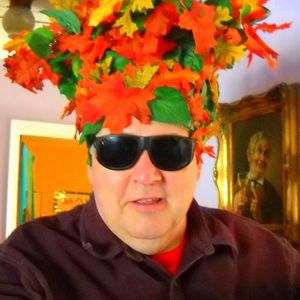 HAPPY THANKSGIVING WEEK
From all of us here @
MIND SMOKE RECORDS!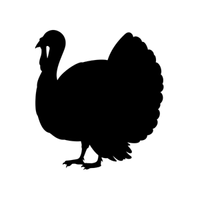 "Let us be grateful to the people who make us happy;
they are the charming gardeners
who make our souls blossom." 
— Marcel Proust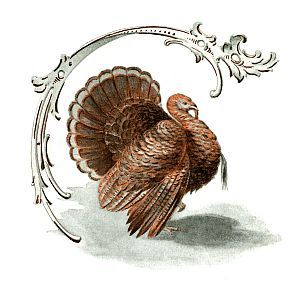 The History of Thanksgiving
From the history.com site: "Throughout that first brutal winter, most of the colonists remained on board the ship, where they suffered from exposure, scurvy and outbreaks of contagious disease. Only half of the Mayflower's original passengers and crew lived to see their first New England spring. In March, the remaining settlers moved ashore, where they received an astonishing visit from an Abenaki Indian who greeted them in English.  Several days later, he returned with another Native American, Squanto, a member of the Pawtuxet tribe who had been kidnapped by an English sea captain and sold into slavery before escaping to London and returning to his homeland on an exploratory expedition. Squanto taught the Pilgrims, weakened by malnutrition and illness, how to cultivate corn, extract sap from maple trees, catch fish in the rivers and avoid poisonous plants. He also helped the settlers forge an alliance with the Wampanoag, a local tribe, which would endure for more than 50 years and tragically remains one of the sole examples of harmony between European colonists and Native Americans.  In November 1621, after the Pilgrims' first corn harvest proved successful, Governor William Bradford organized a celebratory feast and invited a group of the fledgling colony's Native American allies, including the Wampanoag chief Massasoit. Now remembered as American's "first Thanksgiving"—although the Pilgrims themselves may not have used the term at the time—the festival lasted for three days.  Historians have suggested that many of the dishes were likely prepared using traditional Native American spices and cooking methods. Because the Pilgrims had no oven and the Mayflower's sugar supply had dwindled by the fall of 1621, the meal did not feature pies, cakes or other desserts, which have become a hallmark of contemporary celebrations.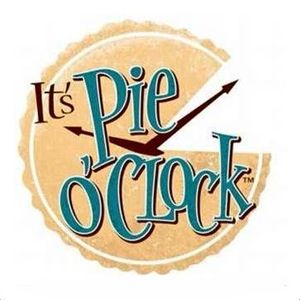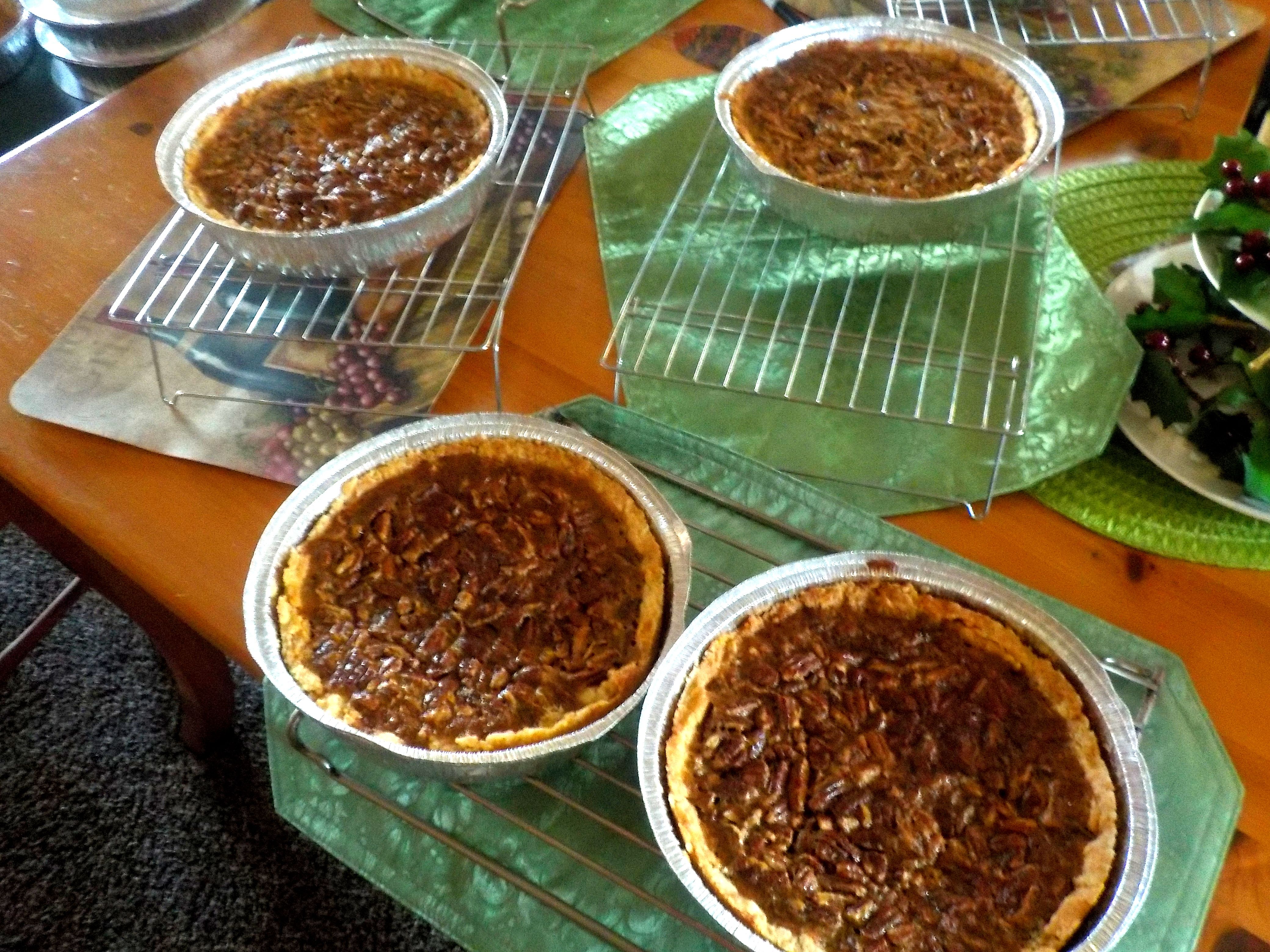 SWEET LORETTA'S PIES (mmmmmmm!)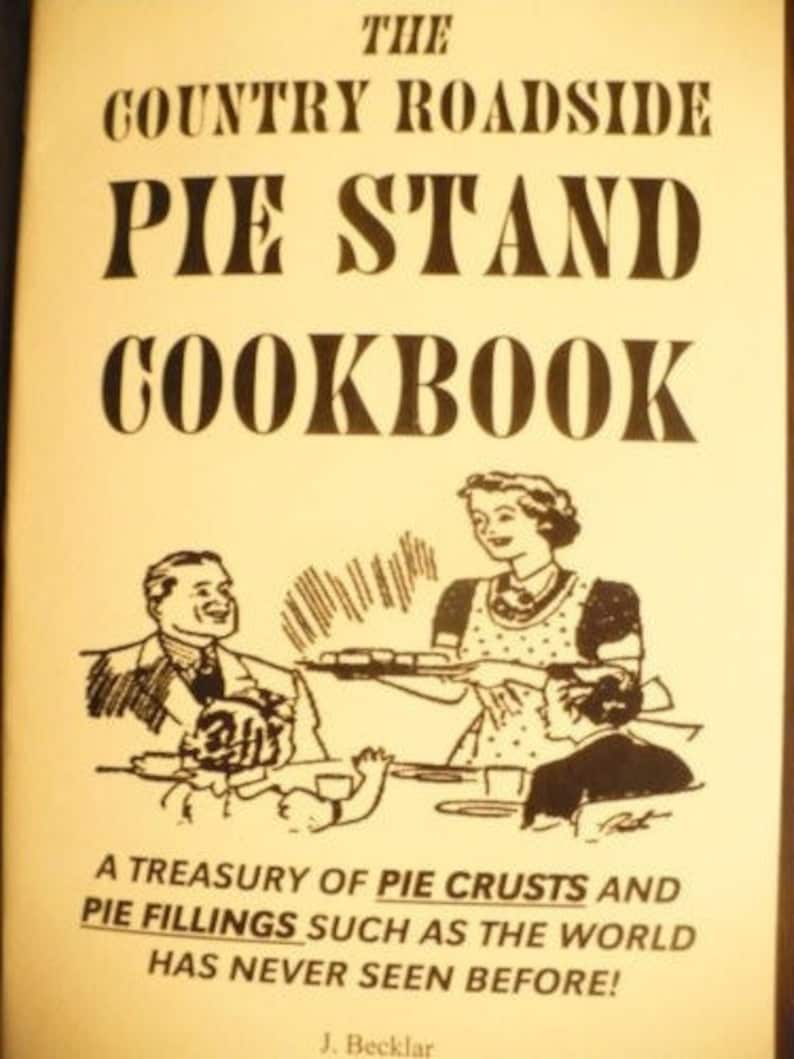 From slate.com: A Brief History of Pie
"At the first Thanksgiving celebration in 1621, Pilgrims brought English style, meat-based recipes with them to the colonies.  While pumpkin pie, which was first recorded in a cookbook in 1675, originated from British spiced and boiled squash.  It was not popularized in America until the early 1800's.  Historians don't know all the dishes the Pilgrims served at the first Thanksgiving feats, but primary documents indicate that the pilgrims cooked fowl and venison and it's not unlikely that some of that meat found its way between sheets of dough at some point...because of their crusty tops, pies acted as a means to preserve food and were often used to keep the filling fresh during the winter months...Further, as the colonies spread out, the pie's role as a means to showcase local ingredients took hold and with it came a proliferation of new, sweet pies. A cookbook from 1796 listed only three types of sweet pies; a cookbook written in the late 1800's featured 8 sweet pie varieties; and by 1947 the Modern Encyclopedia of Cooking listed 65 different varieties of sweet pies...There are few things as American as apple pie, as the saying goes, but like much of America's pie tradition, the original apple pie recipes came from England. These pre-Revolutionary prototypes were made with unsweetened apples and encased in an inedible shell. Yet the apple pie did develop a following, and was first referenced in the year 1589, in Menaphon by poet R. Greene: "Thy breath is like the steam of apple pies."...Pies today are world-spanning treats, made with everything from apples to avocados. The winners of this year's annual APC Crisco National Pie Championship included classic apple, pumpkin and cherry pies, but citrus pies, banana foster crème and Wolf Pack trail mix pies have all made the awards list. Pies have come a long way since the days of magpie and pepper, but many bakeries — including The Little Pie Shop in New York City, in the audio below — say a classic apple pie is still their top holiday seller."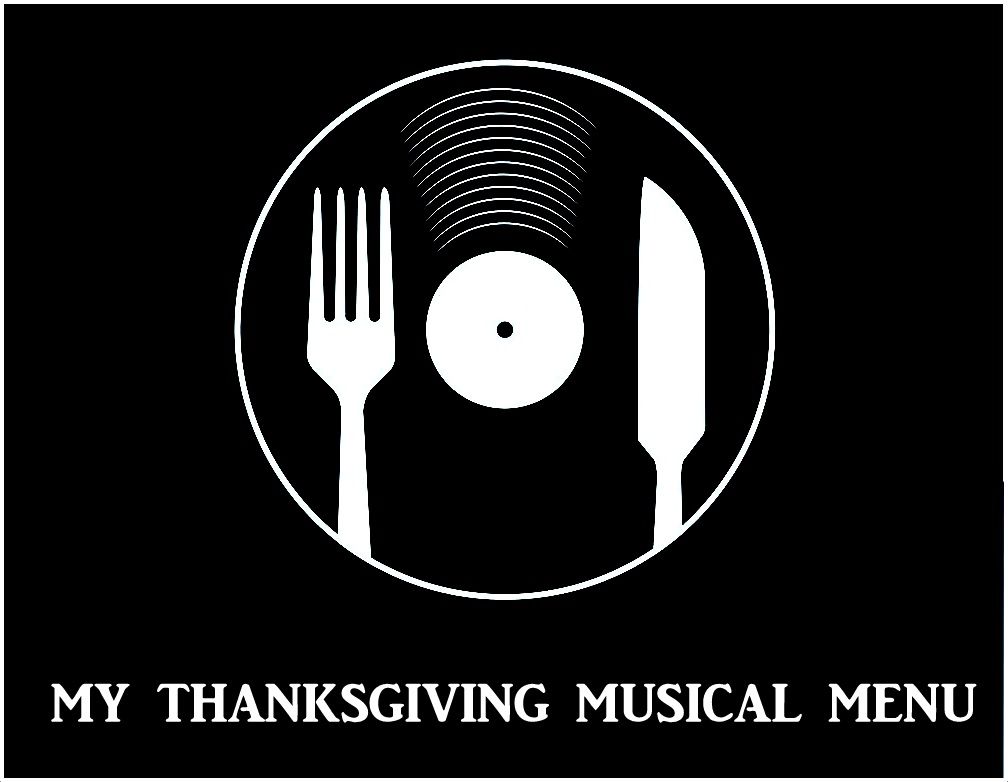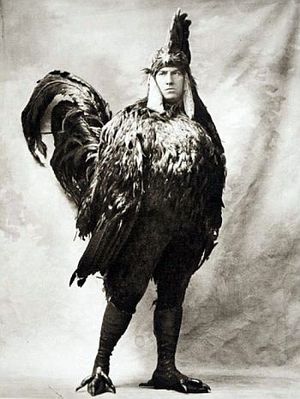 What's Thanksgiving without some cool music?!
THANKSGIVING PLAYLIST 2023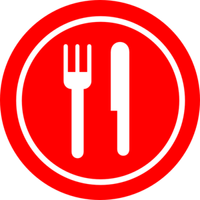 TRACK 1
Eatin' With The Boogie - Slim Gaillard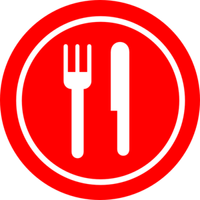 TRACK 2 
Everyone Eats When They Come To My House - Cab Calloway
I've always been a big fan of what I like to call "Hep Cat Music"
For me this Cab Calloway tune really captures
the spirit of a Thanksgiving dinner with family and friends.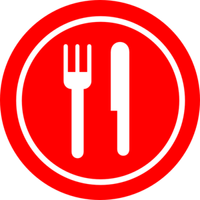 TRACK 2
Momma's in the Kitchen - Slim Gaillard
Here's another "Hep Cat" track that always reminds me of
my Mom & Gran'ma; both of them were excellent cooks
They later inspired me to work for a time
as a Cajun chef in several restaurants here in Long Island.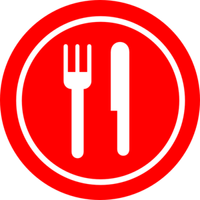 TRACK 3
All That Meat & No Potatoes - Fats Waller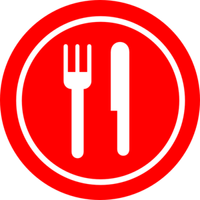 TRACK 4
Let's Have A Party - Amos Milburn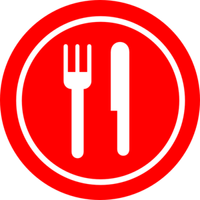 TRACK 5 
Home Cookin' - Jr. Walker & The All Stars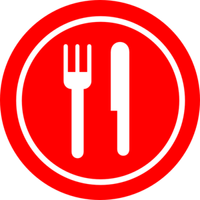 TRACK 6  
Dig This Menu Please! - Red Rodney
Red Rodney was at one time a member of the renowned Charlie Parker Quintet.  After going out on his own and forming the Red Rodney Sextet, he cut this wild tune.  I used to blast this in my restaurant kitchen during my Chef From Hell years when I was working on the line on a Saturday night.  There's nothing like getting yourself out of the weeds with a tune like this!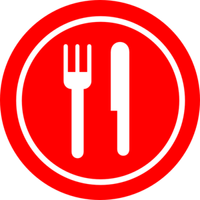 TRACK 7 
 Hungry Man - Louis Jordan & His Tympany 5
Louis Jordan definitely falls into the "Hep Cat" genre.  Jordan had a long career and created man cool food songs along with other musical treasures.  The next tune is one of my favorite Louis Jordan songs....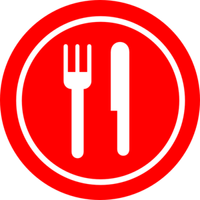 TRACK 8  
Beans & Cornbread - Louis Jordan & His Tympany 5
From the Dan's Papers site: "his 1949 jump blues classic...from the first upbeat notes on tenor saxophone, Beans and Cornbread is a rollicking good time. The lyrics relate a story about Cornbread starting a fight with Beans, but just when things might get ugly, the complementary foods realize they are meant for each other and, in fact, 'go hand in hand.' 
"Beans told Cornbread you ain't straight 
You better wake up or I'll gash your gate 
Been in this pot since half past two 
Swelling and puffing and almost due 
I'll be ready tomorrow night, that's what Beans said to Cornbread!"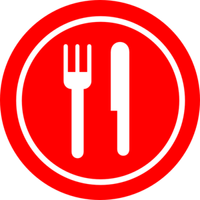 TRACK 10 
Pork Chops & Mustard Greens
-Ernie Andrews w/ the Maxwell Davis Orchestra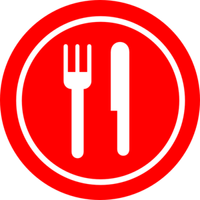 TRACK 11 
Where's My Gravy 
Steve Lucky & the Rhumba Bums
Here's one of my favorite food tracks by a friend of mine named Steve Lucky.
If you're ever in the San Francisco area
Steve plays frequently with his hot combo, the Rhumba Bums
featuring Miss Carmen Getit...be sure to check them out!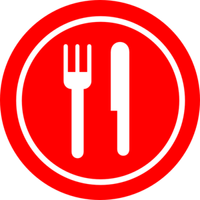 TRACK 12 
Oysters & Wine at 2 am >
Polk Miller & His Old South Quartette
This tune by Polk Miller and His Old South Quartette is on my Thanksgiving Playlist each and every year.  Awhile ago, I was trying to find some info on Polk Miller and came across an article on him on the Wikipedia site:
"Polk Miller was born in Prince Edward County, Virginia in August 1844. While growing up, he learned to play the banjo from slaves on his father's plantation. He became a druggist in Richmond in 1860. During the American Civil War, he served as a Confederate artilleryman.  At his drugstore in Richmond, Miller began making remedies for Sergeant, his favorite hunting dog. His friends soon found these remedies worked for their dogs as well. In 1868, began selling the products in the drugstore. This was the beginning of Sergeant's Pet Care Products, Inc. The tradename was established in 1886. By 2007, over 400 pet care products were sold under the Sergeant's trade name.  
In 1892, he began performing music professionally. Through the 1890s he had a solo act in which he played banjo, sang songs and told stories. Already comfortably well-off from his drugstore business, Polk Miller had little need to earn money from such appearances, using them to raise funds for church repairs, Confederate monuments and Confederate veterans, while broadcasting his apologist views. In his own words: 'As an entertainer, it has been my aim to vindicate the slave-holding class against the charge of cruelty and inhumanity to the negro of the old time.'   
Polk Miller and his Old South Quartette had a variety show of Stories, Sketches and Songs depicting African American life before the Civil War.  Miller was white, and the four members of the quartet were black. Until recently, only 2 of the 20 or so black singers that sang in the quartet were widely known: James L. Stamper and Randall Graves. However further research has identified the names of five others: Anderson Epps, first or lead tenor; Archie Johnson, baritone; Clarence Smith, second tenor; Alphonso DeWitt, basso; and Walter Lightfoot, baritone.  They gained national prominence and toured between 1900 and 1911, stopping out of concern for the dangers of touring a racially integrated group.
At one performance, Mark Twain introduced Polk Miller at Madison Square Garden...Miller and his quartet played colleges and military schools, as well as the "most exclusive social clubs" in New York, Boston, Baltimore, Washington, Pittsburgh, and Cleveland. Polk Miller's and the Old South Quartette were featured on some of Thomas Edison's earlier phonograph recordings.  In 2008, Tompkins Square issued seven 1909 Edison cylinder records and seven 1928  disc recordings in the compilation Polk Miller & His Old South Quartette."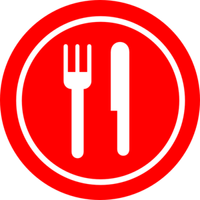 TRACK 14 
Pass The Peas - The JBs
If you're still hungry this cool tune will get you where you wanna go!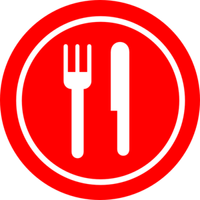 TRACK 15
Thanksgiving Day
Ray Davies
Ray Davies (who we all remember from The Kinks)
wrote a heartfelt tune called (what else?) Thanksgiving Day
"Come on over, come on over 
Come on over, it's Thanksgiving Day 
Come on over, come on over 
Come on over, it's Thanksgiving Day"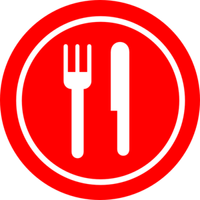 Track 16  
Have A Happy Thanksgiving 
Johnny Pierre
This is one of my tunes from 2015
I wrote it when I was working on my Christmas album
Johnny Pierre's Holiday Jamboree
This song is dedicated to...
dysfunctional families everywhere!
Hoo Hah!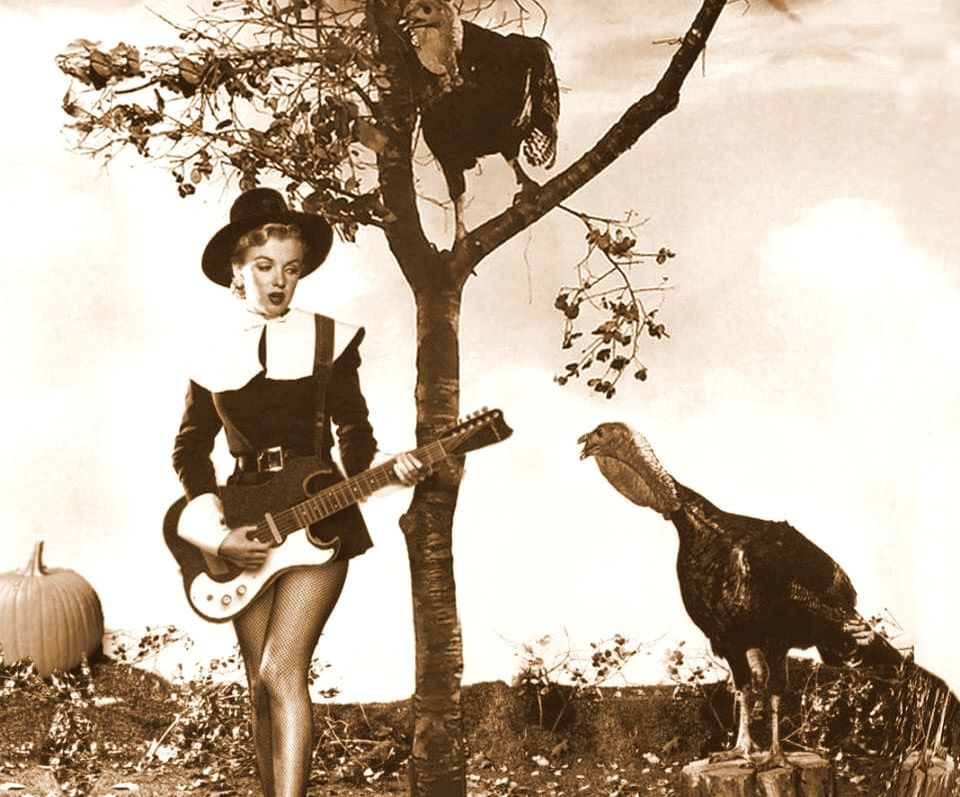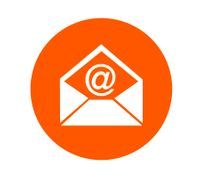 JOIN THE ROCK & ROLL IS A STATE OF MIND BLOG MAILING LIST!
---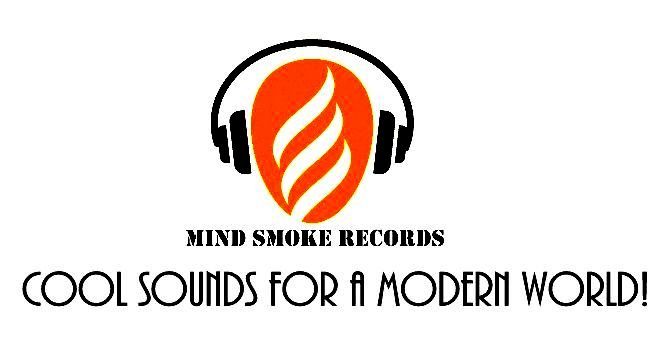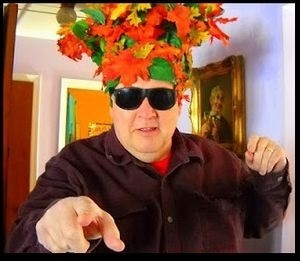 THE HOLIDAY SEASON HAS BEGUN!
SO CHECK OUT OUR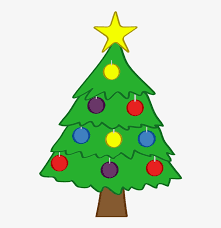 ---