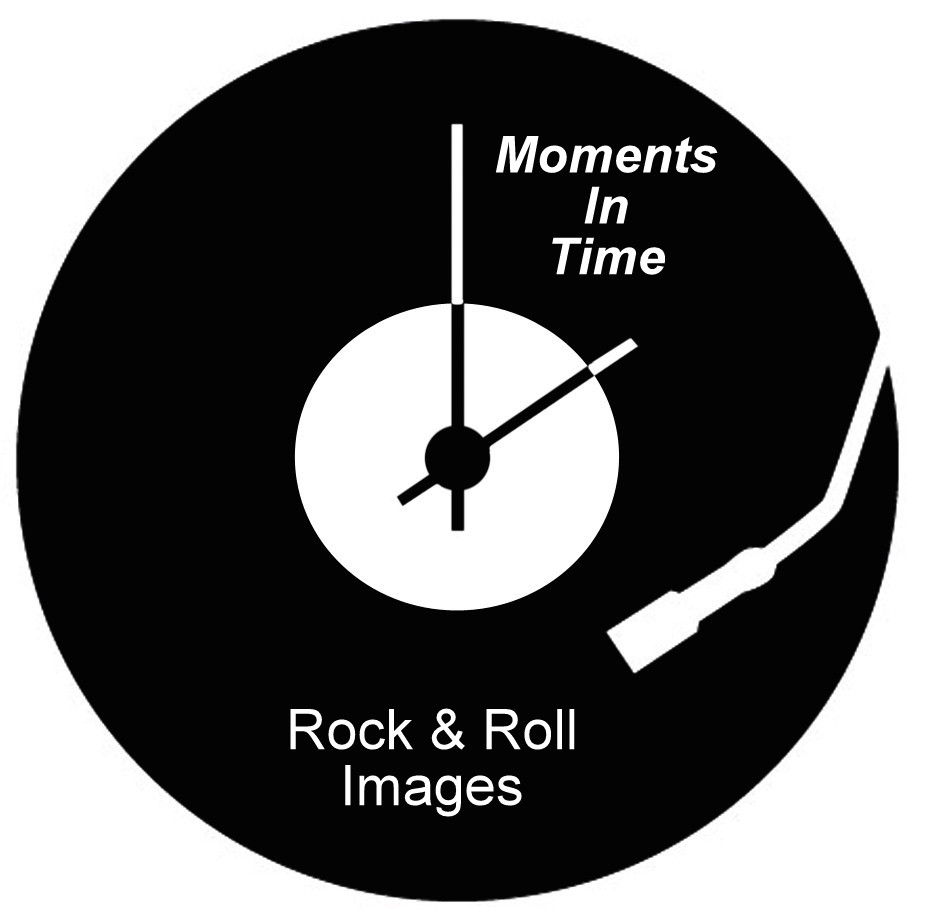 LOOKING BACK THROUGH THE MISTS OF TIME
---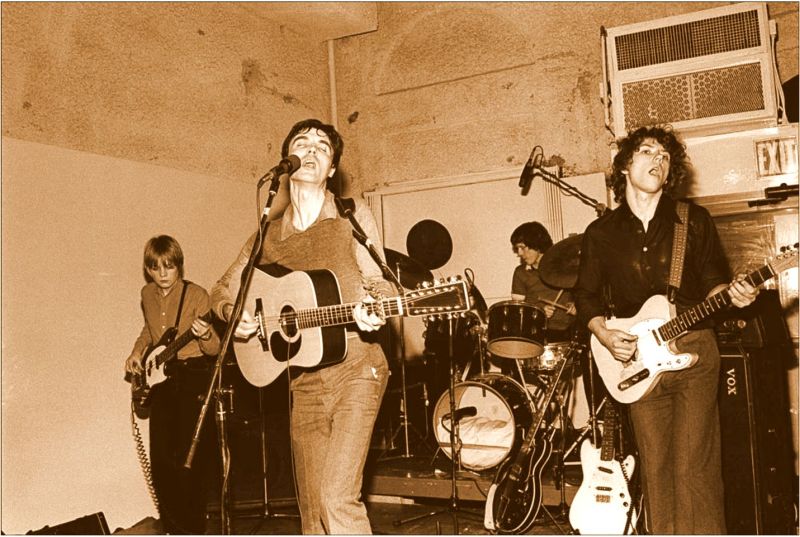 TALKING HEADS @ THE OCEAN CLUB 1977 NYC
A Historic Occasion – one of the first Talking Heads shows to feature Jerry Harrison. Nice recording/performance as well, with some interesting sax interjections from Fletcher Buckley.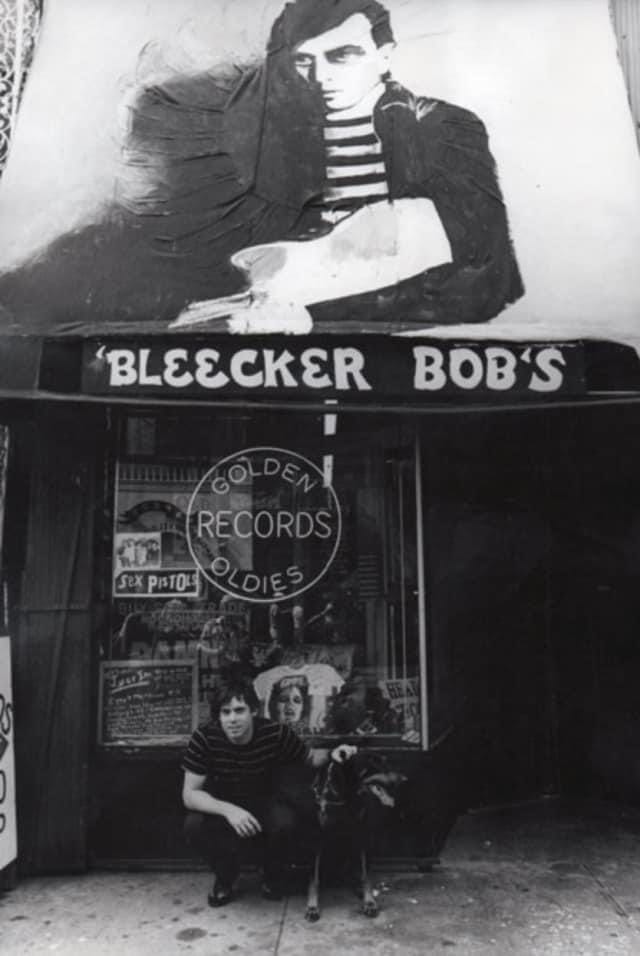 BLEECKER BOG OUTSIDE OF HIS RECORD STORE  NYC
Robert Edward Plotnik, also known as Bleecker Bob, was the owner of an eponymous record shop first located on Bleecker Street in Manhattan, New York. He became a legend in the music industry and his store was a landmark in Greenwich Village, known for its selection of rare records.  Often viewed as eccentric, he formed friendships with many celebrities. Members from bands like Led Zeppelin, Eric Clapton, David Bowie and the Clash would frequent his shop looking for old records.
Bleecker Bob was noted for recognizing changes in music, and his store was at the forefront of emerging rock genres, such as punk rock, where he offered hard-to-find British and American records.  Joey Ramone of the punk rock band the Ramones, said, 'Bleecker Bob's has everything.' This often required him to import records from overseas that were not available in the United States. Many rock stars were patrons of his shop, and Plotnik would often jeer them while in his store. Guitarist Lenny Kaye met Patti Smith  while he was working for Plotnik at Village Oldies.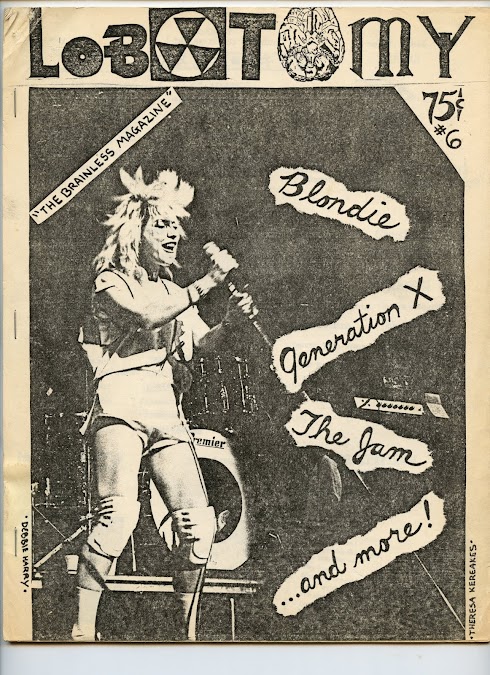 BLONDIE MAKES THE COVER OF LOBOTOMY MAGAZINE
The early 1970's punk scene was significantly different than what it would turn into. In New York, London and San Francisco, but especially in LA, unless you actually lived through it, there's almost no way to describe how electrifying-or how small and totally underground- it truly was.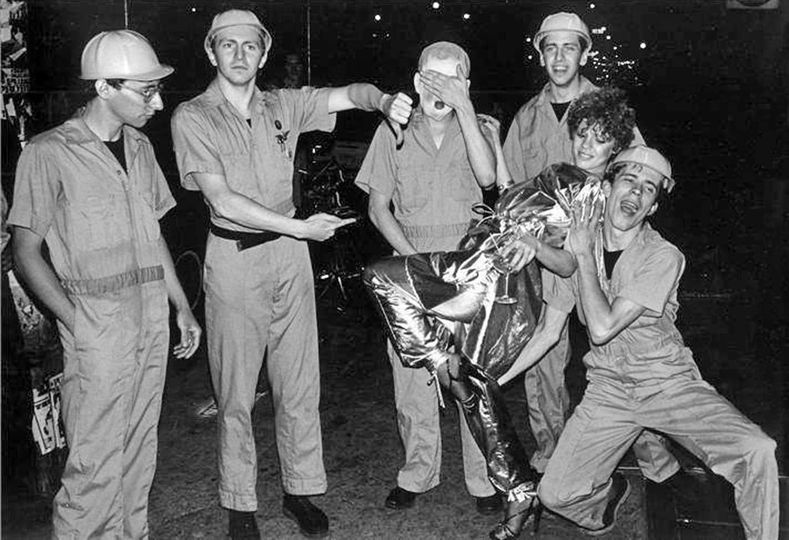 DEVO OUTSIDE MAX'S KANSAS CITY 1977
SET LIST
Nutty Buddy
Social Fools
Be Stiff
Praying Hands
Uncontrollable Urge
Blockhead
Smart Patrol / Mr. DNA
Sloppy (I saw My Baby Gettin')
Timing X
Soo Bawlz
(I Can't Get No) Satisfaction
Too Much Paranoias
Penetration In The Centrefold
Mongoloid
Gut Feeling (Slap Your Mammy)
Joko Homo
Come Back Jonee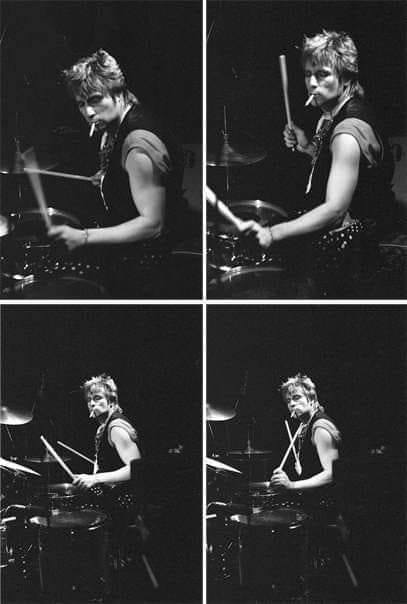 JERRY NOLAN OF THE NY DOLLS
Hailing from Brooklyn, back when it was still a gang town, Jerry Nolan (1946-1992) was an indisputable force in shaping the look and sound of the city's biggest glam and punk rock bands. As the drummer for The New York Dolls and The Heartbreakers, Nolan set the pace, crafting the face of hard rock during the 1970s – a distinctive combination that was at once raw, rough and rugged, yet highly dandified and charismatic.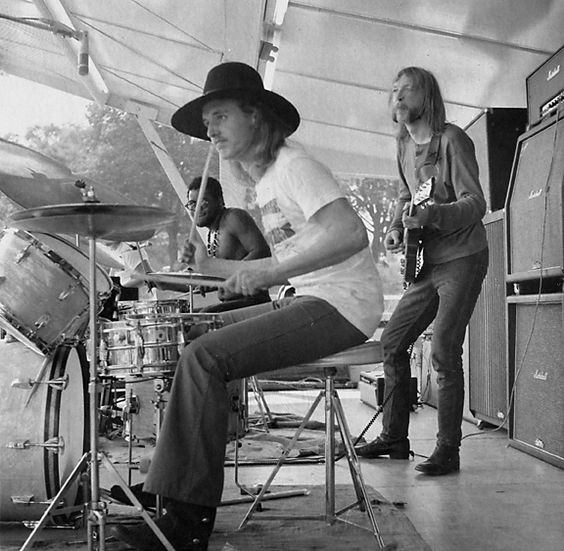 DUANE ALLMAN DRIVING THE MUSIC FORWARD 
PUSHING BUSH TRUCKS & JAIMOE JOHANSON TO MOVE THE GROOVE
Duane Allman has since been ranked No. 2 in 2003 on Rolling Stone magazine's list of 100 greatest guitarists of all time, second only to Jimi Hendrix.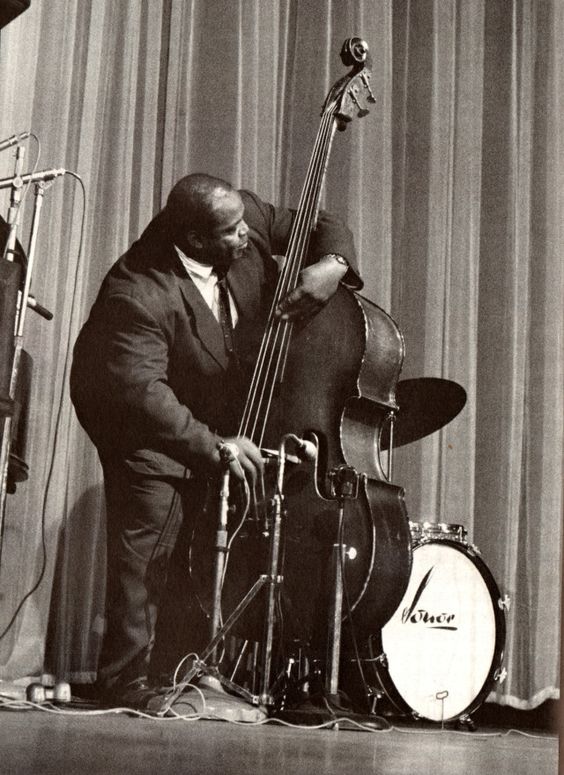 WILLIE DIXON HITTIN' THE GROOVE (AS ALWAYS)
Willie Dixon has been called "the poet laureate of the blues" and "the father of modern Chicago Blues." He was indisputably the pre-eminent blues songwriter of his era, credited with writing more than 500 songs by the end of his life. Moreover, Dixon is a towering figure in the history and creation of Chicago Blues on other fronts. While on staff at Chess Records, Dixon produced, arranged, and played bass on sessions for Chuck Berry, Muddy Waters, Howlin' Wolf, Litter Walter, Sonny Boy Williamson II, and others. In no small way, he served as a crucial link between the blues and rock 'n roll.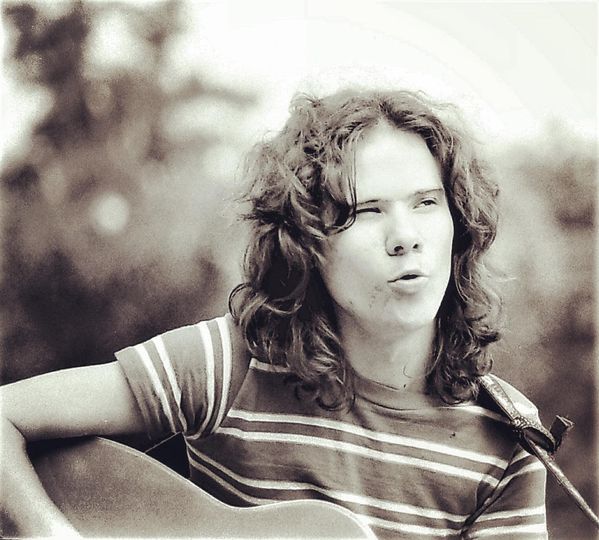 TOMMY RAMONE CIRCA 1966
Thomas Erdelyi, known professionally as Tommy Ramone, was a Hungarian American record producer and musician. He was the drummer for the influential punk rock band the Ramones from its debut in 1974 to 1978, later serving as its producer, and was the longest-surviving original member of the Ramones.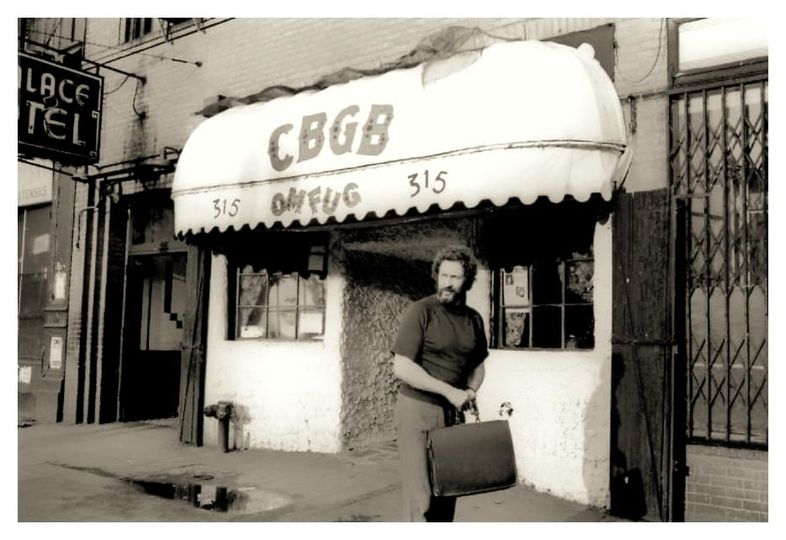 HILLY KRISTLE OUTSIDE CBGB'S 1979
In 1970, Kristal opened a bar in the Bowery section of New York called "Hilly's on the Bowery", which closed within a couple of years. Then in December 1973, he created "CBGB and OMFUG", an abbreviation for the kinds of music he intended to feature there (the letters stood for "Country BlueGrass, Blues and Other Music For Uplifting Goourmandizers").  The club, eventually called simply CBGB, became known as the starting point for the careers of such punk rock and new wave bands as the Ramones, Talking Heads, Patti Smith, Television Talking Heads and Blondie.
CBGB featured many famous musicians over the years and remained very popular until its closing in 2006 due to a personal disagreement with the landlord, who opted not to renew the lease.
When Hilly Kristal, founder and owner of legendary New York punk club CBGBs, passed away on August 28 2007, an unexpected fortune in his will. Kristal died in late August, and was reportedly worth $3.7million, according to a report in the Village Voice.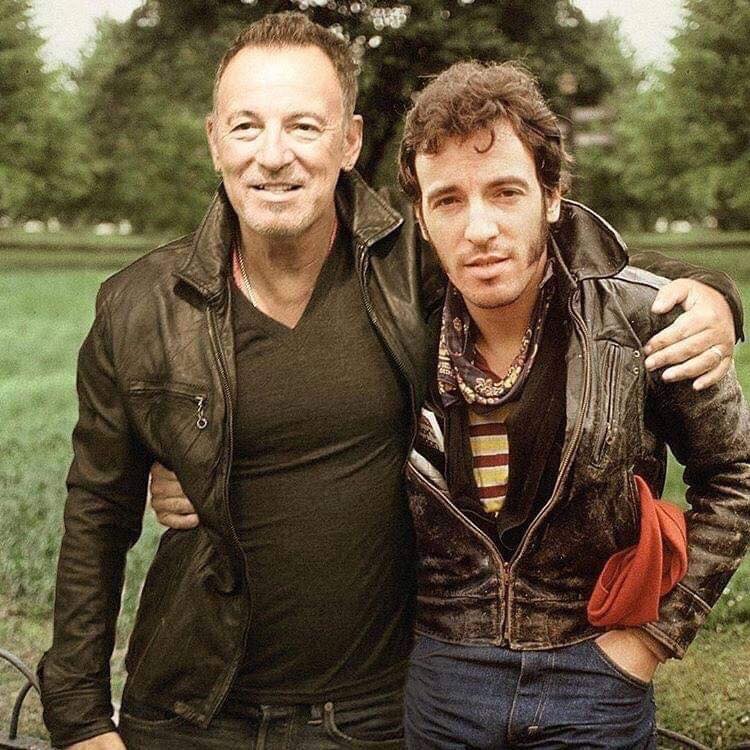 BRUCE SPRINGSTEEN FINALLY MEETS HIS YOUNGER SELF 
SOMEWHERE IN NEW JERSEY
No Comment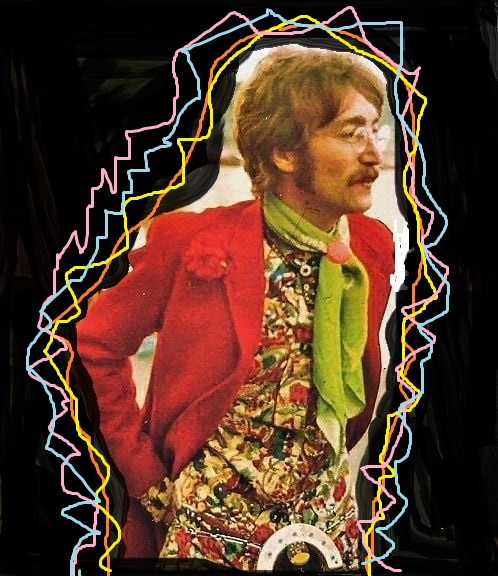 THE ELECTRIC JOHN LENNON CIRCA 1967
In December of 1967, John Lennon's black Phantom V was sent for servicing and further customization. Lennon submitted a seven-page list of alterations for the car which were to include a modified rear seat that converted into a double bed, oversize ashtrays added to the armrests, a Philips Auto-Mignon AG21292 record player with floating suspension that prevented the needle from skipping, a Philips tape player in a specially built cabinet, a Sterno Radio Telephone, a Sony TV 9-306B television, a public address system and black wheel trims. Additionally, the horn was modified to play Lili Marlene.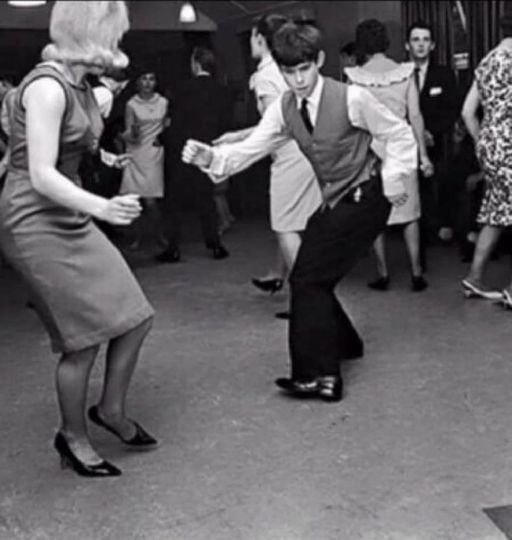 A YOUNG KEITH RICHARDS CUTTIN' THE RUG @ A SCHOOL DANCE
"Everyone talks about rock these days; the problem is they forget about the roll." (Keith Richards)
---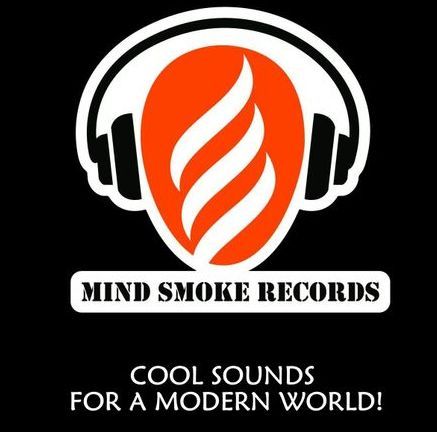 ---