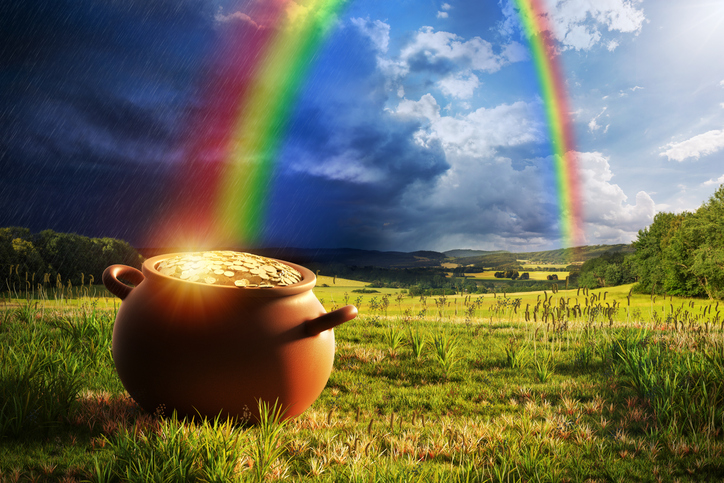 HAPPY ST. PATRICK'S DAY TO ONE & ALL!
Although I'm not Irish, I do love this holiday because of the camaraderie that is a crucial element of celebrating good times and friendship.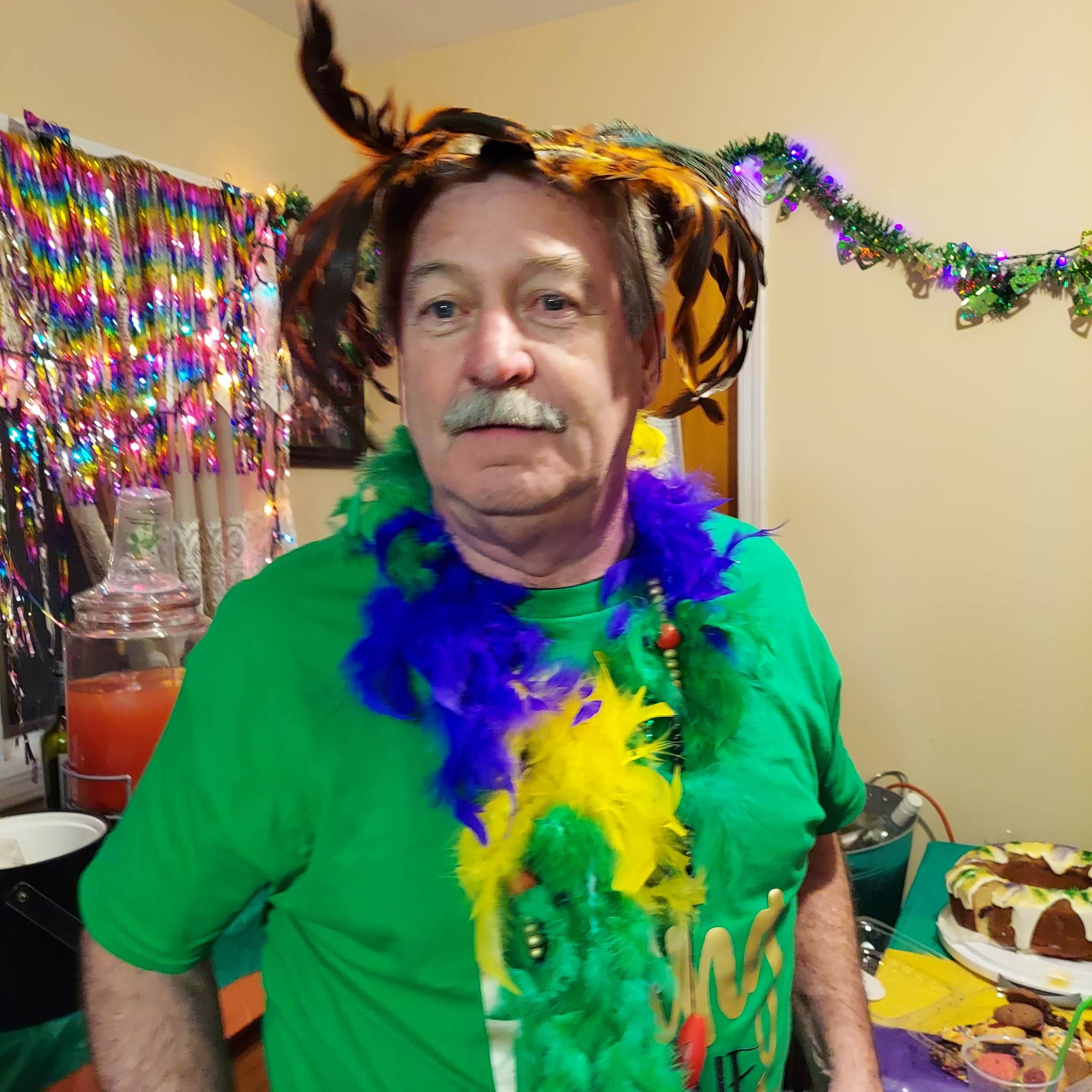 Today's playlist goes out to my favorite Irishman, Chris Kerwin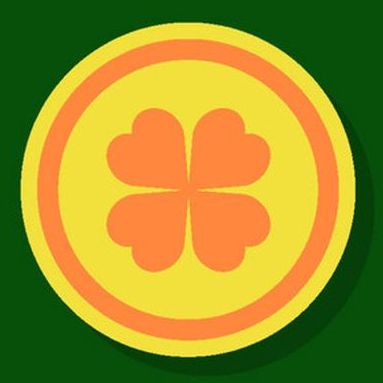 "When we drink, we get drunk. When we get drunk, we fall asleep. When we fall asleep, we commit no sin. When we commit no sin, we go to Heaven. So, let's all get drunk and go to heaven."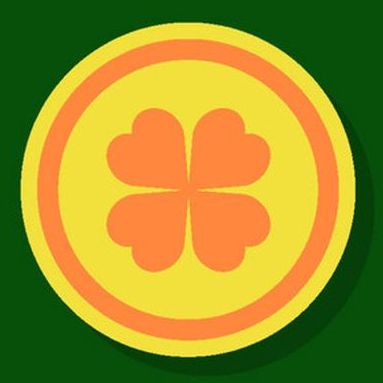 "(The Irish are) one race for whom psychoanalysis is of no use whatsoever..."
- Sigmund Freud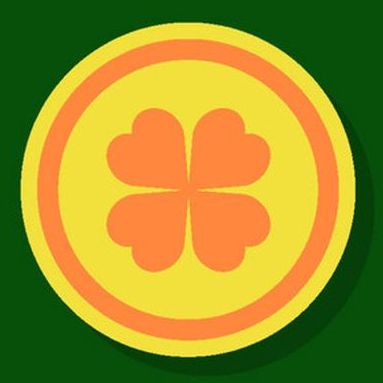 What would St. Patrick's Day be without some sounds from Van Morrison? 
The Irish Heartbeat album consists of eight traditional Irish songs, plus re-workings of the Morrison songs "Celtic Ray" (which first appeared on 1982's Beautiful Vision) and the title track "Irish Heartbeat" (which first appeared on 1983's Inarticulate Speech of the Heart). "Carrickfergus" is described as "a melancholic air worthy of Otis Redding". "On Raglan Road" was adapted from a poem by Patrick Kavanagh and is the story of "a man ensnared by a beautiful revenant whom he had mistaken for 'a creature made of clay'."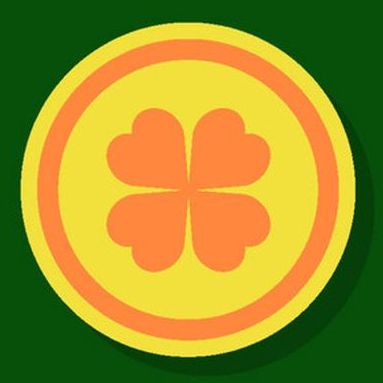 "I started with rock n' roll and...then started to take it apart like a child with a toy and I saw blues and country...Then American music...and (ended up in) Scotland and Ireland..." - Elvis Costello
The High Kings formed in June 2007 when Brian, Darren, Finbarr and former member Martin Furey were asked to join a brand-new Irish ballad group by David Kavanagh after he had noticed a gap in the market for a band specializing in traditional Irish music.  To this very day, The High Kings continue to set the bar extremely high for Irish Folk bands across the world and are widely regarded to be at the forefront of the genre.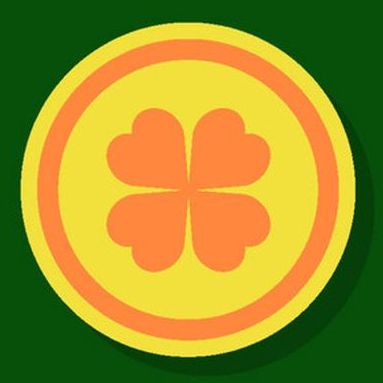 The Pogues were an English or Anglo-Irish Celtic Punk band fronted by Shane MacGowan and others, founded in King's Cross, London in 1982, as "Pogue Mahone" – the anglicisation of the Irish Gaelic póg mo thóin, meaning "kiss my arse". The band reached international prominence in the 1980s and early 1990s, recording several hit albums and singles. MacGowan left the band in 1991 owing to drinking problems, but the band continued – first with Joe Strummer and then with Spider Stacy on vocals – before breaking up in 1996. The Pogues re-formed in late 2001, and played regularly across the UK and Ireland and on the US East Coast, until dissolving again in 2014.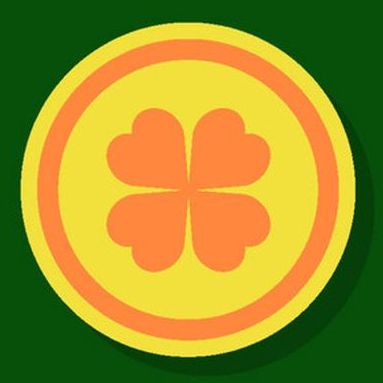 "Dropkick Murphys are an American Celtic punk band formed in Quincy, Massachusetts in 1996. Singer and bassist Ken Casey has been the band's only constant member. Other current members include drummer Matt Kelly (1997– ), singer Al Barr (1998– ), guitarist James Lynch (2000– ), multi-instrumentalist Tim Brennan (2003– ), multi-instrumentalist Jeff DaRosa (2007– ), and Campbell Webster Bagpipes (2022) 
The band was initially signed to independent punk record label Hellcat Records, releasing five albums for the label, and building a reputation locally through constant touring and yearly St. Patrick's Day week shows, held in and around Boston. The 2004 single, Tessie became the band's first mainstream hit and one of their biggest charting singles to date. 
The band's final Hellcat release, 2005's The Warrior's Code, included the song I'm Shipping Up to Boston. The song was featured in the 2006 film The Departed, and went on to become the band's only platinum-selling single to date. It remains one of their best-known songs. The band is known for their loud, energetic live shows." (Wikipedia)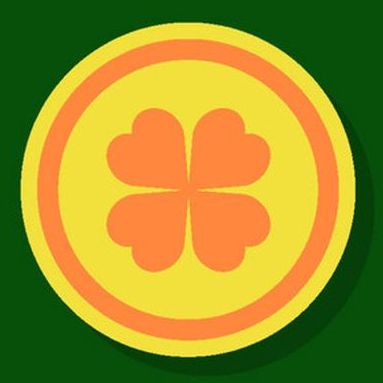 On September 3, 1965, the Rolling Stones came to Ireland to play two gigs in Dublin.   The Rolling Stones were performing for just 12 minutes before the Dublin fans, so overwhelmed, rushed the stage.  The Rolling Stones are performing I'm Alright which appeared in a promotional film called Charlie is my Darling - Ireland 1965.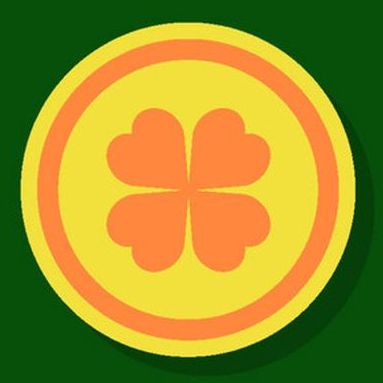 "I just love the retreat of Dublin and Ireland.  It has given me the best of both worlds, to go out and play at being a star… But then, when I want my other life back, I get it in Dublin." (Bono)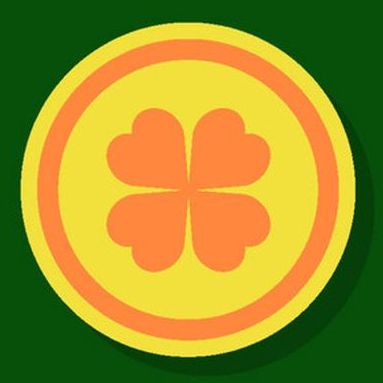 The Chieftains are a traditional Irish folk band formed in Dublin in 1962, by Paddy Moloney, Seán Potts and Michael Tubridy. Their sound, which is almost entirely instrumental and largely built around uilleann pipes, has become synonymous with traditional Irish music.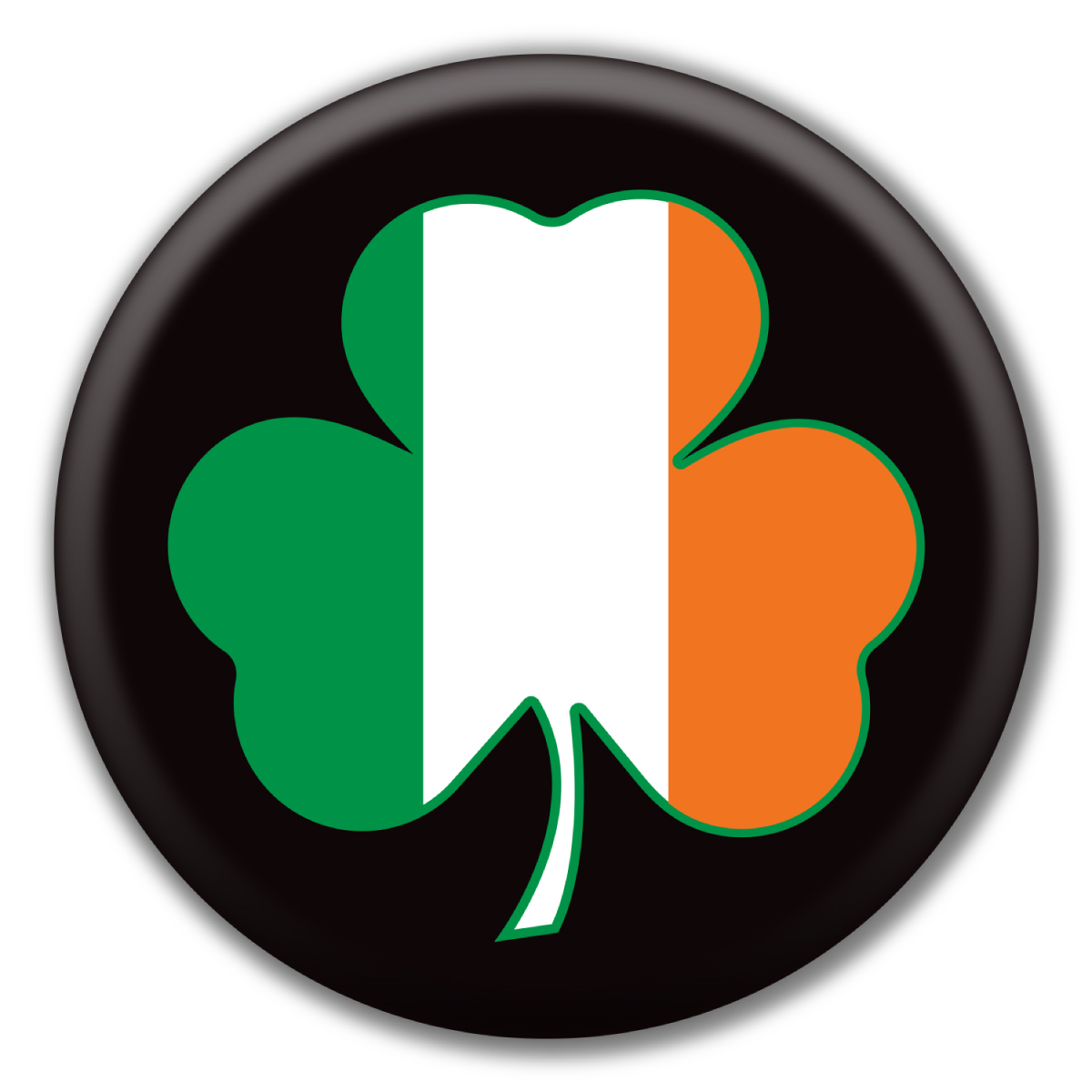 On any given day, especially on St. Patrick's Day, The Bright Side Of The Road just might be my favorite Van Morrison song.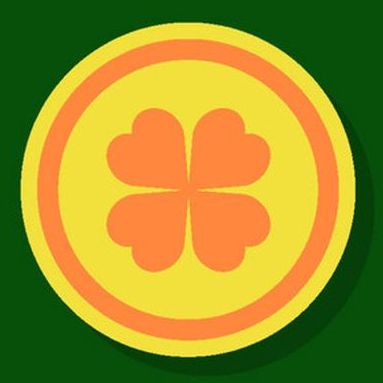 Going Home: The Theme of The Local Hero is an instrumental rock track by Mark Knopfler, and the closing track from the 1983 film Local hero soundtrack.  It was the debut solo single by Knopfler, and charted at #56 in the UK, at #26 in the Netherlands and at #18 in New Zealand.  The soundtrack album also features a reprise called "Wild Theme", which consists of Knopfler's acoustic guitar interpretation of the song's melody. Despite its rather modest chart position in Knopfler's native UK, "Going Home" remains one of Knopfler's most popular songs. The saxophone piece was played by the American jazz saxophonist Michael Brecker. The song is popular among fans of English football, in particular those of Knopfler's home town club, Newcastle United,  as it is played as the team runs out before every home game.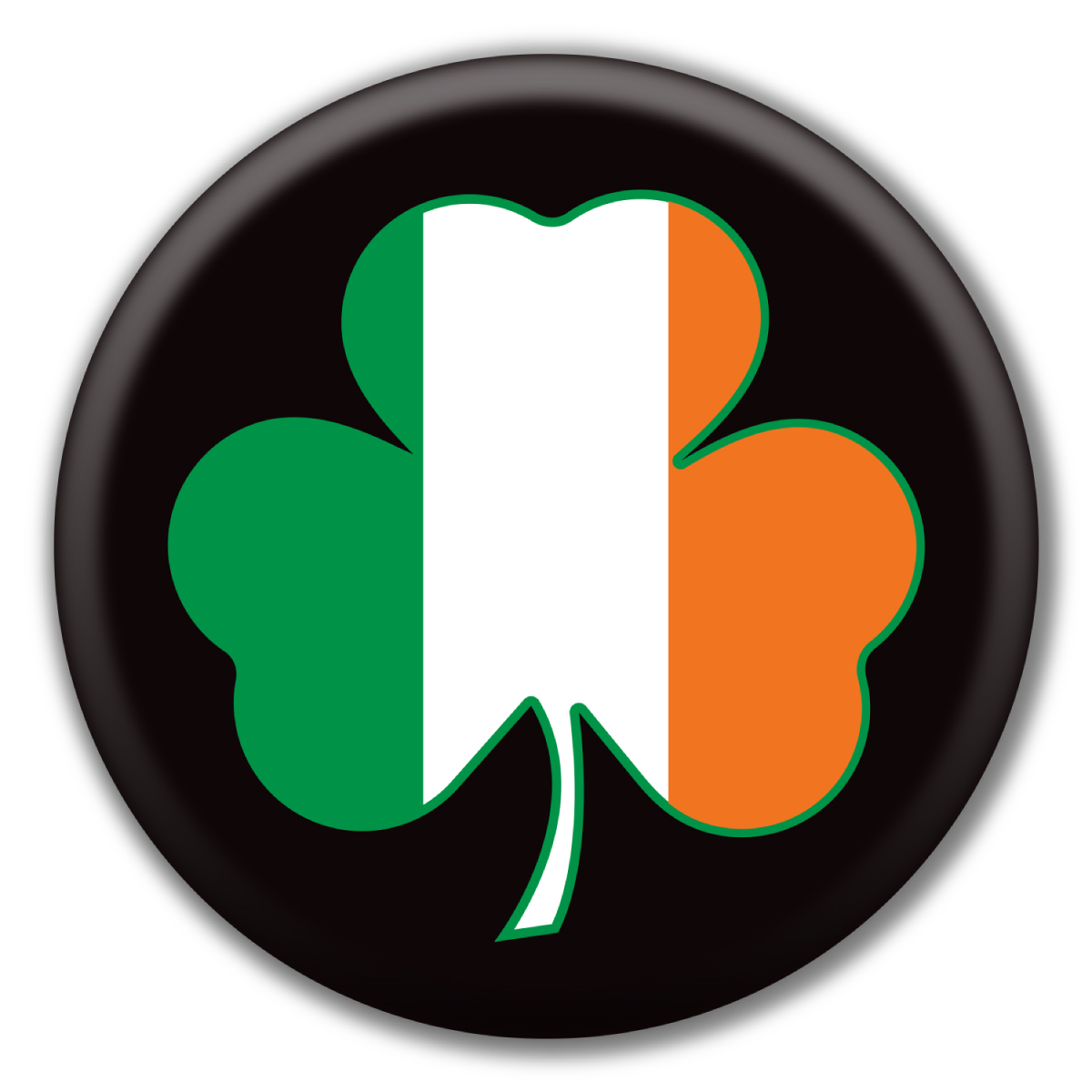 WISHING ONE & ALL A HAPPY ST. PATRICK'S DAY!
---

RETURN TO ALL BLOG POSTS