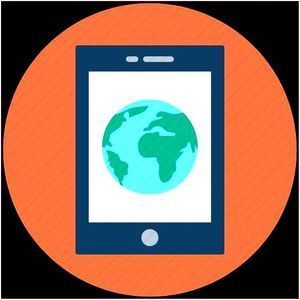 It's Time For Our Weekly Compendium  Of 
Random Articles From The World Wide Web!
---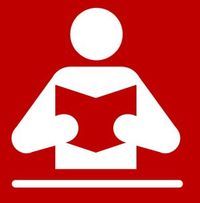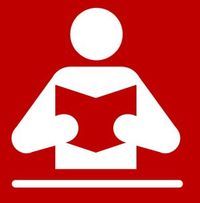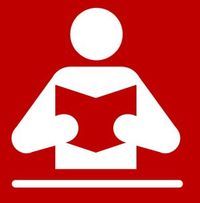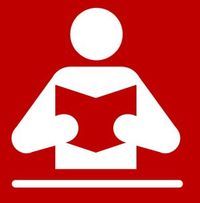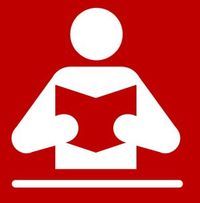 ---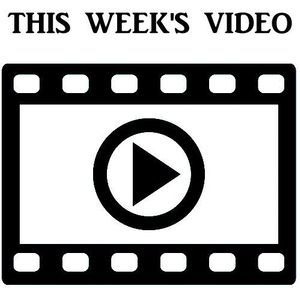 Freelance Vandals on Shock Theatre (1979)
The Freelance Vandals, a rockin' band from New York, played on Shock Theatre in 1979. The late night horror movie TV show in Dayton, Ohio was hosted by Dr. Creep (Barry Hobart). The Vandals played at the "famous Les Fern dance studio," run by discotite Les Fern (tm), John Higgins. Everybody, boo-gee!
---