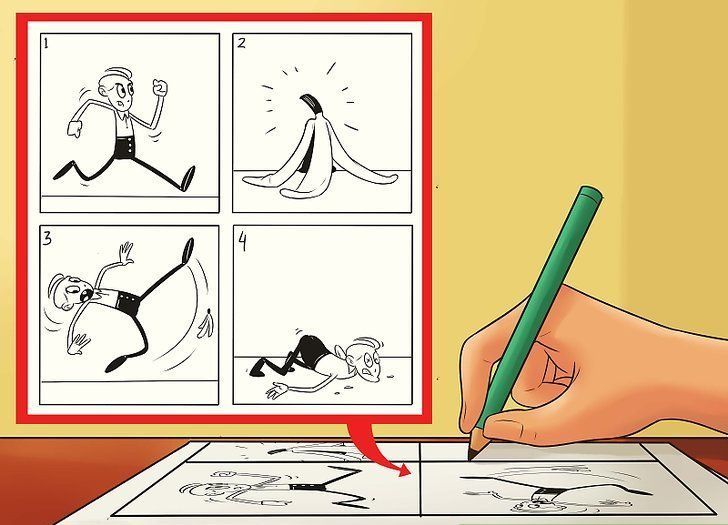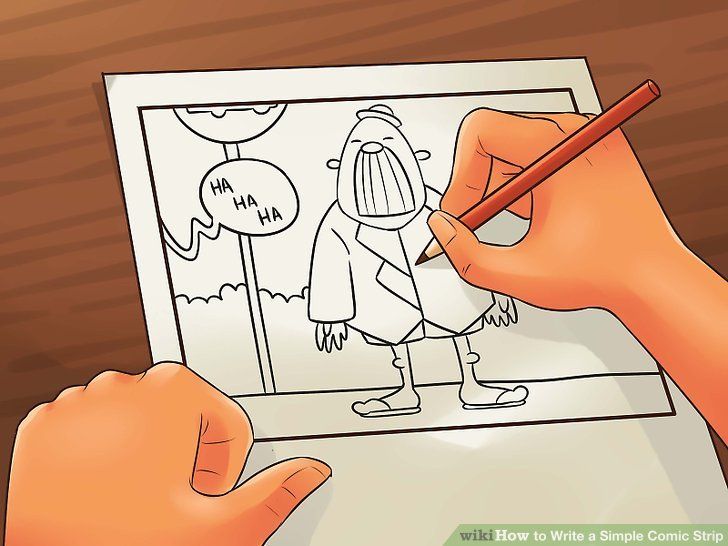 When I was a kid I always looked forward to Sunday and the cartoons in the Sunday Newspaper.
The other day while I was daydreaming, I thought to myself
"Hey what if the Sunday Funnies were all about rock & roll?"
---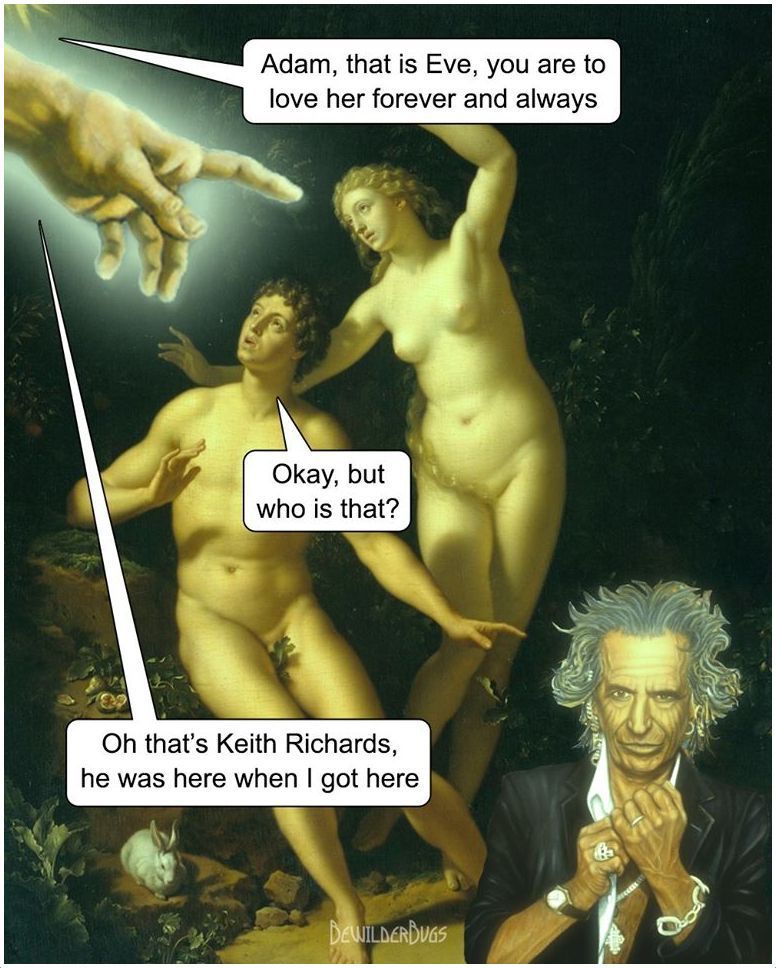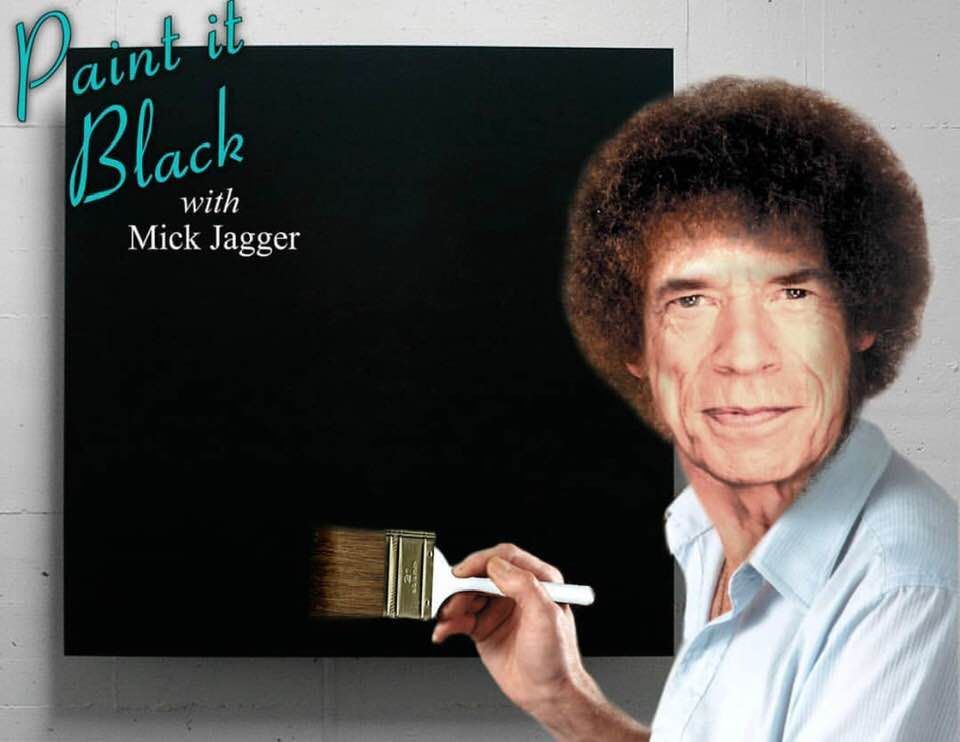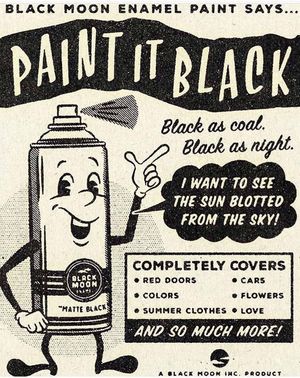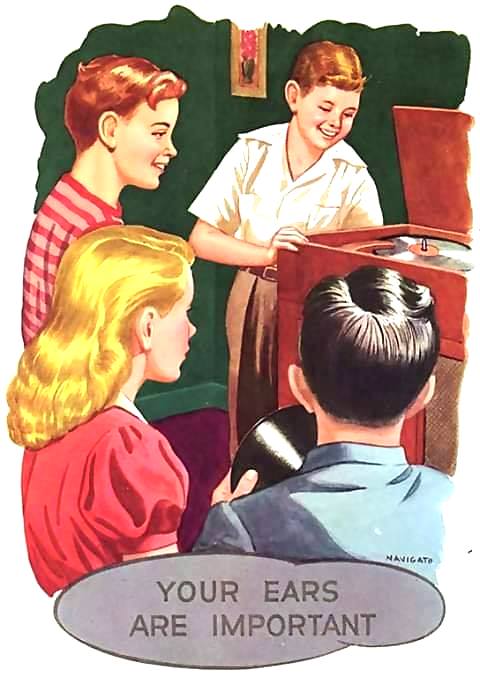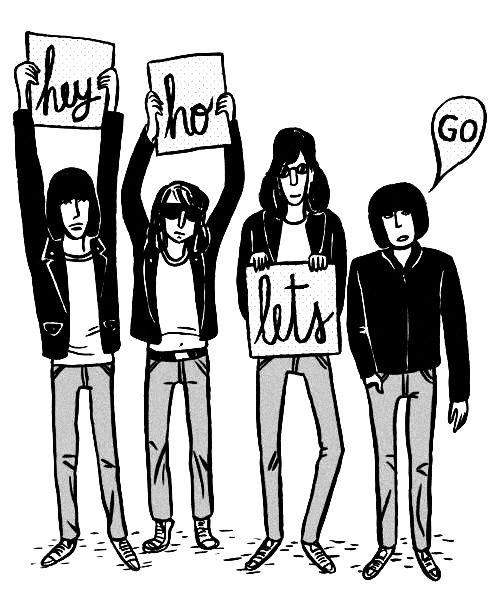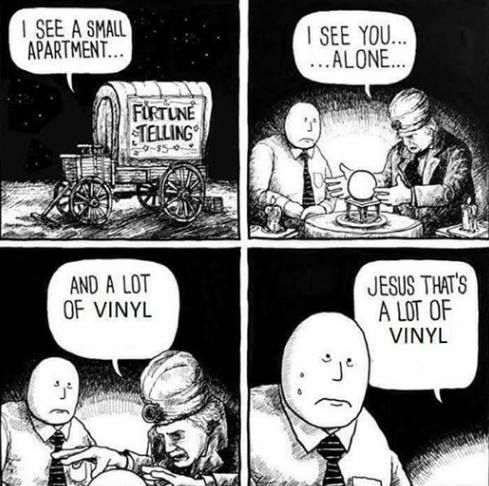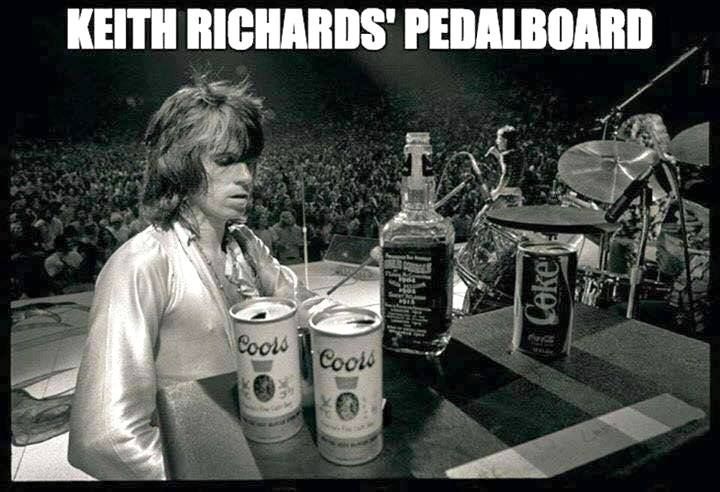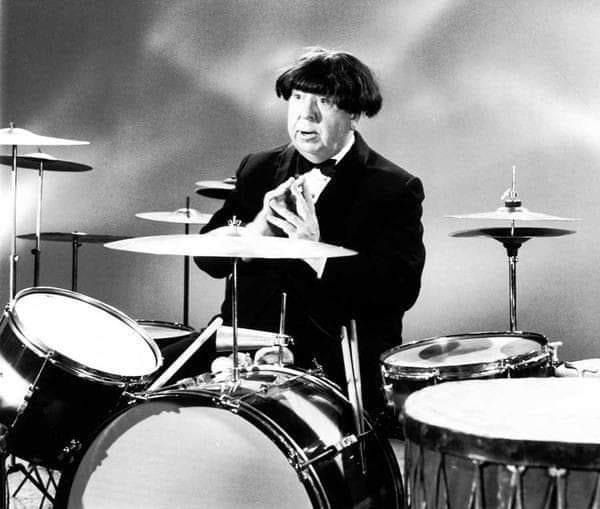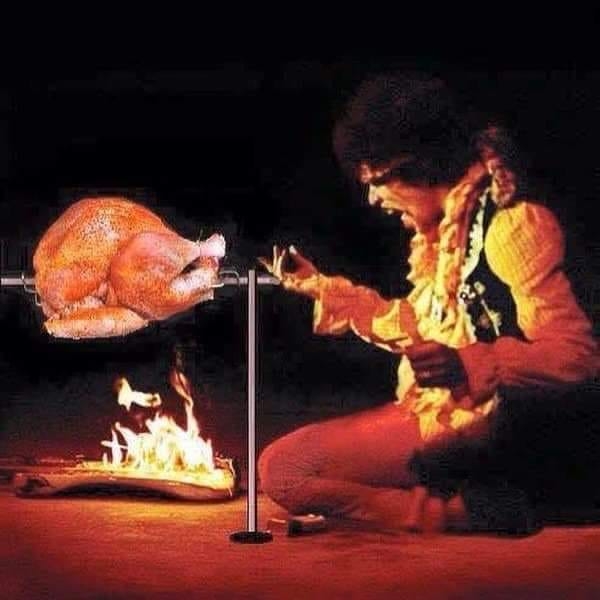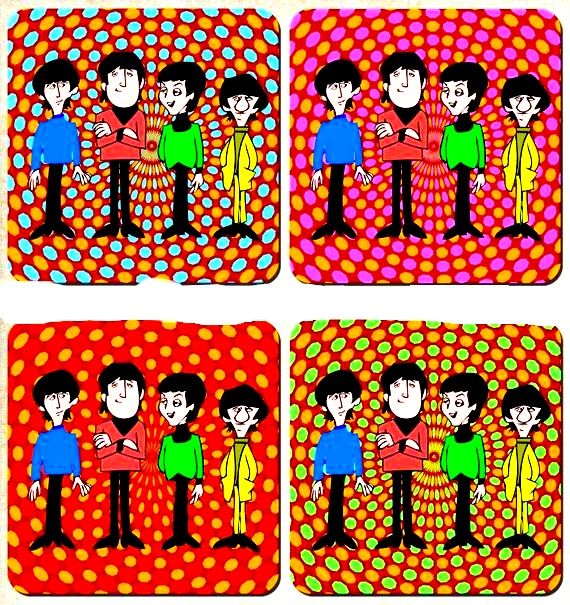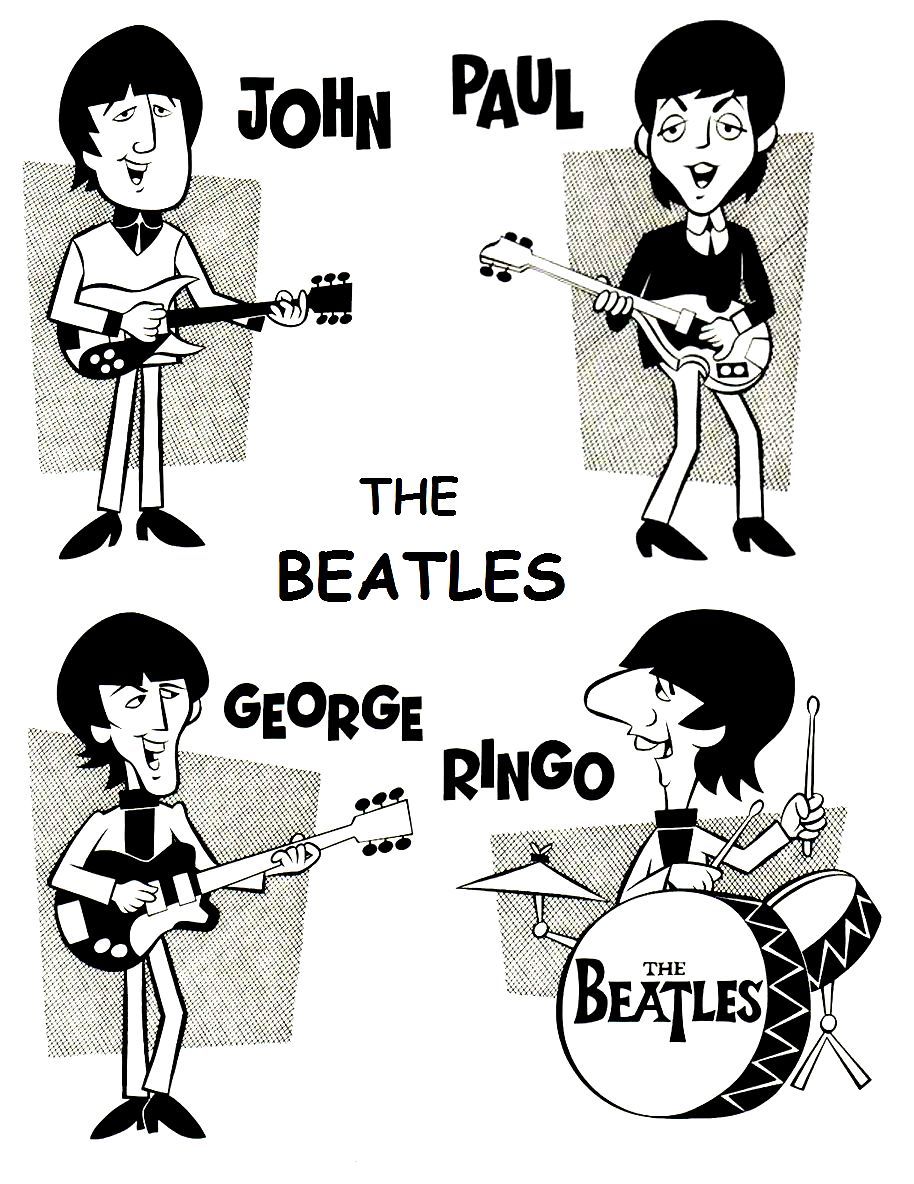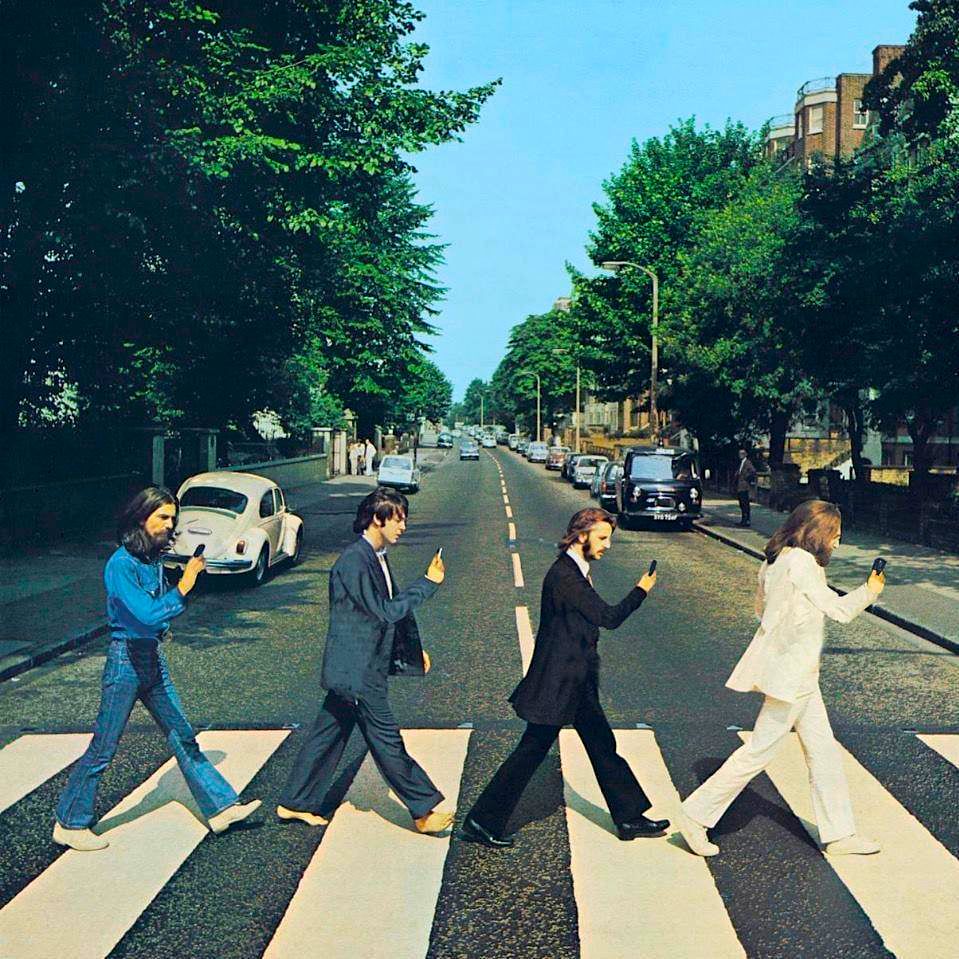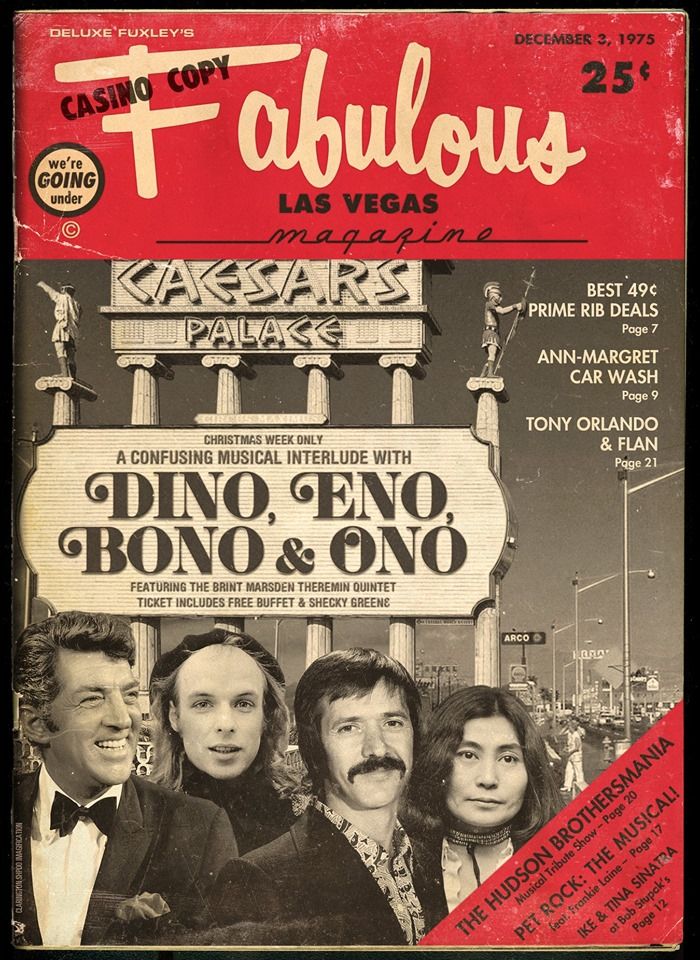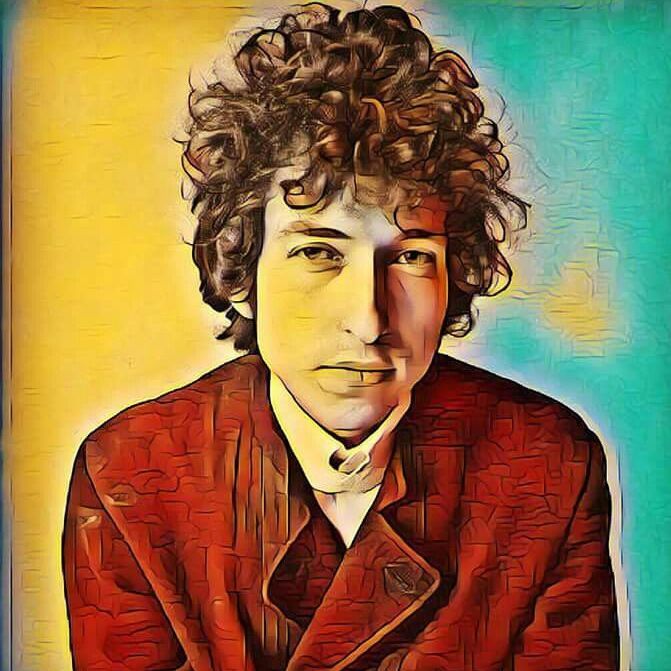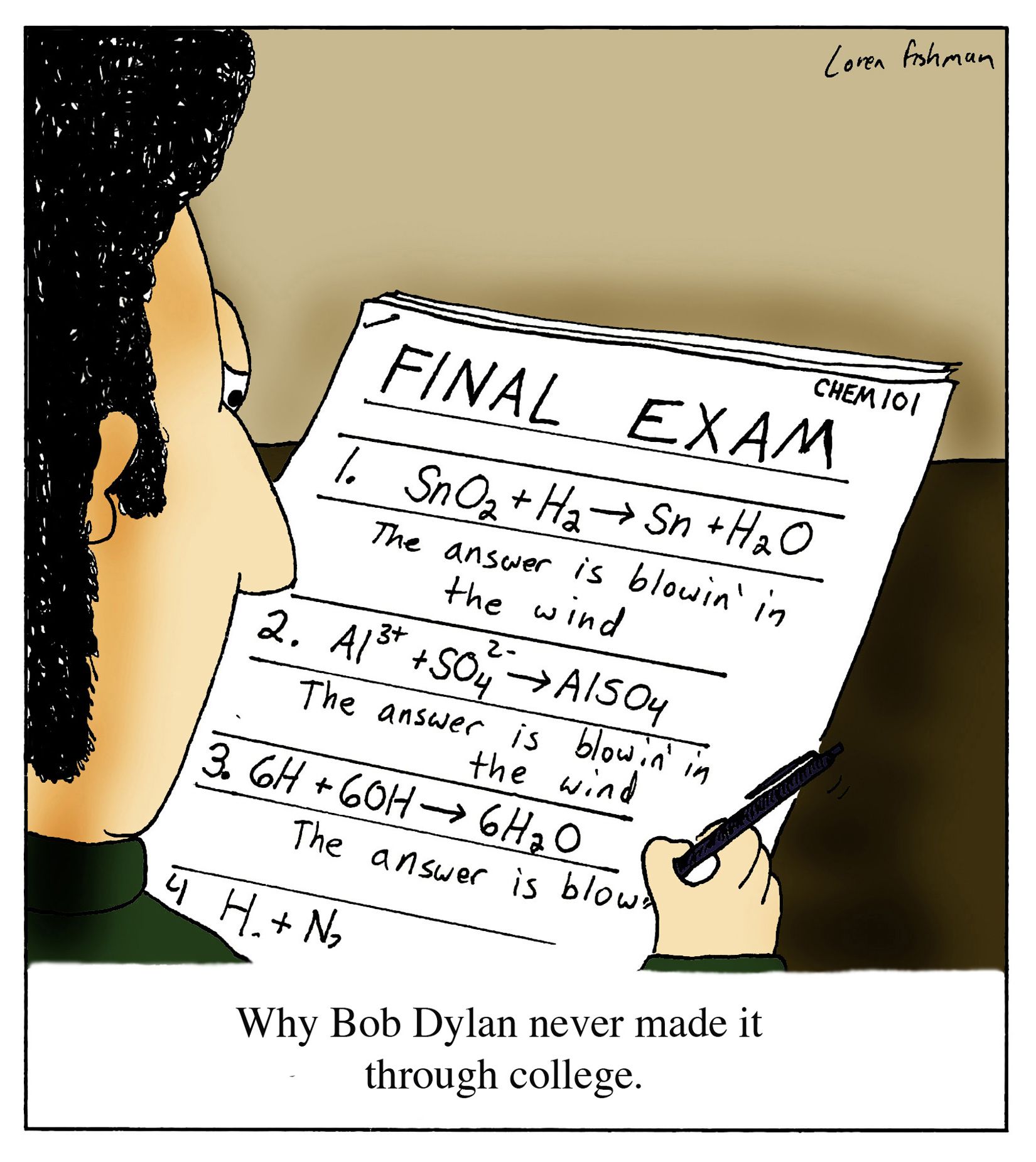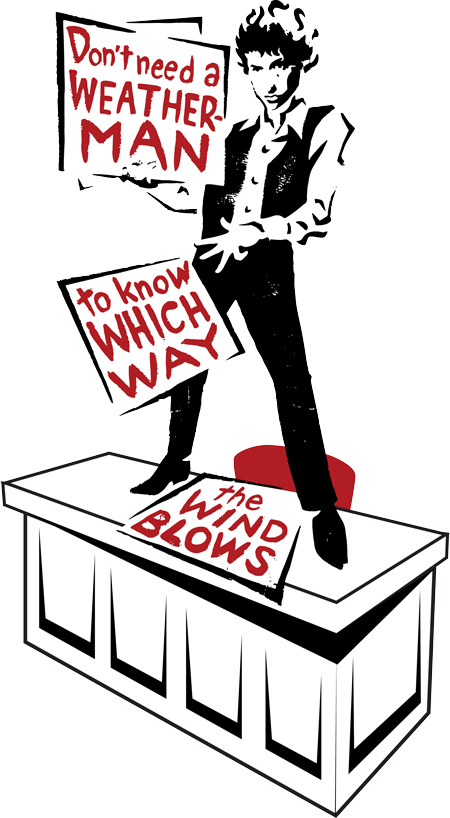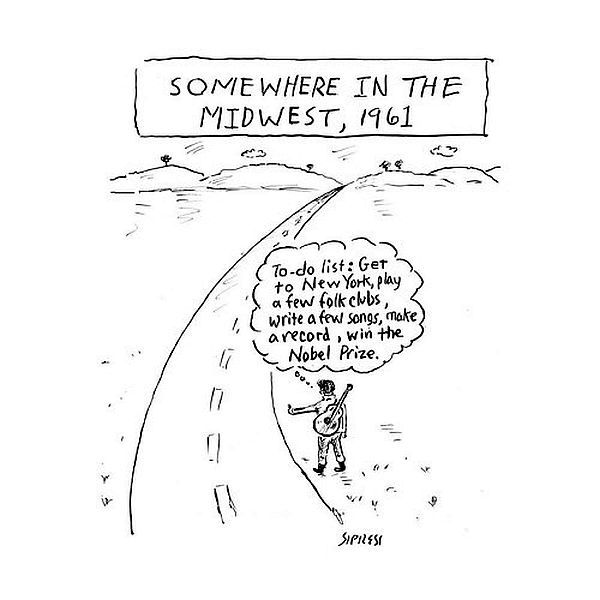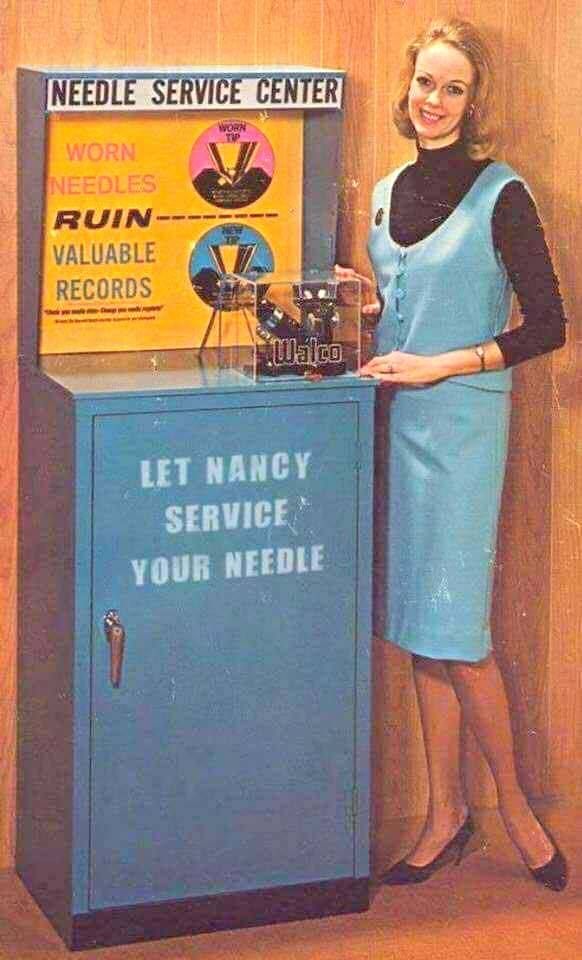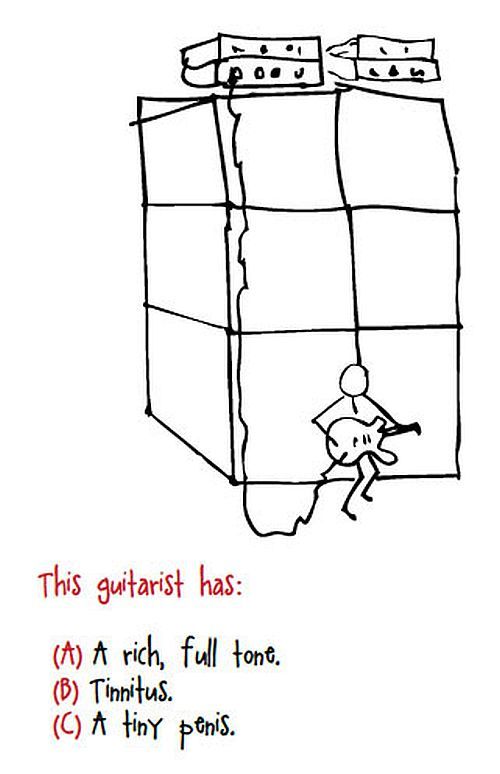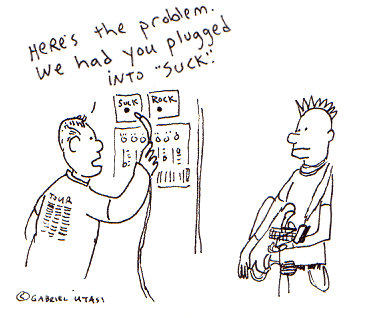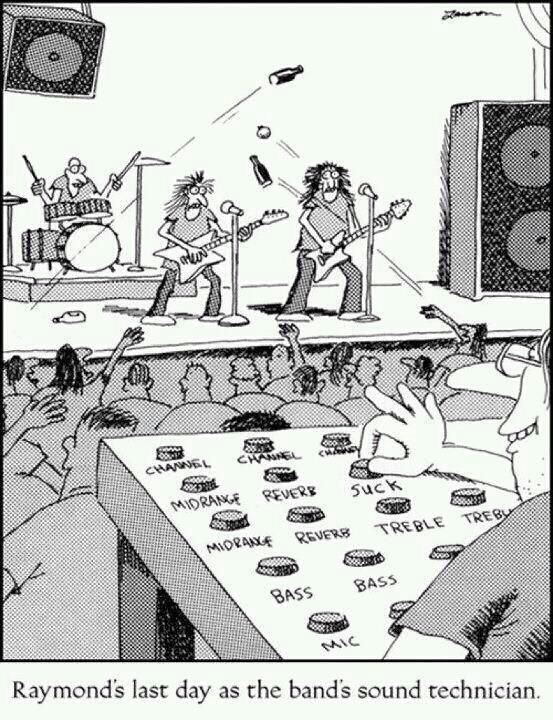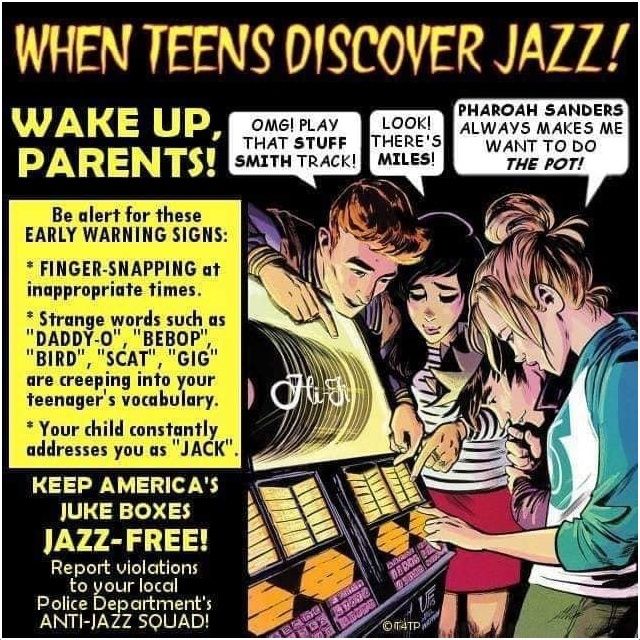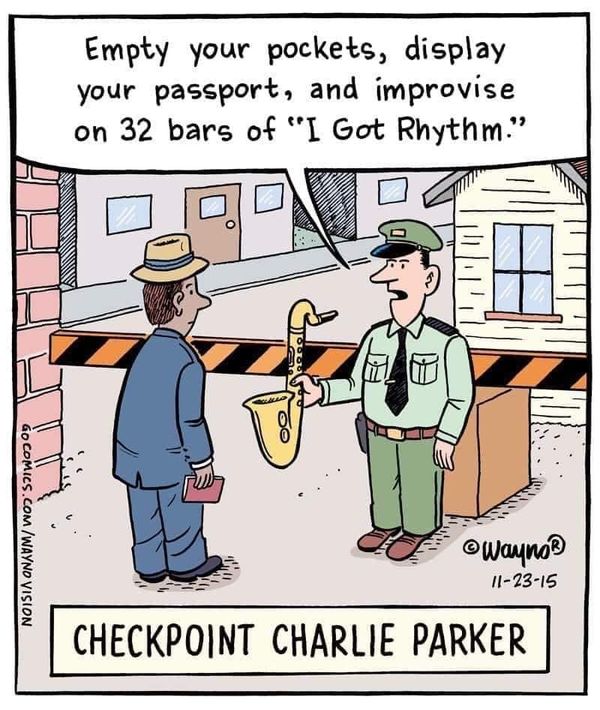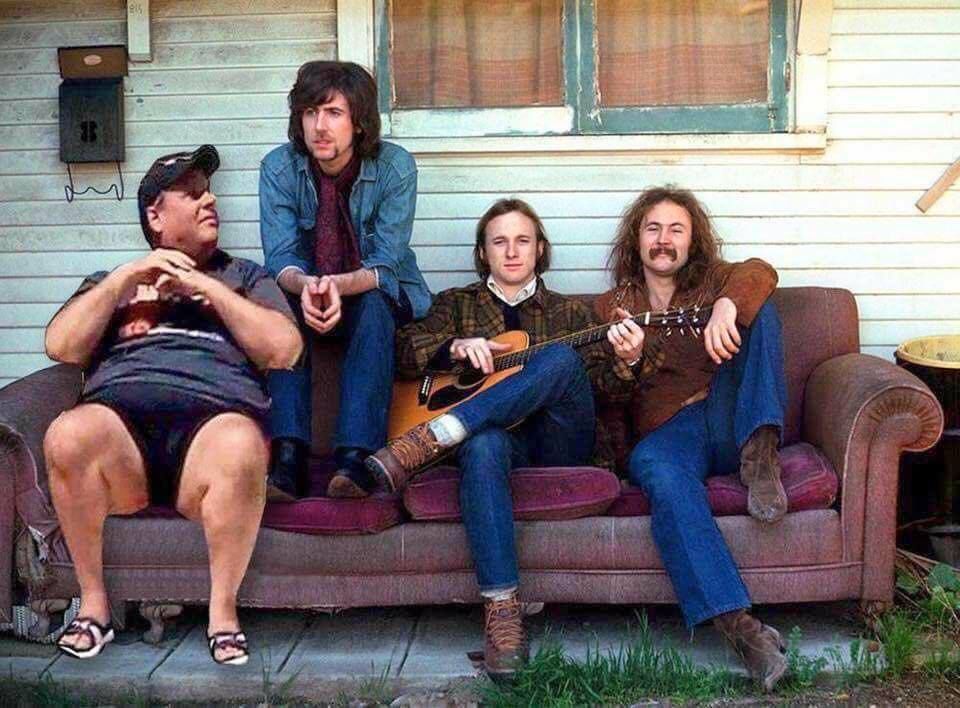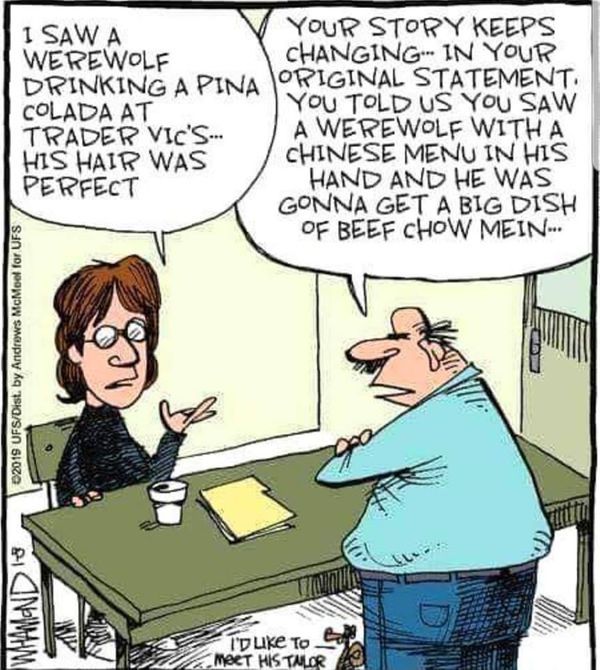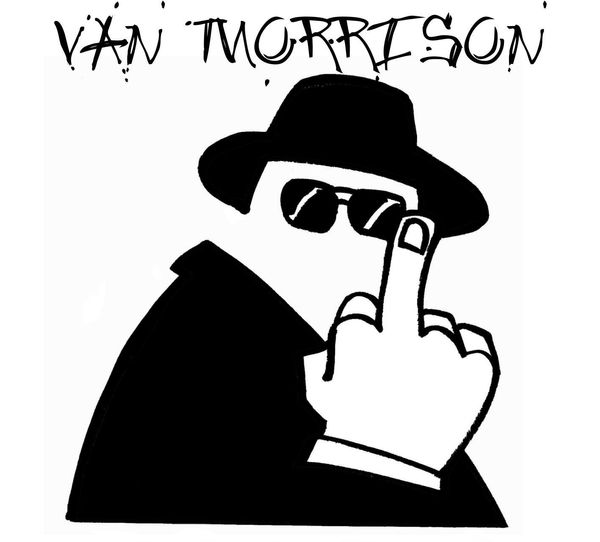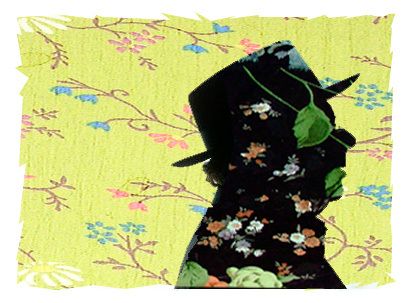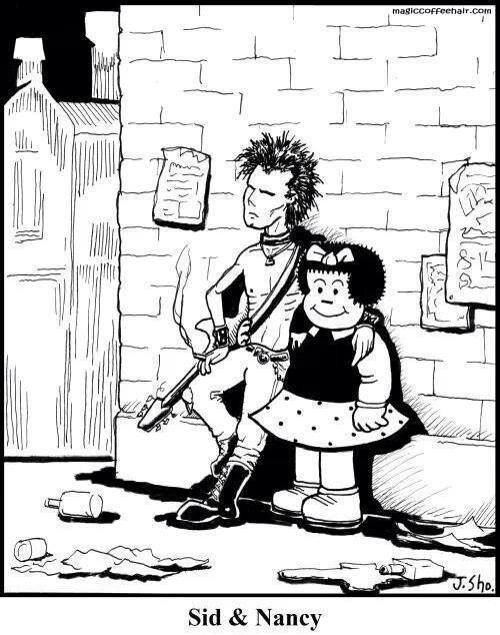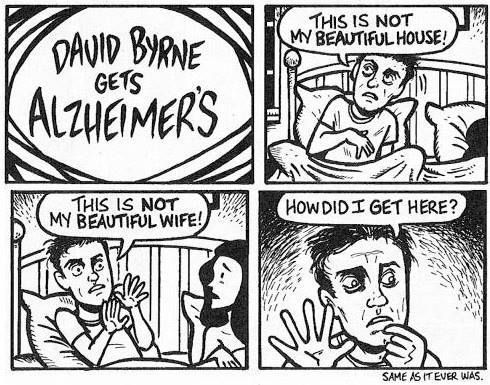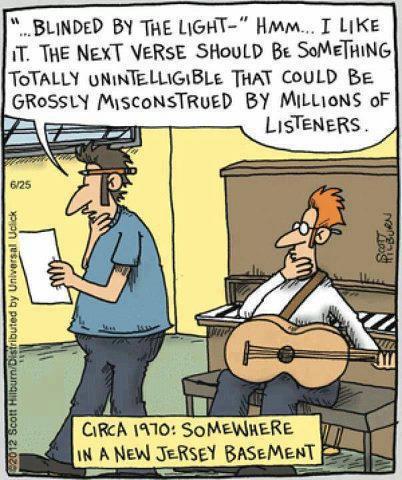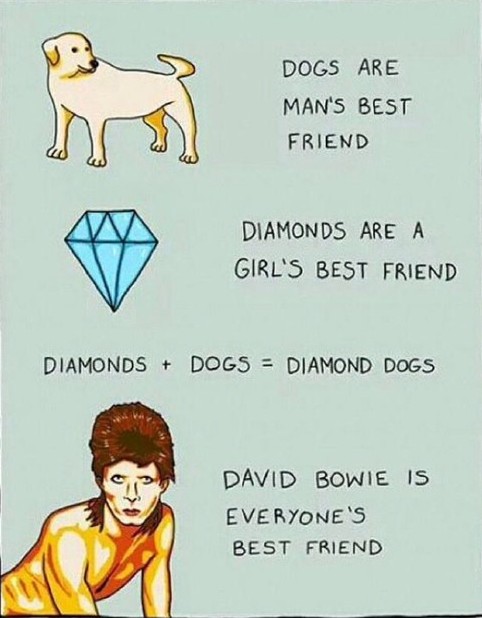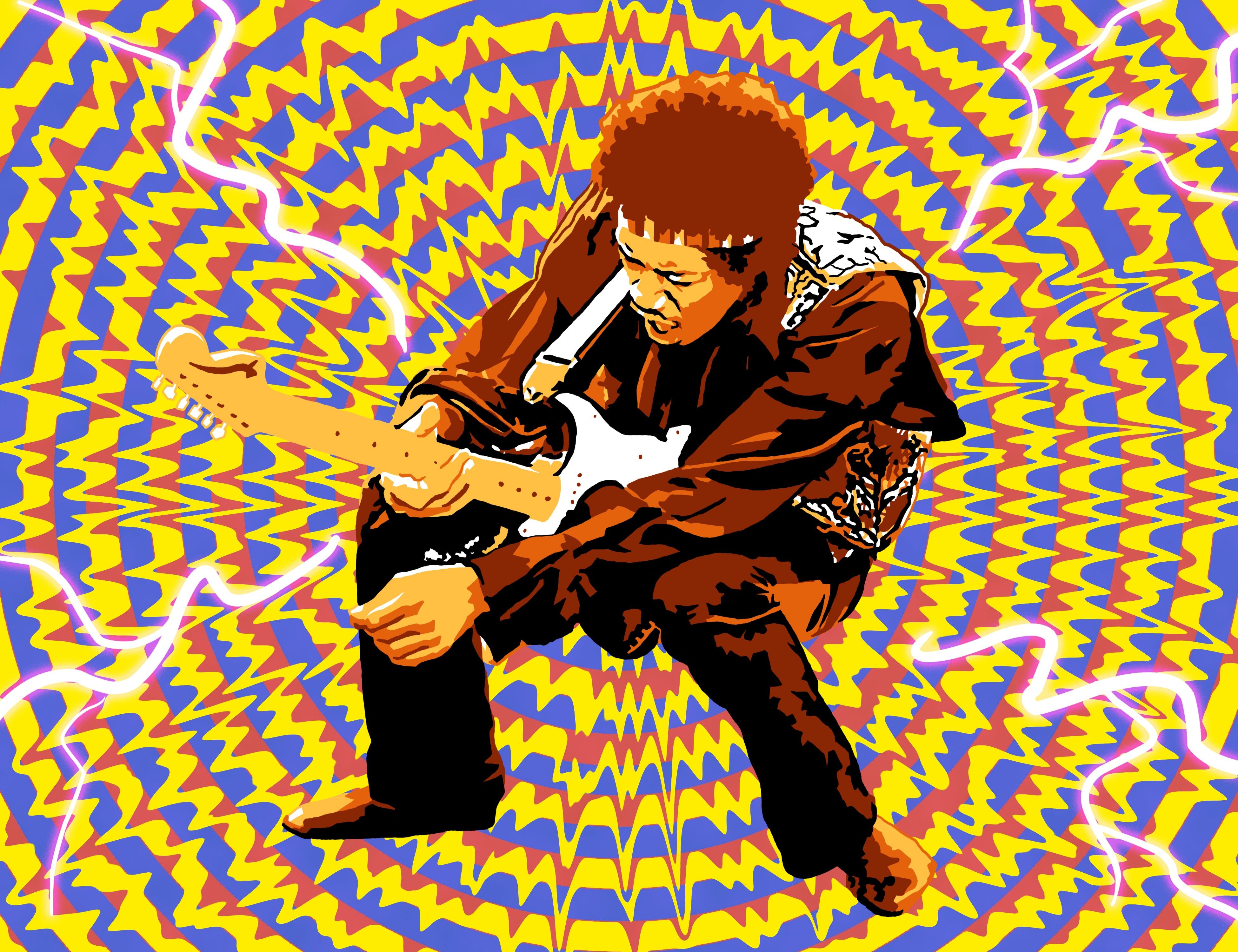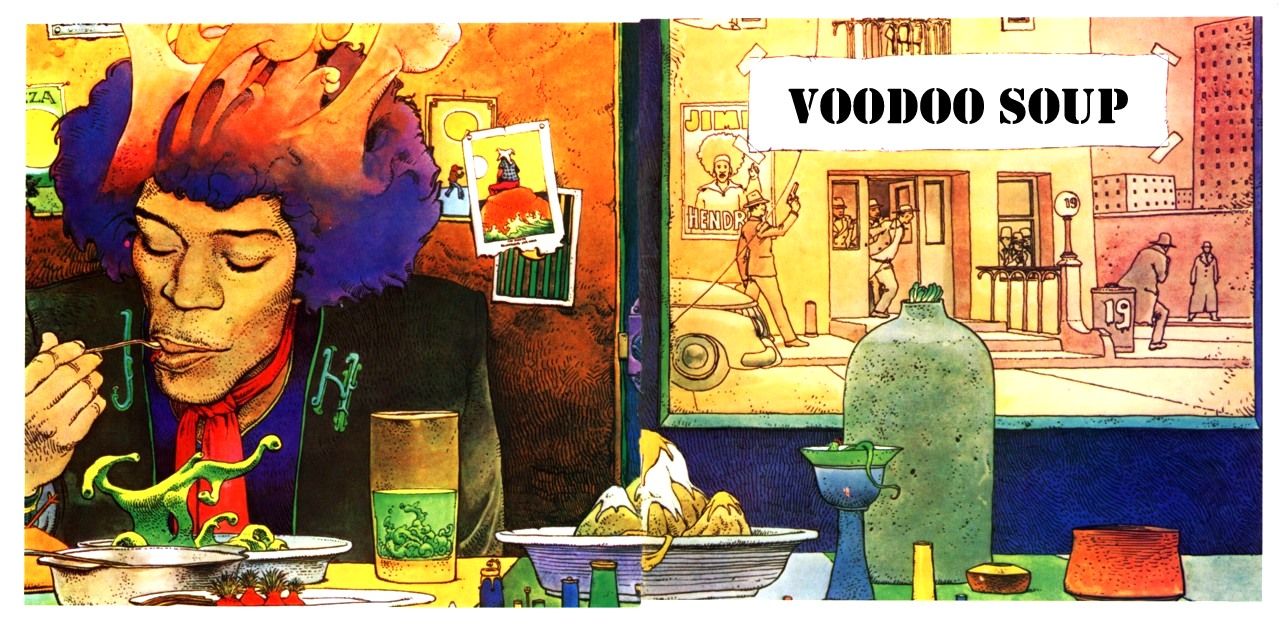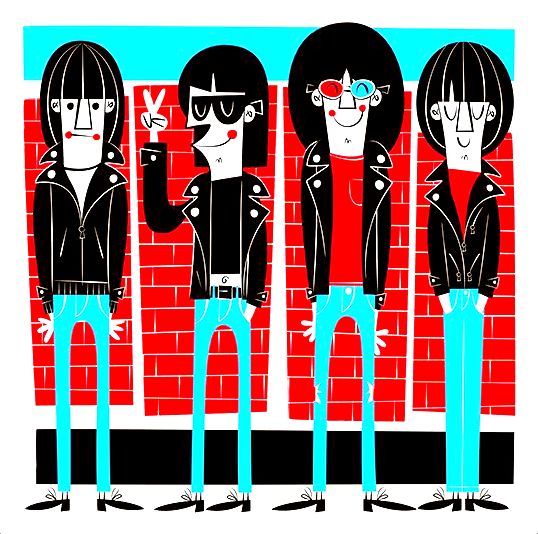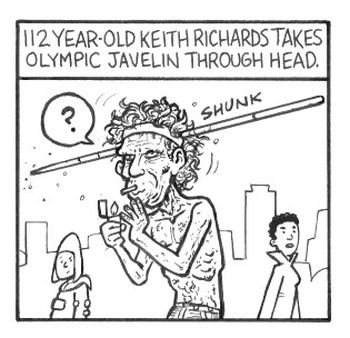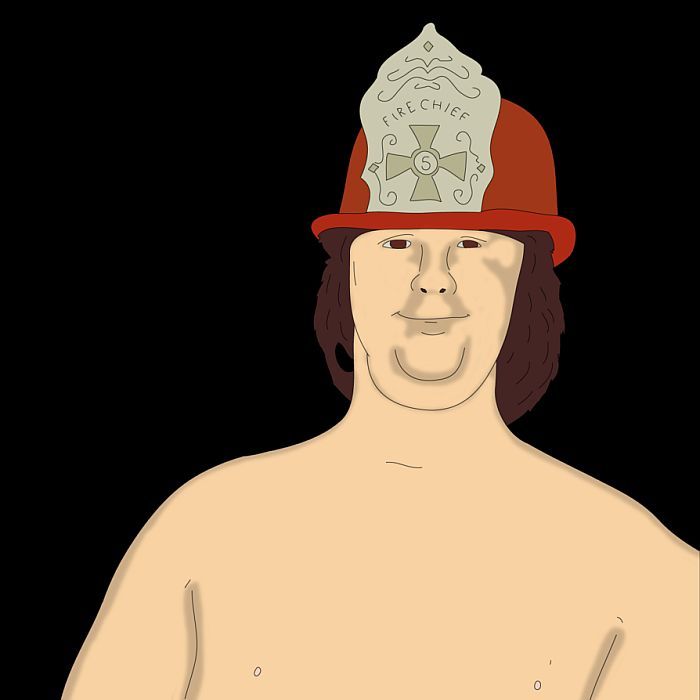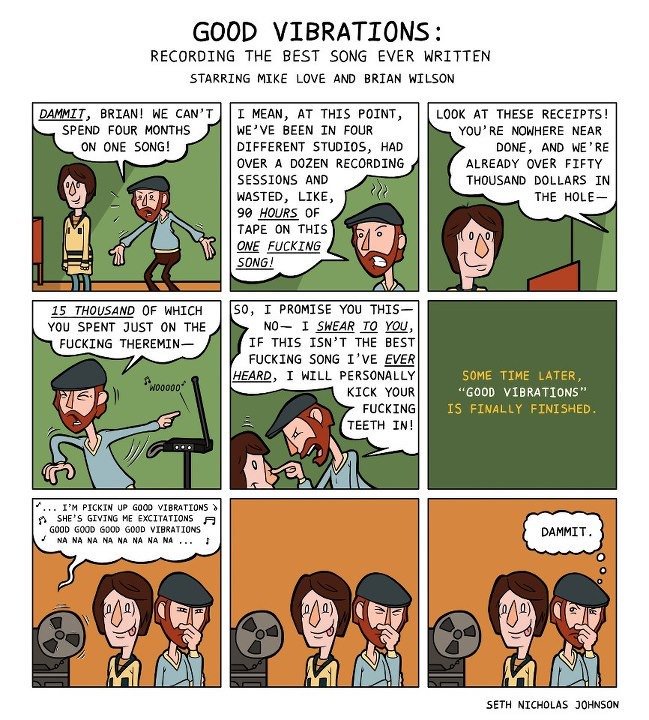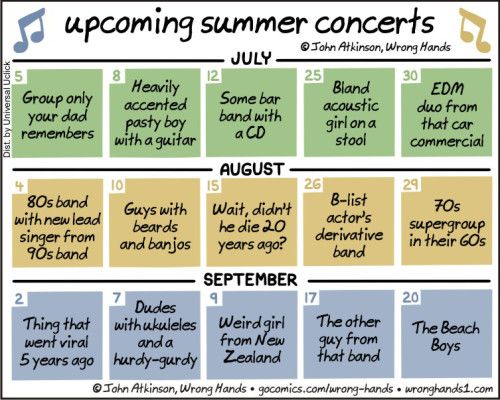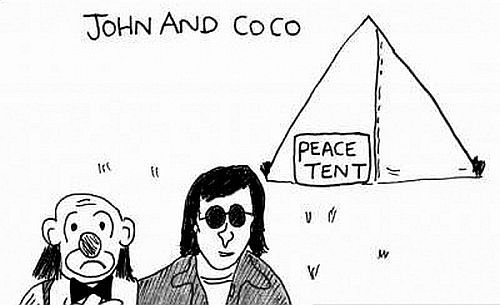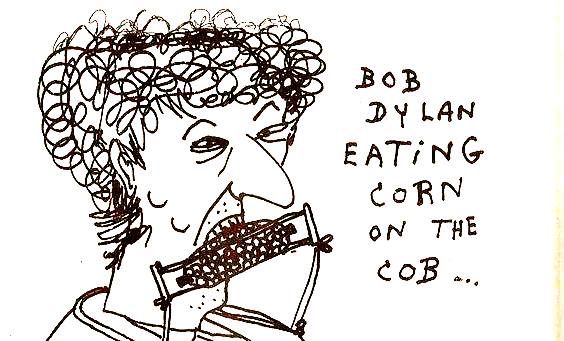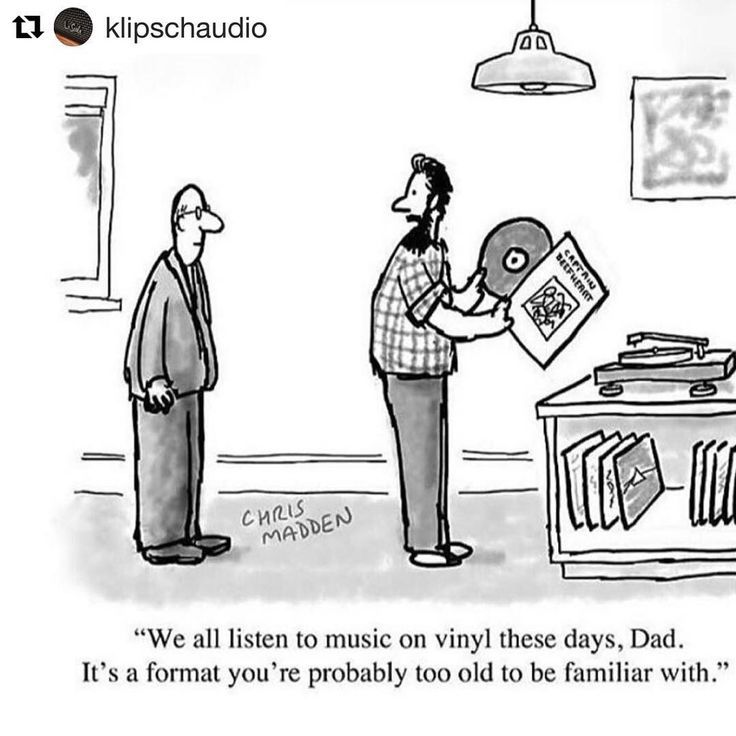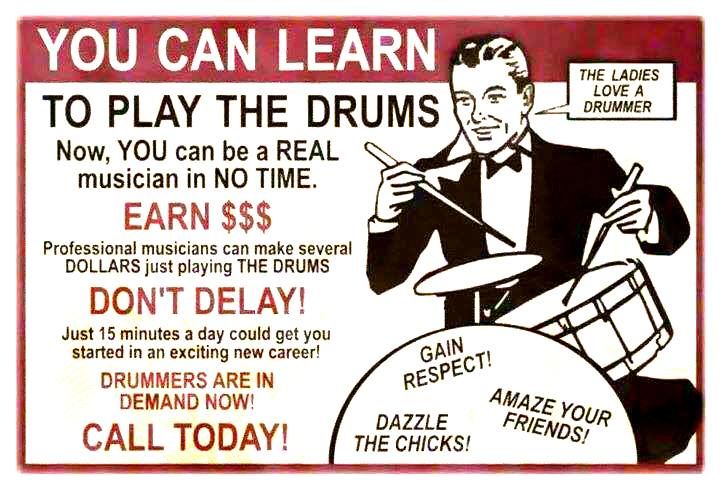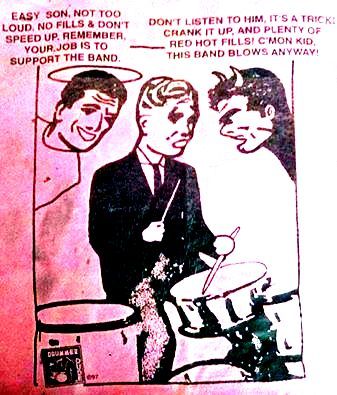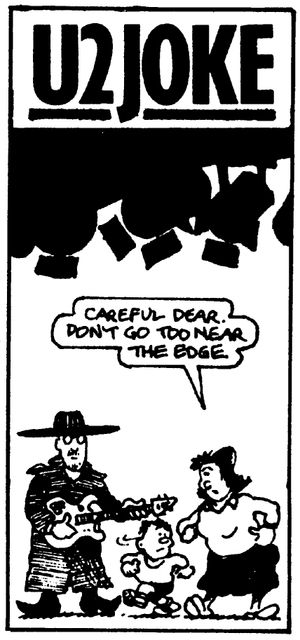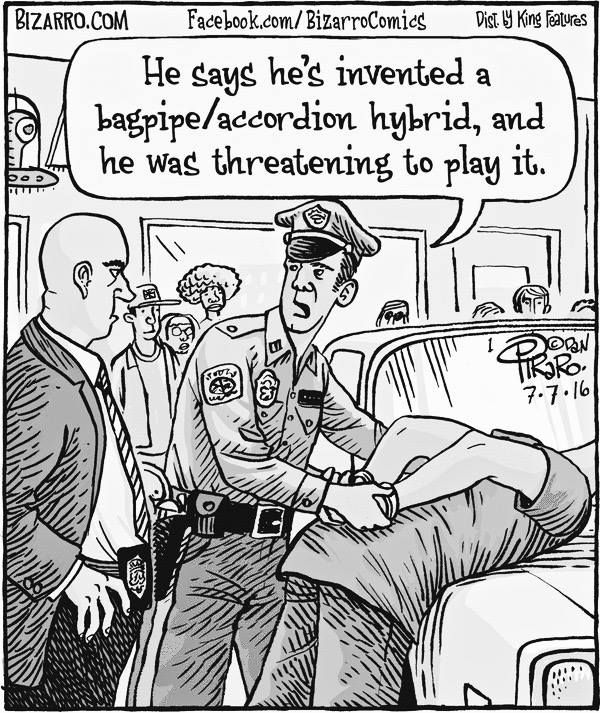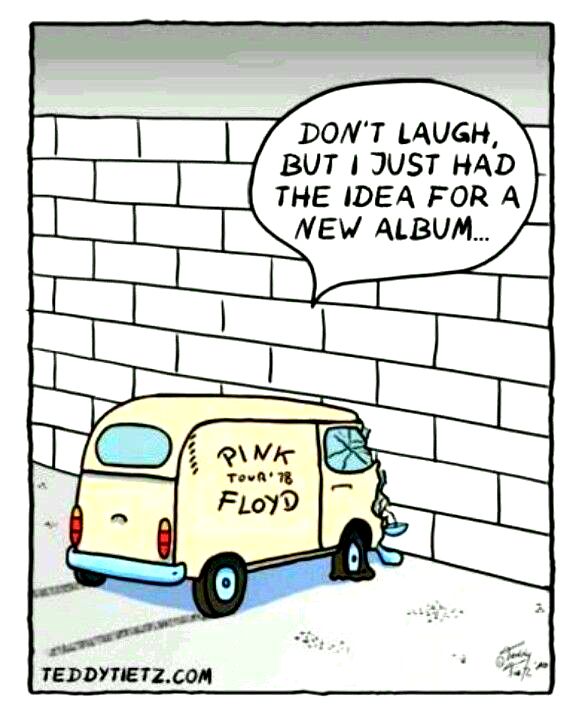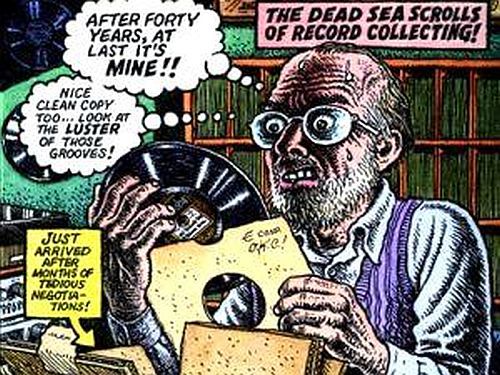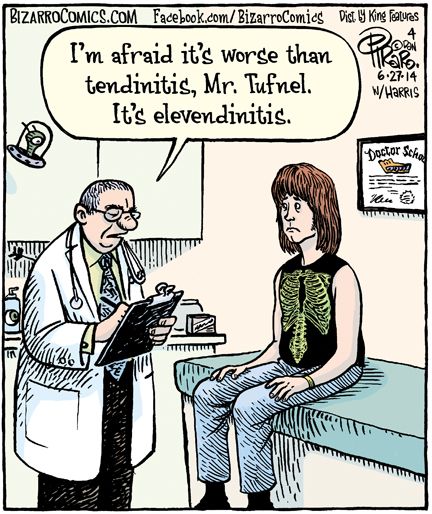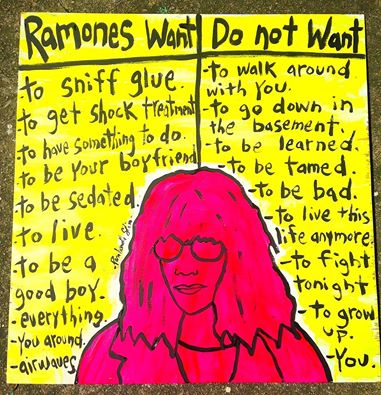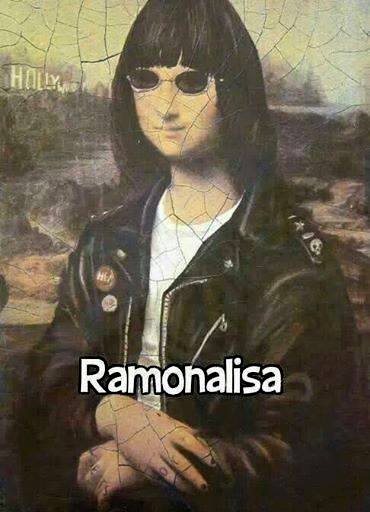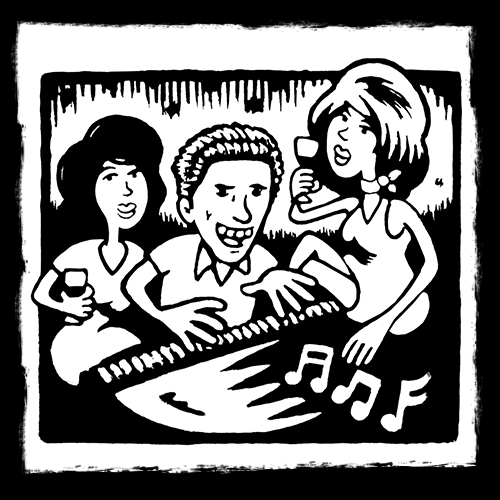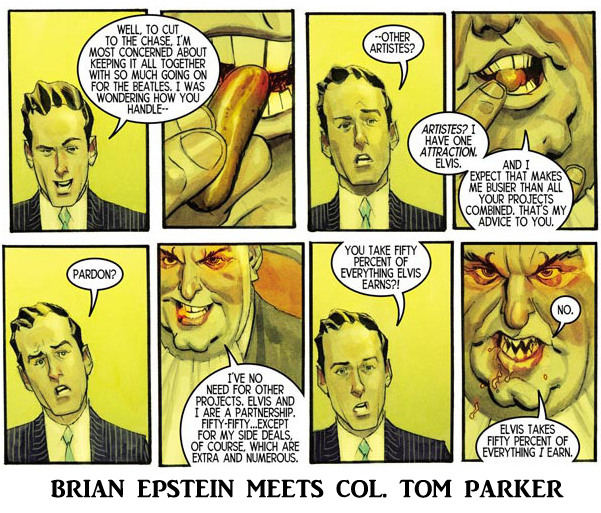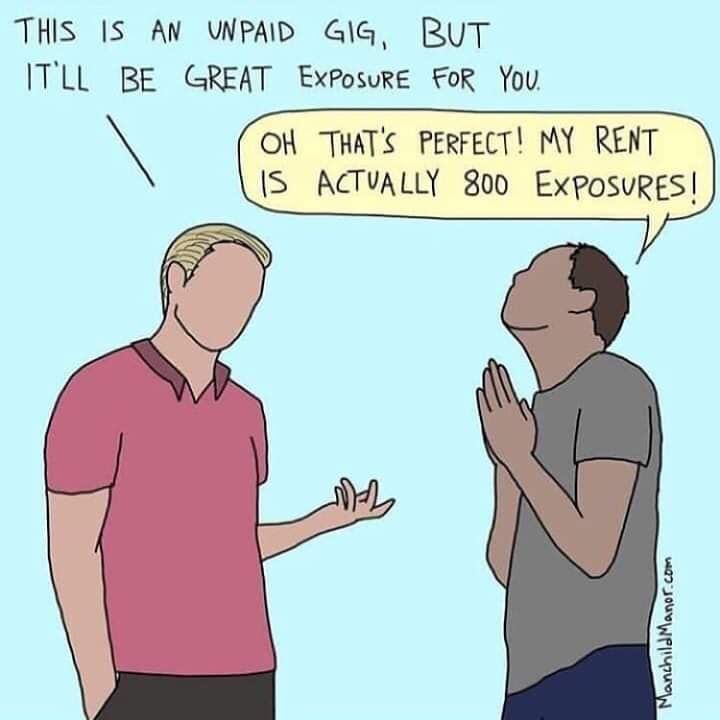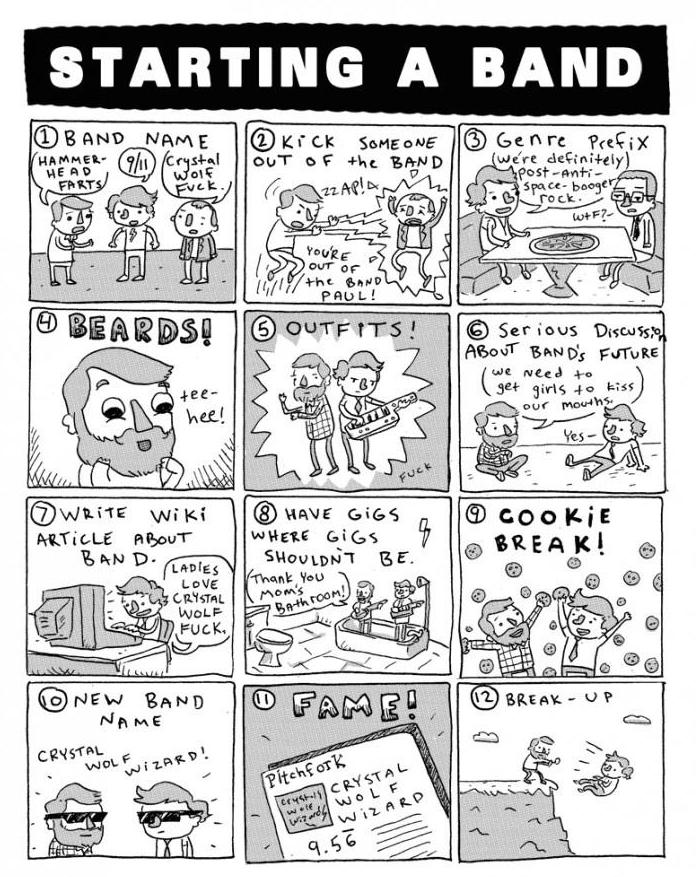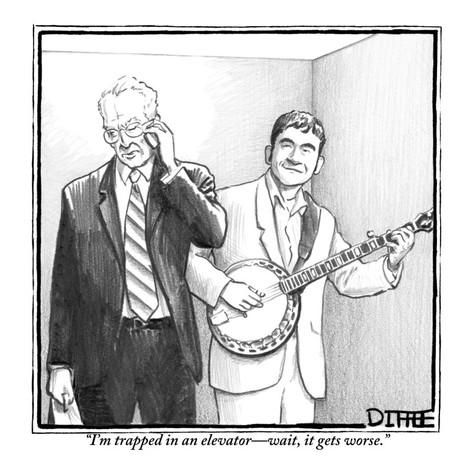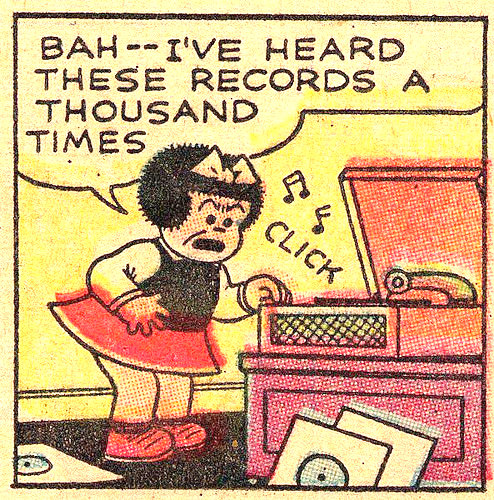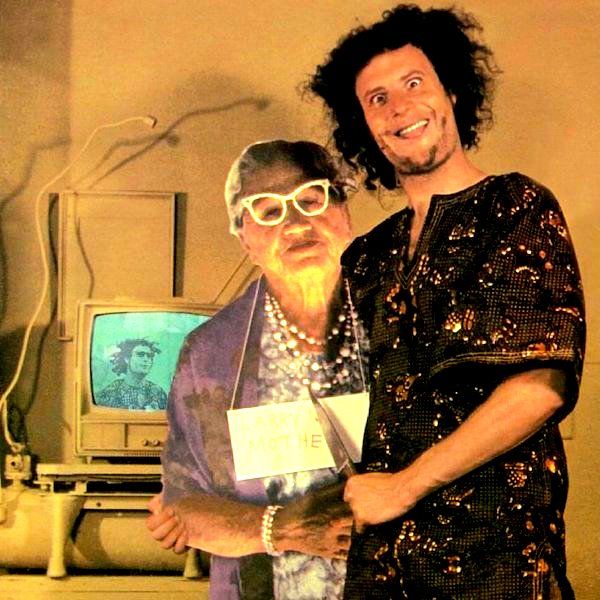 Larry "Wildman" Fischer & His Mom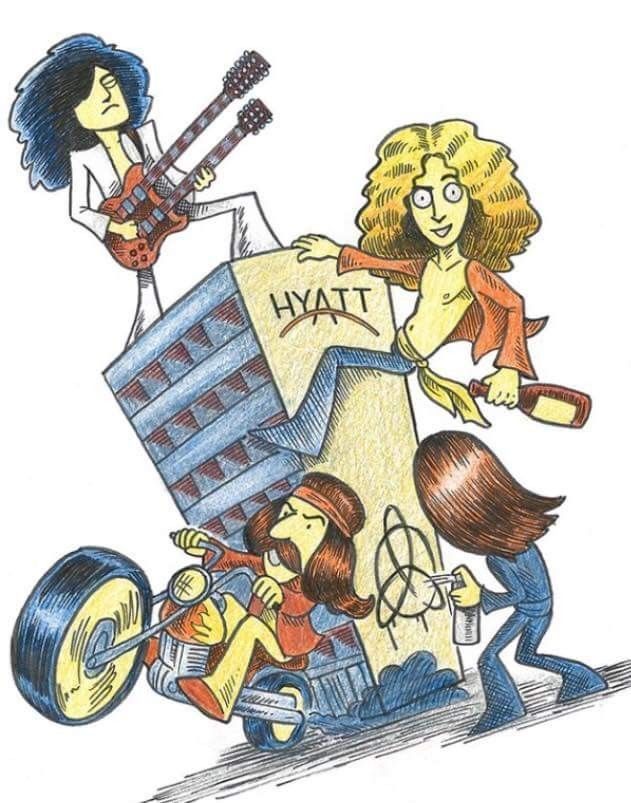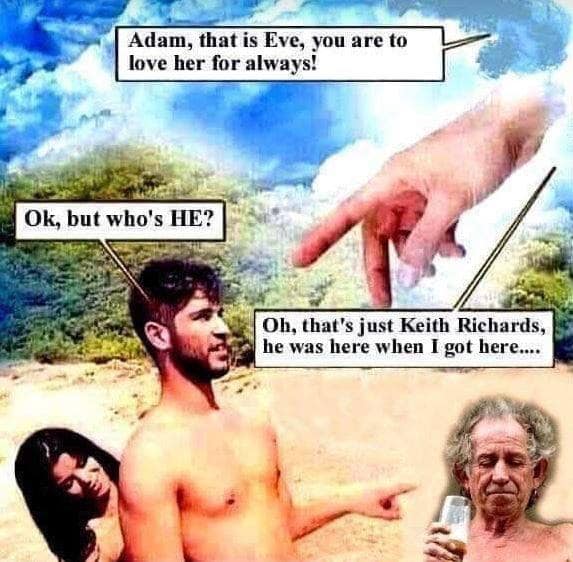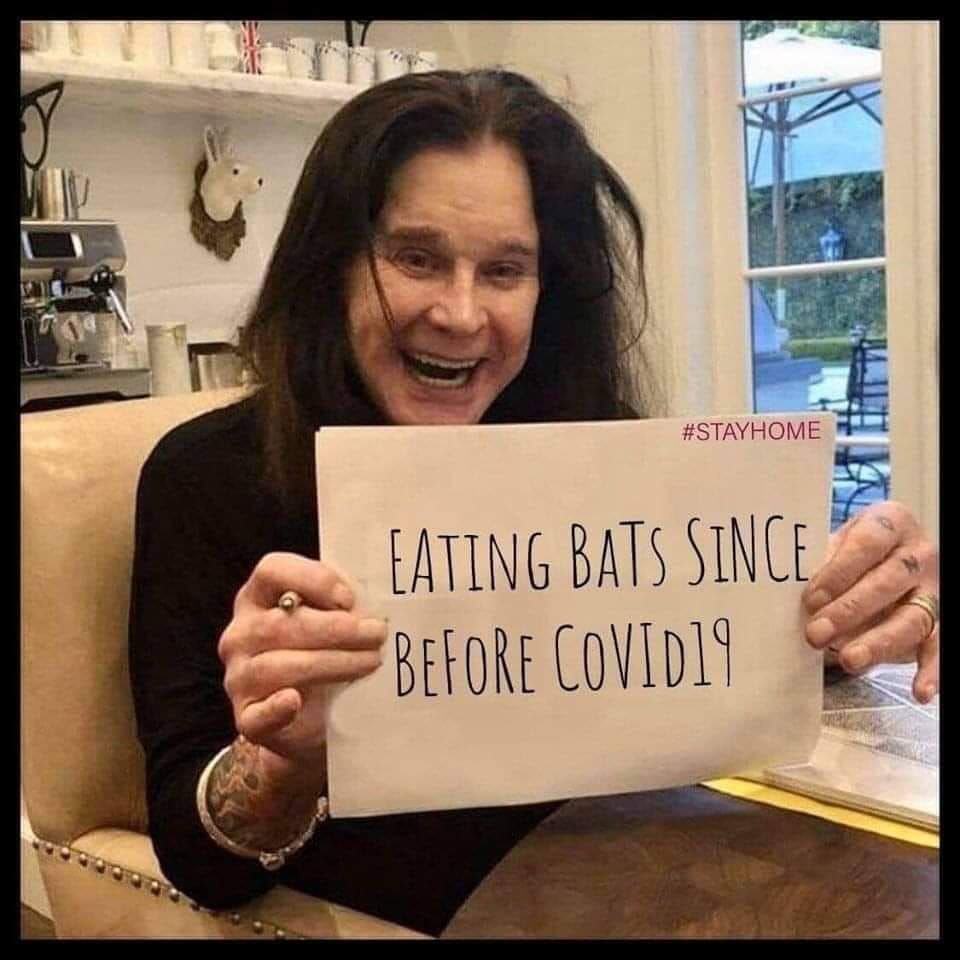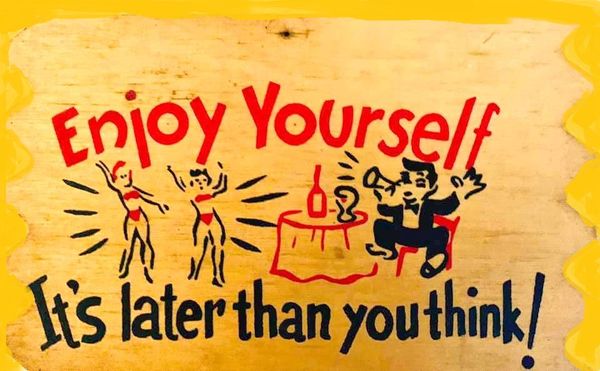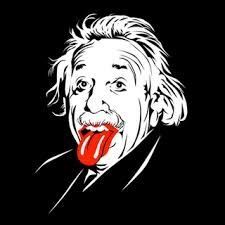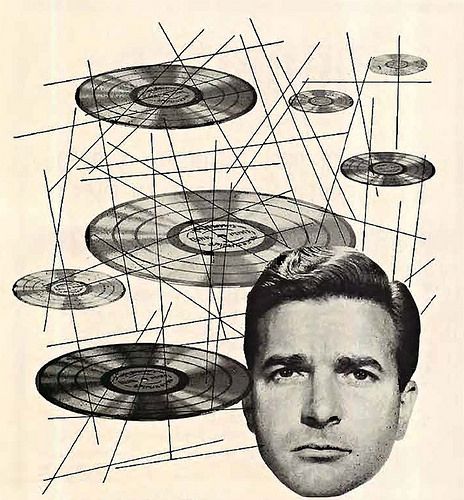 TOO MUCH MUSIC...NOT ENOUGH TIME!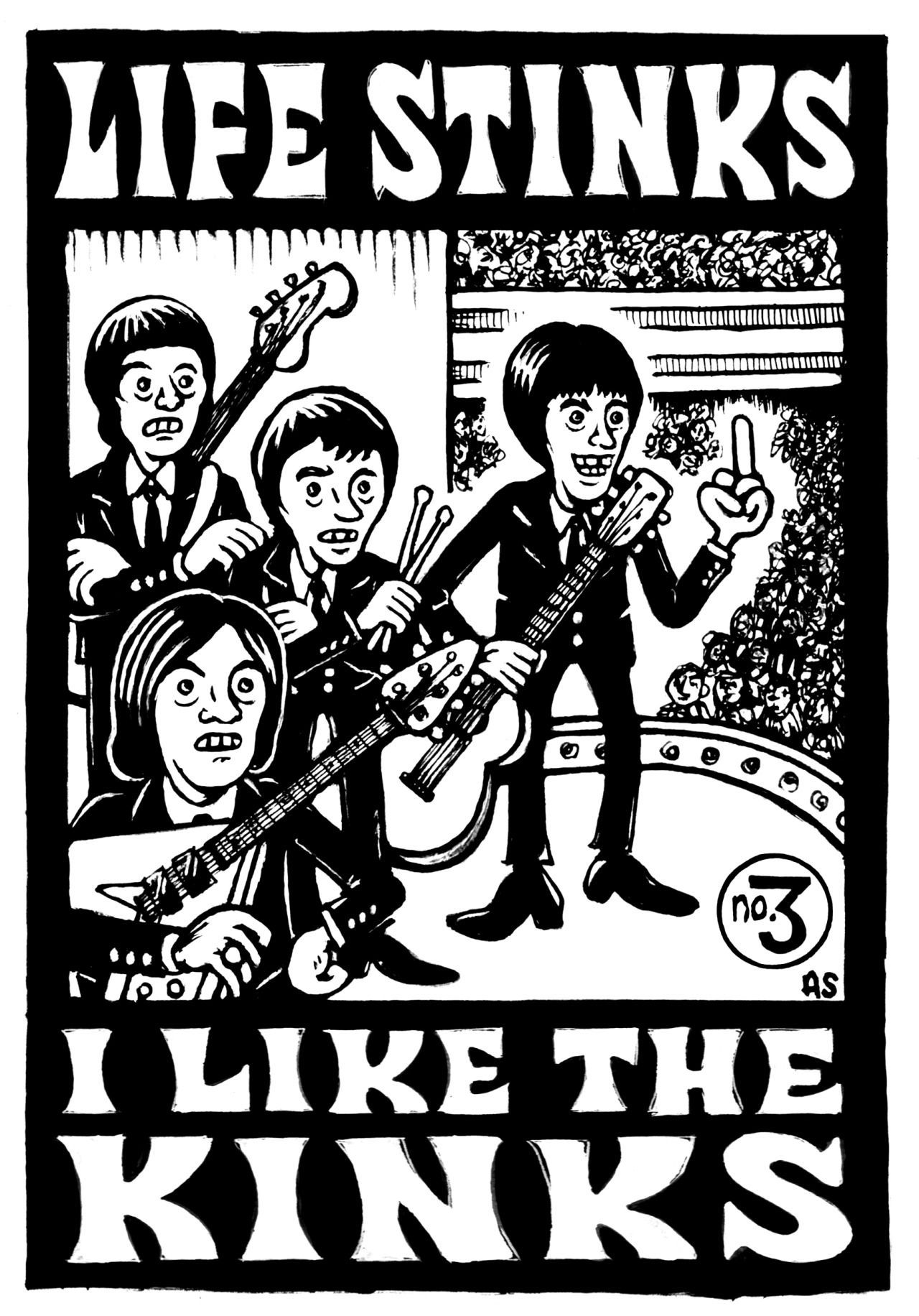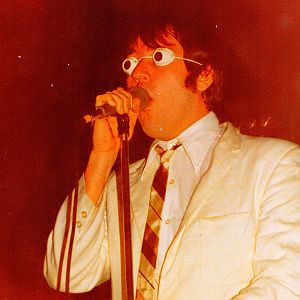 "ALWAYS LOOK ON THE BRIGHT SIDE OF LIFE"
BECAUSE...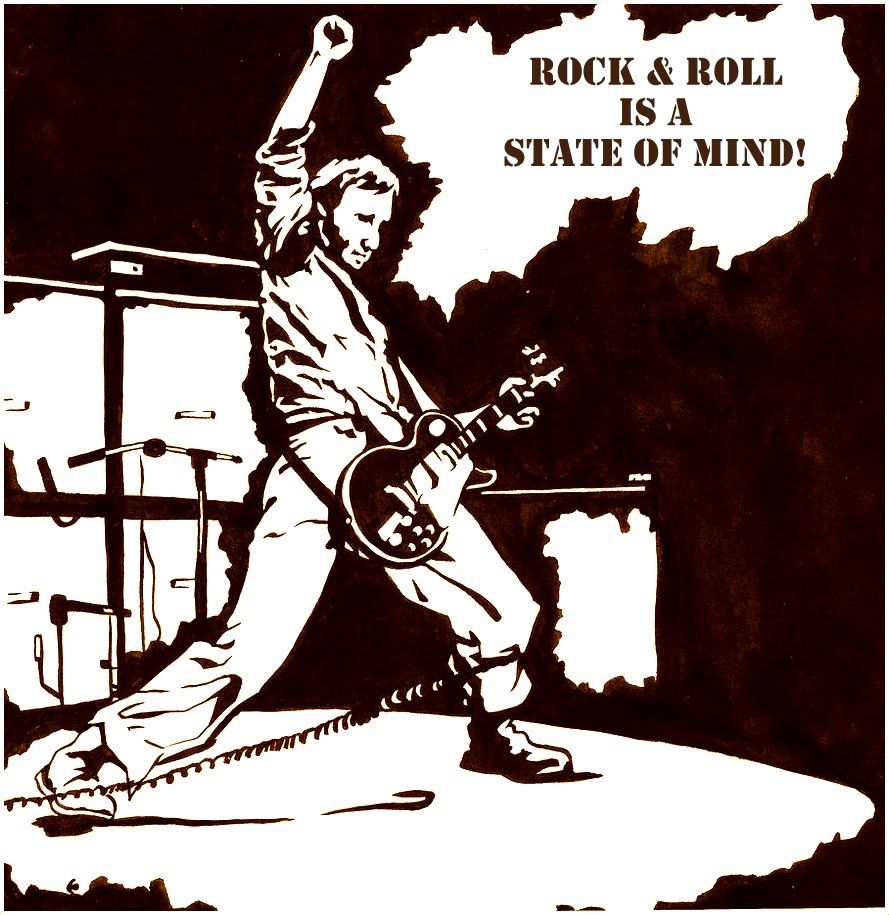 ---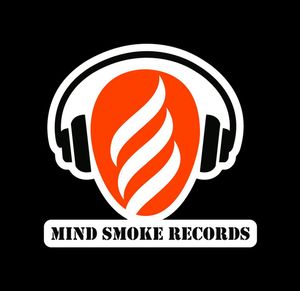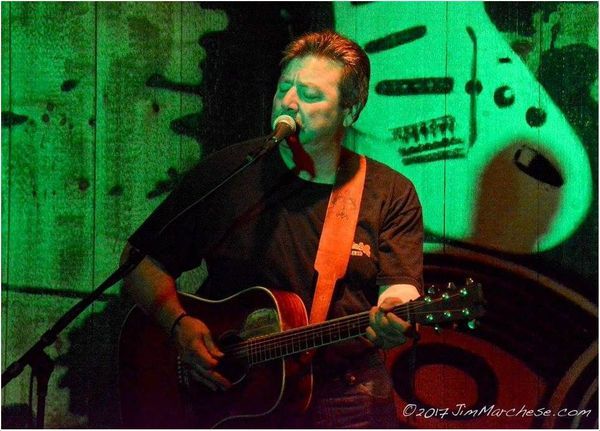 Jim Treulein, a longtime veteran of LI's local music scene, is widely known as a "songfinder" whose mastery of the Americana genre always captures the hearts of a live audience. His 2004 release, Couldn't Shake It If I Tried, is an excellent collection of songs by local songwriter Dee Harris.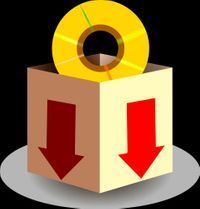 ---