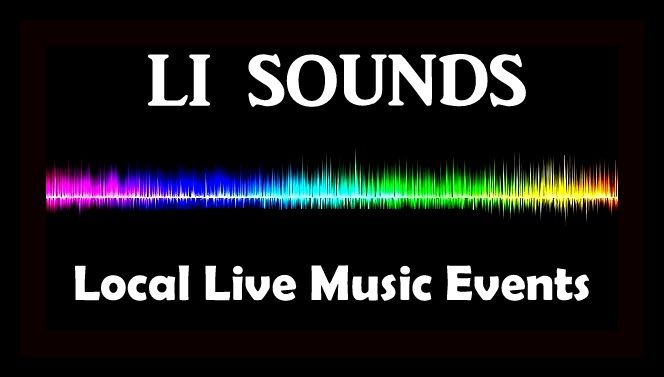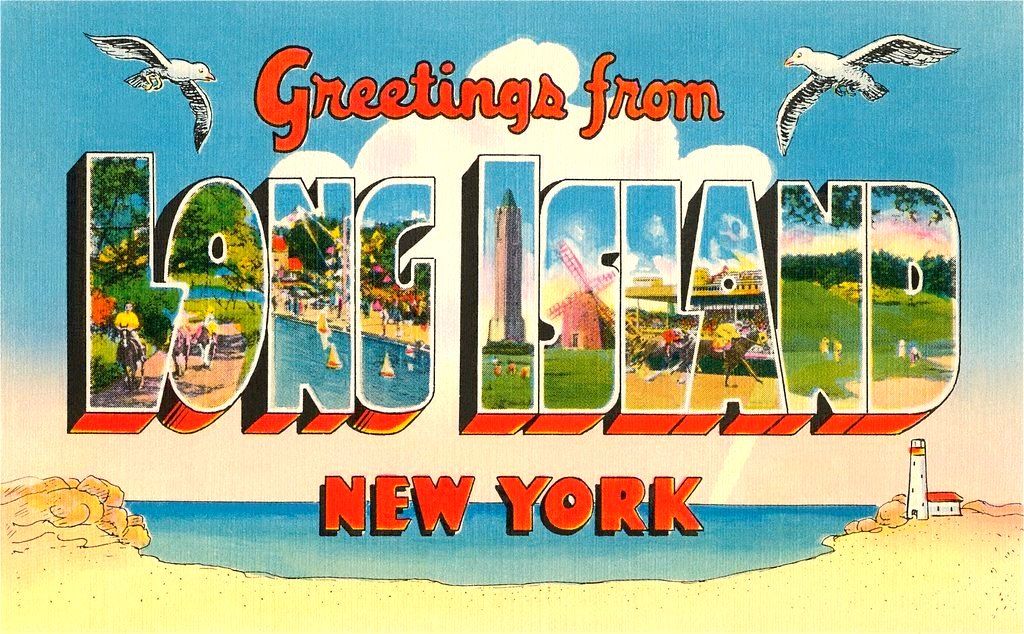 Don't Miss some of the great shows 
that are happening This Week!
---
FEB 8
---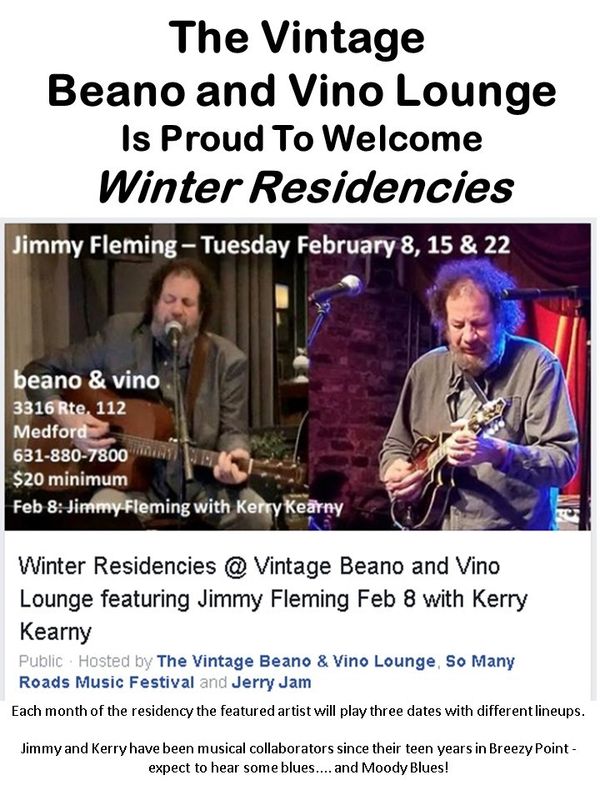 ---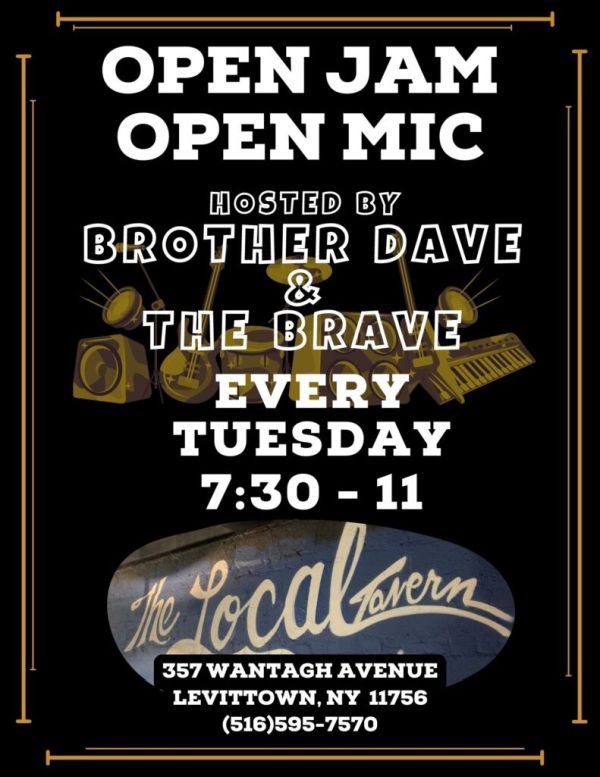 ---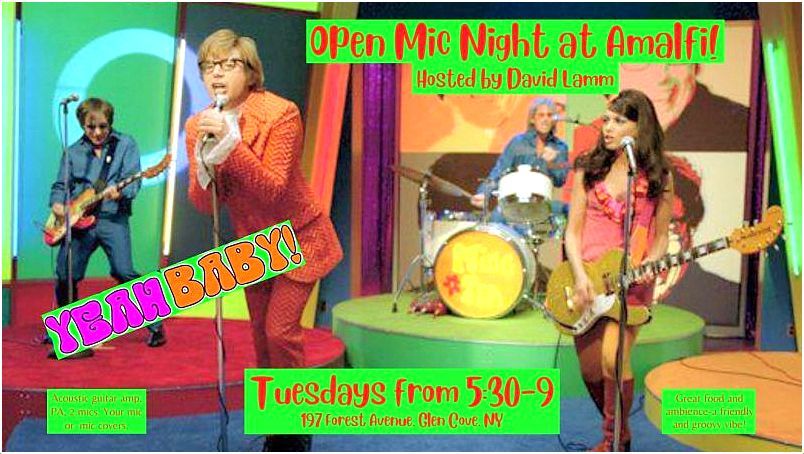 OPEN MIC NIGHT @ AMALFI!
Venue Amalfi Restaurant
197 Forest Ave   Glen Cove, NY
Showtime: 5:30 pm - 9 pm
Guest hosted by Ike Abadi. Enjoy great music from talented performers, with great food and ambience at this wonderful restaurant. David Lamm, host of this Tuesday event,says: "This is a welcoming space for all levels - don't be shy - show us your stuff! Mic covers are available, or bring your own. Guitar accompaniment for singers is also available."
---
FEB 9
---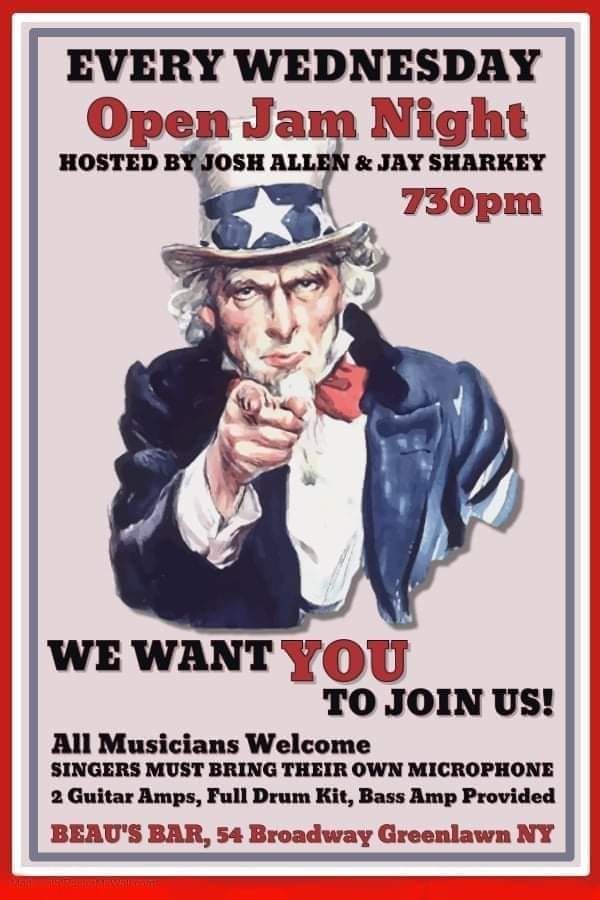 Come on down and join the JAM why'doncha!
---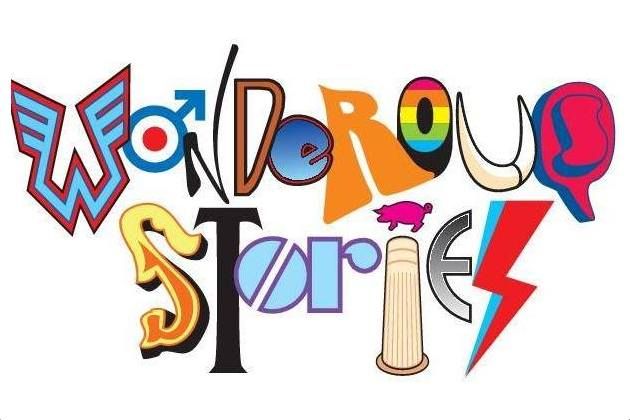 WONDEROUS STORIES
RESTART WEDNESDAYS @ KJ FARRELLS!
Venue: KJ Farrells
242 Pettit Ave   Bellmore, NY
Showtime; 8 pm - 11 pm
---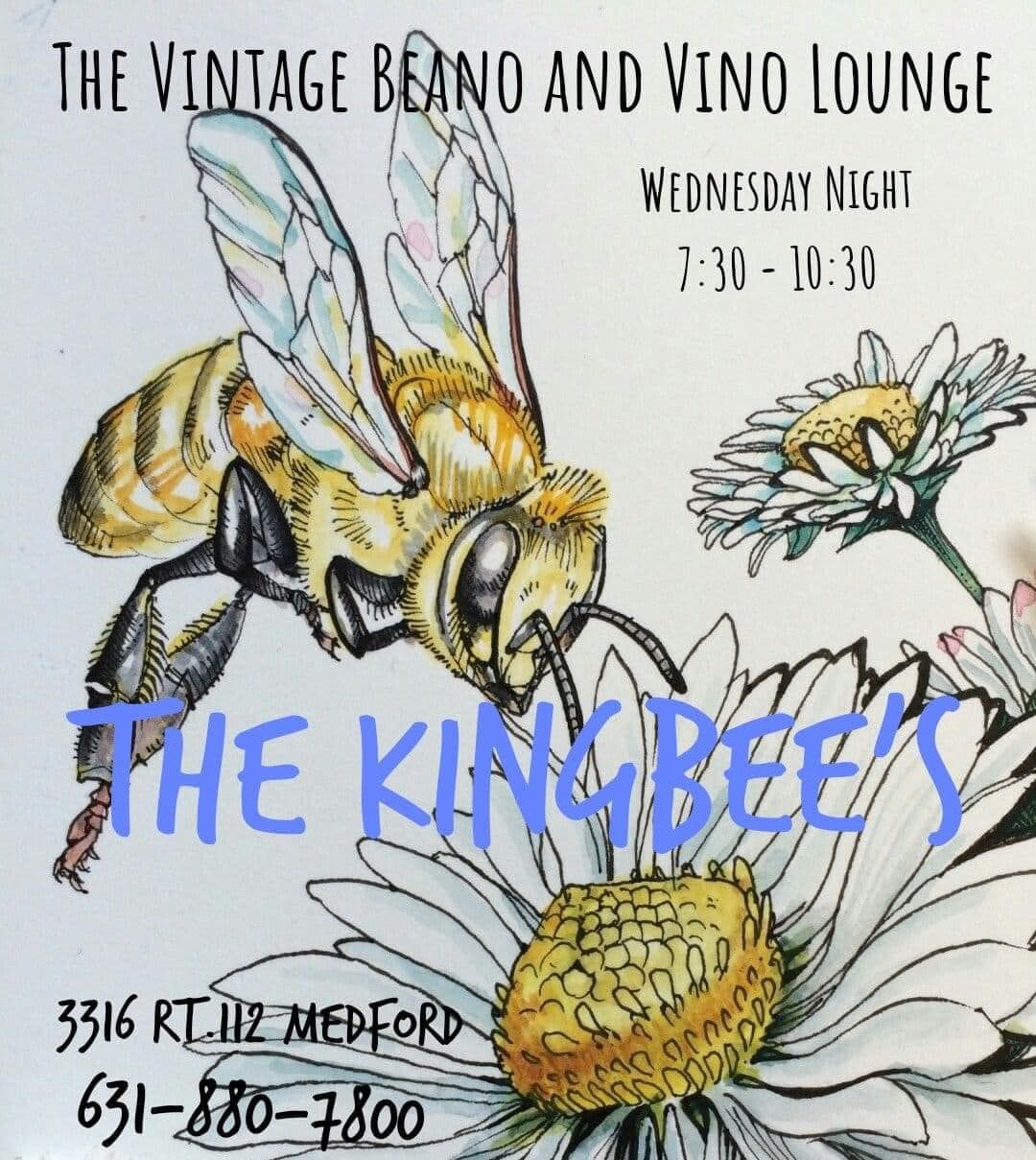 FRANK LATORRE & THE KING BEES 
Venue: The Vintage Beano & Vino Lounge 
3316 Route 112   Medford, NY 
Catch some wild sounds as parlayed by Frank Latorre & the King Bees!
---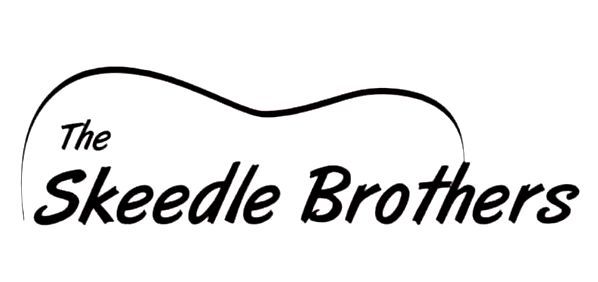 The Skeedle Brothers 
Venue: Prohibition 
109 Front St   Massqpequa Park, NY 
Showtime: 8 pm - ??? 
Come on down and catch the fabulous Skeedle Brothers @ Prohibiton every Wednesday!
---
FEB 10
---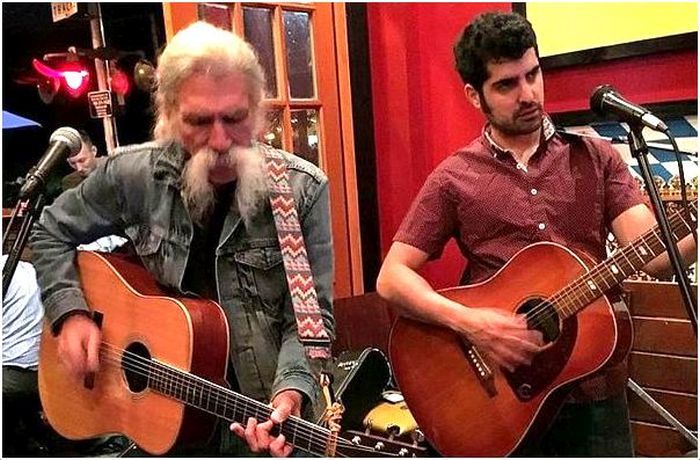 RICHARD LANAHAN & PETE MANCINI
Venue: The Wild Rose
1660 New Hwy   Farmingdale, NY
Showtime: 7 pm
Timeless acoustic Americana celebrated by two denim clad tenors with guitars!
---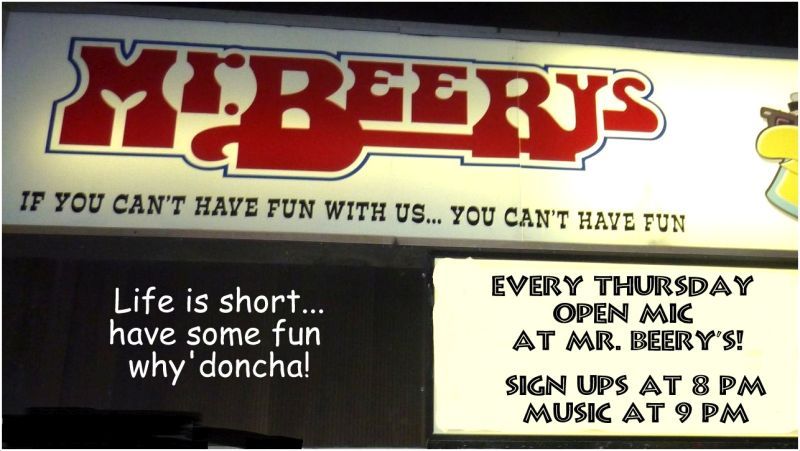 Every Thursday Open Mic @ Mr. Beery's
4019 Hempstead Turnpike, Bethpage, NY
---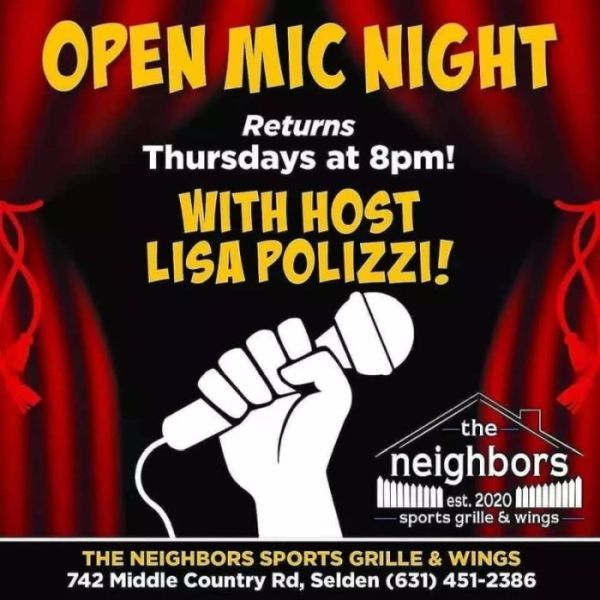 ---
FEB 11
---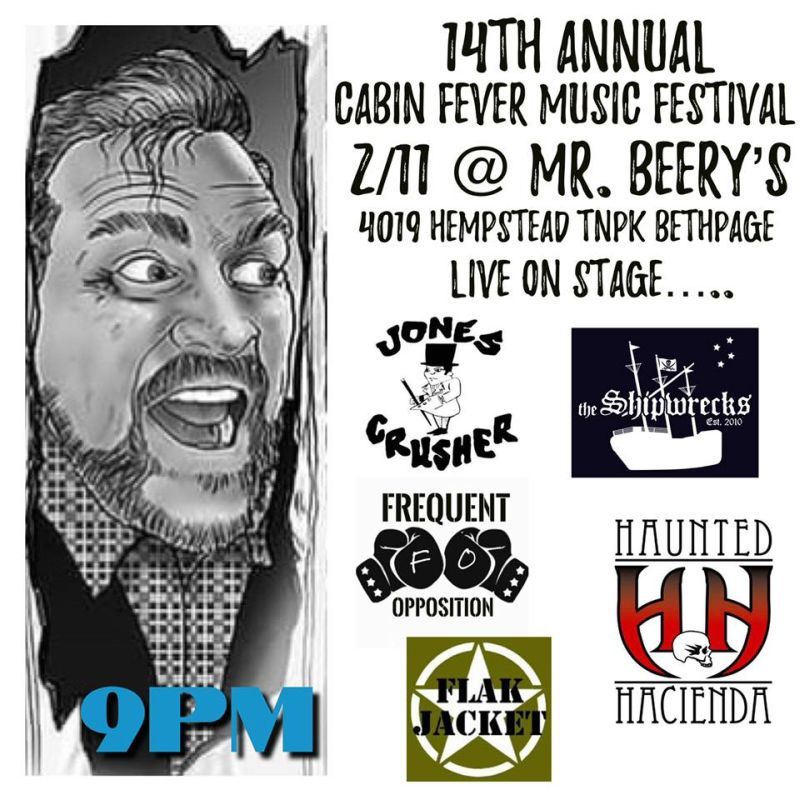 14th ANNUAL CABIN FEVER MUSIC FESTIVAL
JONES CRUSHER...THE SHIPWRECKS
FREQUENT OPPOSITION...HAUNTED HACIENDA...FLACK JACKET
Venue: Mr. Beery's
4019 Hempstead Tpke    Bethpage, NY
Showtime: 9 pm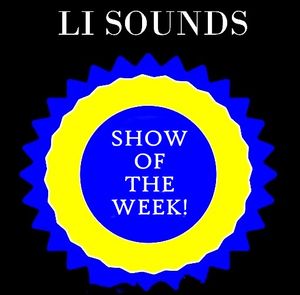 It's gonna be a barnburner so don't miss the Show of the Week!
Don't miss this night of punk music to celebrate 14 years of Cabin Fever Music Festival!  It's gonna be a sick line up @ one of the most legendary bars on LI!!!!
---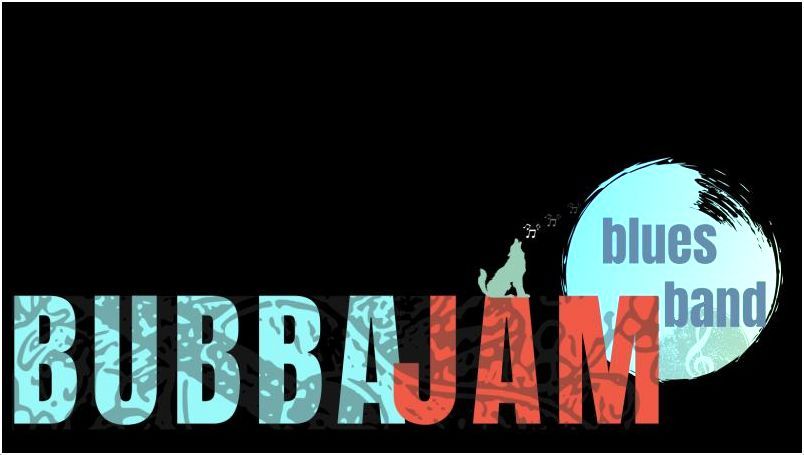 BUBBA JAM BLUES BAND
Venue: übergeek Brewing Co.
400 Hallett Ave   Riverhead, NY
Showtime: 7:30 pm - 10:30 pm
The Bubba Jam Blues Band unites four strange angels in pursuit of sublime, simple yet powerful grooves. We play funk, soul, and a whole lot of blues.
---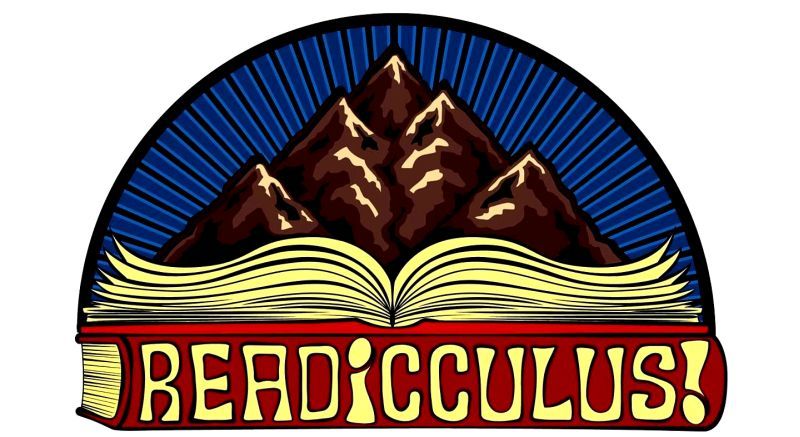 READICCULOUS!
Venue: Beau's Bar
54 Broadway   Greenlawn, NY
Showtime: 8:30 pm
Don't Miss 2 sets of Phish! 
21+ $10 
---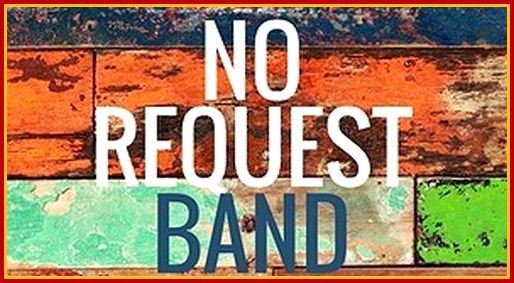 NO REQUEST BAND
Venue: Lily Flanagan's
345 Deer Park Ave #2360  Babylon, NY
Showtime: 6 pm - 9:30 pm
---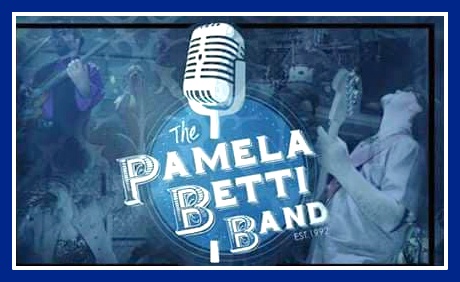 THE PAMELA BETTI BAND
Venue: The Local Tavern
357 Wantagh Ave   Levittown, NY
Showtime: 8 pm - Midnight
Come on out for an evening of tasty blues music!
---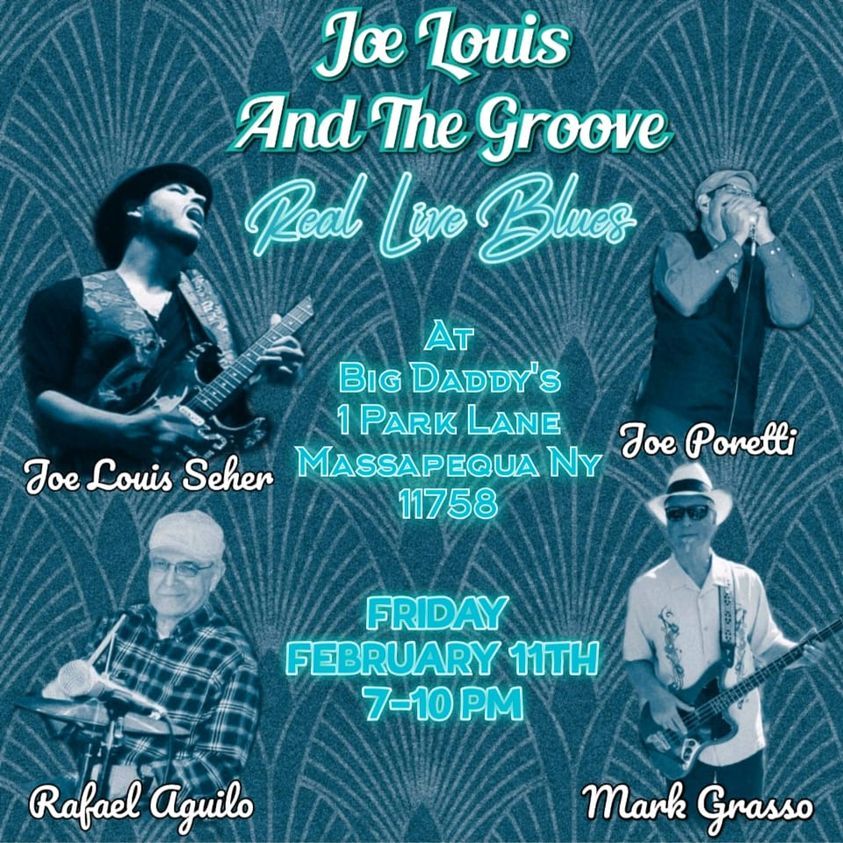 JOE LOUIS & THE GROOVE
Venue: Big Daddy's
1 Park Lane   Massapequa, NY
Showtime: 7 pm - 10 pm
---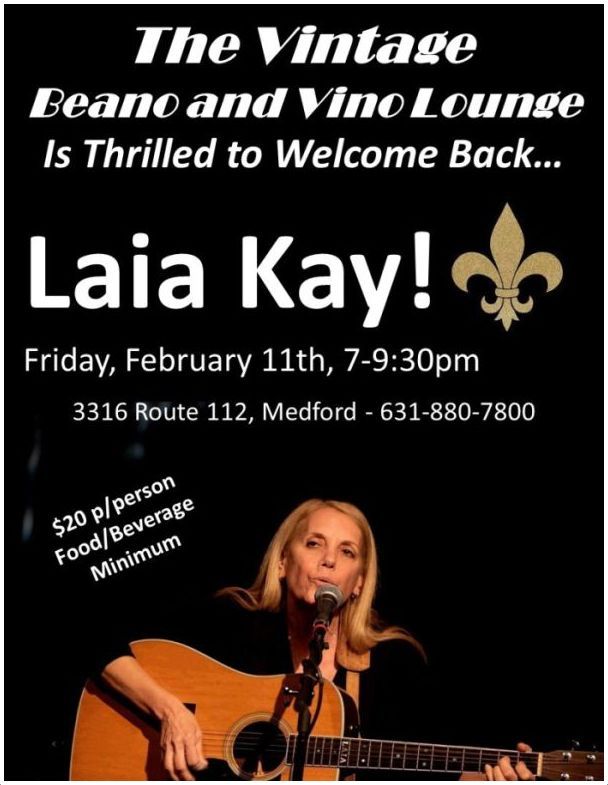 LAIA KAY BAND
Venue: Vintage Beano & Vino Lounge
Showtime: 7 pm - 9:30 pm
---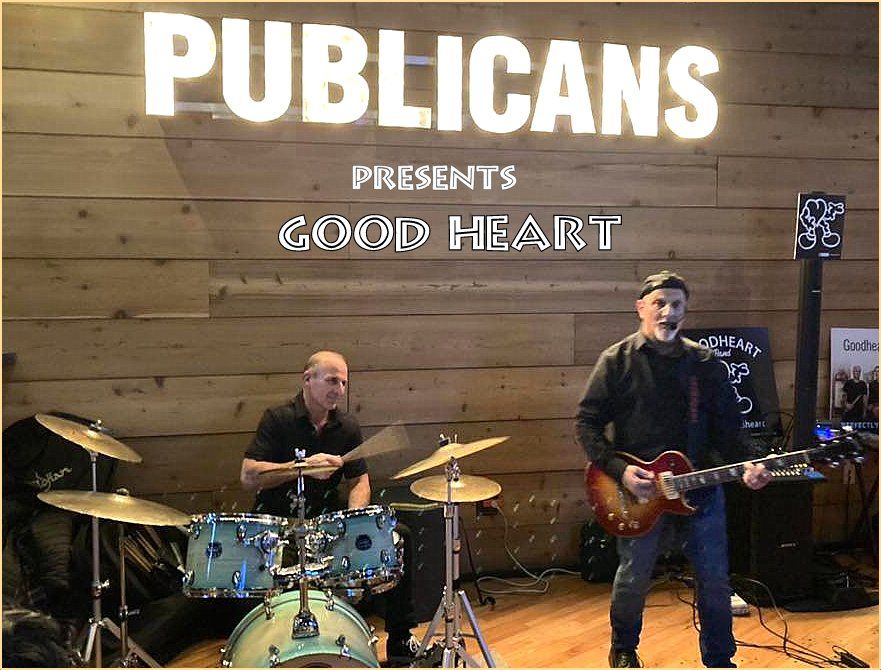 GOOD HEART
Venue: Publicans
530 Plandome Rd    Manhasset, NY
Showtime: 8 pm - Midnight
Goodheart is a cover and original power duo with Clem Goodheart on guitar and vocals featuring Johnny Mandelino on drums.  Catch some great music along with enjoy some of the edibles at this charming gastropub!
---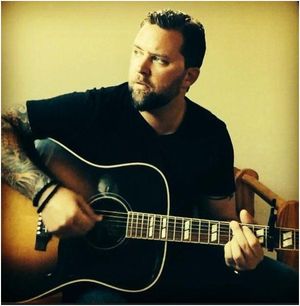 BILL SHUREN
Venue: Five Points Cafe
1 Main St.    Sayville, NY
Showtime: 6 pm - 10 pm
Bill Shuren's soulful take on long time favorites and his eclectic mix of songs will keep you guessing what he will pull out next. Check him out for yourself and enjoy!
---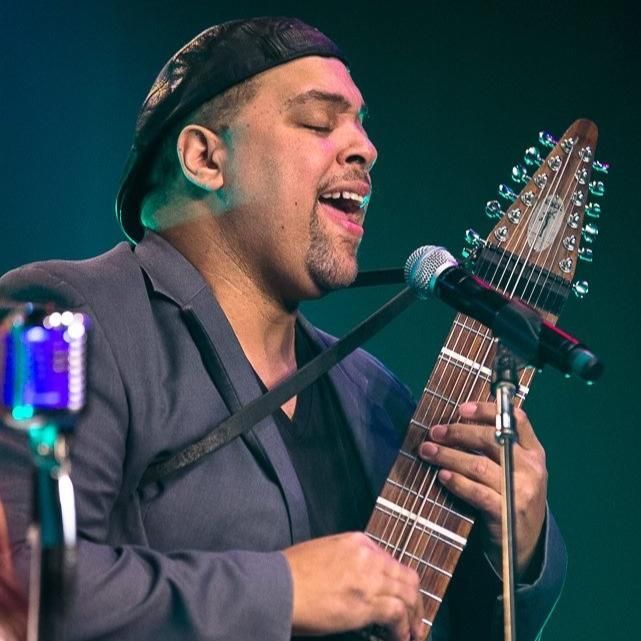 THE SLY GERALDS BAND
Venue: Country Corner
270 Main St    East Setauket, NY
Showtime: 7 pm - 10 pm
Sly Geralds is a singer and songwriter who has traveled the world and back with some of the most influential musical artists of our time. He has spent the last several years recording and sharing the stage with musical giants such as Maceo Parker, Al Green, Levon Helm, Richie Havens and Bob Dylan to name a few. Sly is now the leader and front man of the Sly Geralds Band and Sly has gathered a group of seasoned professionals to help bring his original music to life. Their style seamlessly blends elements of blues, funk, soul and rock.
---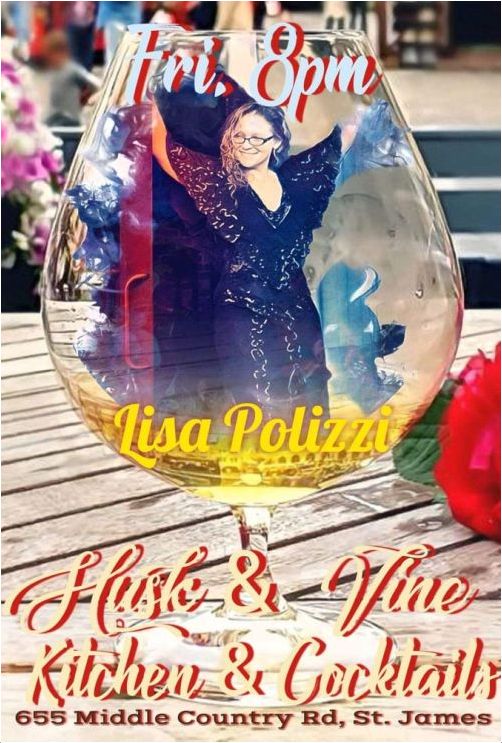 ---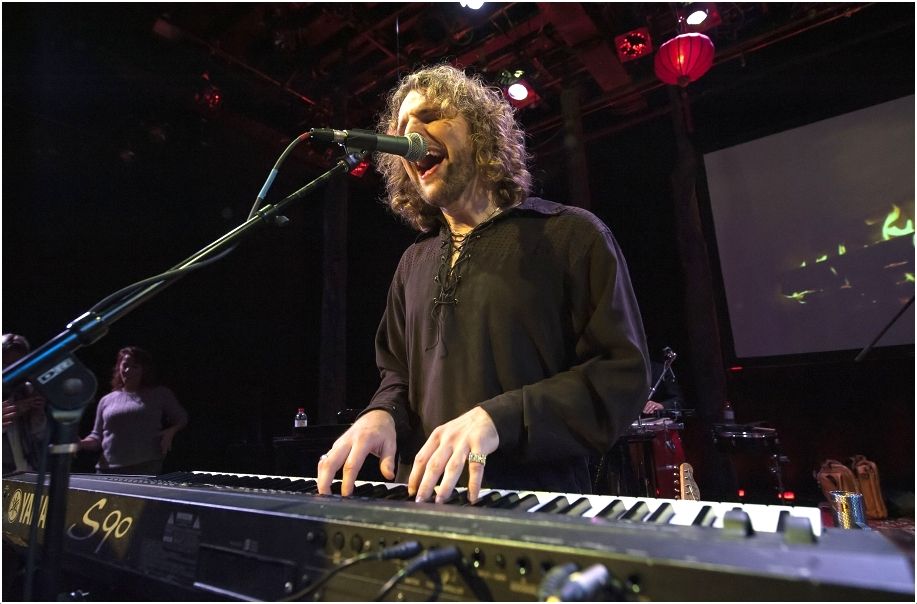 DANNY KEAN
Venue: Paces Steakhouse
325 Nesconset Highway     Hauppauge, NY
Showtime: 6 pm
---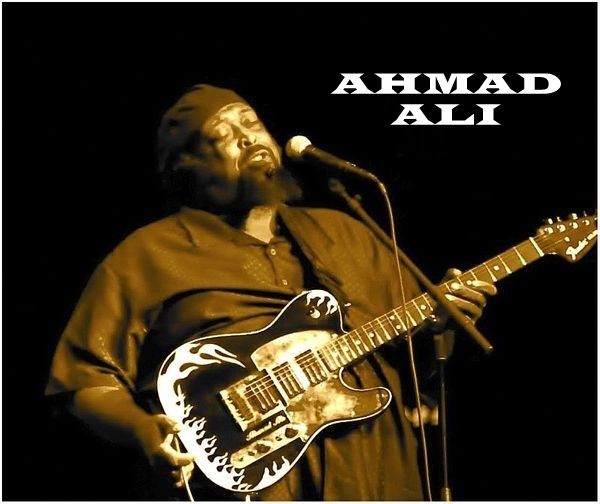 AHMAD ALI
Venue: Sound Bistro
3225 Sound Avenue    Riverhead, NY
Showtime: 5 pm
---
FEB 12
---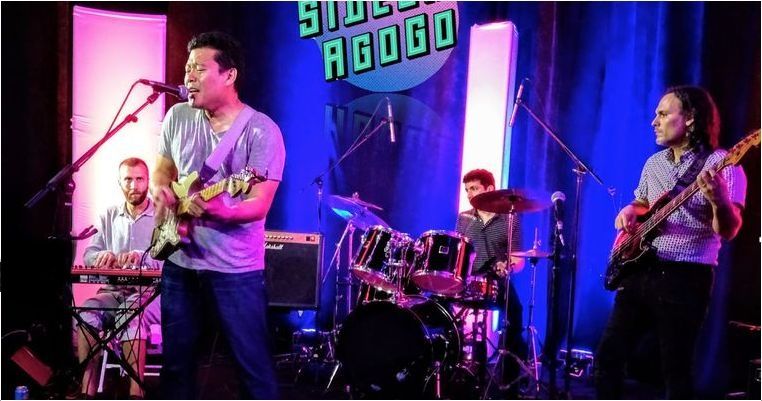 SIDECAR AGOGO
Venue: Atlantic BKLN
333 Atlantic Ave    Brooklyn, NY
Showtime: 9:01 pm
TICKETS: 

www.atlanticbkln.com/product/sidecar-agogo/62

Sidecar Agogo, a fiddle and guitar driven jamband, brings their unique groove to Brooklyn's newest venue , The Atlantic BKLN, Brooklyn's Newest & Greatest Music Venues specializing in Jazz, Blues, Folk, Latin Roots, Rock, Comedy & More! Come on down and Sip on Something Bubbly & Enjoy the Show! 
---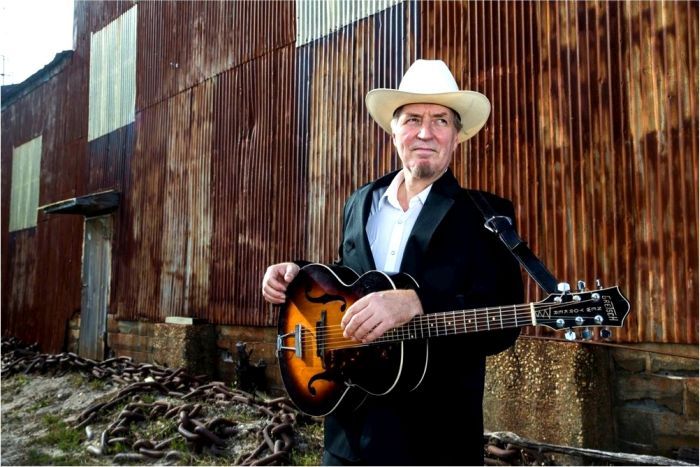 GENE CASEY (Solo)
Venue: Jamesport Farm Brewery
5873 Sound Ave    Riverhead, NY
Showtime: 1 pm - 5 pm
Gene Casey performs an afternoon solo show featuring acoustic style roots blues/country/folk and original music.  All seating is first-come, first-served.  The Live music will be played inside the Tasting Room. The Tasting Room?  Mmmm!
---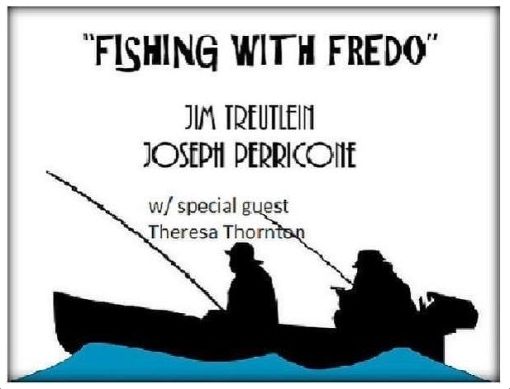 FISHING WITH FREDO
Featuring
Joseph Perricone, Jim Treutlein & Special Guest Theresa Thonton
Venue: Swing The Teapot
6 Verbena Ave   Floral Park, NY
Showtime: 8 pm
---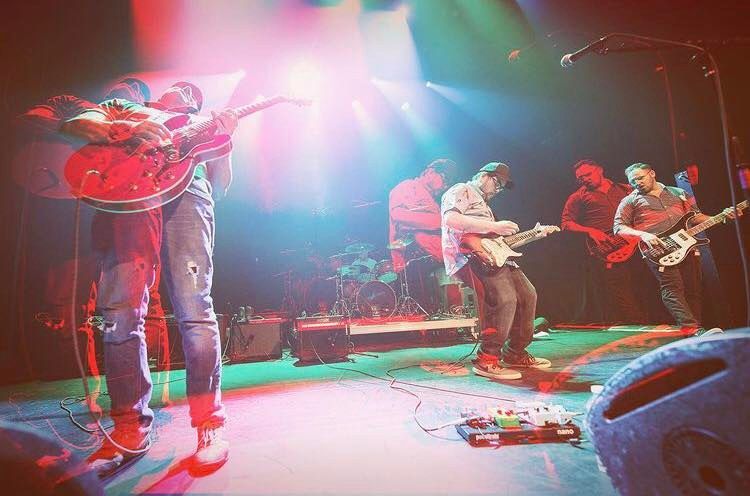 JOSH YAVNEH & THE CULPRITS
PETE MANCINI
THE BELLE CURVES
ANNE O'ROURKE
Venue: Mr. Beery's
4019 Hempstead Tpke   Bethpage, NY
Showtime: 8pm
Come party with Josh Yavneh & The Culprits, Pete Mancini, The Belle Curves and Anne O'Rourke!  Cover $10...a damn  good time is guaranteed for one & all!
Josh Yavneh sez: "We're finally back! Damn you to hell, covid! It's been over TWO years! We couldn't think of a better place to celebrate than our beloved Mr. Beery's!"
---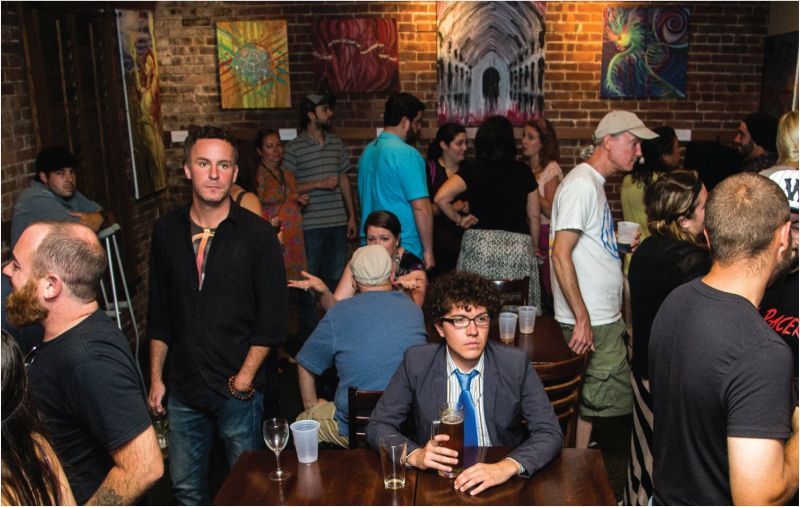 BRYAN GALLO
Venue: Clovis Point Vineyard & Winery
1935 Main Rd   Jamesport, NY
Showtime: 1 pm
Bryan Gallo, a popular LI singer/songwriter, will be performing two separate sets during two separate seating sessions, from 1-3pm and also from 3:30-5:30pm. Advanced reservations are strongly encouraged, as tables fill quickly. To make a reservation and for full details, please call 631-722-4222
---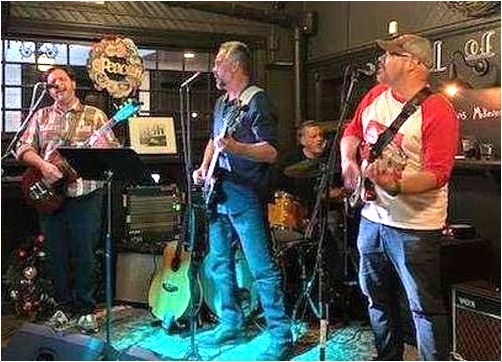 HANK WAVER'S WANKHAVERS
Venue: JT's Farmhouse
291 Bayport Ave    Bayport, NY
Showtime: 7 pm
Deep track covers from a wide variety of artists, performed as only those lovable Wankhavers can do!!
---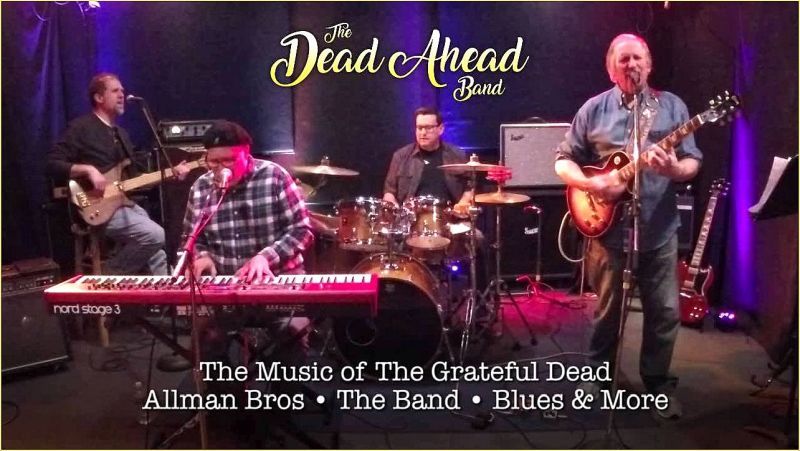 THE DEAD AHEAD BAND
Venue: Eastern Front Brewing Co.
13100 Main Rd   Mattituck, NY
Showtime: 4 pm - 7 pm
Dead Ahead plays the best of improvisational rock and blues based music. The band blends tight rhythms, lyrical improvisations and soulful vocals with just the right sense of space that has proven to consistently please crowds all over Long Island.
---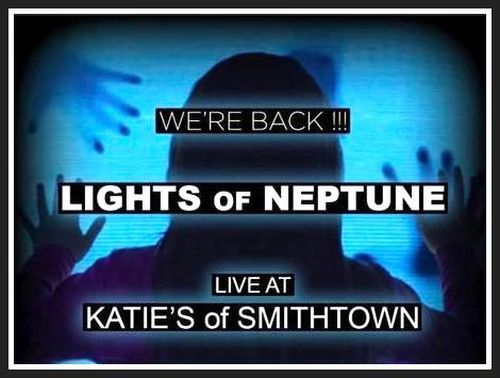 LIGHTS OF NEPTUNE
Venue: Katie's of Smithtown
145 W. Main St   Smithtown, NY
Showtime: 7:30 pm
Lights Of Neptune are an original rock band who love creating music!
---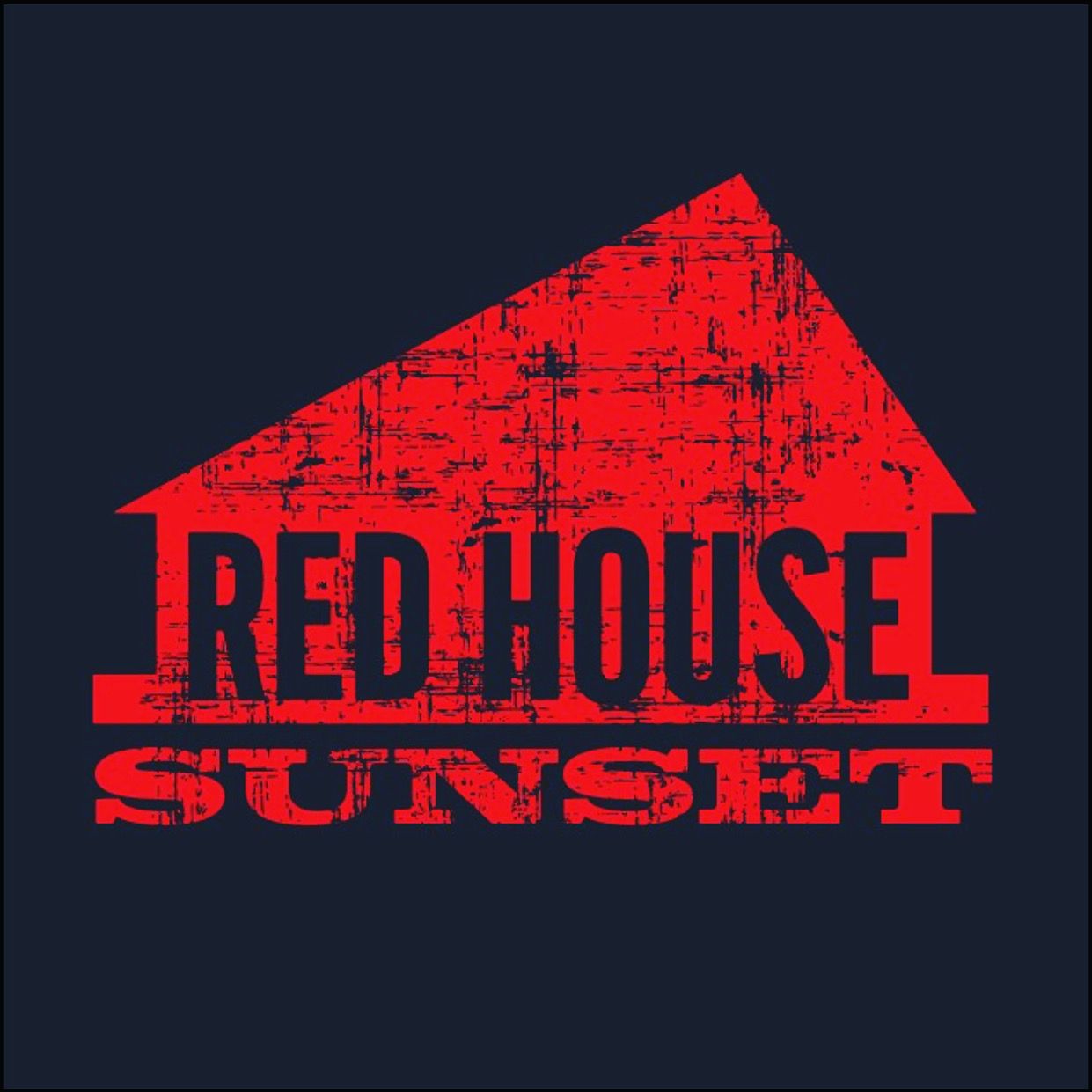 RED HOUSE SUNSET
Venue: Red River Inn
450 Main St    Yaphank, NY
Showtime: 7:30 pm
Red House Sunset brings their epic rock tributes to the Red River Inn!
---
FEB 13
---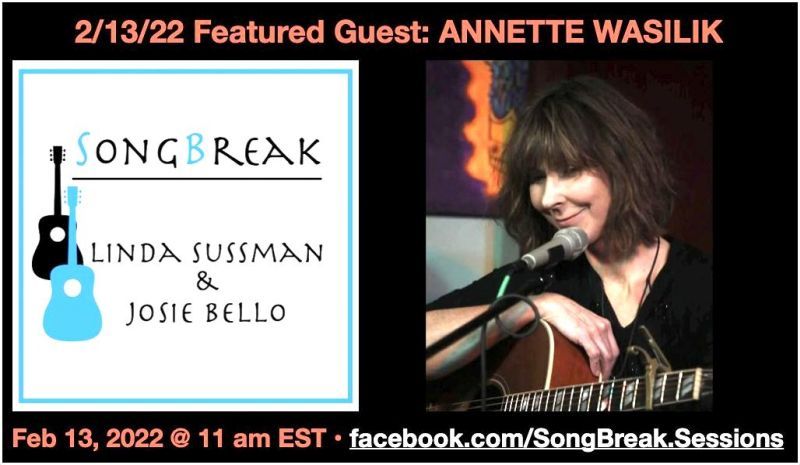 SONGBREAK WITH LINDA SUSSMAN & JOSIE BELLO
featuring guest singer-songwriter ANNETTE WASILIK!
Linda Sussman & Josie Bello welcome award winning songwriter
Annette Wasilik  facebook.com/annettewasilikmusic
You can catch SongBreak  @ http://facebook.com/SongBreak.sessions
Annette's debut album, "Songs from the Talking House," was named Contemporary Folk Recording of the Year by the Washington Area Music Association.
The SongBreak series of livestreams (which began during the early days of COVID) features songwriters Linda Sussman & Josie Bello in song-swaps. SongBreak has expanded to include guests at livestreams and venue shows and promotes L.I. original artists on Spotify.
Come check out the livestream or catch it the replay why'doncha!
---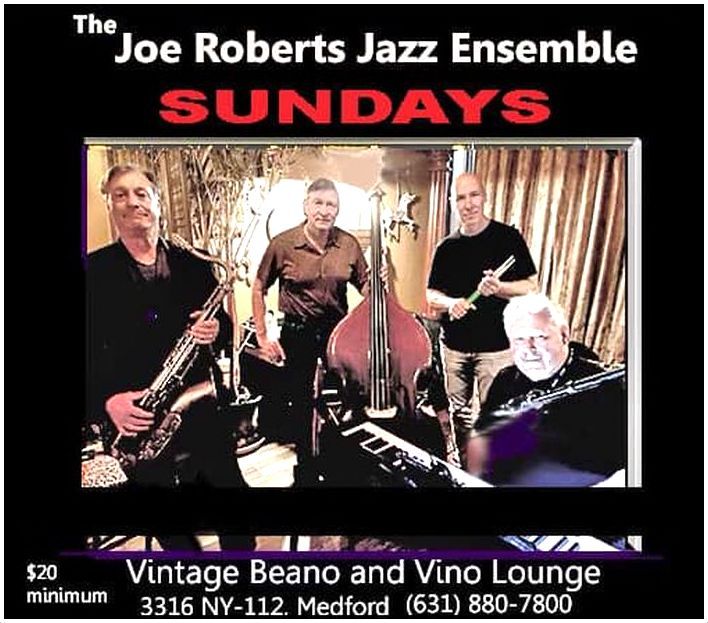 JOE ROBERTS JAZZ ENSEMBLE
Venue: Vintage Beano & Vino Lounge
3316 NY-112    Medford, NY
Showtime: 6 pm - 9 pm
With Joe Roberts on Keys, Dave Ice or Paul Brusger on bass and Rob Lamonica on drums this project is about classic Jazz and The Great American Song Book!
---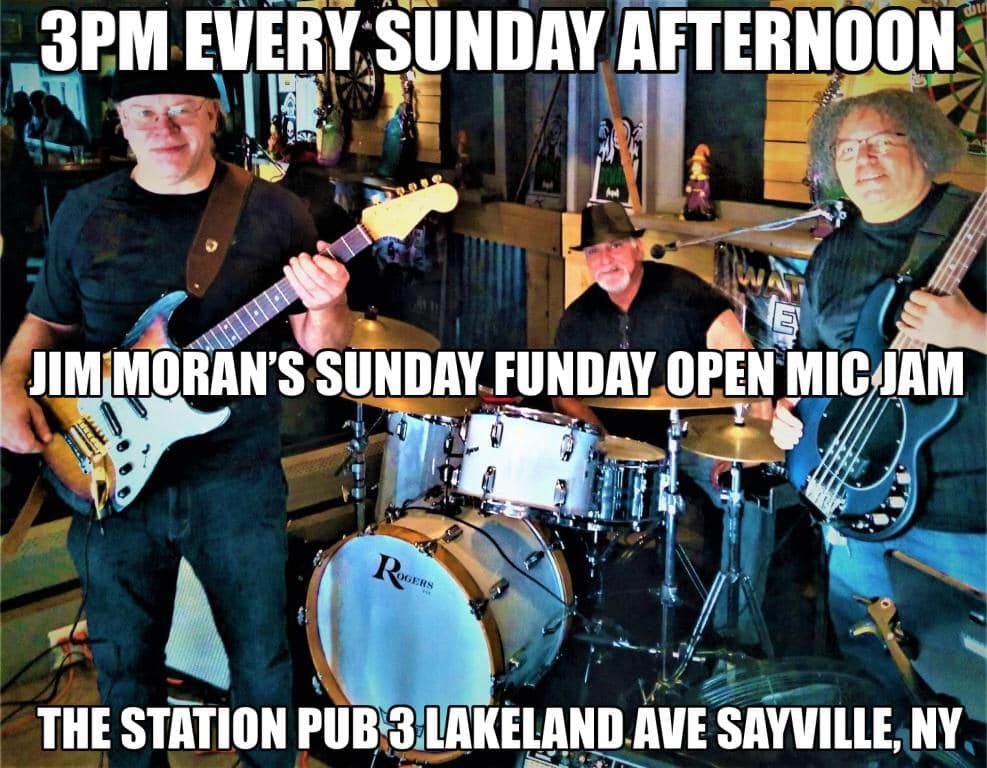 JIM MORAN'S SUNDAY FUNDAY JAM! 
Venue: The Station Pub 
3 Lakeland Ave   Sayville, NY 
Showtime: 3 pm 
Join in the fun at one of the premier Open Jams on the Island!
---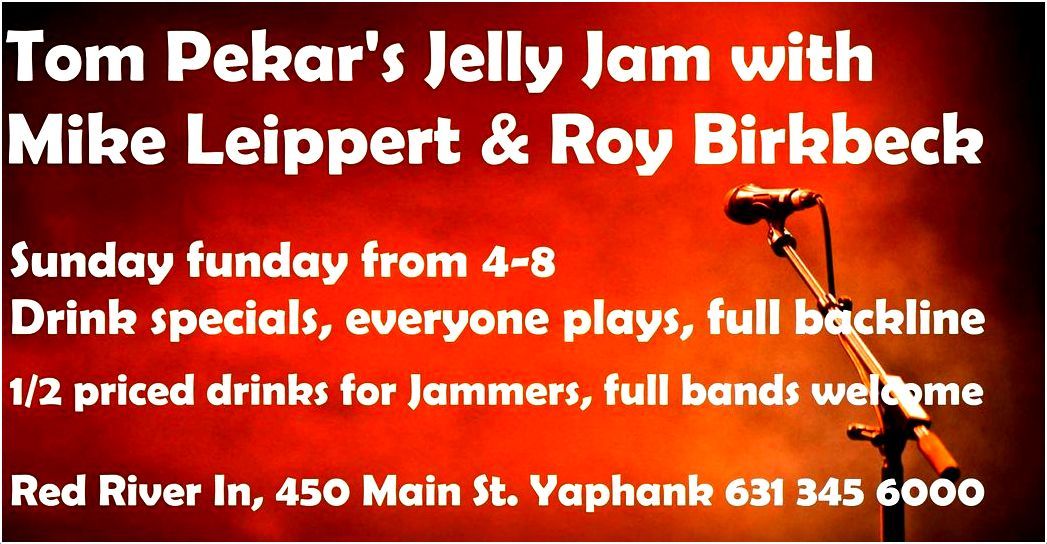 ---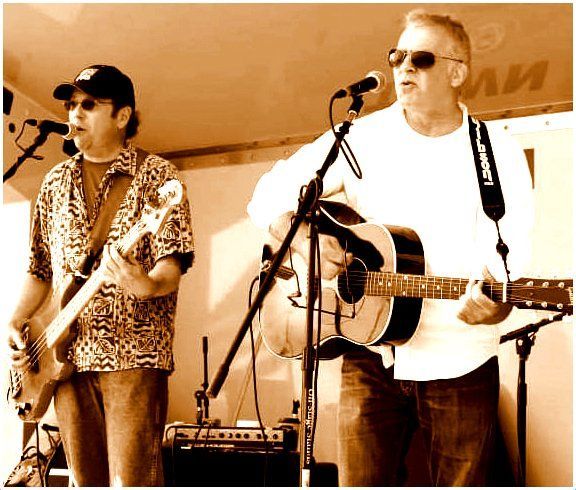 THE WELLDIGGERS ACOUSTIC DUO
Venue: Big Daddy's
1 Park Lane    Massqpequa, NY
Showtime: Noon
Catch some tasty sounds with Don Gabis and Steve Welner @ Big Daddy's popular Sunday Brunch!
---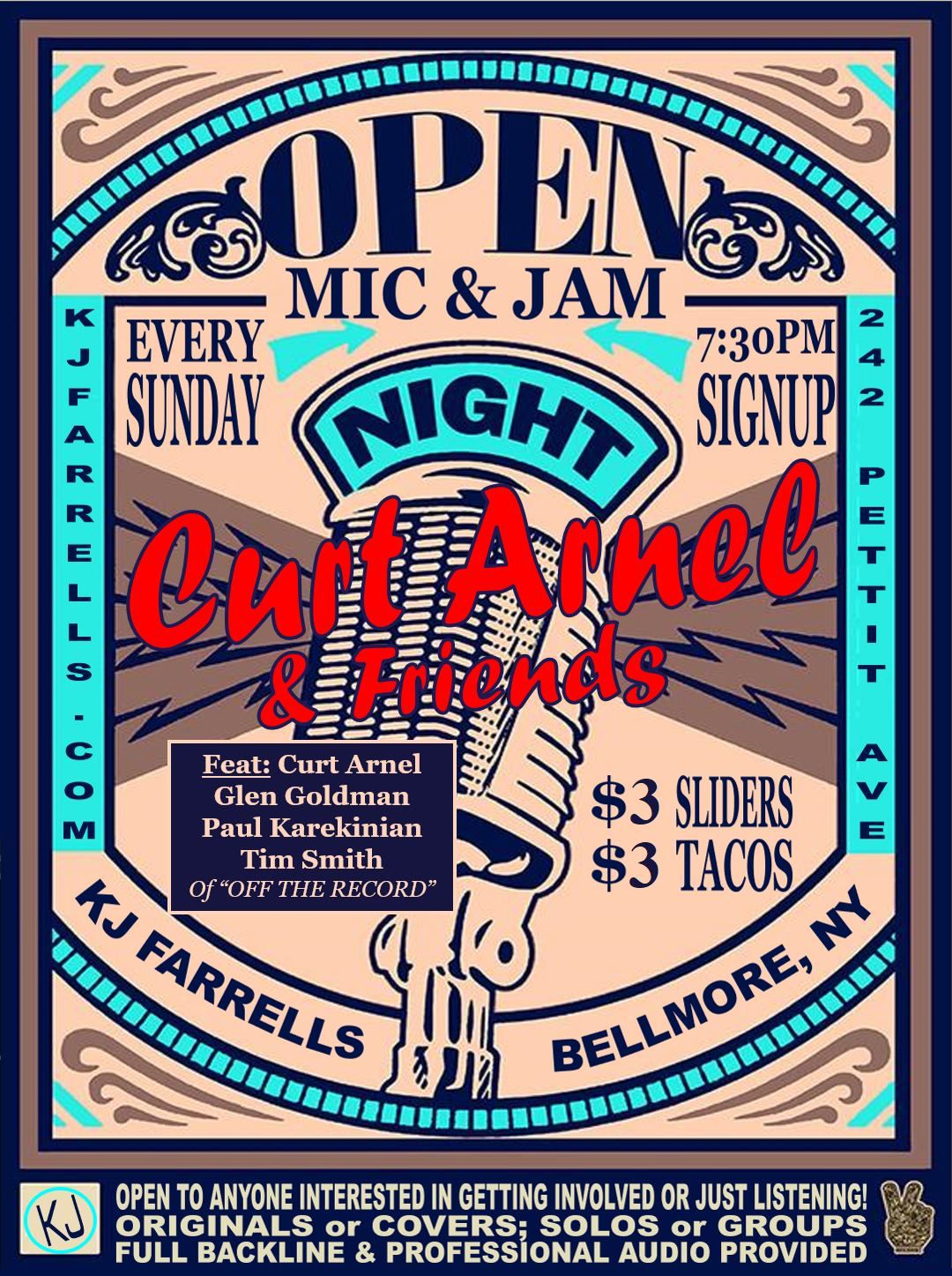 KJ Farrells is now home to Live Music a full-time 7 NIGHTS A WEEK!!! Be sure to check out 'Curt Arnel's Sunday Night Open Jam'! Featuring house musicians: Curt Arnel, Glen Goldman, Paul Karekinian and Tim Smith. We're providing yet another opportunity to open up our professional stage/sound to local musicians & listeners alike... Full backline provided: 2 classic Fender tube amps, Hartke bass rig, 5pc PDP drum kit, all the bells & whistles!
---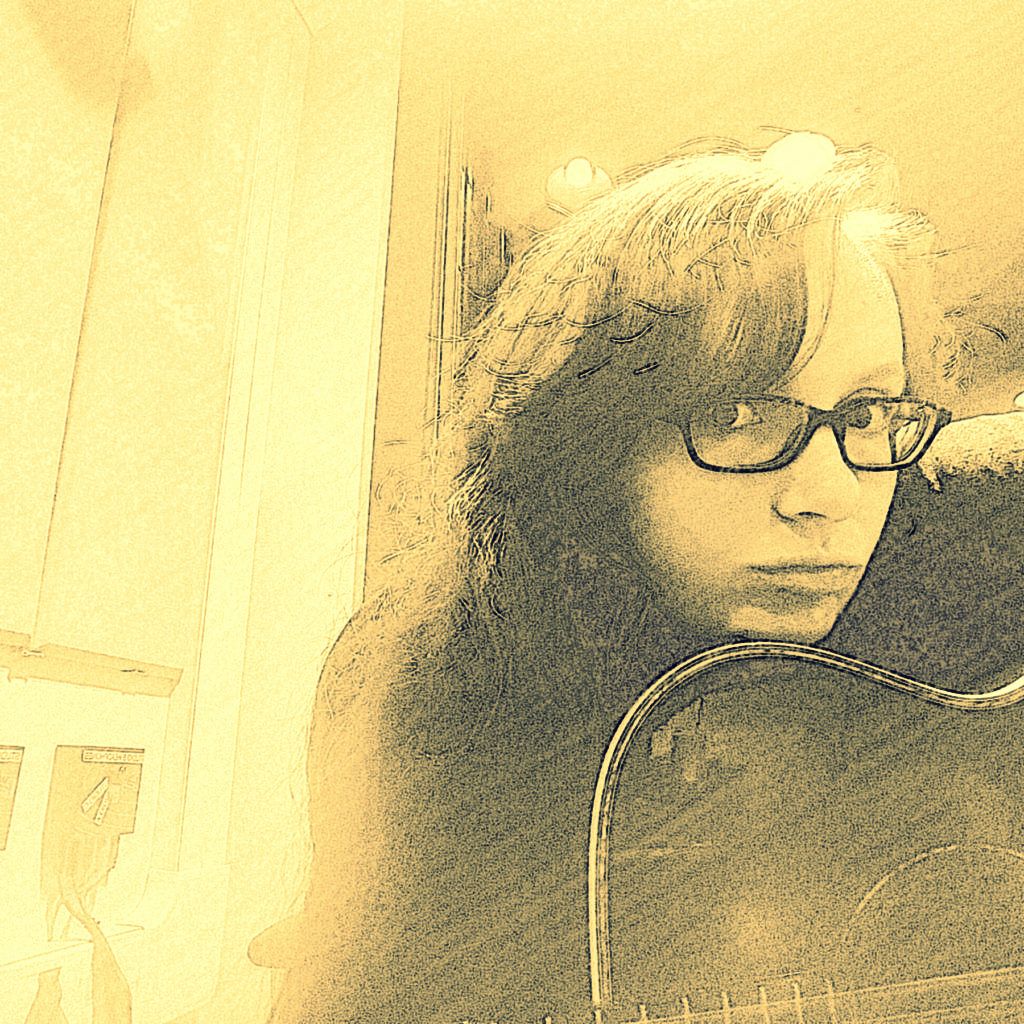 MUSIC & POETRY OPEN MIC with RORIE KELLLY 
Venue: Dang BBQ Cantina 
180 Commerce Drive   Hauppauge, NY  
Showtime: 2 pm - 5 pm  
Swing on down to this lively BBQ Cantina every Sunday for a music and poetry open mic hosted by Rorie Kelly! Sign up is right at 2 so make sure you show up early to get a good slot! Each performer will get 2 songs or ten minutes, sign up is first come first serve. Share your art in a supportive environment. All are welcome!   
PLEASE SUPPORT DANG BBQ CANTINA by purchasing 2 or more items. They have a great menu with options for everybody, and they are supporting us by providing this space for art. So please support them by getting yourself some awesome food and drinks   
Dang BBQ Cantina is located in the front of SIMPLAY at 180 Commerce Drive in Hauppauge. You will see a big sign for Simplay outside, it's the easiest landmark!   
Mic Hygiene Note: It's still important to be careful about COVID (and honestly who wants to share germs anyway?) If possible please bring your own mic. If not, no worries -- we will have a house mic and we will sanitize between each use, giving each performer their own mic cover.
---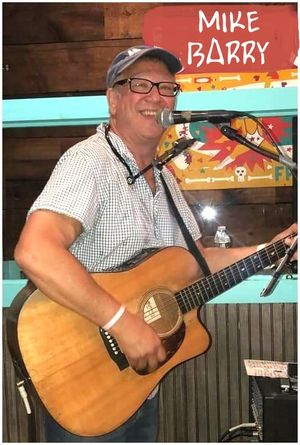 MIKE BARRY
Venue: Knights of Columbus
33 S Tyson Ave   Floral Park, NY
Showtime: 3 pm - 6 pm
---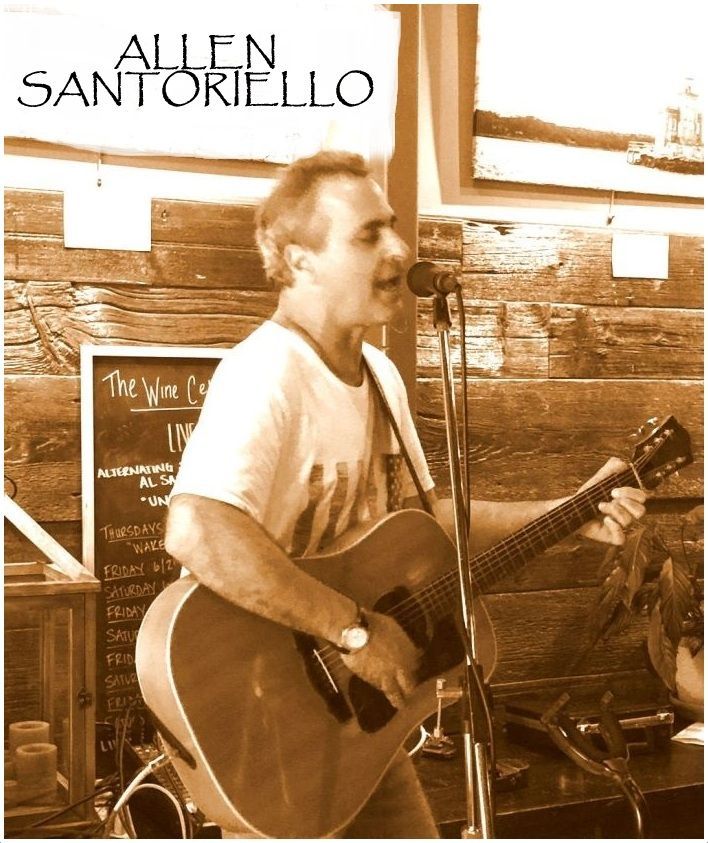 ALLEN SANTORIELLO
Venue: Wine Cellar On Main
70 Main St    Northport, NY
Showtime: 4 pm
---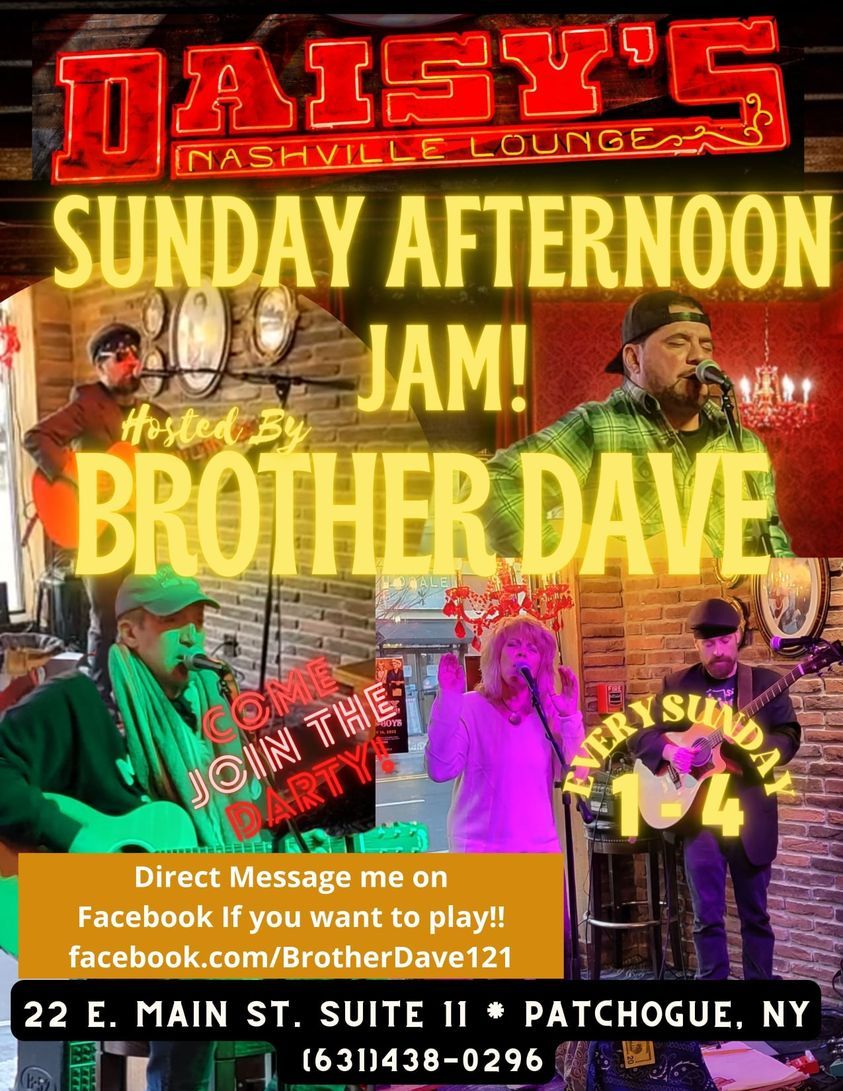 Showtime: 1 pm - 4 pm
---
FEB 14
---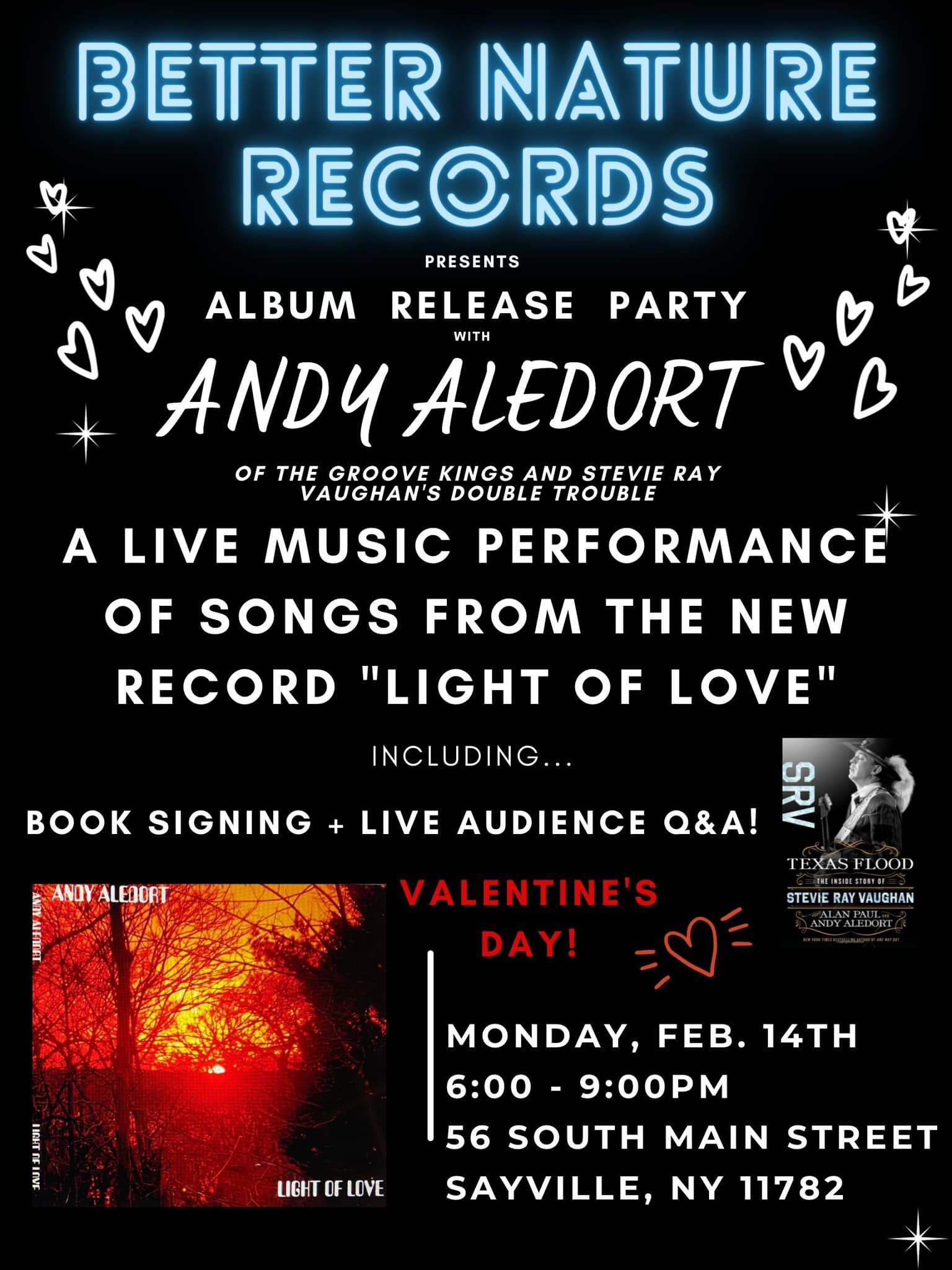 ---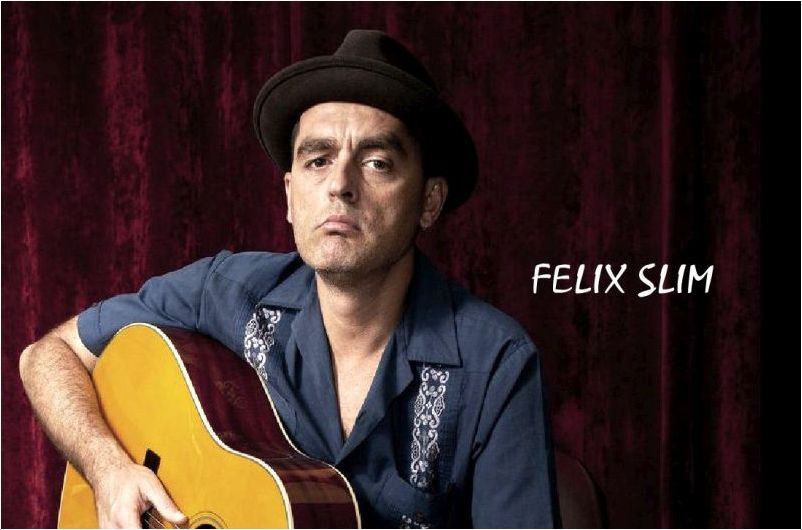 FELIX SLIM
Venue: LeFanfare
1103 Manhattan Ave   Brooklyn, NY
Showtime: 7:30 pm
Felix Slim, a popular blues artist, brings his groove to LeFanfare in Brooklyn, a restaurant / speakeasy that is filled with old-world charm.
---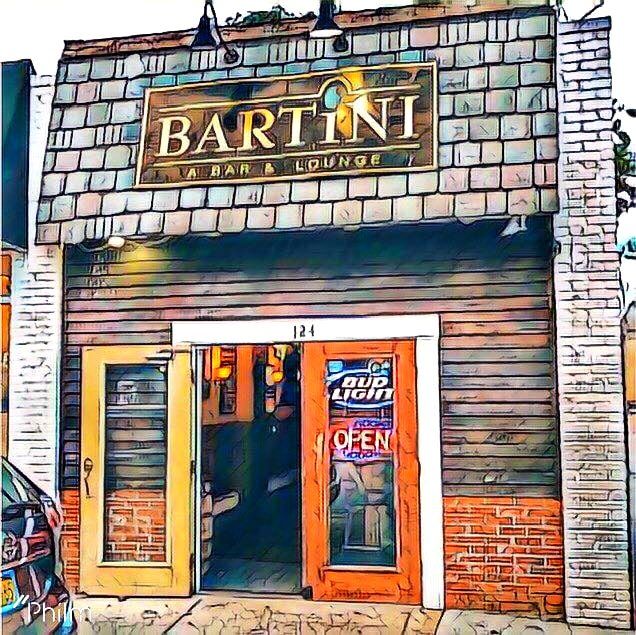 OPEN MIC MONDAYS! 
Venue: Bartini Bar 
124 N Carll Ave   Babylon, Ave 
Showtime: 7:30 pm 
Open Mic this and every Monday at Bartini Bar!  It's all happening @ 124 N. Carll Ave, Babylon (the west side of the Babylon RR station)! Sign up starts at 7:30. All skill levels and genres are welcome. Full backline provided. No cover charge. Nearly 16 years running! Come Out and PLAY!!
---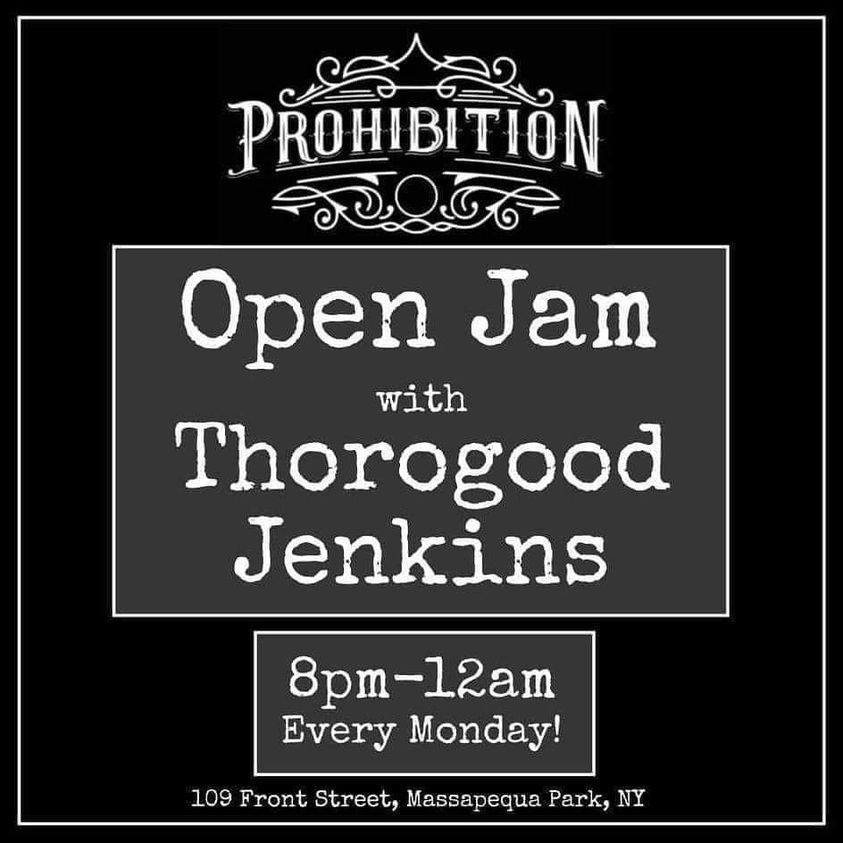 OPEN JAM with THOROGOOD JENKINS BAND  
Venue: Prohibition   
109 Front St.  Massapequa Park, NY   
Showtime: 8 pm - Midnight   
Thorogood Jenkins, a popular artist on the local music scene, is excited to host the open mic Jam @ Prohibition. Calling on all jammers and live music lovers to come down and celebrate this slow opening. Its an early night and a great hang for the weekend workers. Everyone is welcome!
---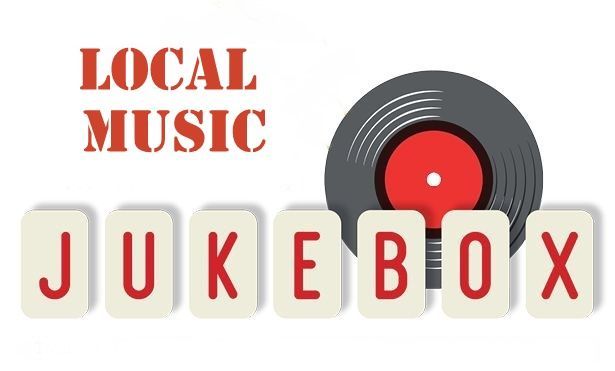 Phil Gammage - Used Man For Sale (album)
Andy Aledort - Light Of Love (album)
Sore Thumb - Sore Thumb (album)
Freelance Vandals - Blues For Kerouac Beat Generation (single)
Finn & His Rustkickers - Really Really Happy (single)
Johnny Pierre - Pickin Jazz (single)
The Belle Curves / Finn & His Rustkickers - February Girl (single)
Fourteen Feet - Stole Away (The Billy Sessions)
Jay Reilly - Three Steps Ahead Of The Clown Car (album)
Gene Casey - Guitar In The Rain (album)
Linda Sussman - These Walls (album)
Rorie Kelly - Shadow Play (album)
---
SUPPORT LOCAL MUSIC MEDIA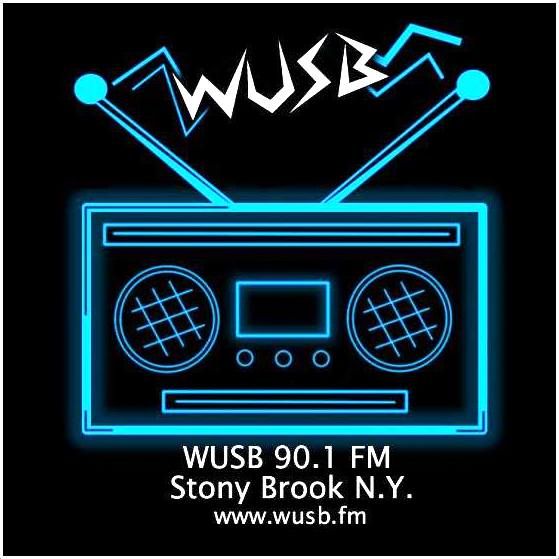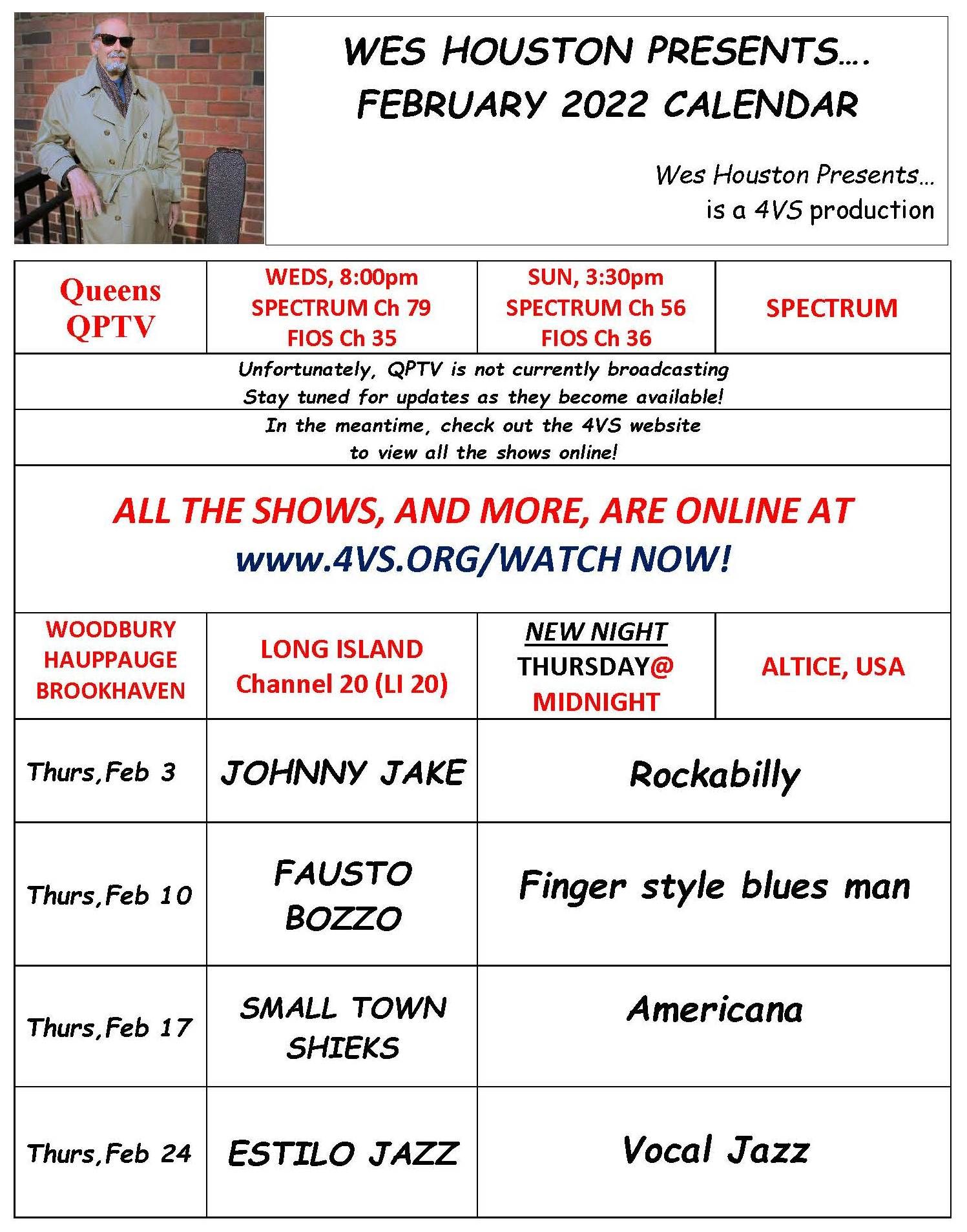 ---