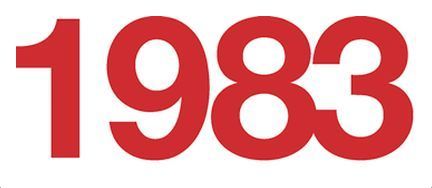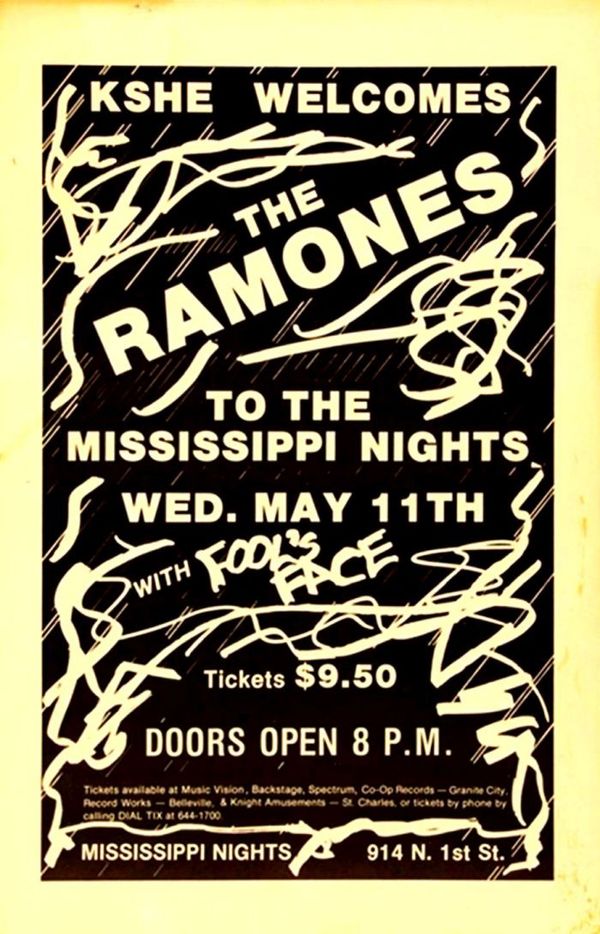 Ramones
Fool's Face
Mississippi Nights
St. Louis, MO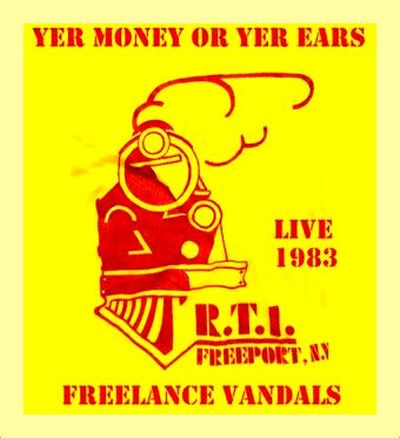 Live Album Recording Date
Freelance Vandals
Right Track Inn
Freeport, NY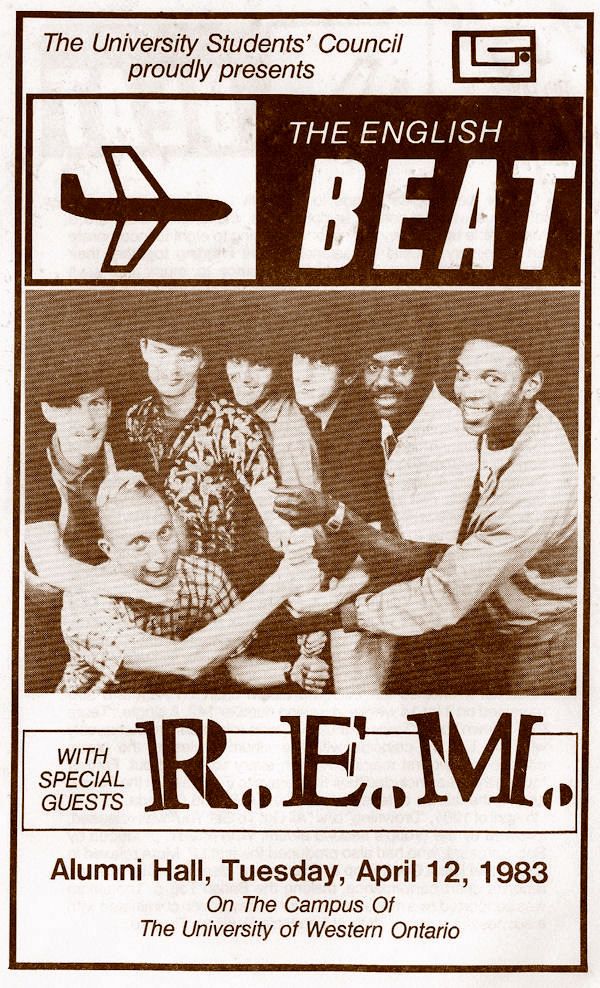 The English Beat
R.E.M.
Campus of University of Western Ontario
Canada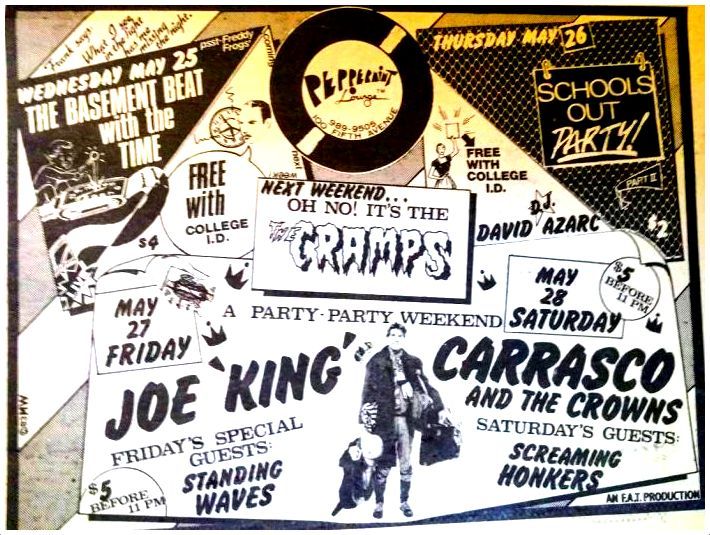 The Time
The Cramps
Joe King Carrasco & The Crowns
Standing Waves, Screaming Honkers
Peppermint Lounge
NYC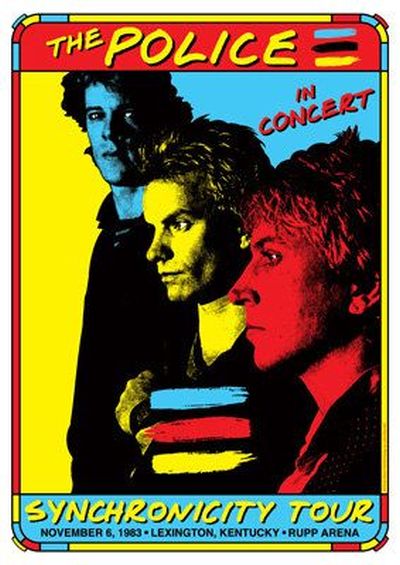 Synchronicity Tour 
The Police
Rupp Arena
Lexington, KY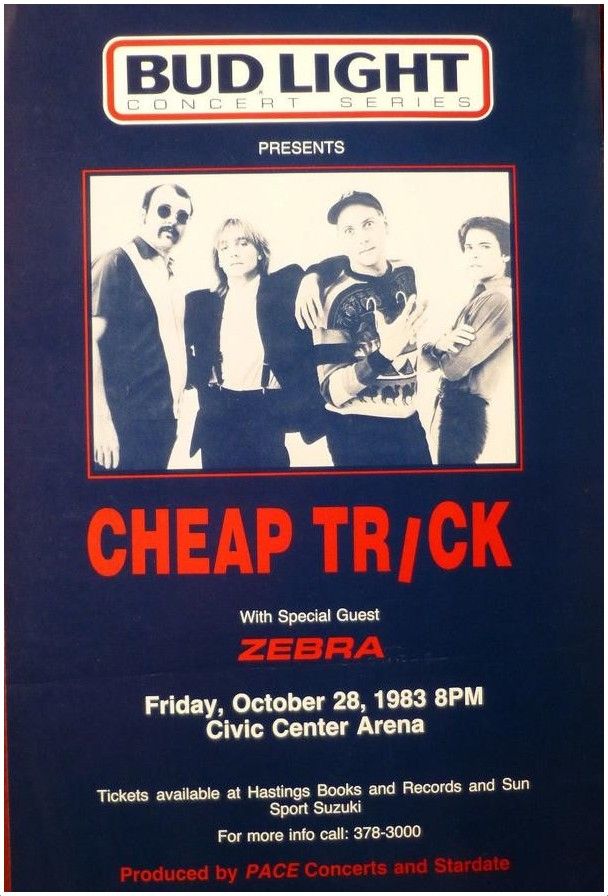 Cheap Trick
Zebra
Civic Center Arena
Pittsburgh, PA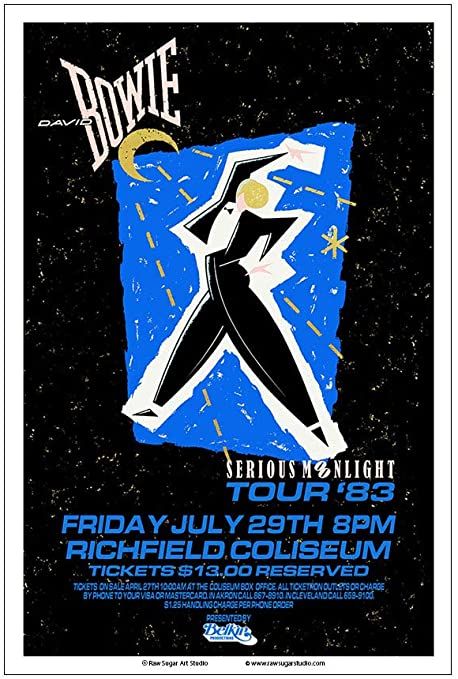 Serious Moonlight Tour '83
David Bowie
Richfield Coliseum
Richfield Township, OH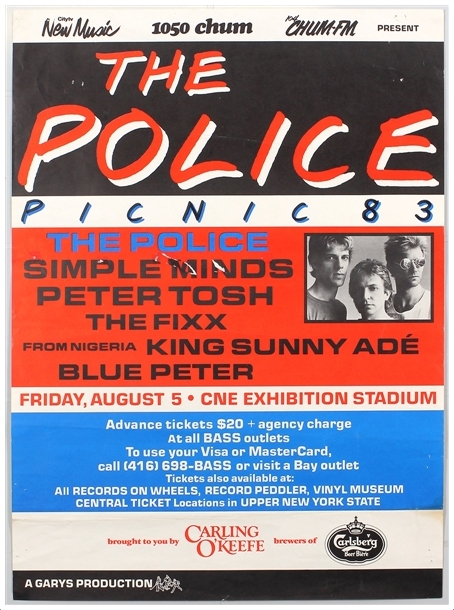 The Police Picnic '83
The Police
Simple Minds
Peter Tosh
The Fixx
King Sunny Ade
Blue Peter
CNE Exhibition Stadium
Ontario, Canada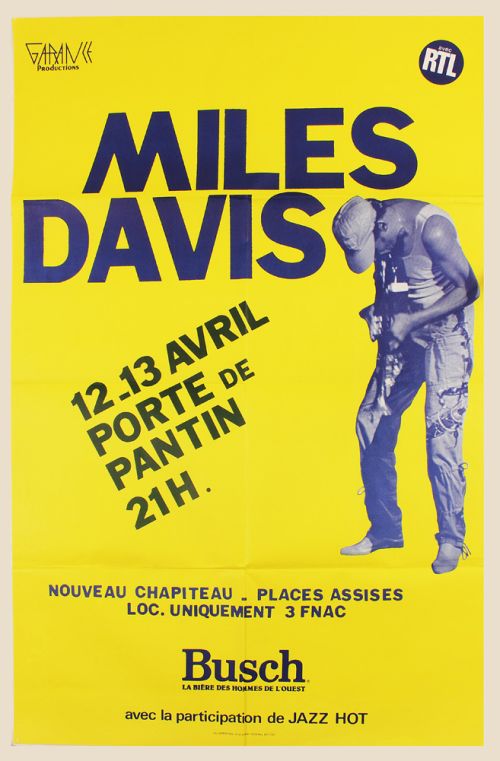 Miles Davis
Nouveau Chapiteau
Paris, France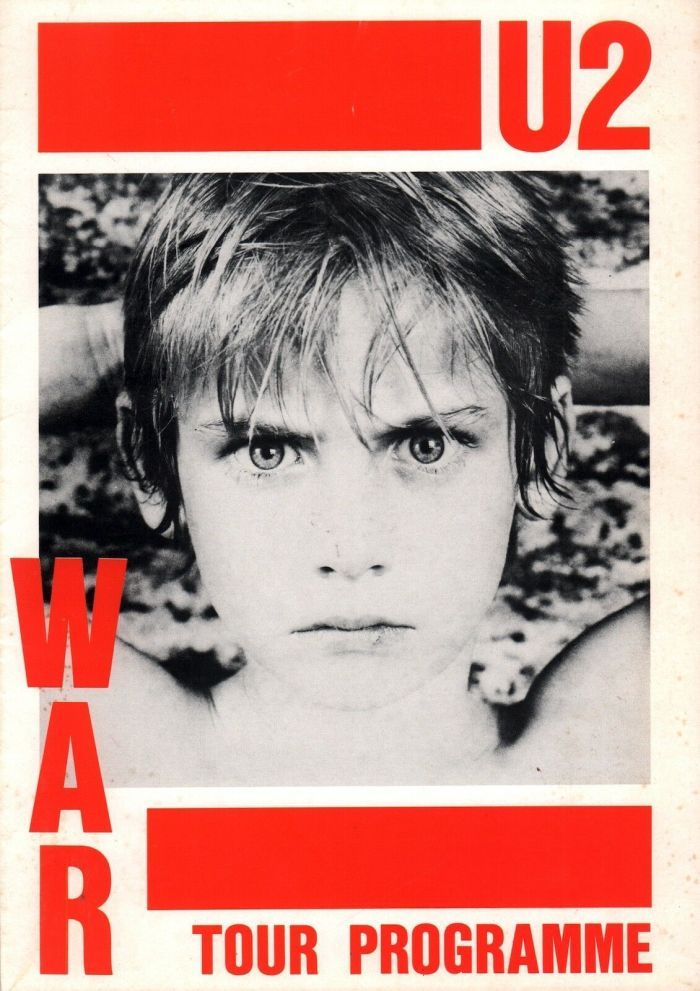 War Tour '83
U2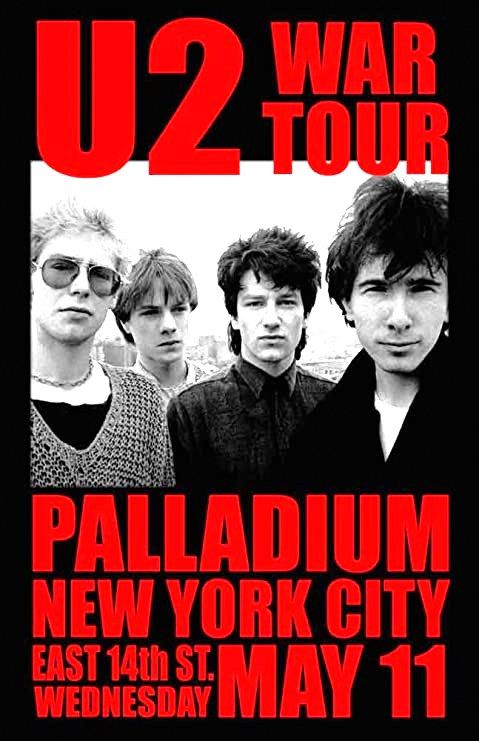 War Tour '83
U2
Palladium
NYC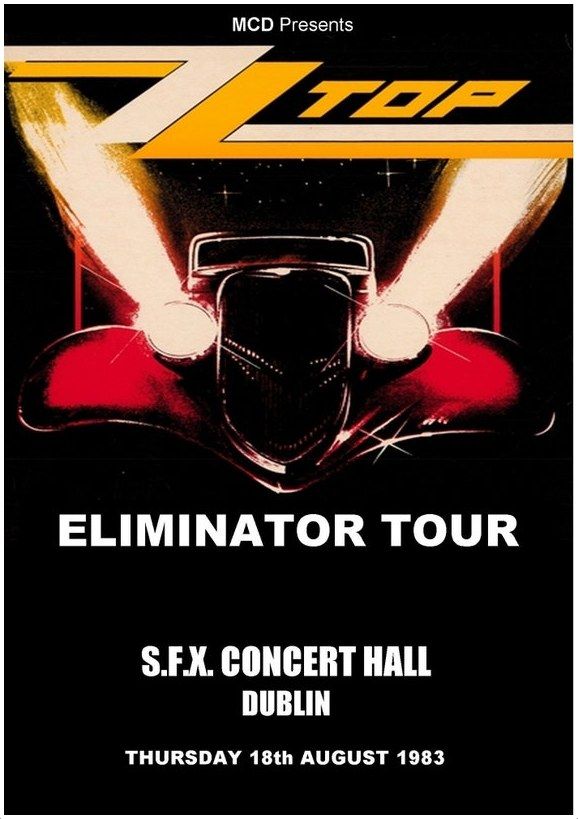 Eliminator Tour
S.F.X. Concert Hall
Dublin, Ireland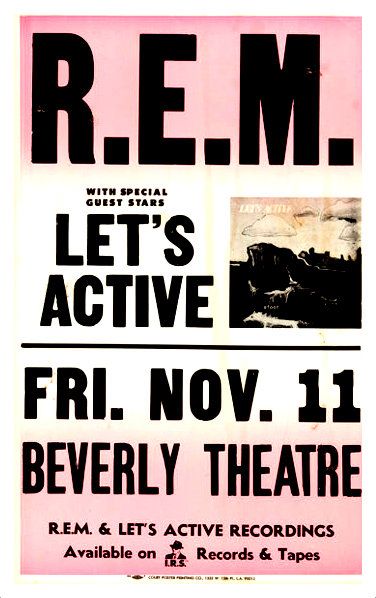 R.E.M.
Let's Active
Beverly Theatre
Beverly, MA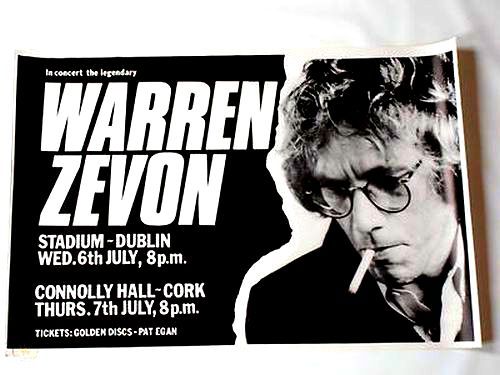 Irish Tour '83
Warren Zevon
Stadium  Dublin
Connolly Hall  Cork
Ireland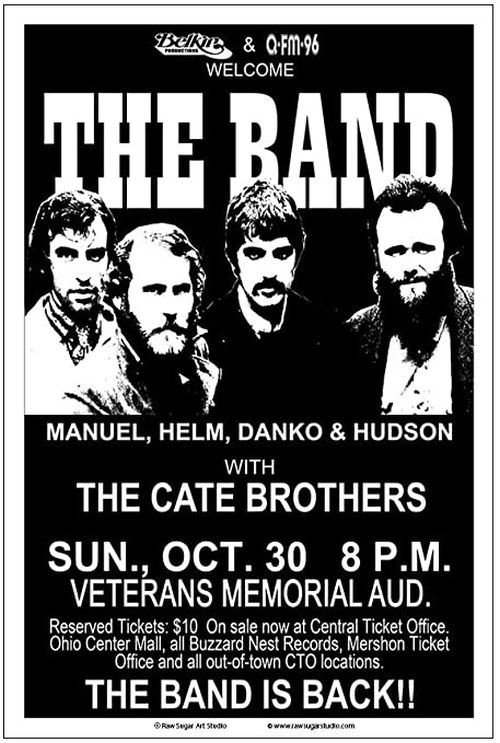 The Band
The Cate Brothers
Veterans Memorial Auditorium
Columbus, OH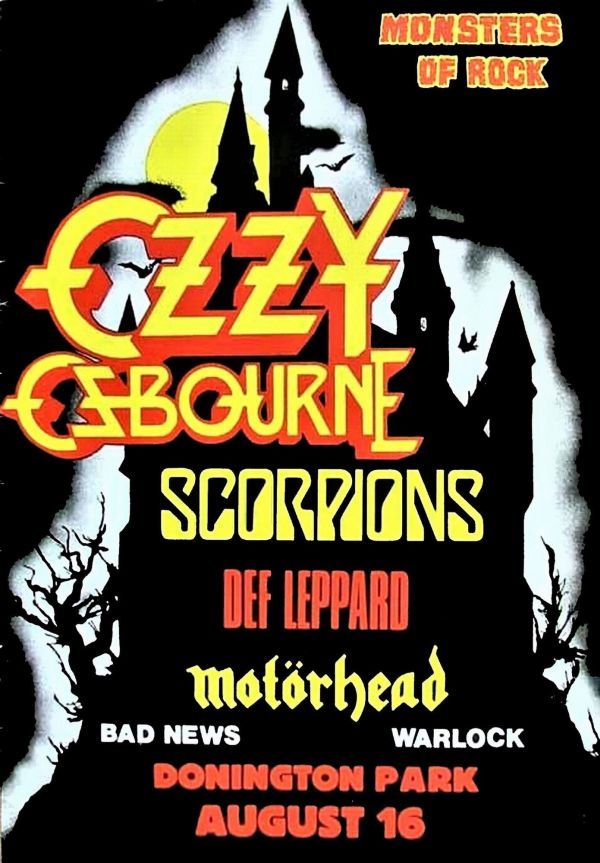 Monsters Of Rock
Ozzy Osbourne
Scorpions
Def Leppard
Motorhead
Bad News 
Warlock
Donington Park, UK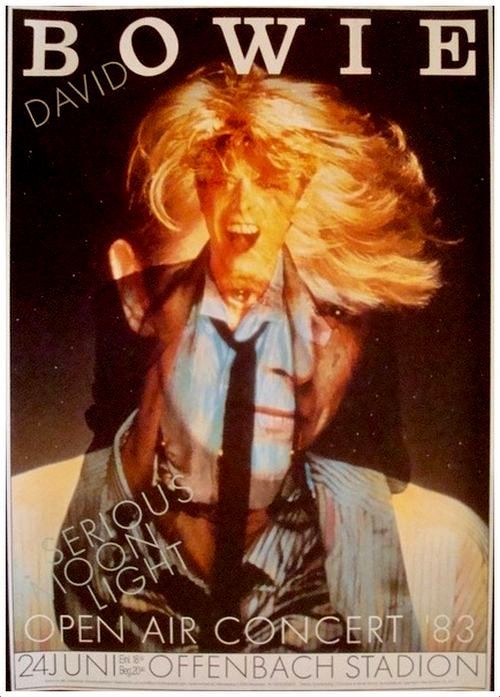 David Bowie
Serious Moonlight
Offenbach Stadium
Frankfurt, Germany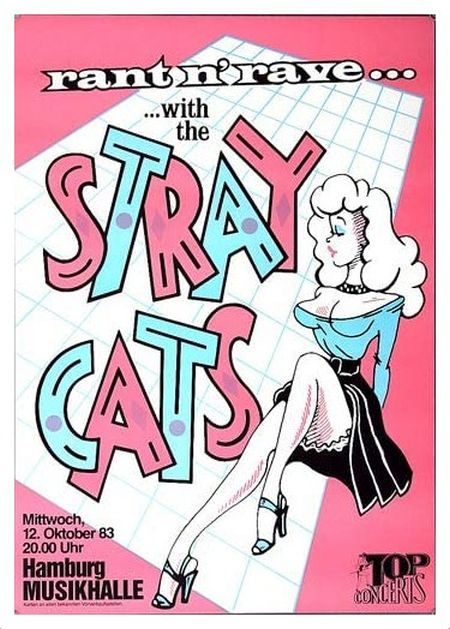 The Stray Cats
Musichalle
Hamburg, Germany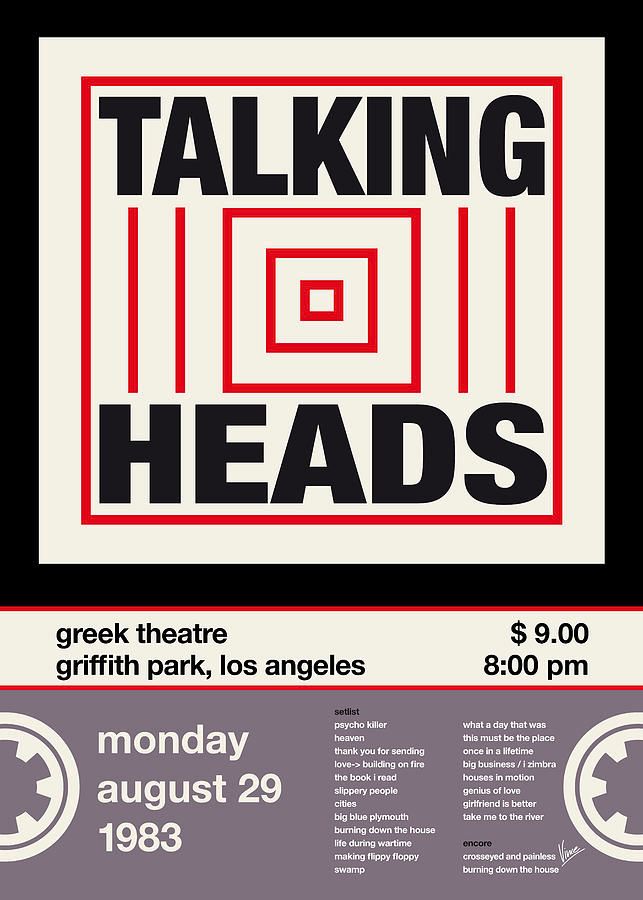 Talking Heads
Greek Theatre
Griffith Park
Los Angeles, CA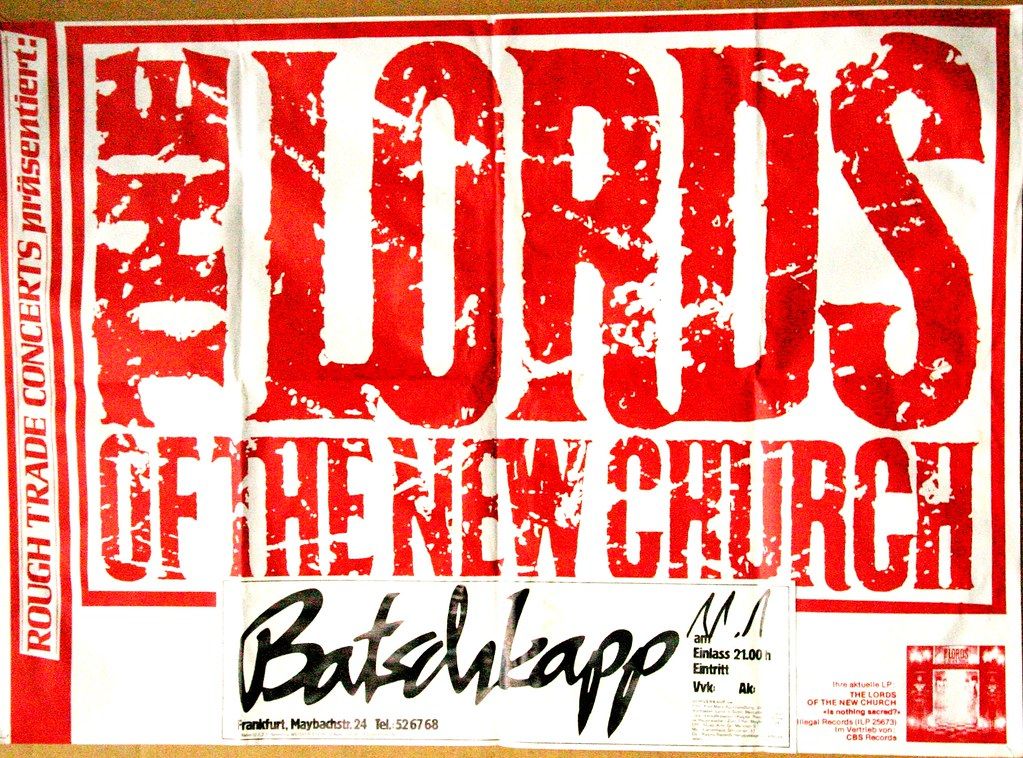 The Lords of the New Church
Batshkapp
Frankfurt, Germany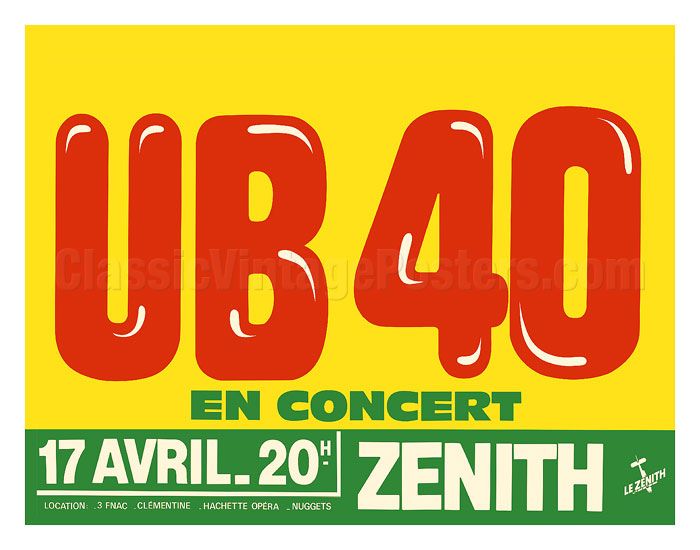 UB40
Zenith Theatre
Paris, France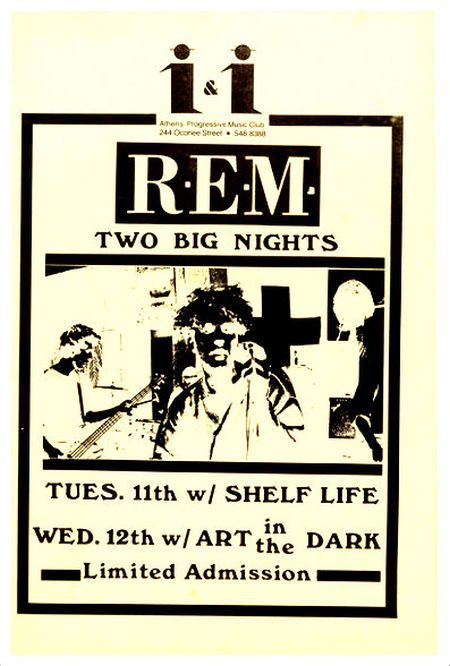 R.E.M.
Shelf Life
Art in the Dark
i & i club
Athens Georgia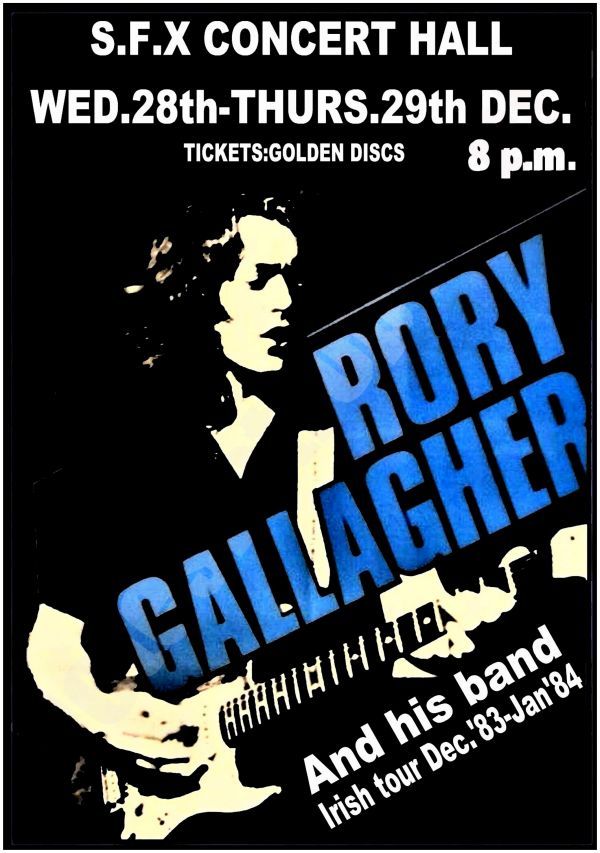 Irish Tour
Rory Gallagher & His Band
S.F.X. Concert Hall
Dublin, Ireland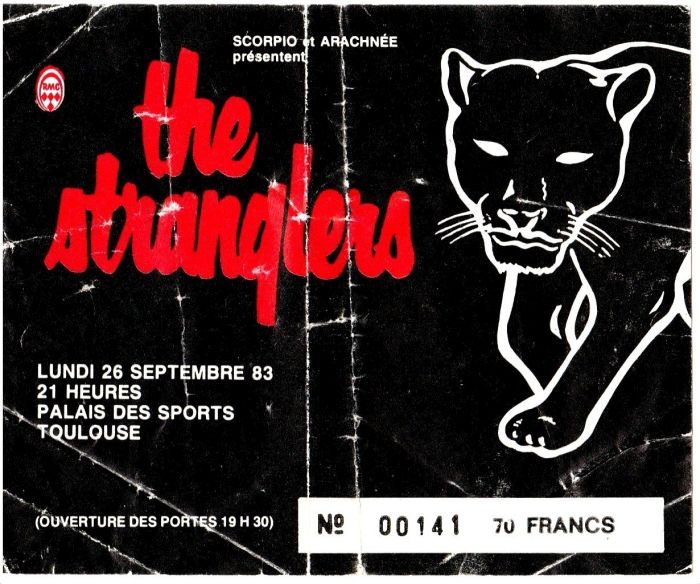 The Stranglers
Palais Des Sports
Toulouse, France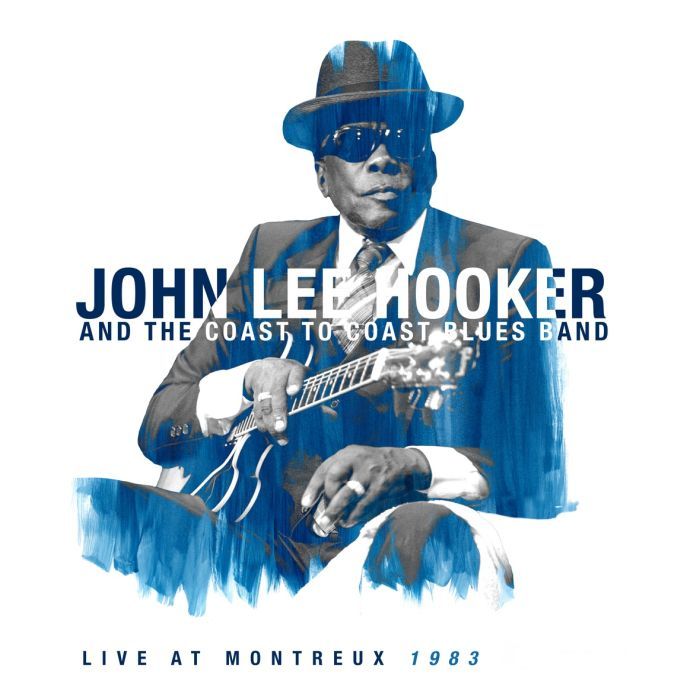 John Lee Hooker & The Coast To Coast Blues Band
Montreux Festival
Montreux, Switzerland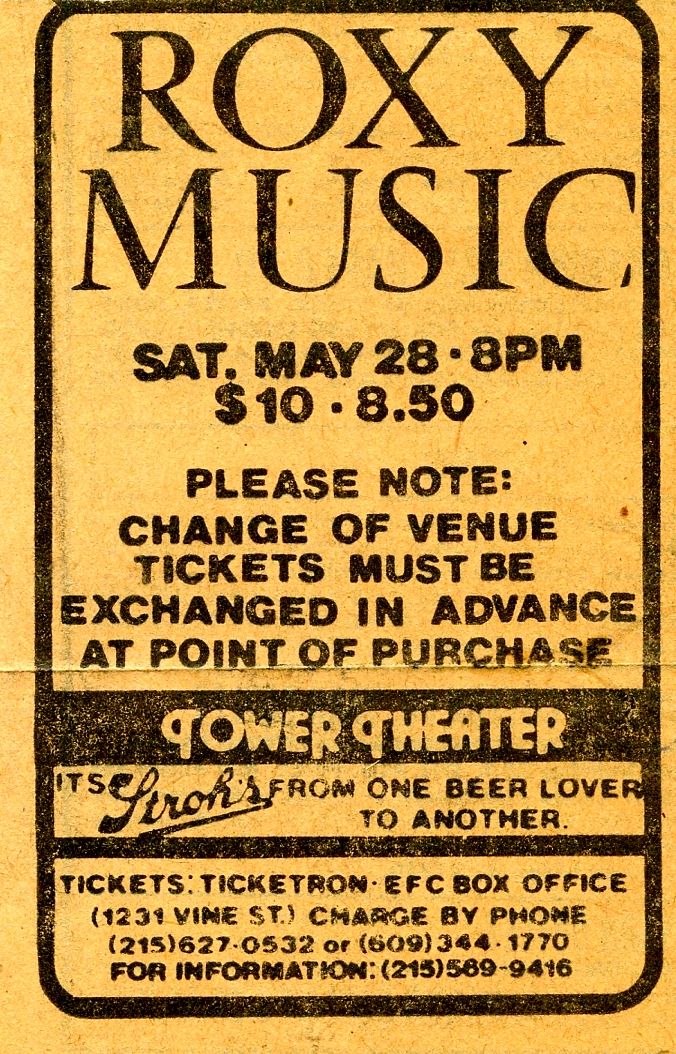 Roxy Music
Tower Theater
Philadelphia, PA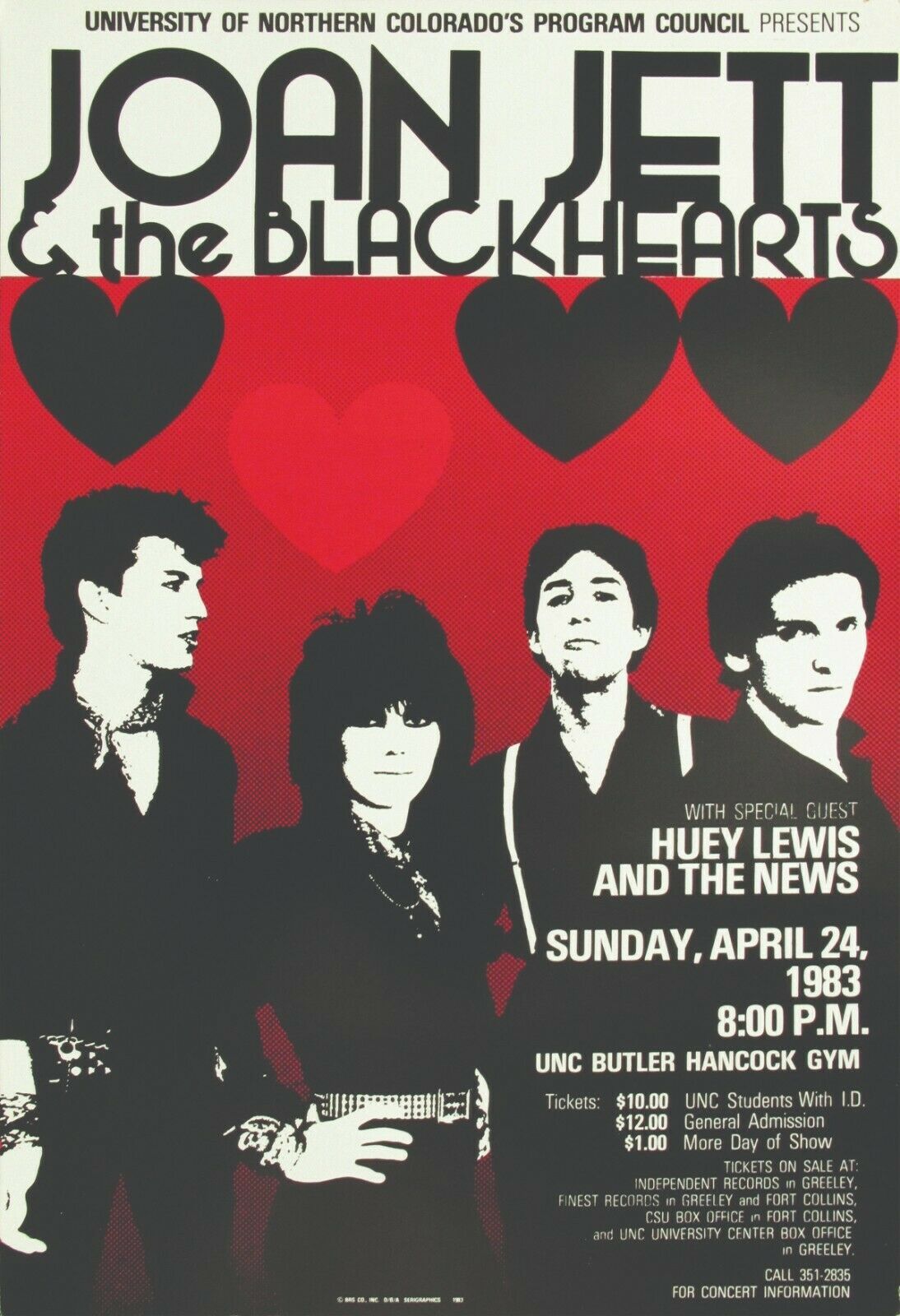 Joan Jett & The Blackhearts
Huey Lewis & The News
Unc Butler Hancock Gym
University of Northern Colorado
Greeley, CO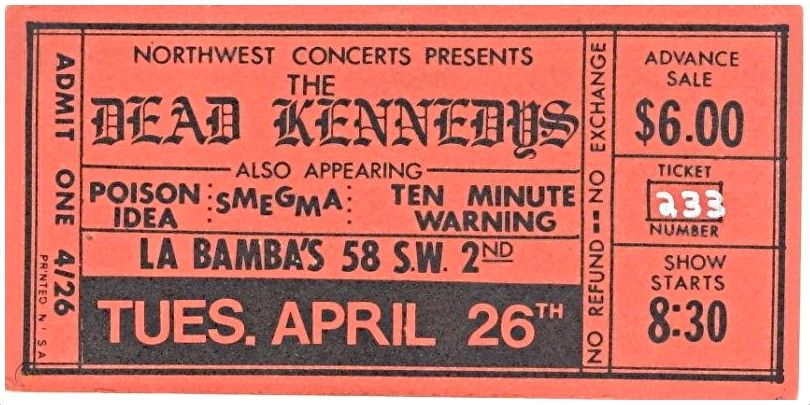 The Dead Kennedys
Poison Idea
Smegma
Ten Minute Warning
La Bamba's
Portland, OR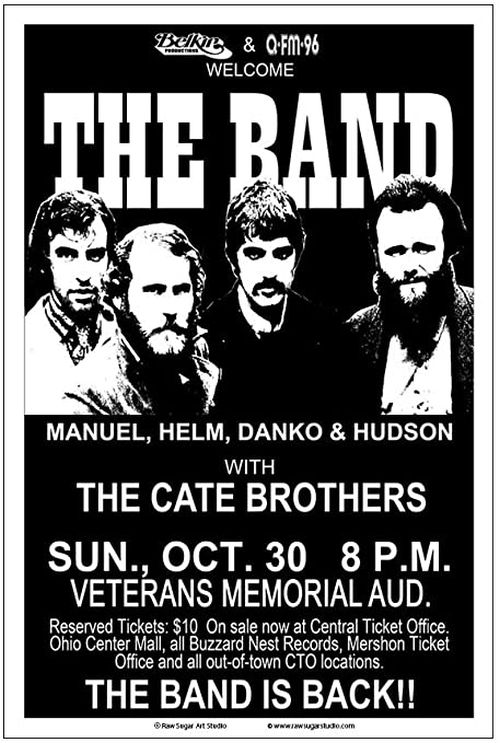 The Band
The Cate Brothers
Veterans Memorial Auditorium
Columbus, OH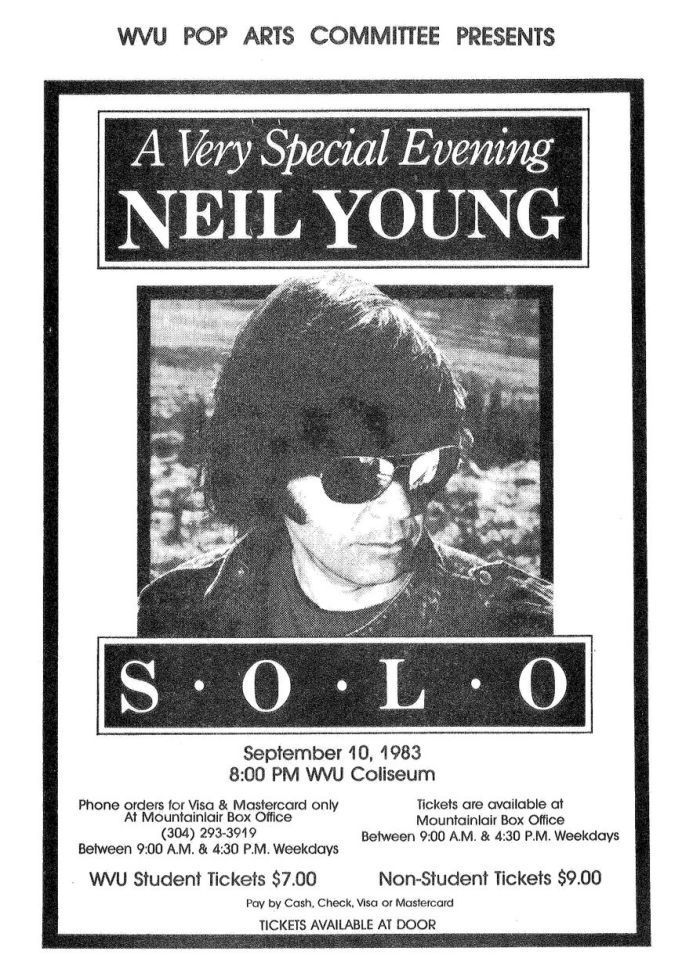 Neil Young (solo)
WVU Coliseum
Morgantown, WV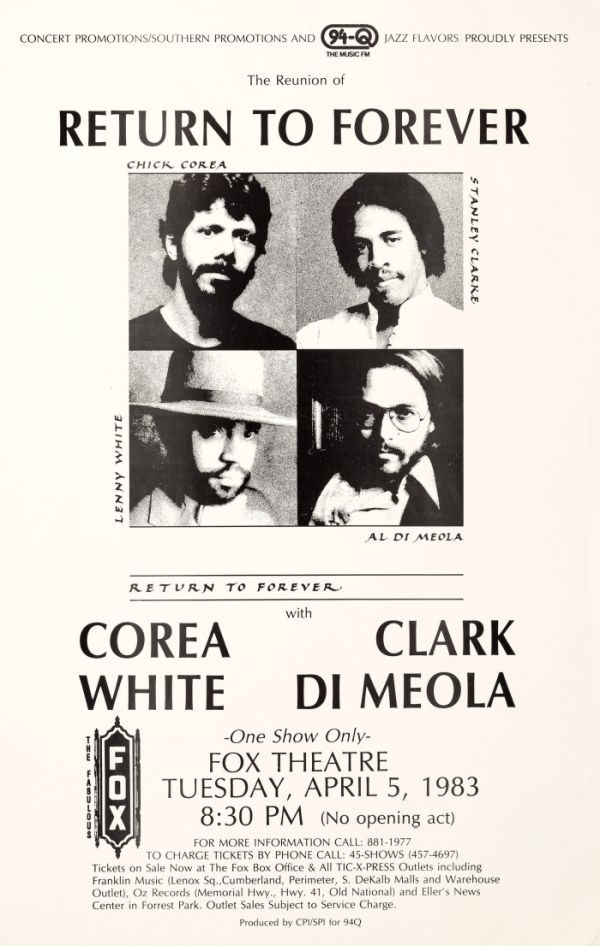 Return To Forever
Fox Theatre
Atlanta, GA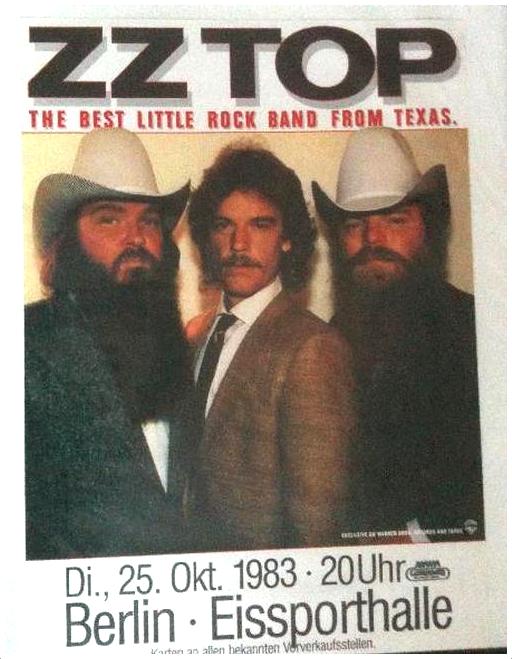 ZZ Top
Eissporthalle
Berlin, Germany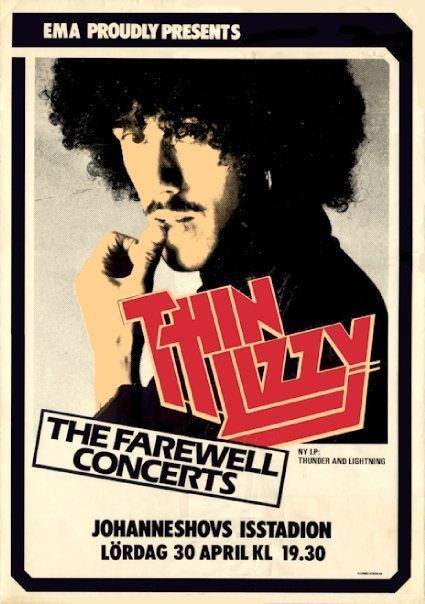 The Farewell Concerts
Thin Lizzy
Johanneshovs Isstadion
Sweden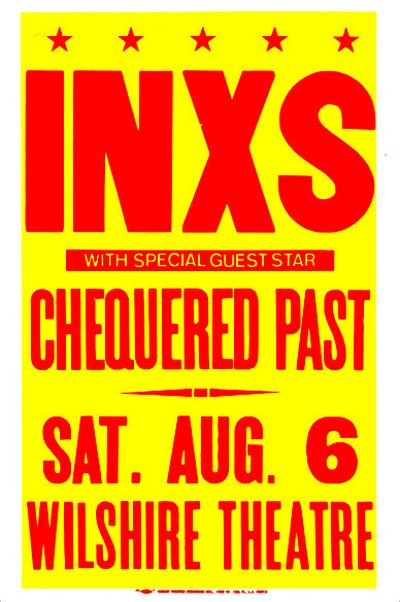 INXS
Chequered Past
Wilshire Theatre
Los Angeles, CA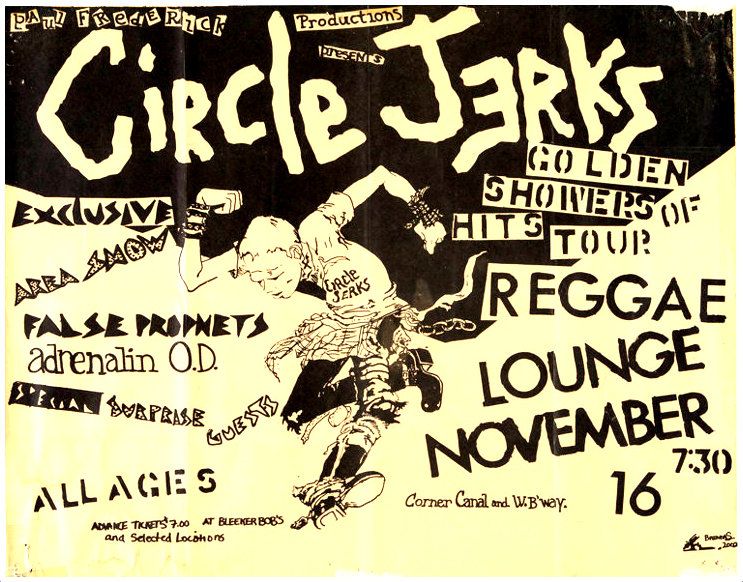 Golden Showers Of Hits Tour
Circle Jerks
False Prophets
Adrenalin O.D.
Reggae Lounge
Los Angeles, CA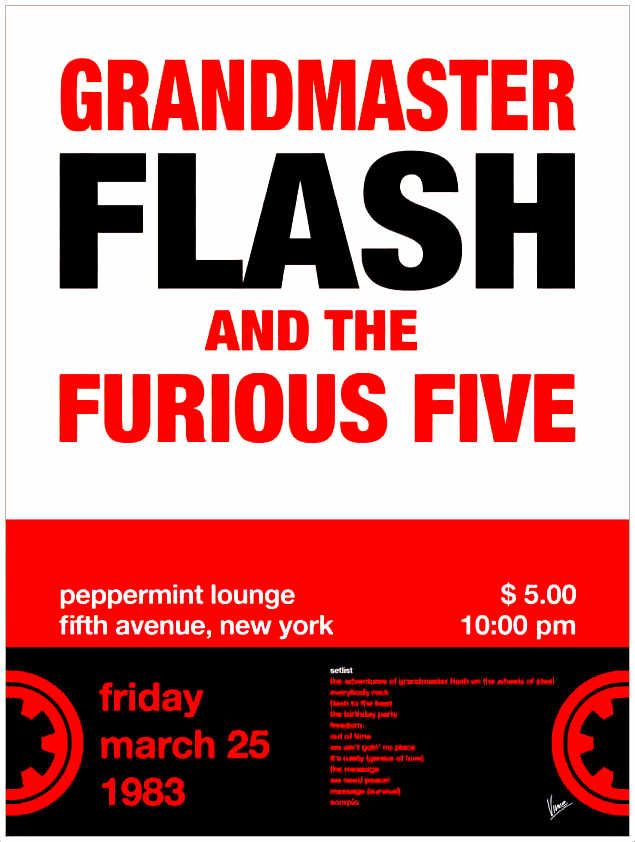 Grandmaster Flash & The Furious Five
Peppermint Lounge
NYC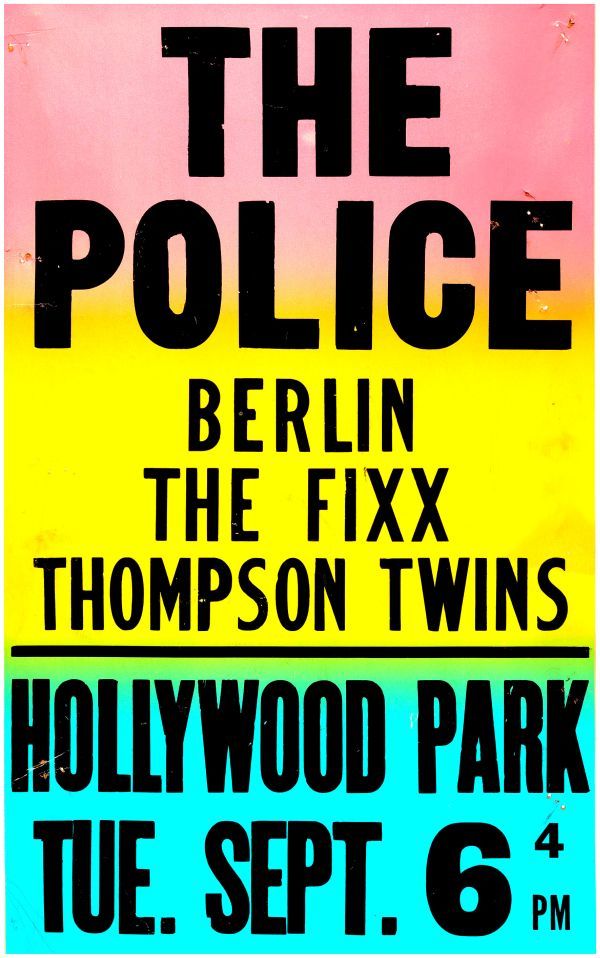 The Police
Berlin
The Fixx
Thompson Twins
Hollywood Park
Inglewood, CA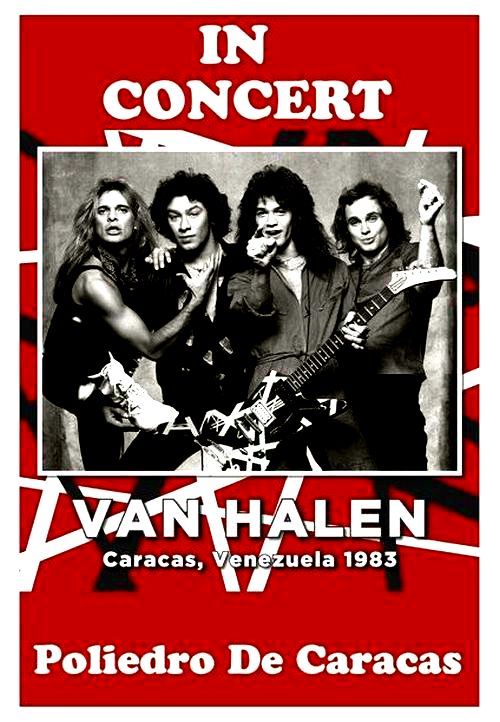 Van Halen
Poliedro De Caracas
Caracas, Venezuela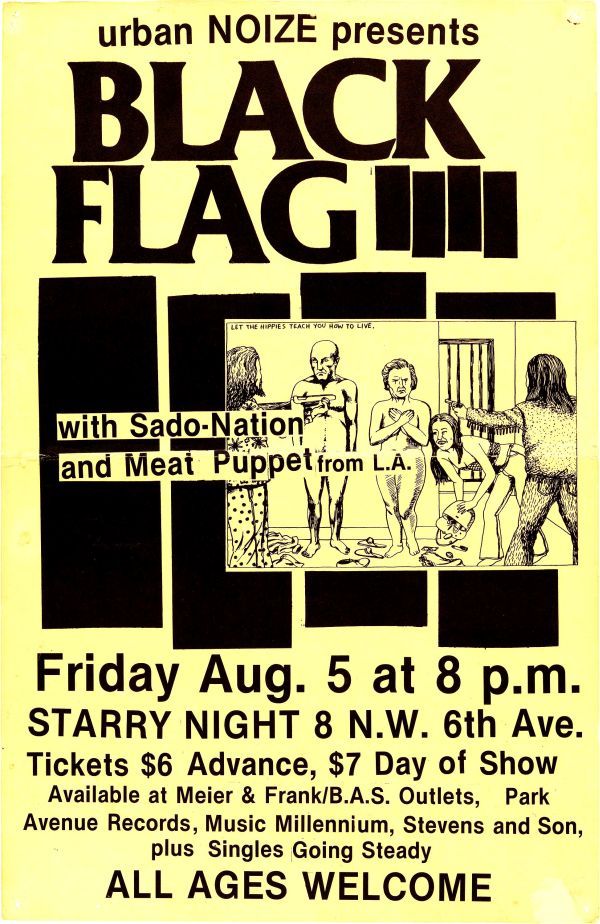 Black Flag
Sado-Nation
Meat Puppet
Starry Night
Portland, OR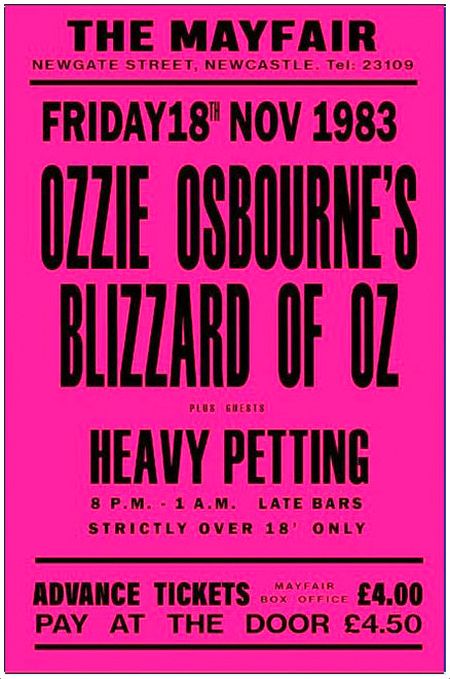 Ozzie Osbourne's Blizzard Of Oz
Heavy Petting
The Mayfair
Newcastle, UK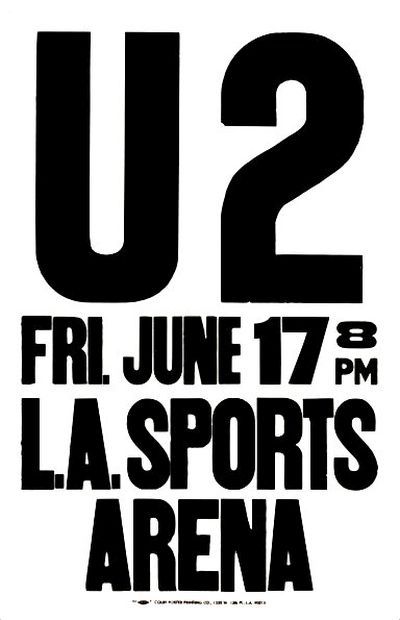 U2
L.A. Sports Arena
Los Angeles, CA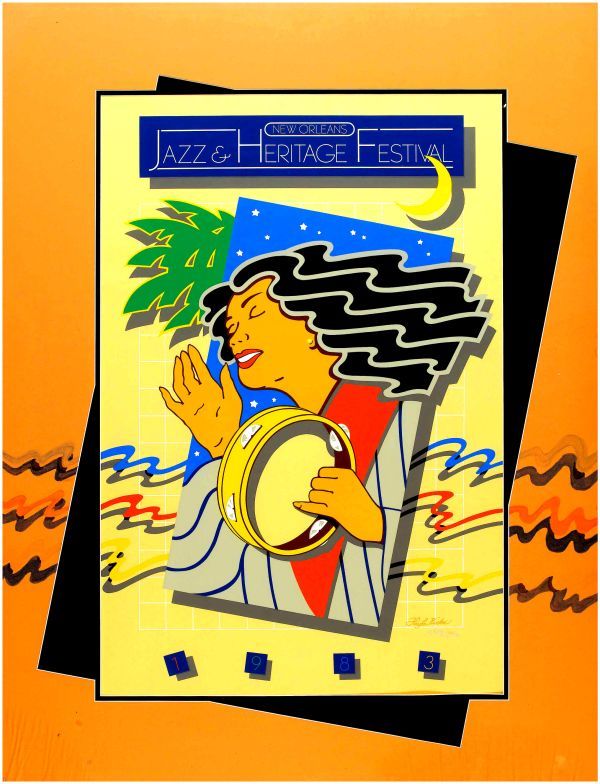 1983 New Orleans Jazz & Heritage Festival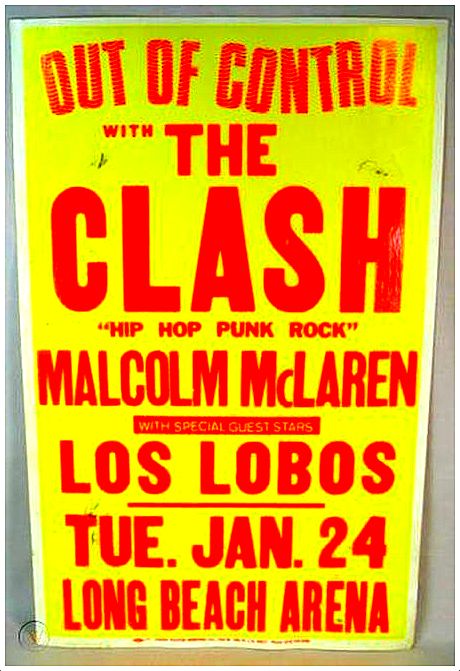 Out of Control Tour '83
The Clash
Malcolm McLaren
Los Lobos
Long Beach Arena
Long Beach, CA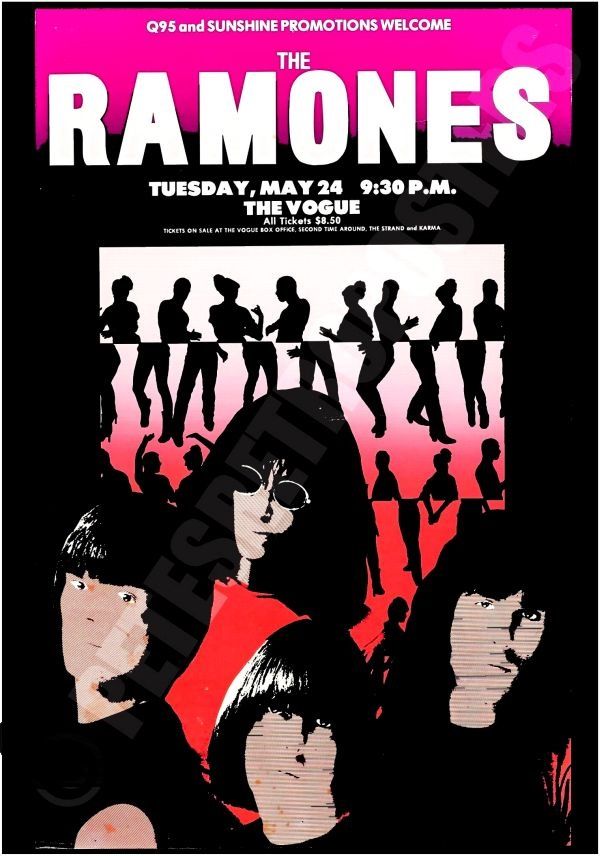 Ramones
The Vogue club
Indianapolis, IN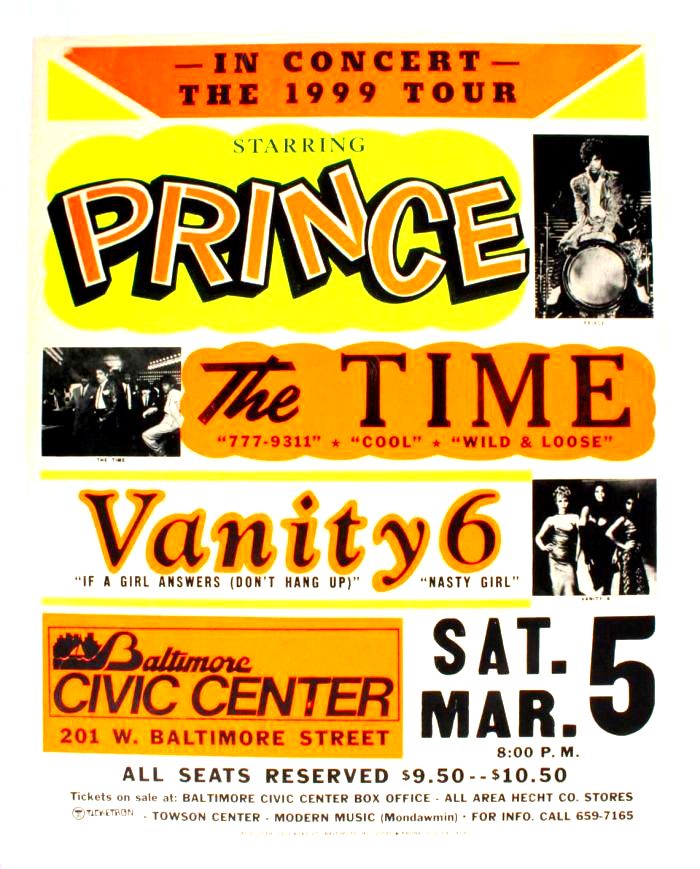 The 1999 Tour
Prince
The Time
Vanity 6
Baltimore Civic Center
Baltimore, MD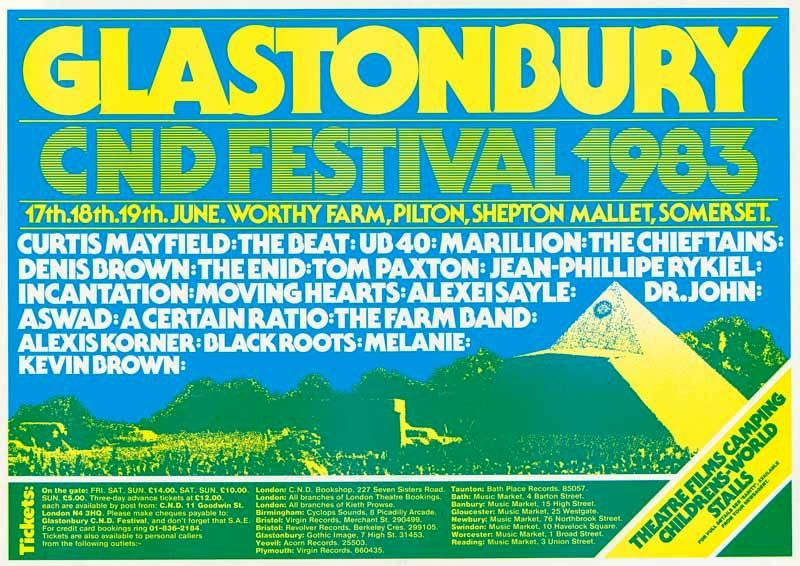 1983 Glastonbury CND Festival
Curtis Mayfield, The Beat, UB40
Marillion, The Chieftans
Denis Brown, The Enid, Tom Paxton
Jean-Phillipe Rykiel, Incantation, Moving Hearts
Alexei Sayle, Dr. John, Aswad, A Certain Ratio
The Farm Band, Alexis Korner, Black Roots
Melanie, Kevin Brown
Worthy Farm
Pilton, Shepton Mallet
Somerset, UK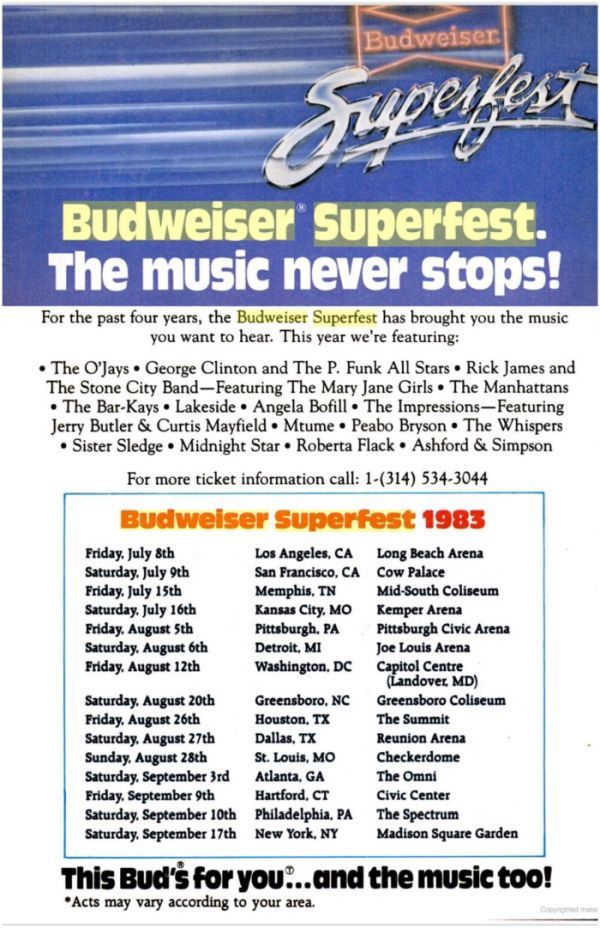 Budweiser Superfest!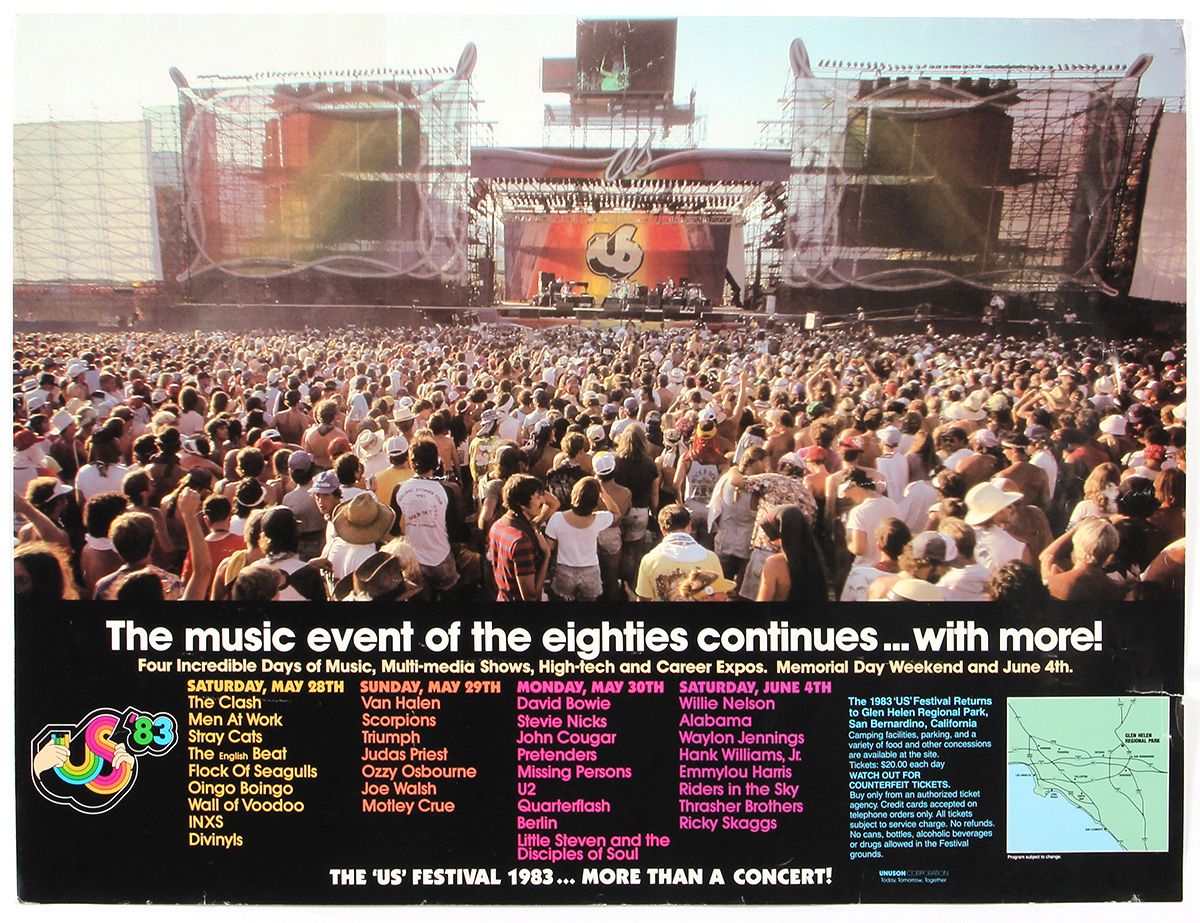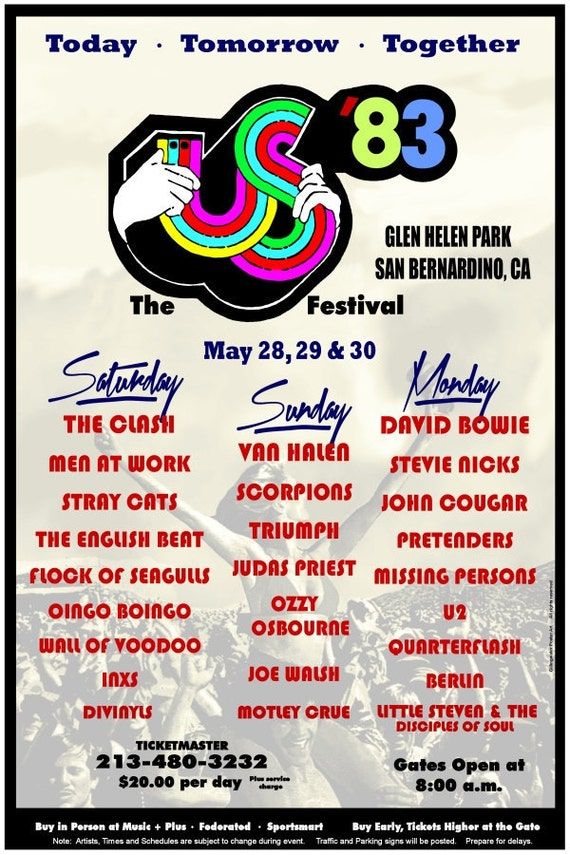 US Festival '83
Glen Helen Park
San Bernardino, CA
"The Clash headlined the New Wave day but were fed up that they were receiving a decidedly un-punky $500,000 when the other day's headliners - David Bowie and Van Halen, were being paid a cool and frankly ludicrous $1.5million. These were unprecedented fees and off the scale for 1983, in fact, they'd be off the scale now. After pointing out that they'd sold a lot less records than the other two headliners and fed up with The Clash bitching and moaning, the promoters put images of their contract on the jumbo screens to show the fans how much they were getting for an hour's work, presumably in an attempt to humiliate them.
375,000 turned up for Heavy Metal day.  Over 600,000 people turned up across the four shows but it was day two, heavy metal Sunday that pulled in 375,000 alone. Featuring Quiet Riot, Motley Crue, Judas Priest, Ozzy Osbourne, Triumph, Scorpions and Van Halen, it was a stellar line-up and Van Halen were in peak form.
The Rock day was more unfocused with acts like the Pretenders and Quarterflash and Berlin rubbing shoulders with U2, Stevie Nicks and Joe Walsh.
Weirdly the Country day was a week afterwards, headlined by Willie Nelson. Almost a separate one-off festival, really. 
Estimates reckon the gig lost up to $15million dollars due to the fees being so high. The Us Festivals were the first to have video game tents and the first to have huge TV screens too." (DJ Tees blog)
---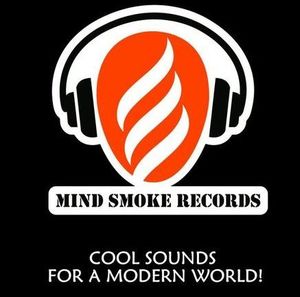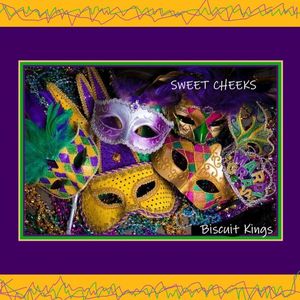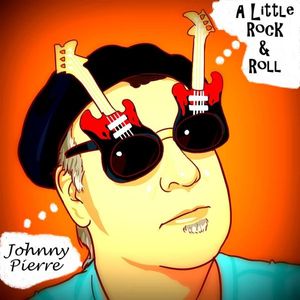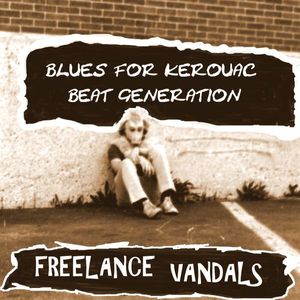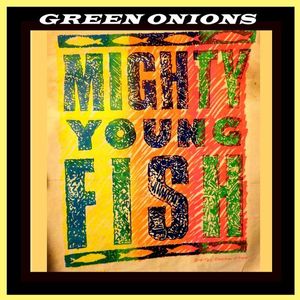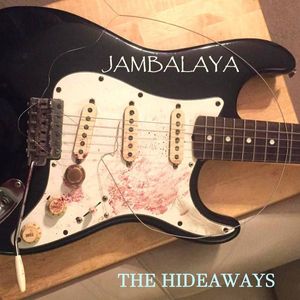 ---