From all of us here @ Mind Smoke Records
HAPPY (almost) THANKSGIVING!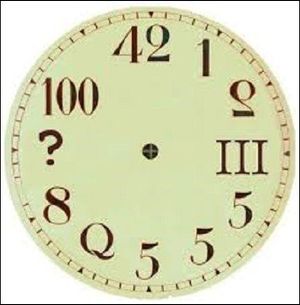 The clock on the wall says it's almost Turkey Day 
& we all need some sweet sounds 
To help us all get in the Holiday Spirit!

"Let us be grateful to the people who make us happy; 
they are the charming gardeners 
who make our souls blossom." 
— Marcel Proust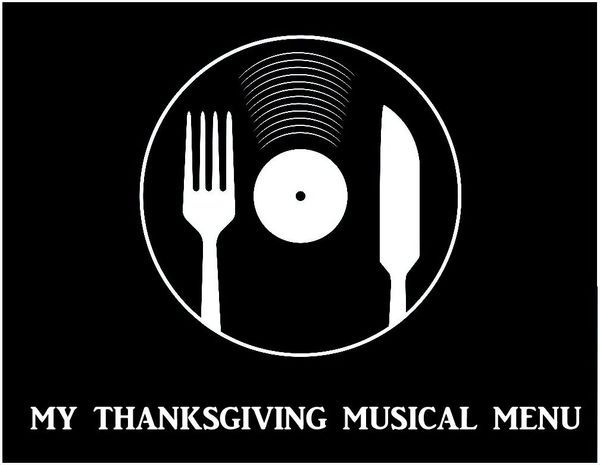 Here some musical sounds to enjoy
as you gather around the Dinner Table!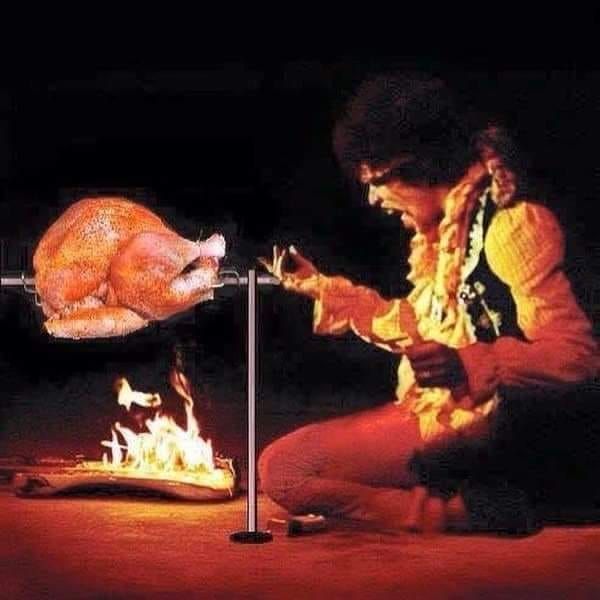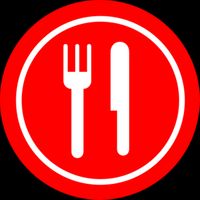 Dig This Menu Please! · Red Rodney Sextet
Red Rodney was a well known jazz artist who spent some time playing with Charlie Parker.  Eventually he formed his own combo and came up with this track which starts off this here Thanksgiving Playlist.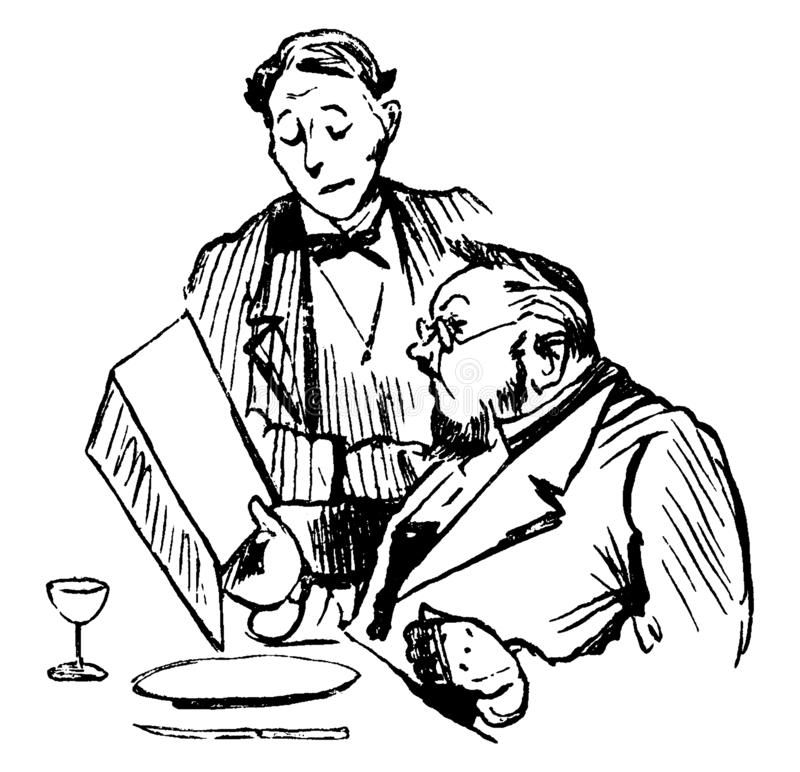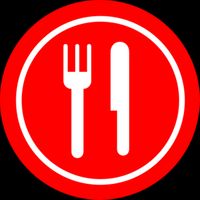 Hungry - Blue Velvo
Blue Velvo is one of my favorite Long Island combos.  The players always bring the heat!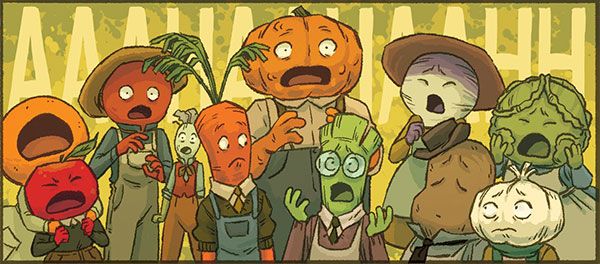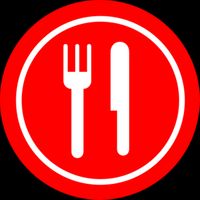 Home Cookin' - Jr. Walker & the All Stars
This track, that celebrates a Thanksgiving feeling, features the one & only Jr. Walker & The All Stars, a horn-based soul band that was a major Motown act who were renowned for their shows in Las Vegas.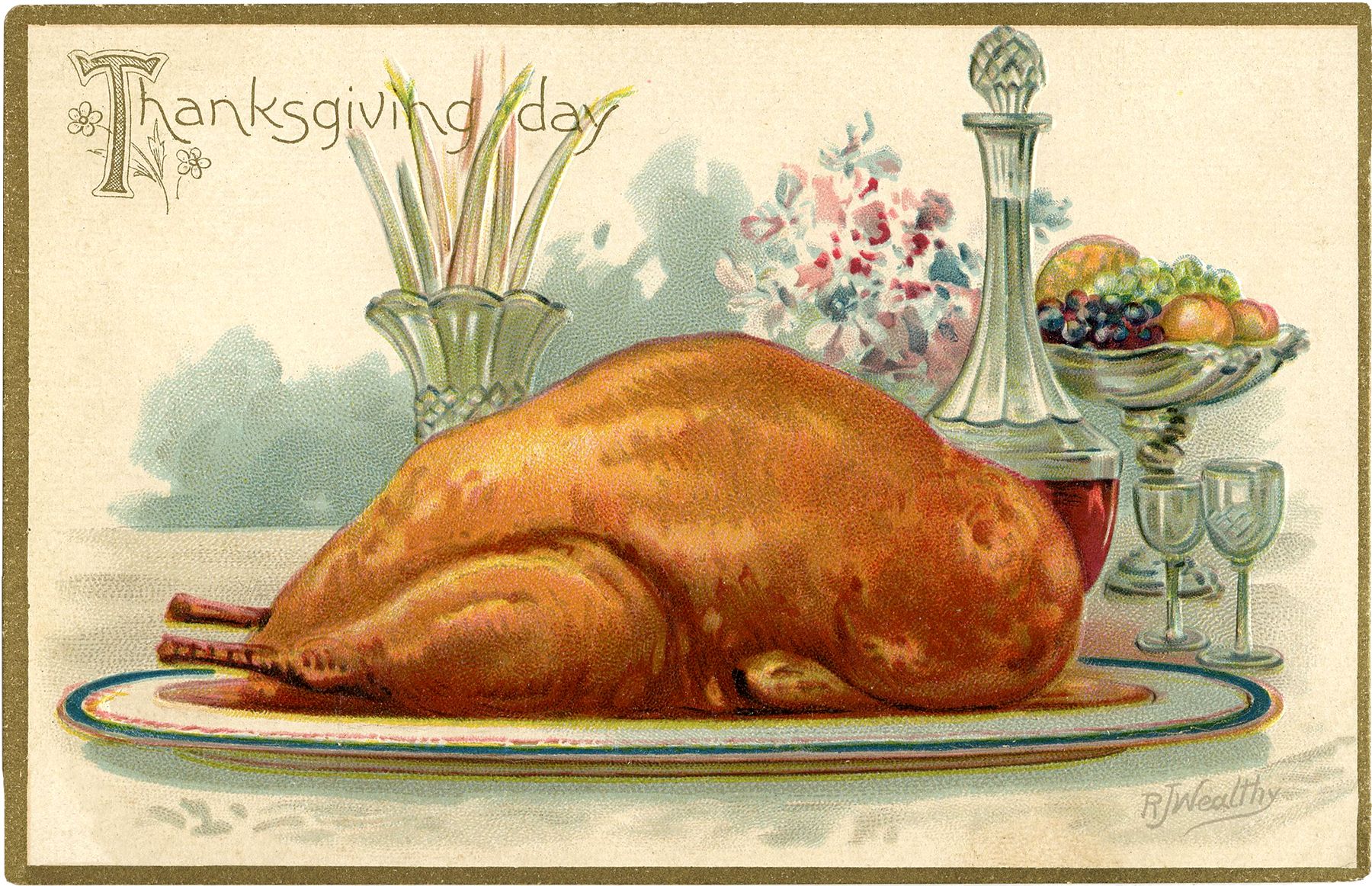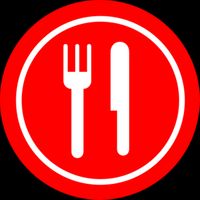 Shrimp And Gumbo - Dave Bartholomew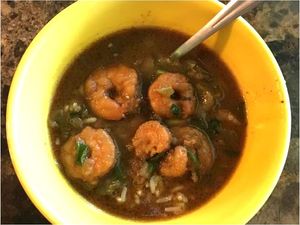 Dave Bartholomew, one of the great New Orleans artists of the past, recorded this tune for Imperial Records.  Shrimp And Gumbo is a real groove that has some definite Caribbean influence.  There aren't many songs that sound more festive than Shrimp And Gumbo, a wild mix of party noise that's exactly what you'd hear at any Mardi Gras carnival. The band kicks in with a sound that is a nice slice of mambo-Mardi Gras gris-gris!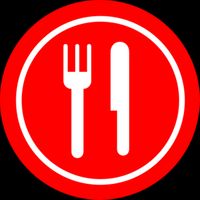 Closer To The Bone - Louis Prima
Here's a tasty song that was originally recorded by a cowboy singer named Granpa Jones back in 1952.
Closest to the bone 
Sweeter is the meat 
Last slice of Virginia ham 
Is the best that you can eat 
Don't talk about my baby 
She's slender but she's sweet 
Closest to the bone 
And sweeter is the meat 
Now she'd make a good thermometer 
If she drank a glass of wine 
She's built just like a garter snake 
She climbs up like a vine 
'Cause closest to the bone 
Sweeter is the meat 
Last slice of Virginia ham 
Is the best that you can eat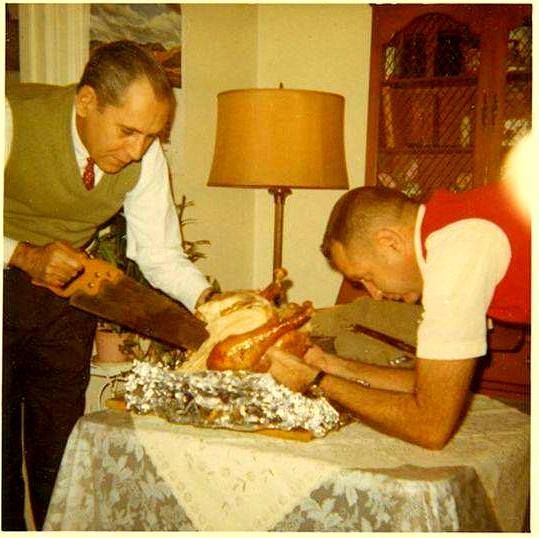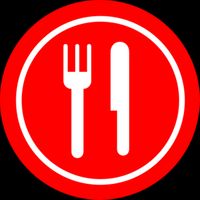 Where's My Gravy - Steve Lucky & The Rhumba Bums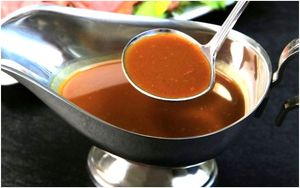 One of my favorite food tracks is by a good friend of mine named Steve Lucky.   If you're ever in the San Francisco area Steve plays frequently with his hot combo, the Rhumba Bums featuring Miss Carmen Getit...be sure to check them out!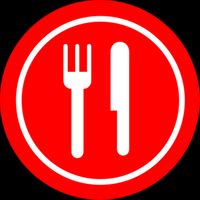 Vegetables - The Beach Boys
This is a great Brian Wilson song that I always put on my Thanksgiving playlist.  "The song was partly inspired by Wilson's obsession with physical fitness in the late 1960s. Another reported inspiration for the song was a humorous comment Wilson heard about the effect of marijuana turning him and his friends into a vegetative state." (Wikipedia)  During the recording of this song, Paul McCartney was in the studio when Brian Wilson was working on a new mix of the track; you can hear McCartney in the background munching on celery.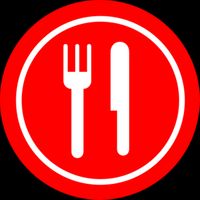 Red Beans - Professor Longhair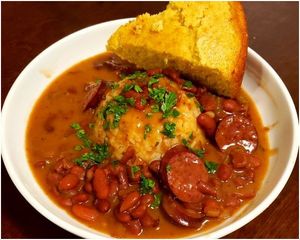 Ah, Professor Longhair!  
Got my red beans cookin' 
Got my red beans is cookin' 
Got my red beans is cookin' 
Got my red beans is cookin' 
Yea my red beans is cookin' 
When they get done 
I'm gon' give you some!
Red Beans is a track off of an album recorded in 1979 during Professor Longhair's revival period only months before his death in January 1980. Among some of the players on this track are Dr. John, who reprised his original role as guitarist in Longhair's band, Johnny Vidacovich on drums, Tony Dagradi and Andrew Kaslow on sax, and Longhair's long time conga player Alfred "Uganda" Roberts.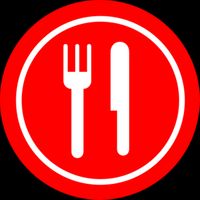 Cornbread And Cabbage Greens - Joe Houston & His Rockets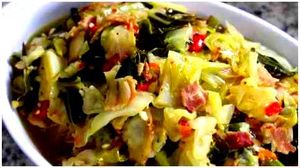 Houston, a renowned R&B tenor saxophonist back in the 1950's, is playing as if his life depended on it on this track that has a wild party atmosphere.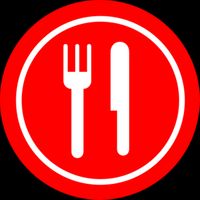 Pass The Peas - The JB's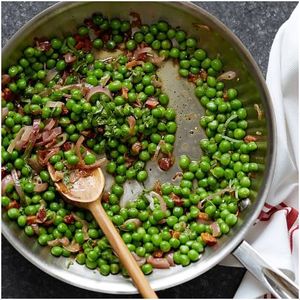 Let me tell you this...The JBs were and still are one of the funkiest combos ever to walk the earth.  "The J.B.'s were the legendary supporting cast of musicians behind James Brown, earning a well-deserved reputation as the tightest, best-drilled instrumental ensemble in all of funk. The name J.B.'s is most often associated with three hornmen in particular -- saxophonists Maceo Parker and Alfred "Pee Wee" Ellis, and trombonist Fred Wesley, all of whom originally joined Brown's backing band at various points during the '60s.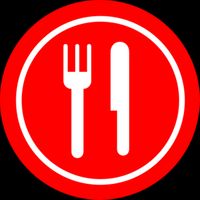 You Eat Too Much - Harold Burrage
Born in Chicago, Illinois, Burrage did session work as a pianist in the 1950s and 1960s as well as recording under his own name. He released singles on Decca, Aladdin, States, and Cobra in the 1950s, and for Vee-Jay and M-Pac in the 1960s. Burrage's backing bands included the likes of Otis Rush, Willie Dixon, Wayne Bennett, and Jody Williams, while Burrage supported Magic Sam, Charles Clark, and others as a pianist.  I like a lot of his work but I think his great moment on wax is this cool ditty.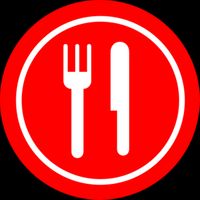 Plop Plop Fizz Fizz - Alka Seltzer
Happy Thanksgiving to one & all!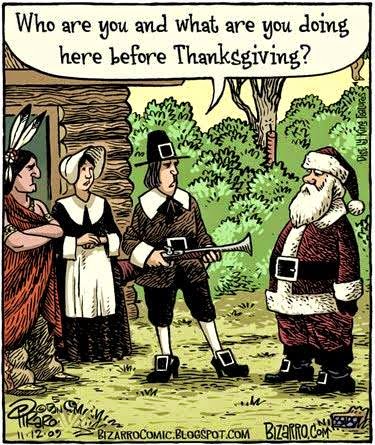 ---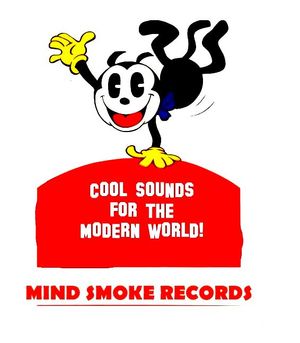 Don't miss out on the perfect song for dysfunctional families everywhere! 
Johnny Pierre's Holiday Single: Have A Happy Thanksgiving!
---