Several years ago, as part of an ongoing series of blog posts that were part of my Rock Geography series, I did a post on My Father's Place, one of Long Island's most legendary live venues.  At that time, My Father's Place was but a distant memory to many of us who attended the concerts once held there. 
My Father's Place history: "Between 1971 and 1987, My Father's Place presented more than 6,000 shows from over 3,000 diverse artists. It was the premier venue for original local talent and an essential tour stop for established national acts. During its prolific era, the club presented an unmatched and unforgettable range of talent in rock, jazz, fusion, country, punk, soul, reggae, folk, and comedy. The club was especially known for as a place for aspiring artists such as Madonna, Bruce Springsteen, Aerosmith, Billy Joel, Charlie Daniels, Linda Ronstadt, Stevie Ray Vaughn, Tom Petty, and so many more. Not just musicians, but young comedians like Billy Crystal, Eddie Murphy, and Andy Kaufman also got their start there. MFP debuted in America most of Reggae's biggest stars, helping to make the genre mainstream, and along with CBGB's and Max's Kansas City, was a nurturing ground for young punk and new wave acts like The Runaways, The Ramones, Blondie, The Police, and The Talking Heads. But unlike other clubs, who specialized in one form of music or one period in time, My Father's Place hosted national acts at the same time it was helping to break new artists. James Brown, B.B. King, Stanley Clarke, Rick Derringer, Bo Diddley, and a host of other music greats performed as well. Indeed, few clubs in history have showcased the depth and breadth of talent like My Father's Place. When My Father's Place closed on May 3, 1987 an entire era came to an end. The club is now reopening just a short walk from where history was made, and a new era is about to begin."
I moved to Long Island in 1976 to pursue my rock & roll dreams via the Freelance Vandals and after checking out what was happening on the local music scene, it became immediately apparent to me that the most important venue to play was a great joint called My Father's Place.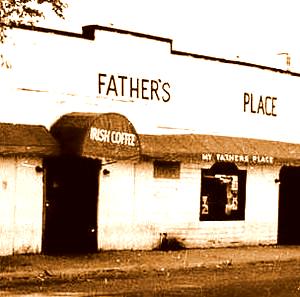 Housed in a building that was once a bowling alley located at 19 Bryant Ave in Roslyn, NY, My Father's Place presented thousands of shows that featured such diverse up and coming artists as Bruce Springsteen, Billy Joel, Bob Marley & The Wailers, Meat Loaf, The Ramones, U2, Joan Jett, Talking Heads and The Police.  In addition to presenting national musical acts, this legendary club provided a much-needed professional venue for local bands to showcase their talents.  Much like The Action House, My Father's Place played a crucial role in the development of Long Island's burgeoning local music scene.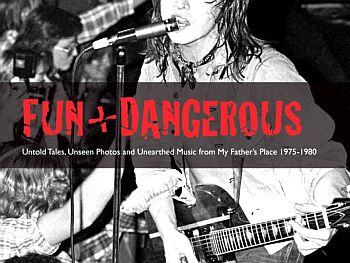 From the book, Fun & Dangerous, by photographer Steve Rosenfield and Michael "Eppy" Epstein, explains why this club was so important here in Long Island: "For Long Island, My Father's Place was its cultural capital. An entire generation of Long Islanders grew up in the club. It is estimated that in the 16 years the club was operating it hosted over 6,000 shows from approximately 3,000 artists. Millions of people went through the doors of My Father's Place, and when they came out, their lives were forever changed. If their experiences there were unforgettable, well they should be. My Father's Place was the center of a musical renaissance that may never be seen again. While other clubs, such as the Cavern Club in Liverpool, CBGB's in New York City, or the Whiskey A Go Go in L.A. may be better known, no club in history showcased the depth and breadth of talent like My Father's Place."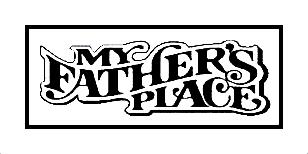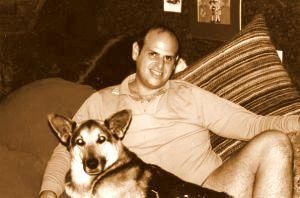 The club's figurehead was a colorful character named Michael "Eppy" Epstein.  Eppy, along with Jay Linehan and his son Jay Jr. opened My Father's Place in 1971.  In a 2010 interview with Long Island Pulse Magazine, Eppy, when asked why he  opened the club, he replied, "I decided to work behind the scenes and develop new talent.  I also thought it would be a great way of meeting women."
From The Island Now website (Aug 2013): "Epstein was born in Brooklyn and moved to Rockville Centre as a boy, but went to college in Boston where he studied the radio and music industries and filled his rolodex with bands as a budding concert promoter.  When Epstein later moved back to New York, he managed a head shop in Roslyn that he said was among the very first to sell 'alternative culture retail items,' and had a coffee shop on the second floor that would occasionally play host to folk acts.  Just across the way from the shop stood the Roslyn Bowl, which in the wake of the AMF Bowling boom of the early 1960s was nearly out of business.  
To compete, the Roslyn Bowl's owner, Jay Linehan, began booking country music acts to turn the bowling alley into a music venue and promoting the new venture as the largest dance floor on Long Island. At the suggestion of Linehan's son, the Roslyn Bowl changed its name to My Father's Place.  
In early 1971, Epstein approached Linehan about doing shows on holidays and parts of the year when business was expected to be slow. If the venture was successful, Epstein was promised 49 percent on the dollar to continue.  The first show was held on Memorial Day 1971. The artist: Richie Havens, a longtime friend of Epstein's from their early days in the music industry whose career had taken off a few years prior after his memorable performance to kick off the famous Woodstock Festival.  Just like that, seemingly overnight, My Father's Place was truly born.  Epstein and Linehan became partners at the venue, with Epstein's cousin Richie taking over half of the head shop."

Here's some ads that illustrate the wide variety of acts that My Father's Place presented over the years....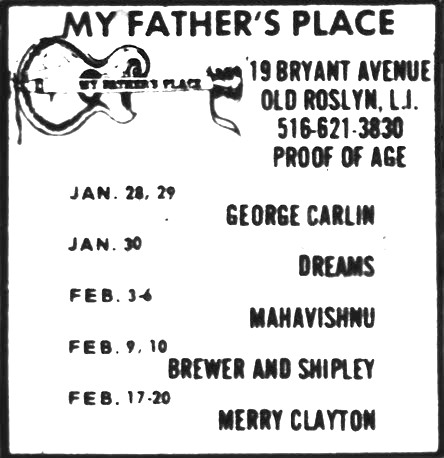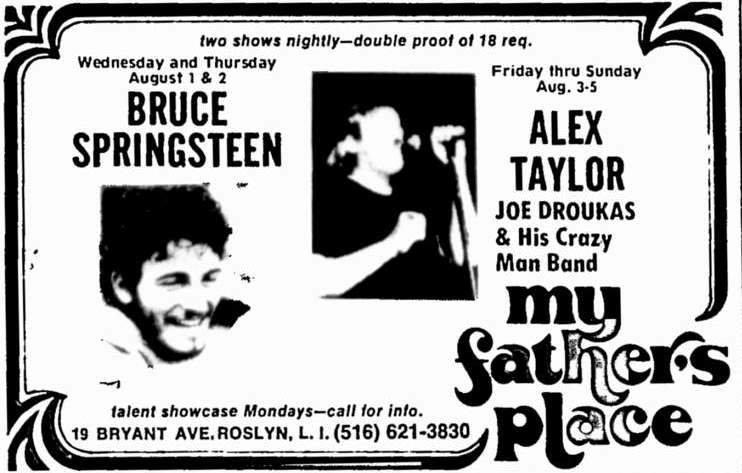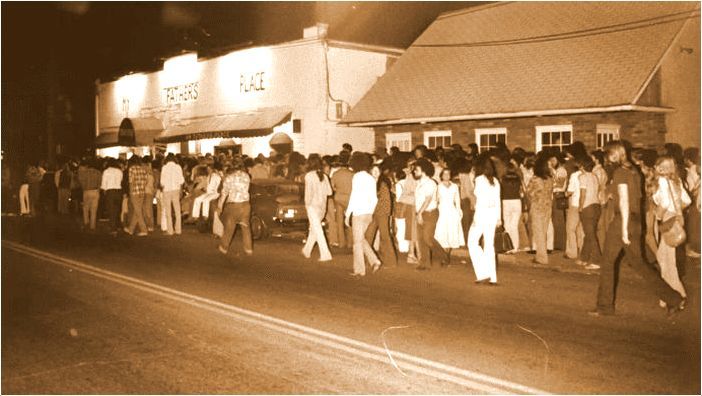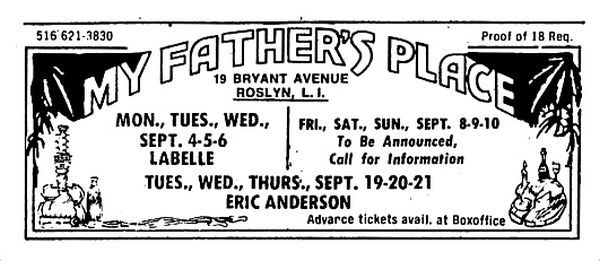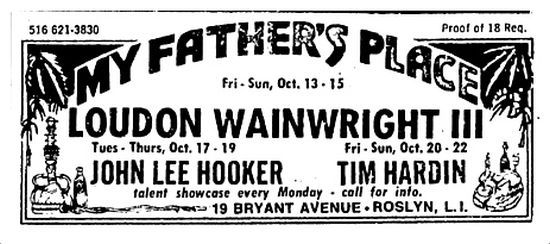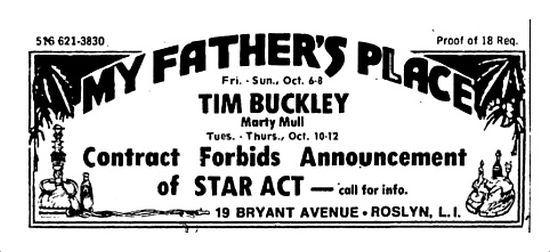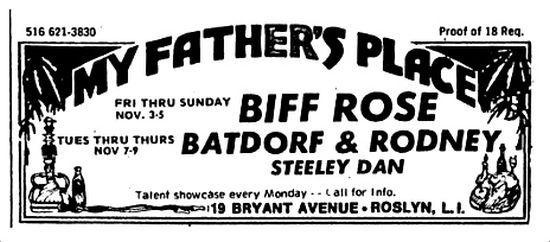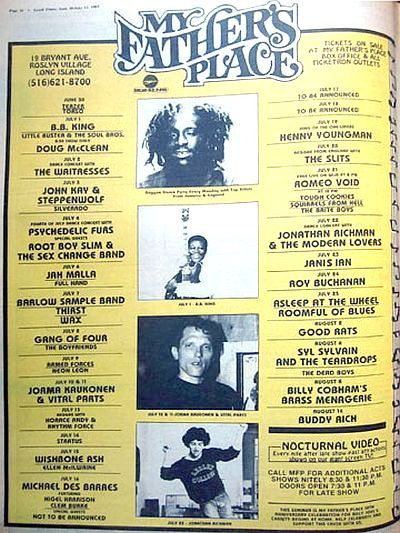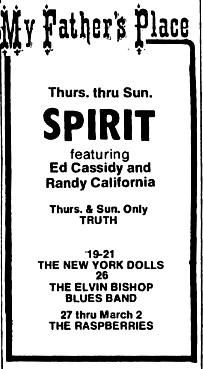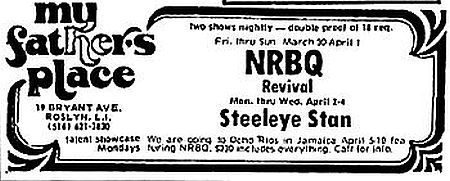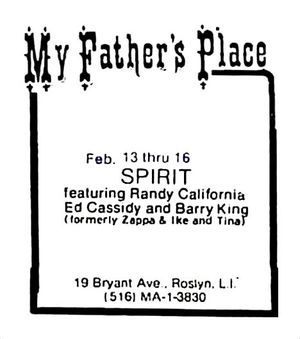 Here's some of the local bands that appeared at My Father's Place...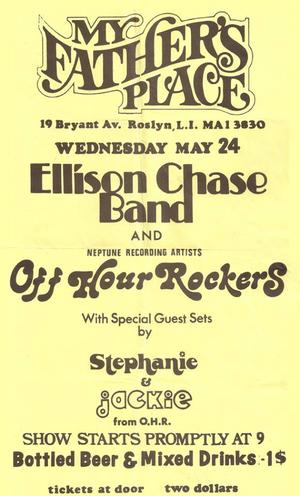 Off Hour Rockers featured comedian Jackie Martling
who would later achieve widespread notoriety on the Howard Stern show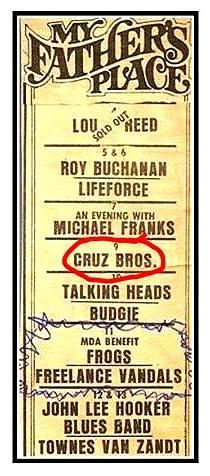 The Cruz Bros were one of the many excellent local bands
working the LI scene in the late 70's.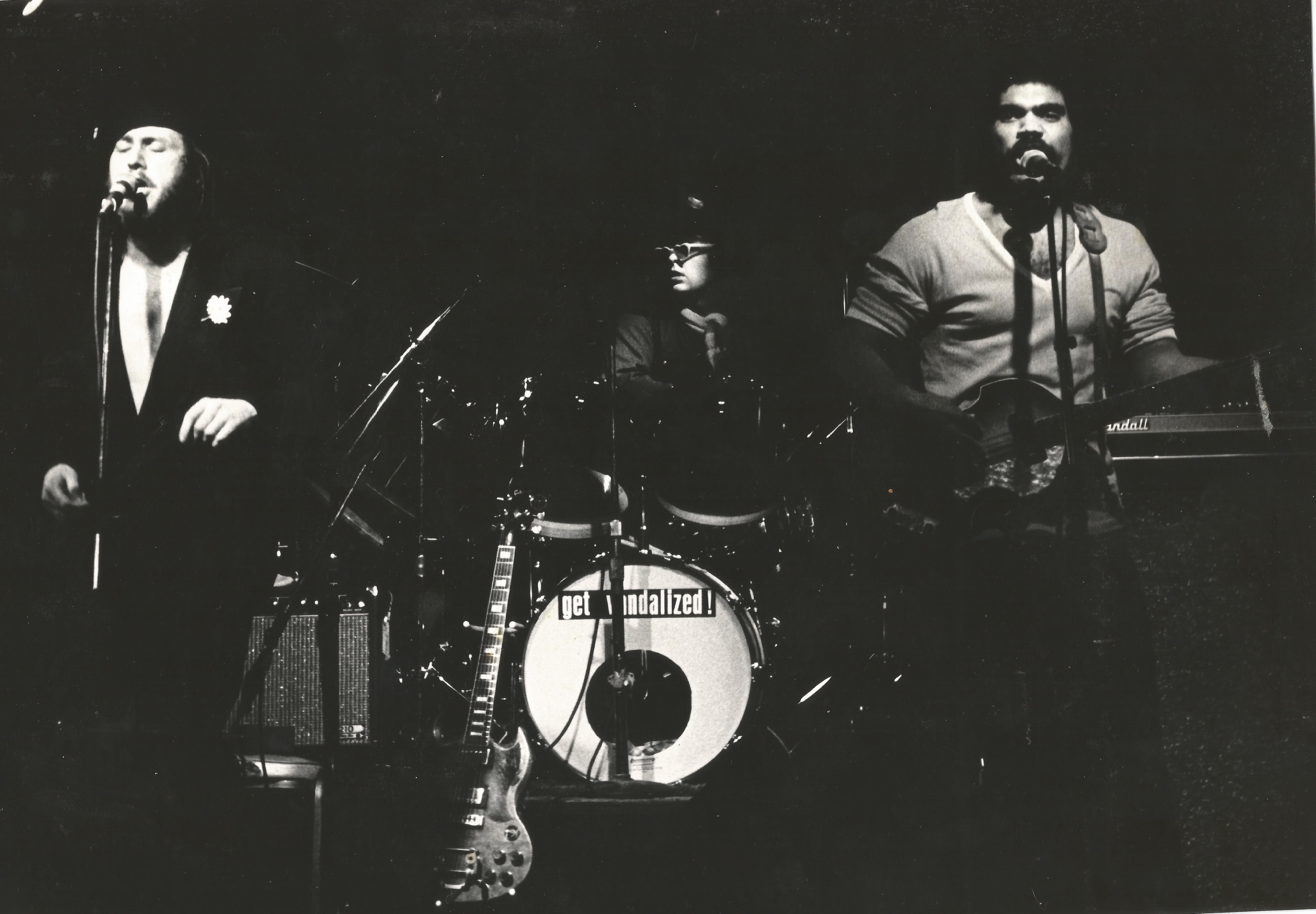 Also featured in this ad is a show that my band, the Freelance Vandals,
did with local personality Freddy Frogs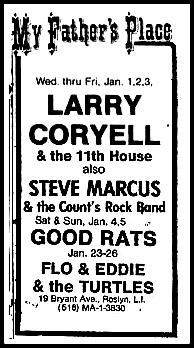 The ad above features a show by
one of the most popular Long Island bands of all time, The Good Rats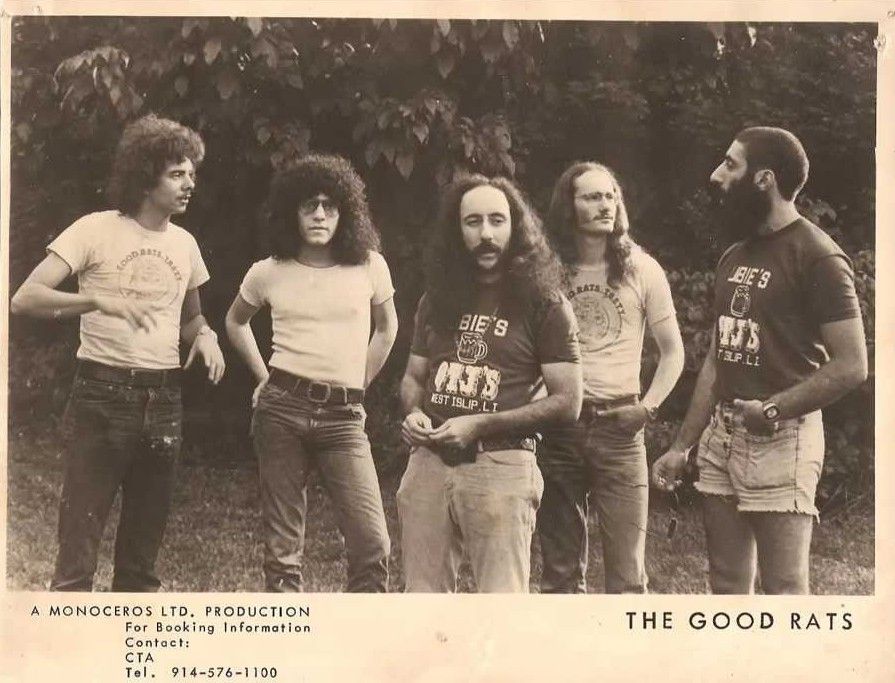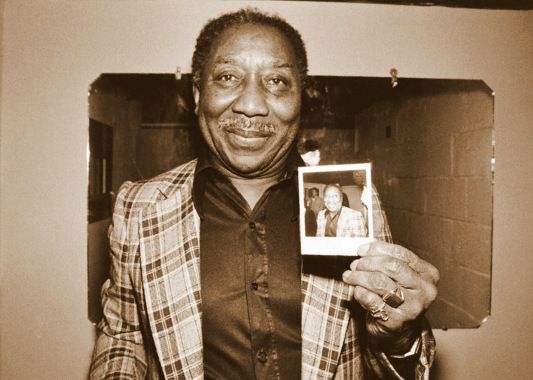 Muddy Waters Backstage 1977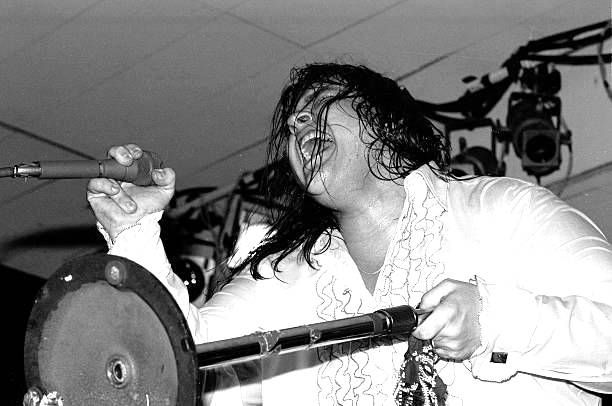 Meatloaf performing @ My Father's Place
on the Bat Out of Hell tour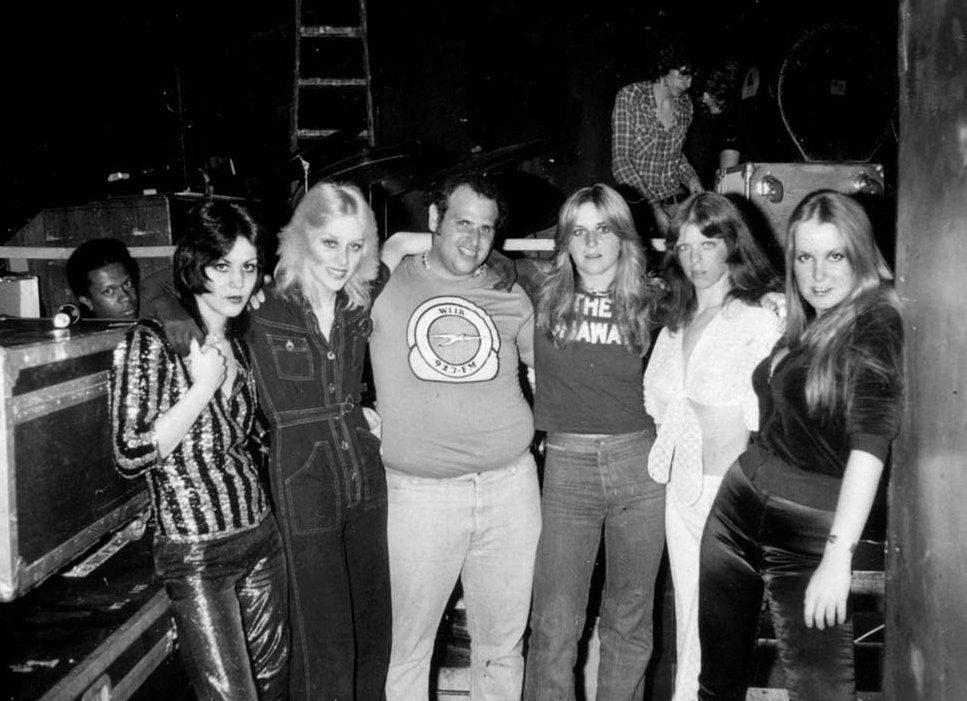 Eppy backstage with The Runaways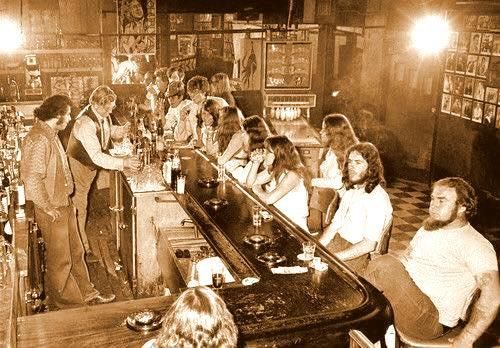 The interior of My Father's Place always reminded me of a friendly clubhouse.  The first thing you saw upon entering was the laid-back bar with the bartenders serving up (gasp!) Tuborg beer.  Before every show the bar had an electric atmosphere as folks talked excitedly about the show they were about to see.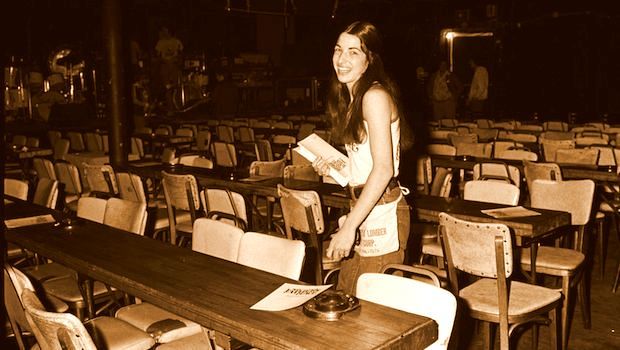 The showroom resembled its previous identity as a bowling alley; it was long and narrow and filled with long tables & chairs.  There were plenty of good vantage points from where one could catch the action onstage.  From the Empire State of Live blog: "The 7,000-square-foot club with a capacity of roughly 400 featured a 50-foot bar, tiered seating and a 25-by-25 stage. It provided for a sweaty and intimate experience not unlike any clubs in the city, and thanks to Eppy's knack for finding and developing some of the best talent in music, hundreds of music fans would line up for hours to just get in."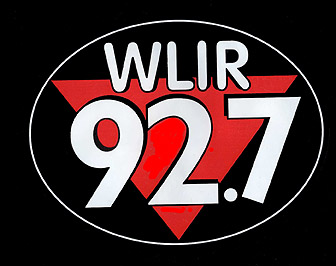 As time went on, Eppy established close ties with some of the folks like Dennis McNamara at WLIR, one of the greatest Long Island radio stations from back in the day, and the station began to broadcast shows from My Father's Place on Tuesday nights.  These broadcasts ran ran from 1971 through 1989 and featured an eclectic line up of performers such as Billy Joel, Tom Waits, Bonnie Raitt, Capt. Beefheart and The Magic Band, Johnny Winter and Blondie.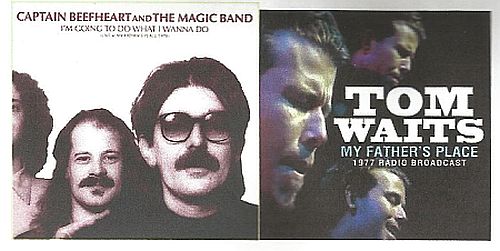 Several of these live broadcasts ended up being released as official live albums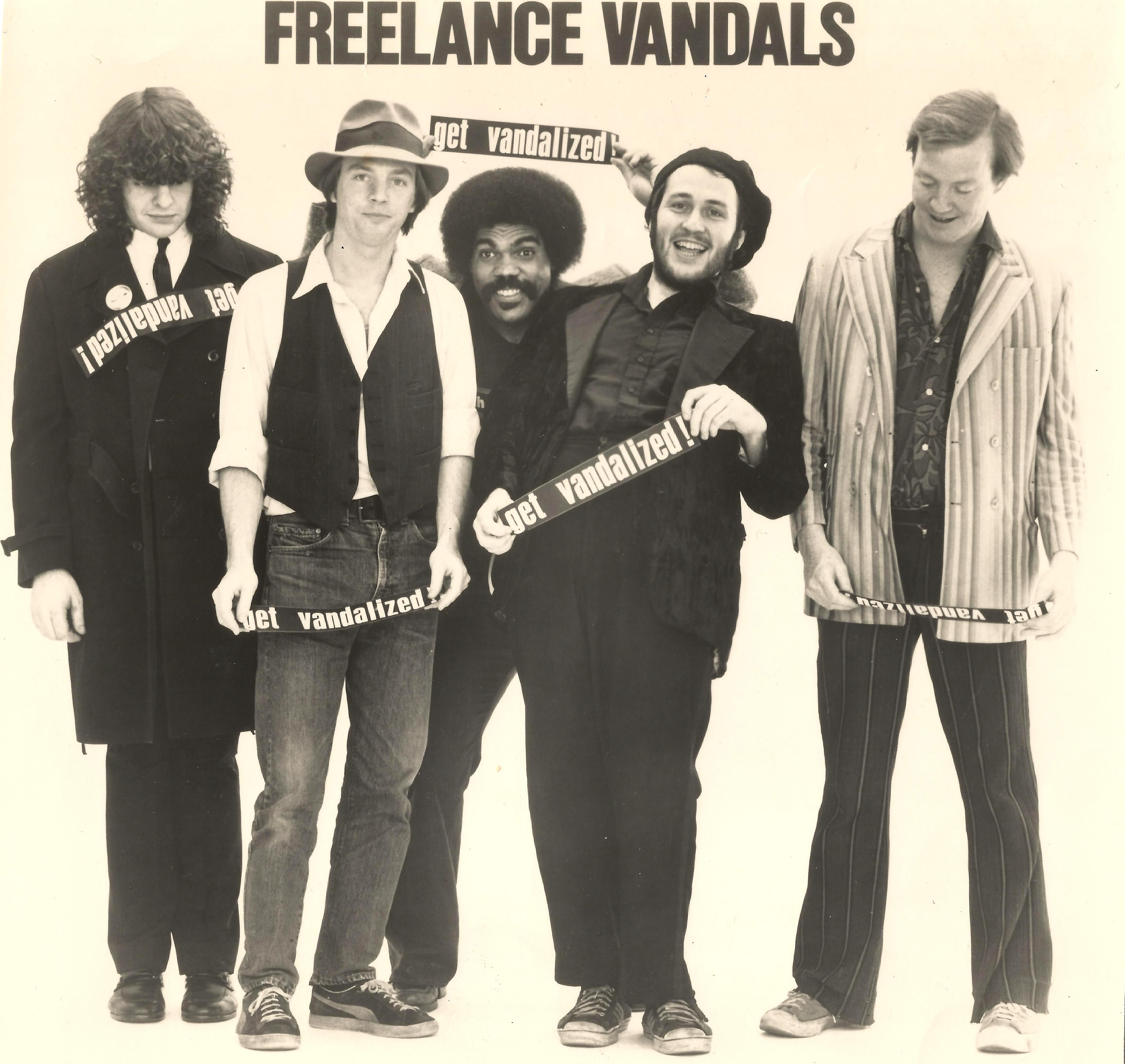 My own experiences performing with the Freelance Vandals onstage at My Father's Place will always stay with me.  It was a great stage setting that offered up a big sound that filled the room and the crowd was in close enough proximity that you could really interact with them.  Out of the several times we performed there, one particular show we did with NRBQ was a really wild affair with some crazy backstage antics. 
Besides performing at My Father's Place, I managed to catch a wide variety of acts at the club; some of the most memorable concerts included shows featuring the New York Dolls, the Buddy Rich Big Band, Squeeze, and Patti Smith.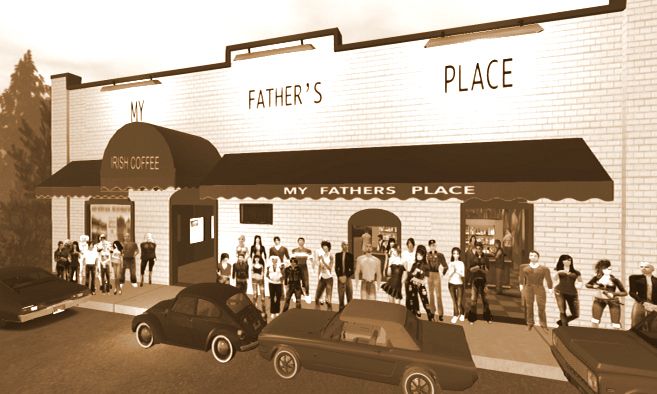 The original location of My Father's Place closed on May 3, 1987, with a performance by the funk rock band Tower of Power. With it, an entire era came to an end. The idea of nurturing and developing new talent in Long Island died with the club. At the time, the music industry was undergoing diverse changes with the advent of music videos and the merging of many record labels into several large conglomerates.  Record labels began to cut back on the money they spent supporting artists who were touring which in turn put the squeeze on clubs like My Father's Place.  Another excerpt from the previously mentioned article on The Island Now website: "The music industry was changing, Epstein said, as record labels offered artists the opportunity to either tour the Northeast or make a music video that could potentially reach the newly launched MTV network.  Nine times out of 10, Epstein said, the band would make a video and get on television, and My Father's Place began to struggle booking top acts and paying its rent."  
The live music scene in Long Island, once the most vibrant in the country, suddenly dried up. For the next 25 years, the club lived on in the works of the artists who first performed on its stage and in the memories of those fortunate to have been a part of it all.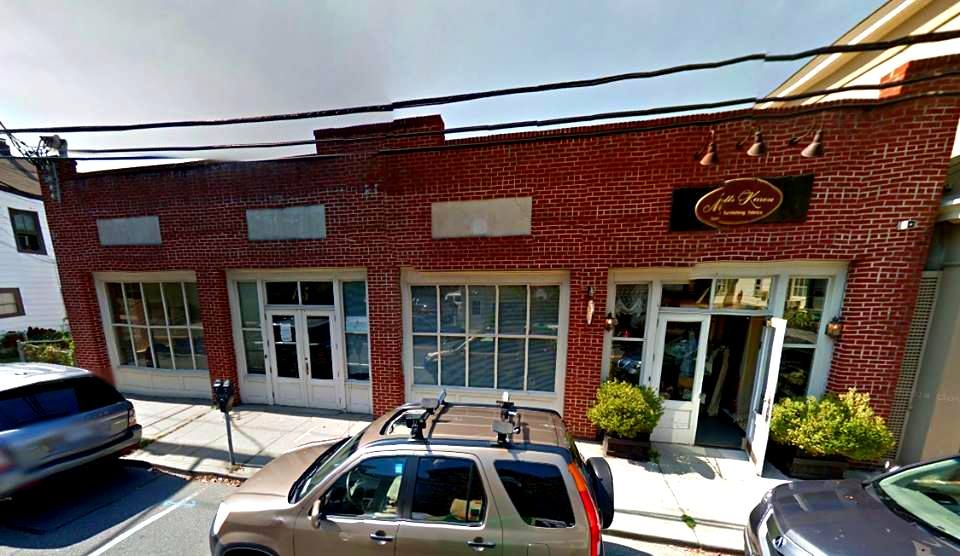 From a 2010 article in Newsday by music columnist Glenn Gamboa, Remembering My Father's Place in Roslyn: "The nondescript brick building at 19 Bryant Ave. in Roslyn is currently home to office space and a fabric store. There's a cafe next door, a tailor shop and antiques store across the street. It's quiet throughout the day with hardly a soul walking past.  There is no outward sign of what took place there… The only proof of the historic My Father's Place comes from those who lived it, from the thousands of photographs, hundreds of hours of tapes of WLIR concerts recorded there and the countless memories of those who caught a show there, 400 or so at a time."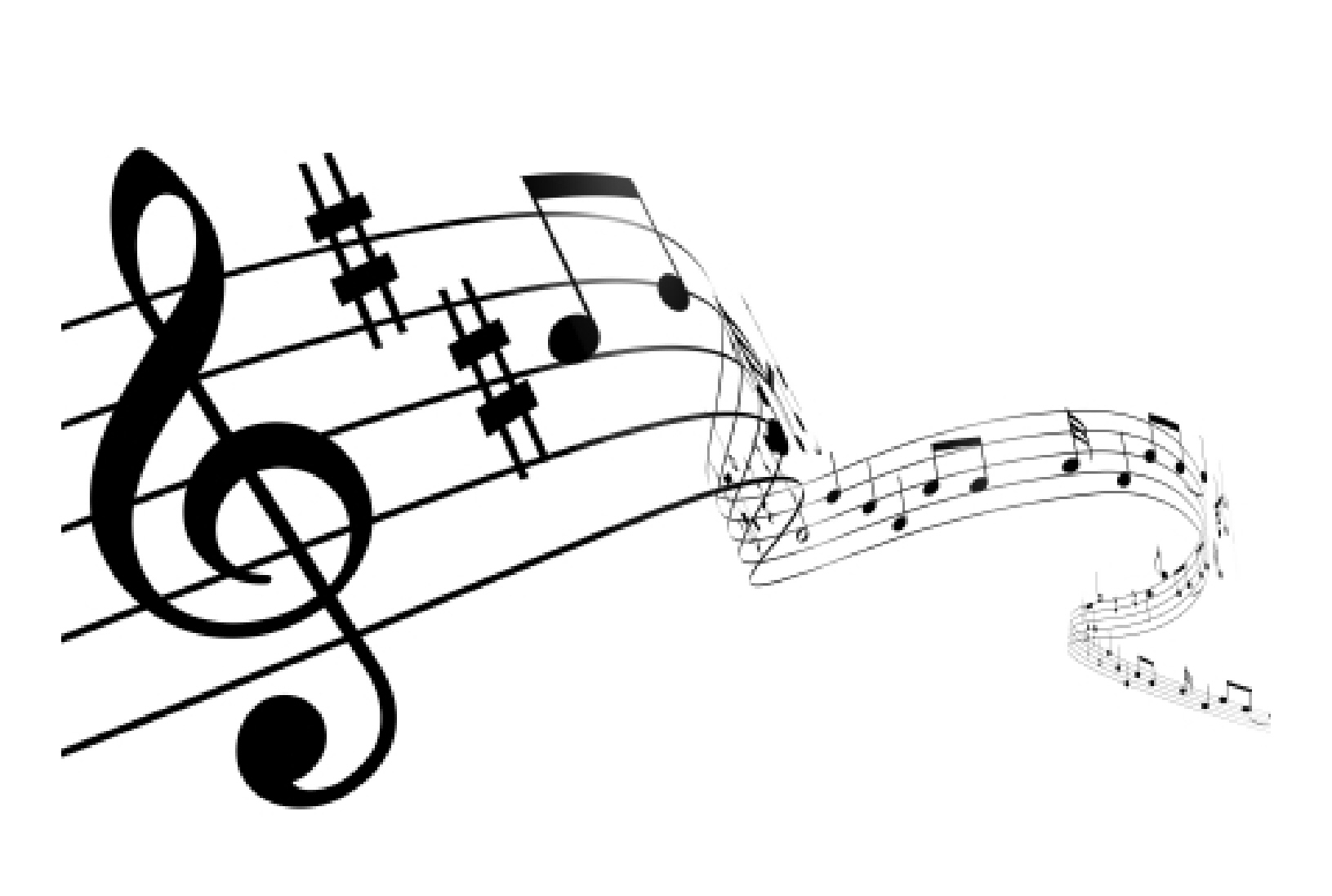 Some folks still say they can hear music playing
whenever they walk by the original location of
My Father's Place @ 19 Bryant Ave in Roslyn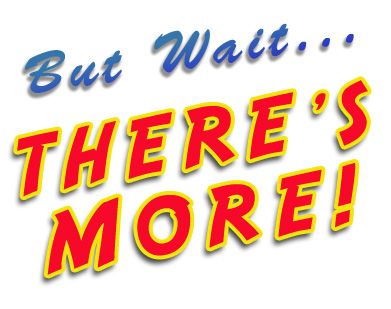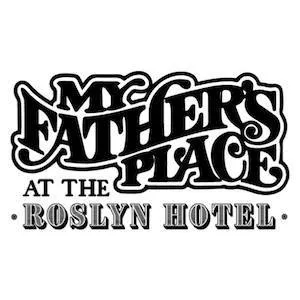 Back in 2018, I was happy to learn that My Father's Place would reopen as a supper club at The Roslyn Hotel (Roslyn, NY) with a performance by the one & only hep cat, Buster Poindexter aka David Johansen.  The return of this iconic venue brought back a rush of memories having to do with my life as  rock & roller here in Long Island.  Sadly the Roslyn Hotel proved to be the wrong site to recreate My Father's Place.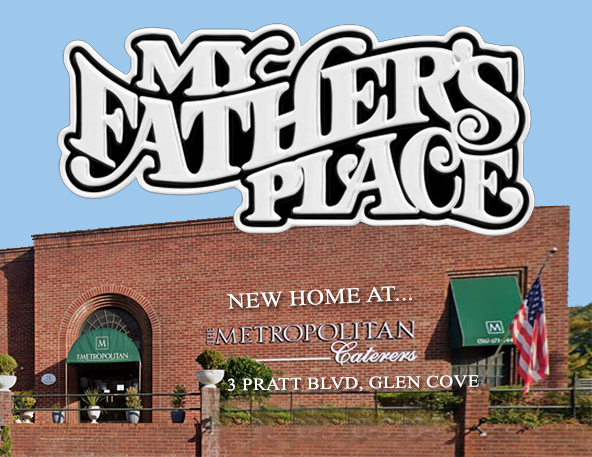 Finally after searching for a new location for My Father's Place, Eppy recently opened his doors and started putting on shows @ The Metropolitan in Glen Cove 3 Pratt Blvd Glen Cove, NY.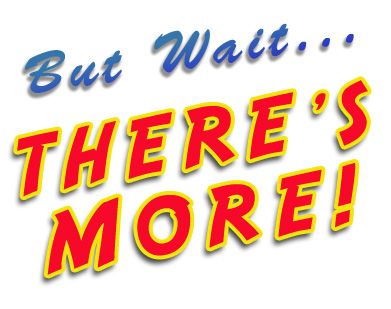 A bizarre thing happened just after I finished this blog post…
Suddenly Eppy is back in business with…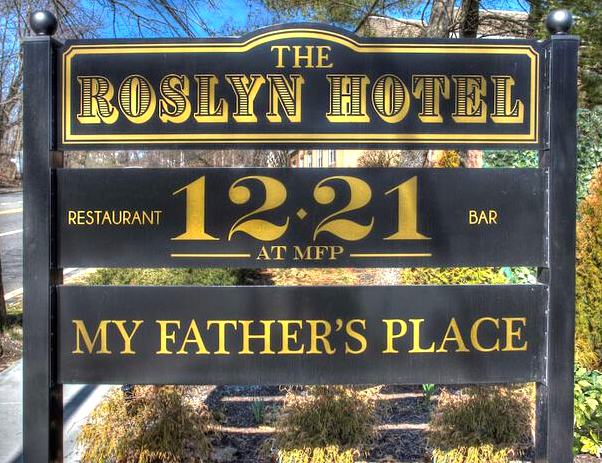 THE ROSLYN HOTEL!
I didn't see this coming!
By the look of things it's going to be a great rock & roll enterprise!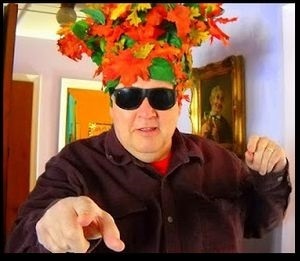 ROCK & ROLL IS A STATE OF MIND!
---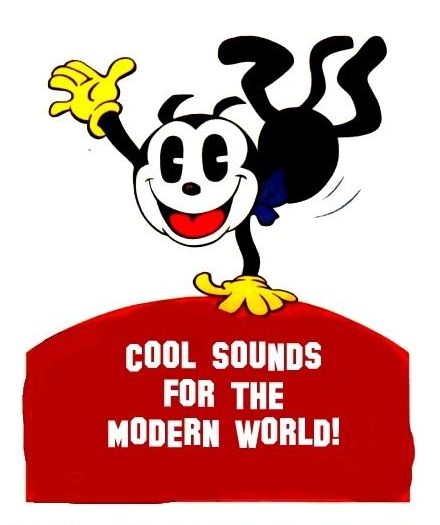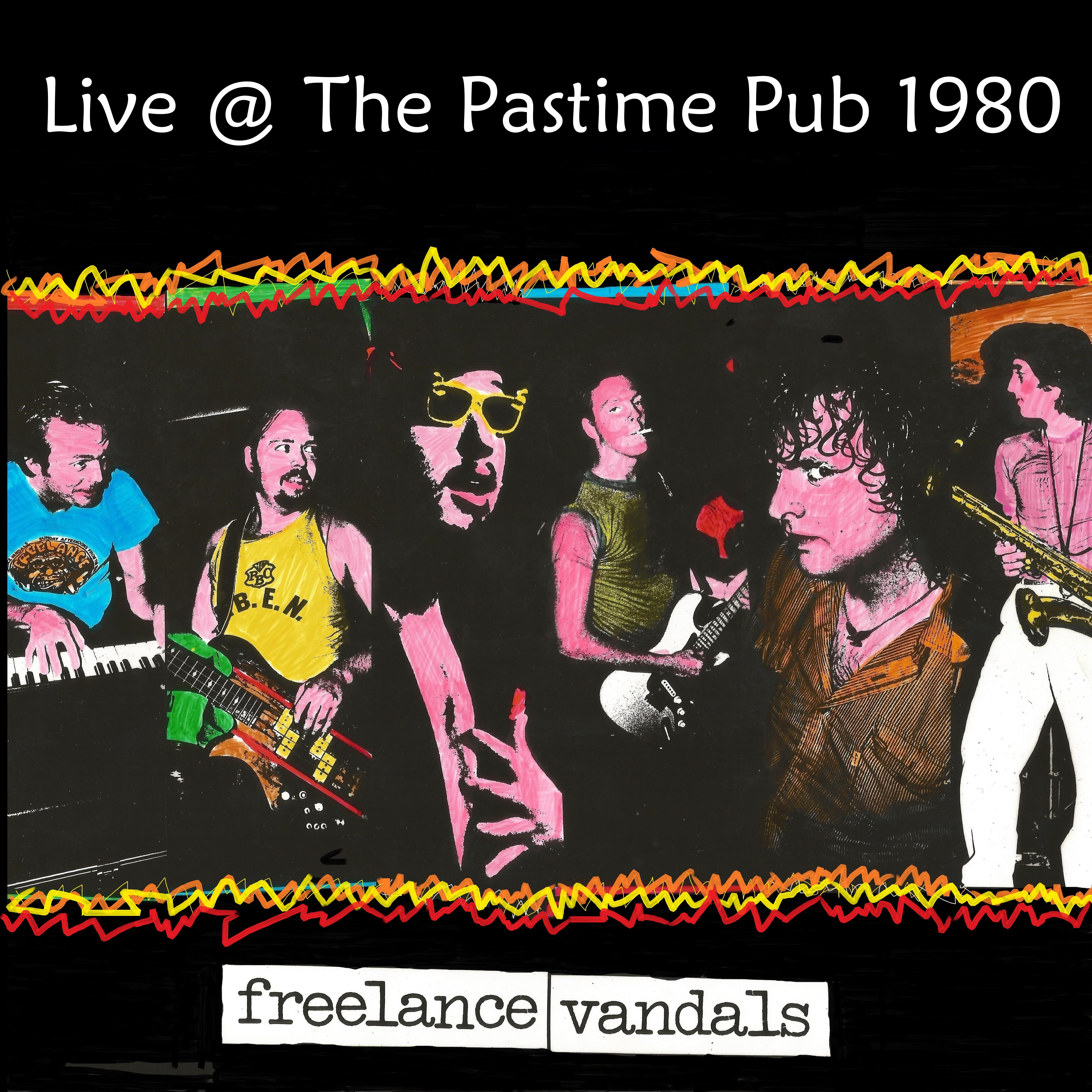 FREELANCE VANDALS > LIVE @ THE PASTIME PUB 1980