One of the radio stations I listen to on a regular basis is WFDU 89.1 FM which comes out of Fairleigh Dickinson University in Teaneck, New Jersey.  My favorite show on the station is Uncle Floyd's Garage Sale Music which airs on Sunday mornings 9 am - Noon.  Uncle Floyd's Garage Sale Music is a mix of what might be in someone's eclectic collection of LPs, 78s, 45s, etc. that might have been found at any garage sale over the last few decades. Various artists such as Spike Jones, Hoosier Hot Shots, Louis Prima, Roy Rodgers, Jo Stafford, Captain Kangaroo, Bessie Smith, Soupy Sales, Bing Crosby, Ernest Tubb, B.B. King, Judy Garland, Lionel Hampton, Homer & Jethro.  Each show is a genuine eclectic mix!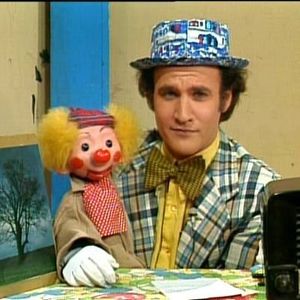 Some of you folks out there might remember Uncle Floyd's classic TV show from years ago.  The show was a low-budget variety show with sketches and live music.  Floyd's cast of characters included Looney Skip Rooney and puppets named Oogie and Bones Boy.  The show had a unique surrealistic air about it.
From the IMDB site: "The longest running local show in New Jersey history, Uncle Floyd was a hilarious local New Jersey TV show that aired most of the 1970s. It's a spoof of 1950s variety shows and their awful vaudeville humor, with a cast of charming burnout dudes acting as the guests, dressed in costumes they look like they brought from home. The memorable howling "laugh track" is courtesy of whatever rowdy cast members are off camera, and the whole show was filmed in front of a cardboard-brown wall with viewer-drawn pictures tacked to it. Also, crummy, scary puppets such as "Cuppy," a monstrous dadaist creation in a Yankees nightshirt with a cup for a head are frequent guests. The awe-inspiring chutzpah of Floyd Vivino was the driving force of this madness. The Ramones were big fans. Conan O'Brien has said this was one of his favorite shows, and if you like the demented skits on Conan, Uncle Floyd is right up your alley. Floyd Vivino (Uncle Floyd) also plays a mean piano, and in September of 1999, he set the Guinness record for non-stop piano playing at 24 hours and 15 minutes."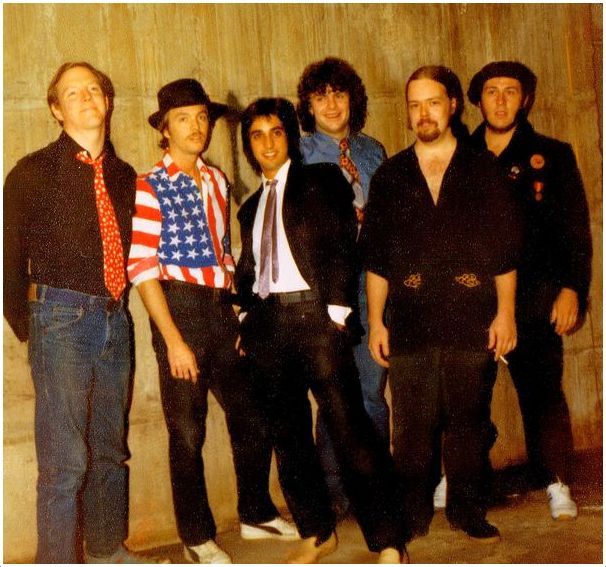 Freelance Vandals
As a matter of fact, I remember appearing on the original Uncle Floyd TV show back in 1982
when I was a member of the Freelance Vandals.  Shazam!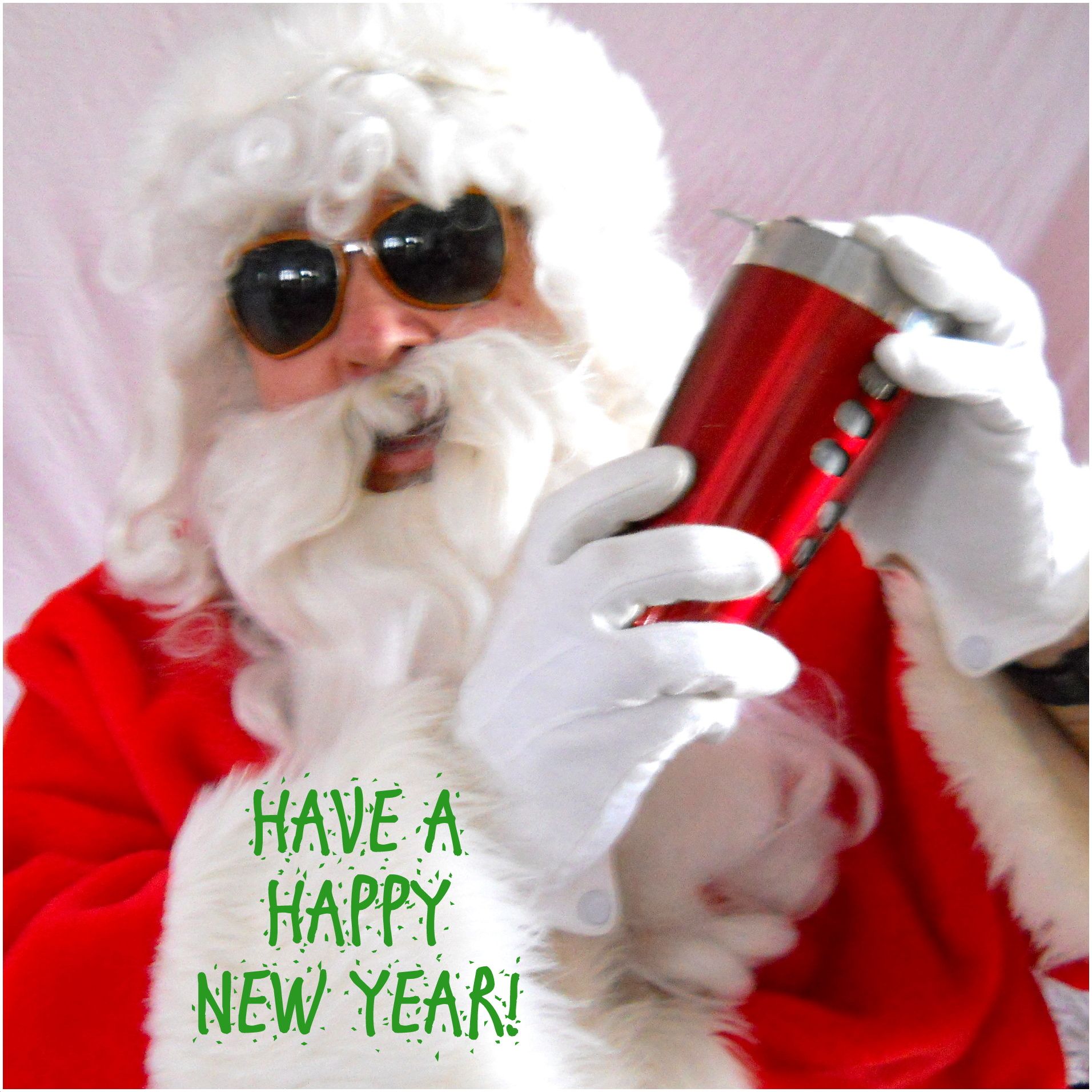 Part of Floyd's Garage Sale Music show is Listener's Lounge during which he highlights songs that have been sent in from some of his listening audience.  In recent weeks, Floyd announced that they would be doing two Christmas shows consisting of songs sent in by his listeners.  Sweet Lorett (aka my better half) turned to me and said, "Hey!  You put out a Christmas album awhile back...you should send in one the songs from that album!"  So, after much back and forth about which song to use, I sent in a track called Have A Happy New Year 
Today, when I was on Facebook, I got a message from Scott Gordon (Uncle Floyd's partner on the Garage Sale Music show) that had a bit of good news...  They will be playing Have A Happy New Year this Sunday morning at sometime around 9:18 am.
If you're so inclined tune in to Uncle Floyd's Garage Sale Music on WFDU FM this Sunday morning 9 am - Noon and check out all the cool Yule toons Unlce Floyd will be playing...including Have A Happy New Year!
---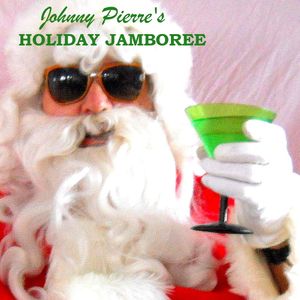 Available now at the following online platforms
---