Over the past 40 years, the Freelance Vandals have been one of the most legendary bands on the Long Island music scene.  Formed in Dayton, Ohio in 1974, the band migrated to the Long Island area in 1976.  They remained active on the club and concert circuit until 1984.  Over the next  three decades the Freelance Vandals would reunite for sporadic shows; eventually disbanding for good when their drummer, Billy Cairns passed away in 2008.  During the height of the band's popularity, they opened shows for such artists as NRBQ, Dr. John and John Hiatt and received positive reviews in such publications as Creem Magazine, Variety, The New York Times and Newsday.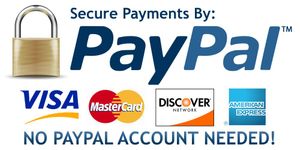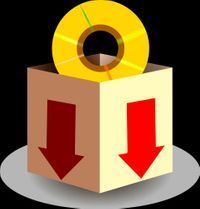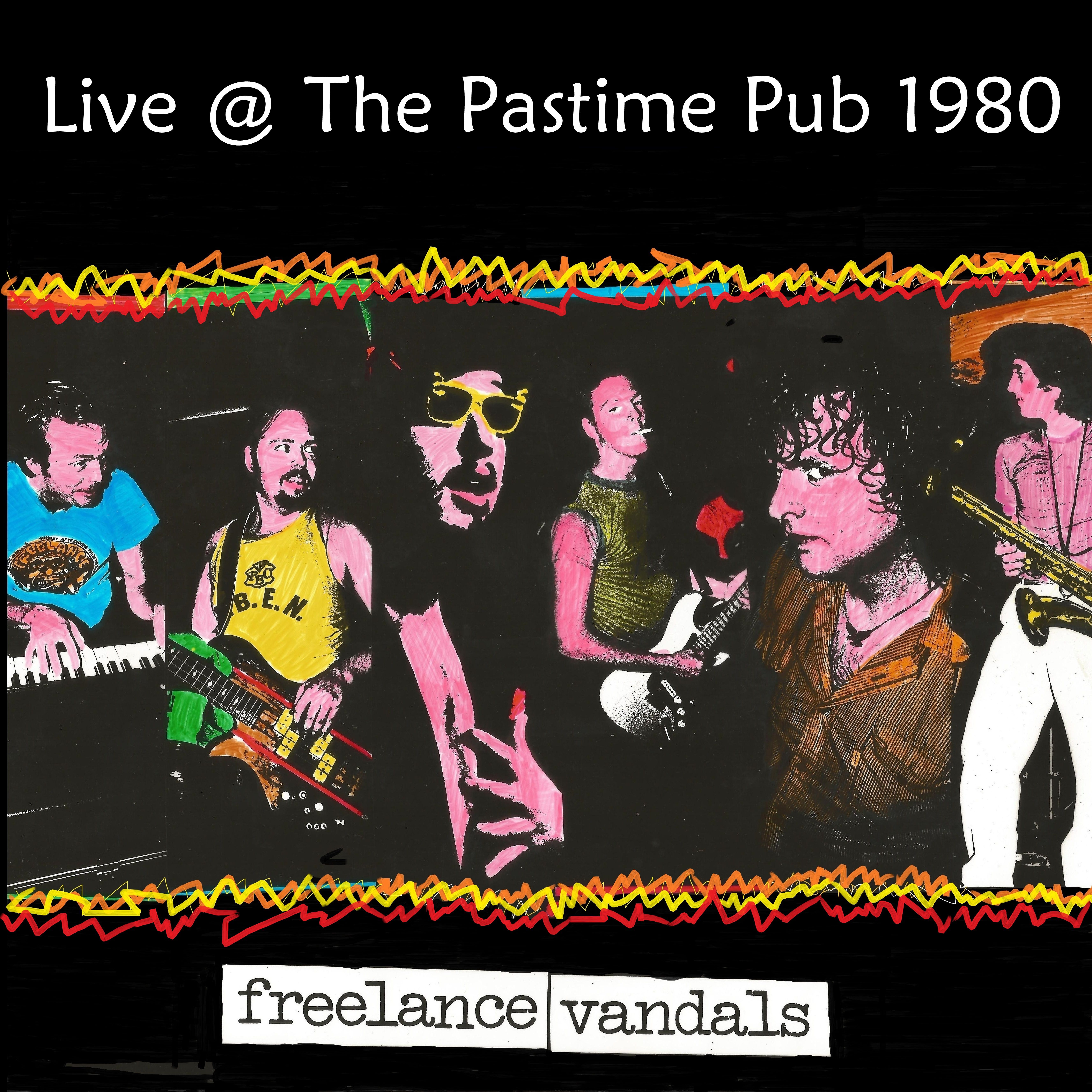 New Live Album Coming This September!
Naked At The Piano
Freelance Vandals
Goodbye Girl
Freelance Vandals
Move It
Freelance Vandals
Move It is a rock & roll song that has some giddy up & go! This was recorded in the basement studio @ Mind Smoke Manor in 2000 by 3 members of the Freelance Vandals: Billy the Mountain Cairns - Drums, "Diamond" Ray Finch - Electric Rhythm Guitar & Lead Guitar and Johnny Pierre - Vocals, Bass, Keyboards, Acoustic Guitar, Slide guitar
Read more…
close
The Island is Alive
Freelance Vandals
Live @ The Music Box 1978
Mind Smoke Records
It's 1978 and The Freelance Vandals are getting wild and crazy @ The Music Box in Bellmore, NY on New Year's Eve!
Read more…
close
0:00/2:04

0:00/7:27

0:00/3:35

0:00/5:56

0:00/3:06

0:00/3:44

0:00/12:22

0:00/9:37

0:00/5:45

0:00/5:32

0:00/4:33
Out of Order
Freelance Vandals
Recorded live @ The Right Track Inn (Freeport, NY) on Easter Sunday 1981. Featuring Billy "the Mountain" Cairns (Drums / Vocals), Mike Adams (Bass / Vocals), Chuck Ciany (Vocals / Sax / Guitar), Jack Finch (Keyboards), "Diamond" Ray Finch (Vocals / Lead Guitar) and Johnny Pierre (Vocals / Rhythm & Slide Guitar). Rock & Roll is a State of Mind!
Read more…
close
0:00/6:55

0:00/6:04

0:00/5:28

0:00/5:28

0:00/2:38

0:00/6:29

0:00/0:34