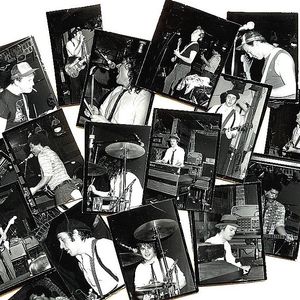 1/17 Music Box (Bellmore, NY)
1/19 - 1/20 The Mastic Hour (Mastic, NY)
1/26 - 1/27 The Music Box (Bellmore, NY)
2/2 Phinneas T's (Oceanside, NY)
2/3 Phinneas T's (Oceanside, NY)
 2/9 - 2/10 The Music Box (Bellmore, NY)
2/16 - 2/17 Right Track Inn (Freeport, NY)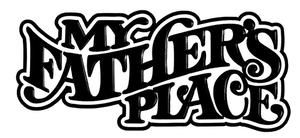 3/7 My Father's Place (Roslyn, NY)
Gig Note: The band headlines the show with Amaranth opening the show.
5/4 - 5/5 The Music Box (Bellmore, NY)
 5/7 Great Gildersleeves (NYC)
Gig Note: This was a funky showcase club located a few doors down from CBGB's in the Bowery. Besides curious rock fans,  a lot of dancers from strip clubs hung out there!