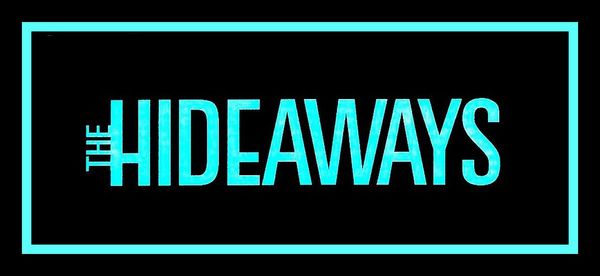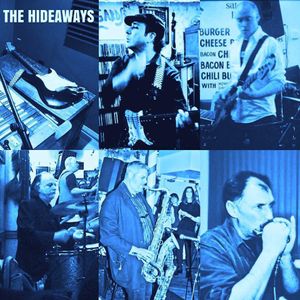 Chris James (Vocals, Guitar & Organ)  --  Sean O'Neill (Bass)
Roger Murdock (Drums) --  Chris Laybourne (Baritone and Tenor Saxophone)
Scotty Micciche (Blues Harp & Vocals)
While primarily a blues band, The Hideaways are not interested in rehashing traditional blues styles with religious devotion; nor are they interested in playing the same old noodling guitar hero blues.  When it comes time to make music, The Hideaways show up as themselves; they play what they like and they "do the thing without trying to be the thing."  While acknowledging the strong influences of the blues artists they love, they channel elements of old R&B, country, rockabilly, instrumental surf and jazz which infiltrates their sound; all the while delivering a rapid-fire performance that has the energy and drive of a live show by the Ramones and The Clash.
---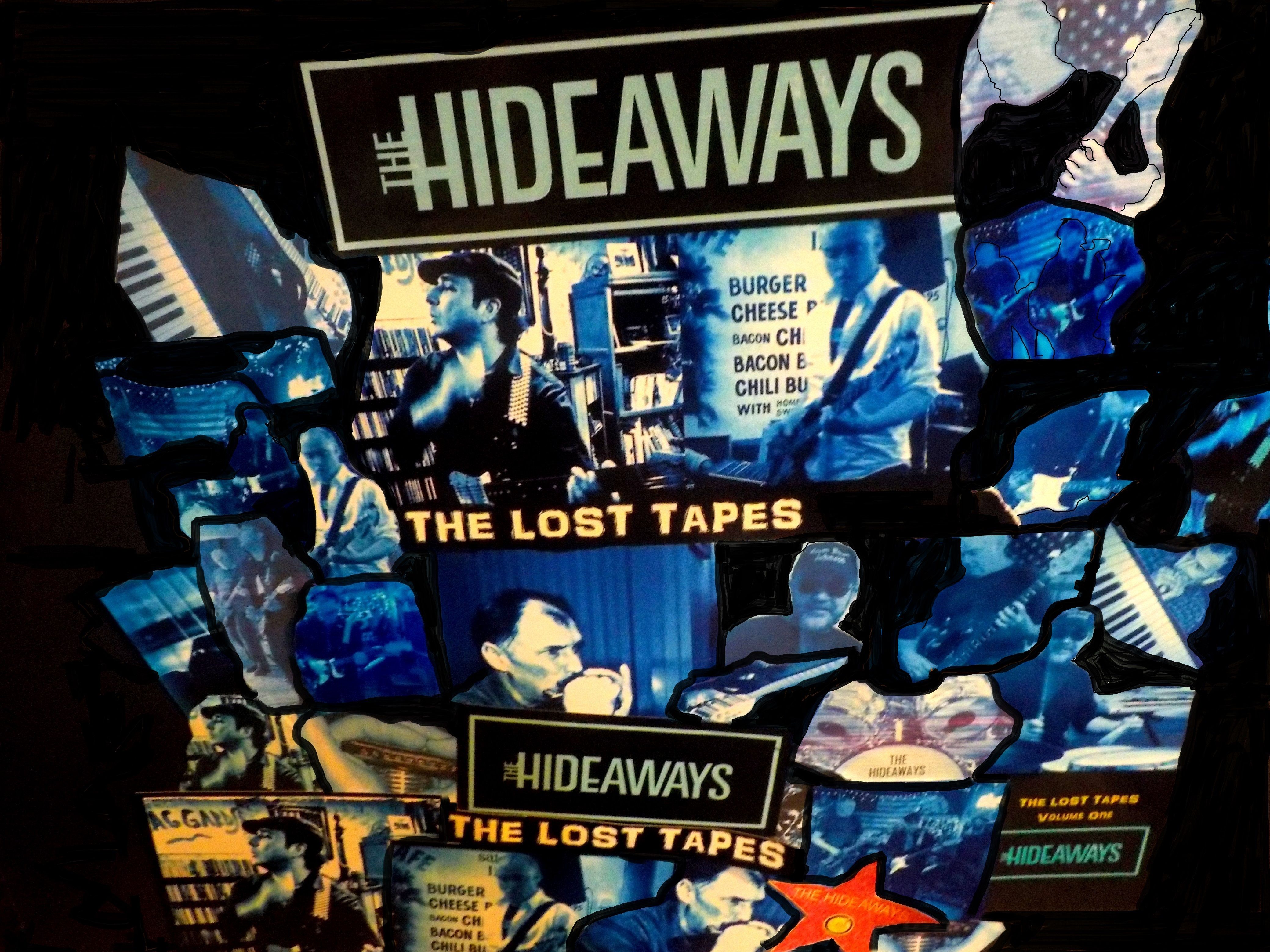 Bman's Blues Report: Review: "I just had the opportunity to review the most recent release, The Lost Tapes Vol. 1, from The Hideaways, and it's terrific! Opening with Albert King's Let's Have A Natural Ball and it's on fire! With Chris James on lead vocal and guitar the band sounds more like Gatemouth Brown or Alvin Lee than King. Sean O'Neill on bass paired with Boom Boom Johnson on drums really drives the bottom and Scotty Micciche hits it hard on harp. Sensational opener. Doc Pomus' Lonely Avenue is a really cool sauntering shuffle with reverb drenched guitar soloing and it's steady beat. Junior Wells' Little By Little has super feel and James and Micciche paired on vocal makes for great stuff. Micciche takes a real nice harmonica solo on this one and really takes the track to a higher plain. James' guitar runs, double stops and fanning style fit this track to a tee. Excellent! Switching over to Chuck Berry style on Bye Bye Johnny, an strong rock n roll bottom gives James a wide open field to lay out blues fused rock riffs. Very nice! Another really hot track is Honey Boy with so much heat generated by James, Micciche, Johnson and O'Neill you feel they are going to run off the rail. Smoking!! Wrapping the release is T-Bone Walker's I'm Still In Love With You. bringing the pace way down, James vocals are exceptional and his guitar phrasing is perfect. This is an excellent closer for an exceptional release!"

Blues Blast Magazine Review: "The album opens with frantic takes on Let's Have A Natural Ball and Farmer John, perhaps matching the PR sheet's claim that the band's 'rapid-fire live show has the energy, impact and drive of a set by the Ramones and the Clash'...Little Walter's Little By Little which has lots of solid harp work as well as some excellent guitar...Chuck Berry's "Bye Bye Johnny" which rocks along in a short, sharp version, just under three minutes, before the harp is again prominent on Slim Harpo's Got Love If You Want It with vocals sung through the harp mike...The mood then shifts away from the blues with a rockabilly take on Oh Lonesome Me...The instrumental Honey Boy...is impressive with great fast picking on guitar, stop-start rhythm section and nice harp work backed by jazzy organ fills before the album closes with T-Bone Walker's ballad "I'm Still In Love With You" which features Chris' guitar work, very much in T-Bone style!"

Rootstime Review: "The Hideaways are not a traditional blues band, but rather a roots band with, among other things, soul and punk rock influences.  Counted among their influences are Professor Longhair and Joe Strummer of the Clash.  Among the standout tracks are I Got Love if You Want It, a Slim Harpo tune, which reveals ScottyMicciche's tasty harp performance and Honey Boy, a Tin Pan Alley song written by Jack Norworth and Albert Von Tilzer, which certainly makes a an immediate impression on the listener.  Another highlight track is a cover of T-Bone Walker's smooth ballad I'm Still In Love With You which features James' guitar and perfect vocal.  On The Lost Tapes Vol 1, The Hideaways are covered with ancient dust.  The fact the the nine tracks are covers will not spoil the fun here given the superior quality of the recordings and interpretations.  This album is what every fan of roots music craves for." 
---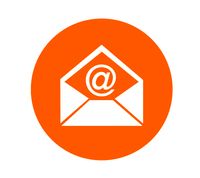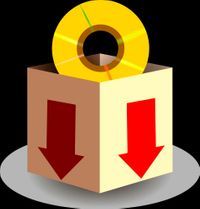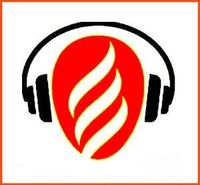 ---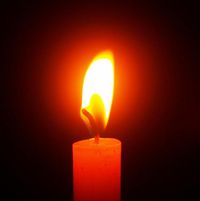 Remembering Those Who Are No Longer With Us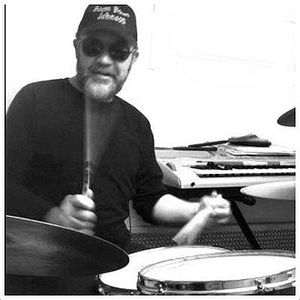 RIP "Boom Boom" Johnson