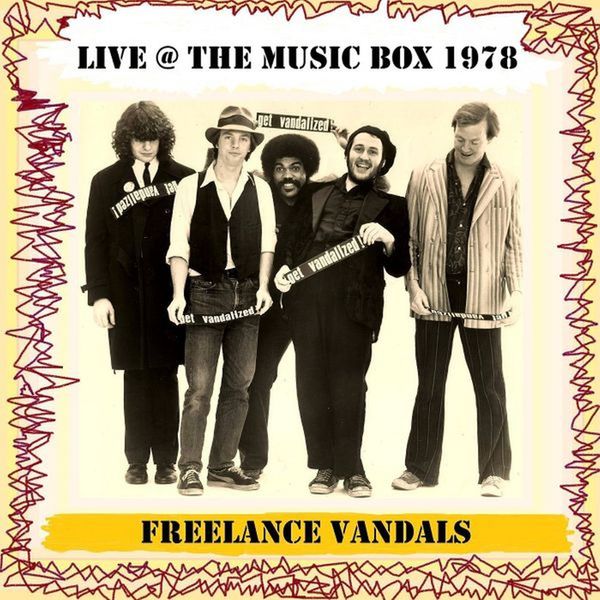 Today is the release date for our new Freelance Vandals album: 
LIVE @ THE MUSIC BOX 1978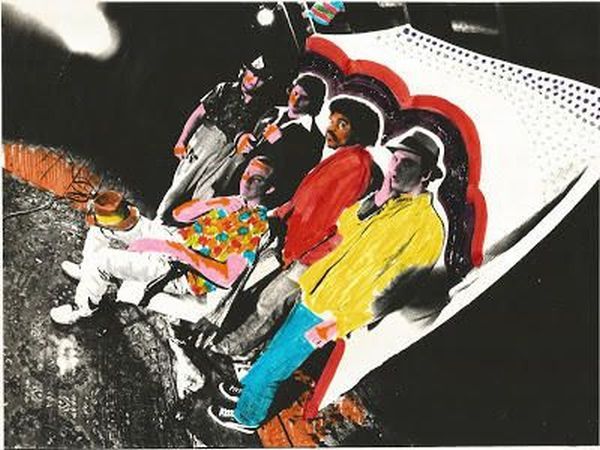 Ah...1978!  Looking back, I remember that it was a very hard year for the band.  After migrating to Long Island from Dayton, Ohio, we had begun to make some inroads across the Long Island club scene.  Slowly but surely, the band had developed a growing reputation for our original material and lively performance style.
1978 had been a frustrated time for the group as we tried to get signed with a major record label.  The band had entered into a production contract with music producer Dennis Ganim whose main claim to fame was the minor hit "Green Eyed Lady" by a band called Sugarloaf.  "Sugarloaf...What the?!"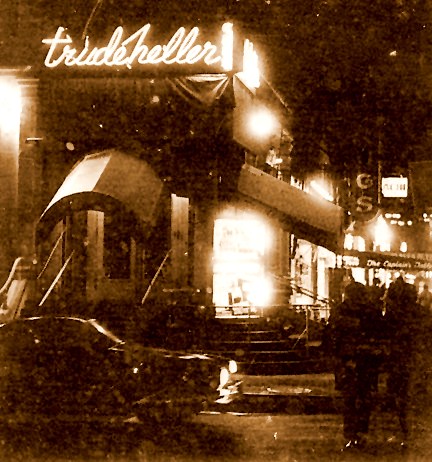 Ganim, in order to shop the band around to various record labels, quickly booked us to play a gig @ Trude Heller's in NYC.  After the gig, we were we were told that the band had been signed to a Pyramid Records; a subsidiary of RCA records.  Pyramid Records...I'd never heard of that label!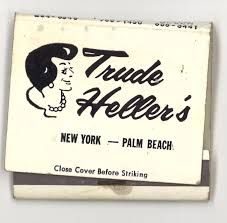 I was surprised to find that we were going to audition for all these record labels @ Trude Heller's because that club had a longtime reputation as a cabaret performance space. After doing our our Trude Heller audition, Ganim arranged to have us signed to a Pyramid Records; a subsidiary of RCA records and we immediately started going over original songs for the album.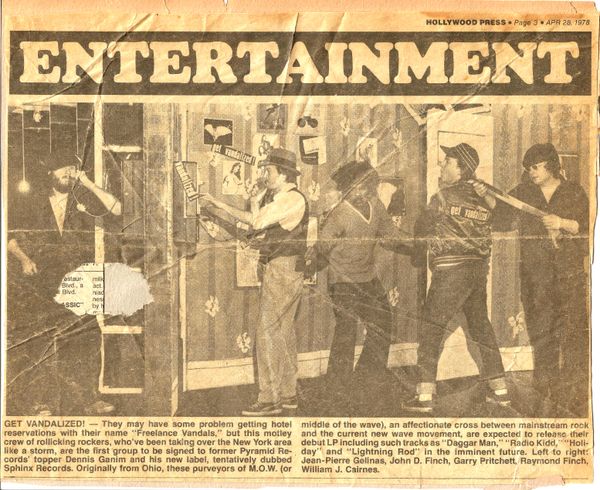 Before we started recording our album for the Pyramid labe, Ganim made us do a bunch of corny promotional stunts such as posing for an article that appeared in the Hollywood Press.  The picture above was taken at Hurrahs; one of the popular NYC clubs at the time.
The day after we finished recording our album, Ganim suddenly broke the contract with RCA/Pyramid and signed us to a German label.  Surprise Surprise! A few months went by while we continued rehearsing for a possible tour when we were suddenly informed that the Freelance Vandals had been dropped from RCA / Pyramid Records.  Over the next couple of weeks, we went label shopping in NYC and soon found out that, due to Ganim's label switch, we were now known as a  "That that breaks contracts".  Suddenly, we couldn't get arrested in the music business.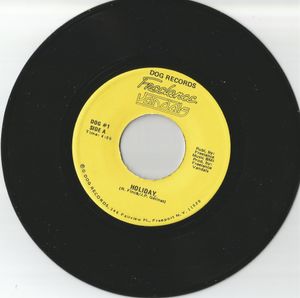 We did however manage to retain the album cover that was supposed to be used on the RCA/Pyramid album which was photographed by none other than famed photographer Mick Rock.  1n 1979, We would form our own record label named Dog Records and use the RCA cover when we released a double 45 release called The Double Dog Pack  on our own label, Dog Records. 
Here's some of those Mick Rock Photographs...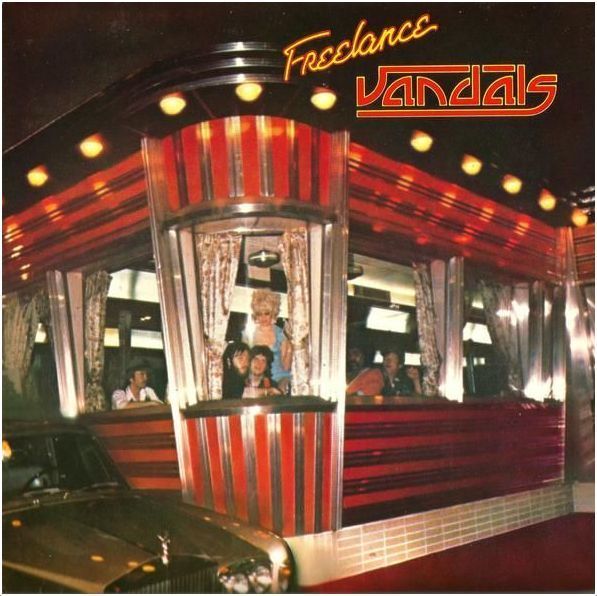 Front Cover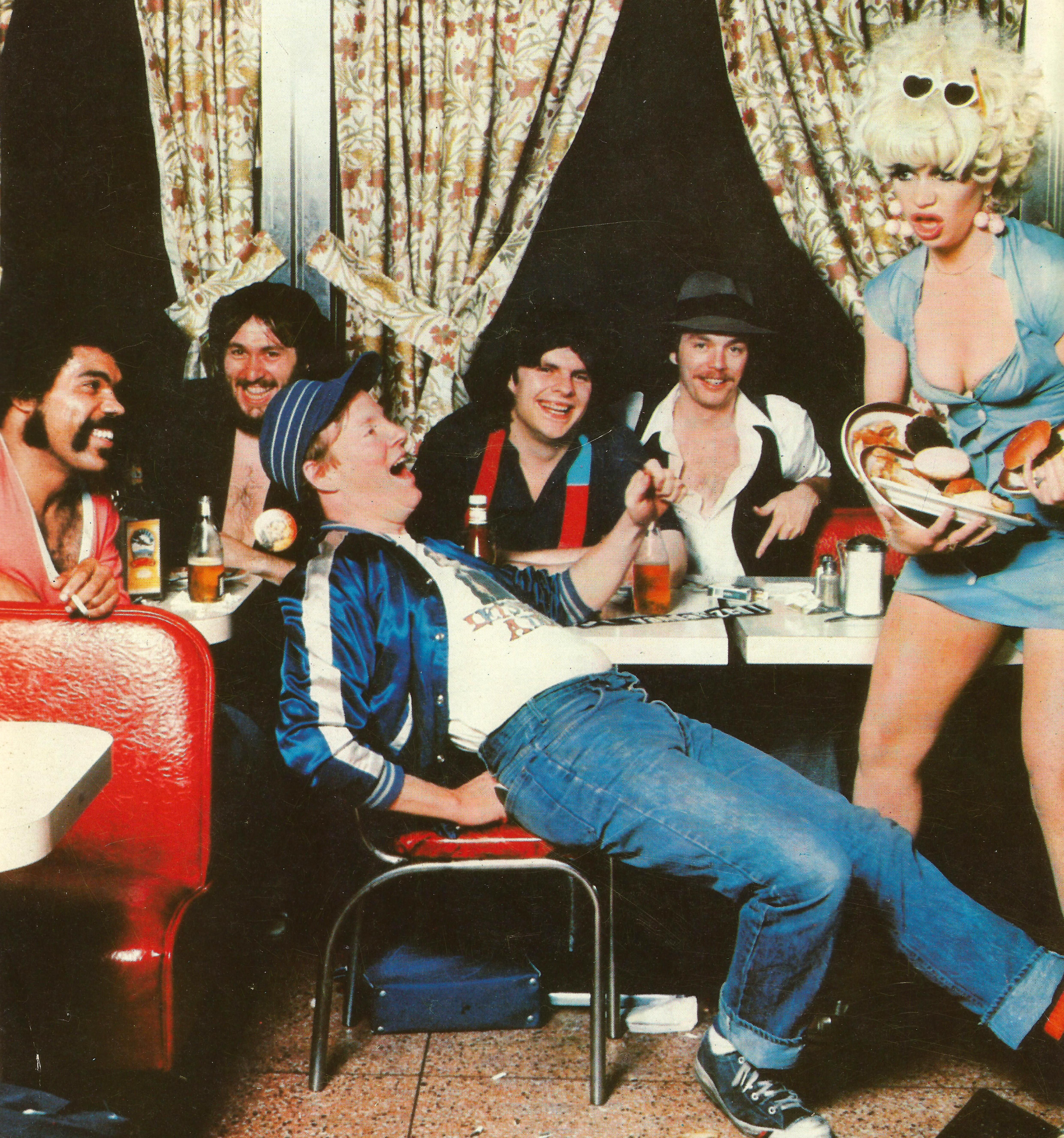 Rear Cover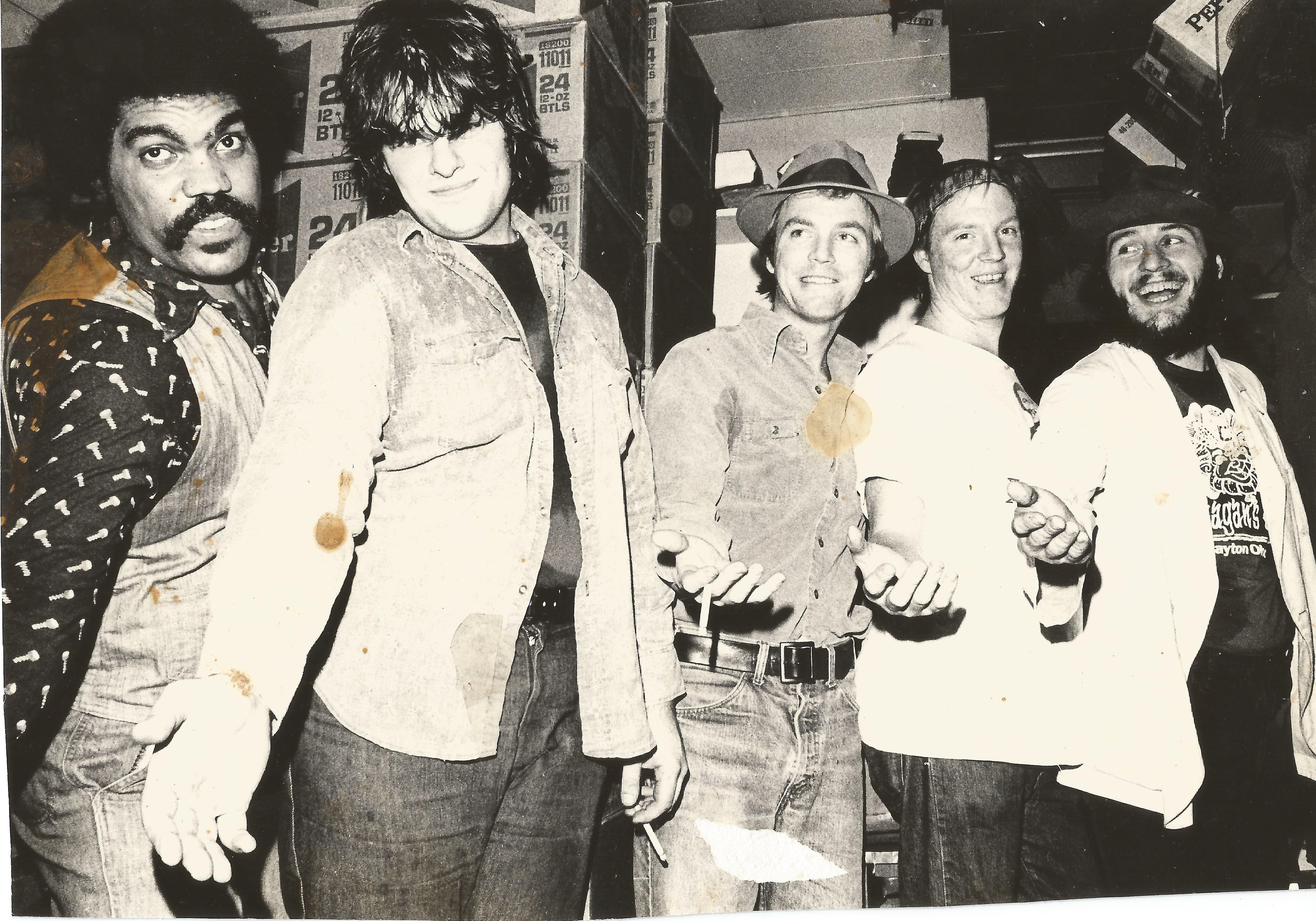 As 1978 wound down, we licked our wounds and put aside our exile from the music business for the time being.  In December, when we were having a band meeting at the notorious Vandal House,  we suddenly realized that we had one more gig at the Music Box in Bellmore on New Year's Eve. 

We didn't realize it at the time but the New Year's Eve gig was going to be filled with anger, sadness and regret. The frustration we were experiencing due to our foray into the music business, had left a feeling of depression floating all around us.  Over the years I've always thought about that last show in 1978.  Little did I know at the time, that the band would regroup and go out and keep playing; only this time the band ended up playing harder and louder.  By 1979, we were on fire.  The band transformed itself into band that would take no prisoners while on stage.  All of that all started when we played that New Year's Eve gig at The Music Box in 1978.
In 1979, the band got really committed to delivering powerful shows as our reputation in the tri-state area grew.  We opened for such artists as Dr. John, John Hiatt, Beaver Brown and NRBQ.
As time went on, there were some changers in the band members and our music changed also.  By the 80's, we had started incorporating some jump blues mixed with pure pop material.
Sadly, after recording Yer Money or Yer Ears, a live album @ The Right Track Inn in 1984, we disbanded the group.  However, we couldn't completely discard the Vandals music and would get back together for various reunions over the years.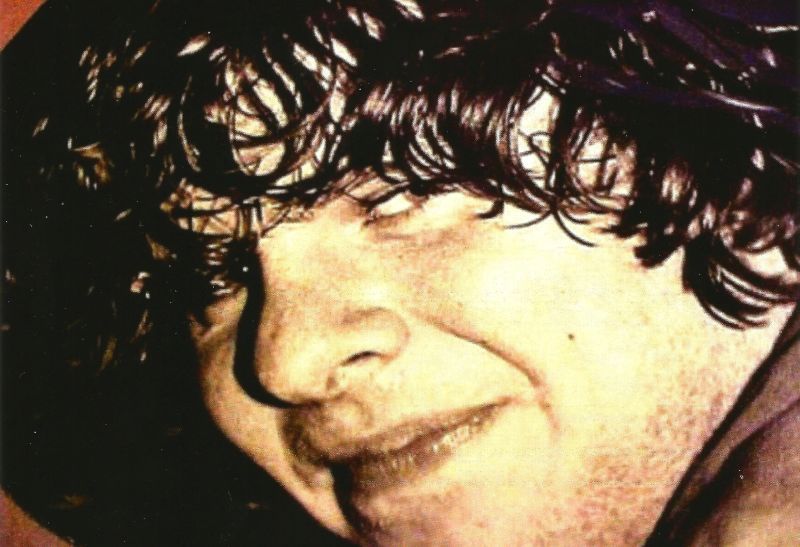 In 2004, we broke up for good when our drummer, Billy the Mountain, passed away.  I told myself at the time that somehow the music would live on.  In 2009, I started the Mind Smoke Records label; primarily to keep the Freelance Vandals music alive.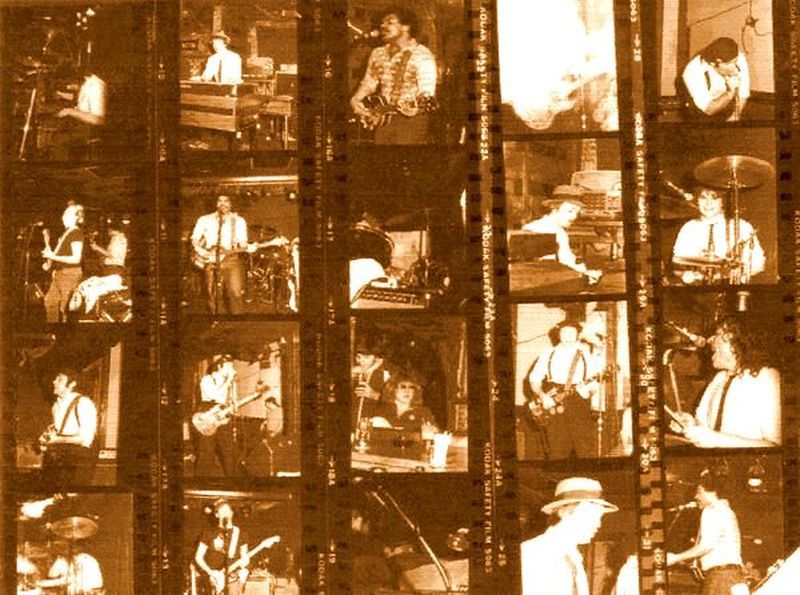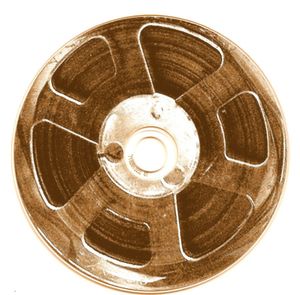 Flash forward to 2017 and I found myself going through a box of old reel to reel tapes when I noticed that one of the tapes had been labeled Live New Year's Eve Freelance Vandals.  Zoweee!  Could this possibly be the infamous New Year's show of 1978?
I set the tape up on my reel to reel machine and as the first song jumped out of my studio speakers, I found myself immediately drawn back to that wild show on Dec.31st 1978.  In my mind I could see the band jumping around on the stage, the crowd yelling out "Louder! Louder!", folks dancing as if their lives depended on it; all of that amidst the roar of Billy's drums which always cemented the band's groove back then.  It only took about a minute or two for me to jump up and shout, Huzzah!  This show must be released!"...and so here we are at long last!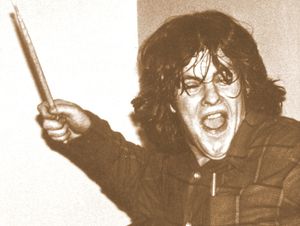 Billy "The Mountain" Cairns - Drums, Vocals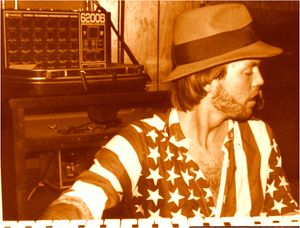 Jack Finch - Keyboards: Wurlitzer Piano, Clavinet, Organ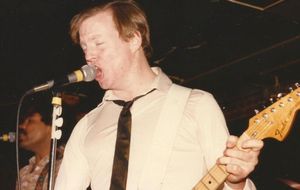 "Diamond" Ray Finch - Lead Guitar, Vocals,
Lead Vocal: Mystery Boy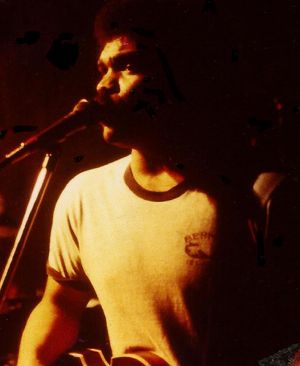 Garry Pritchett - Bass, Vocals,
Lead Vocal: Sweet Soul Music, Crazy,  Motown Medley & Try a Little Tenderness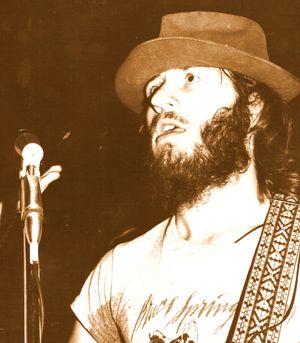 Johnny Pierre - Rhythm Guitar, vocals
Lead Vocal: Lightning Rod (XMas Version), Box Lunch, Gloria, Born To Run, Star Star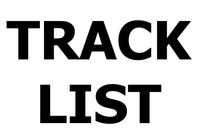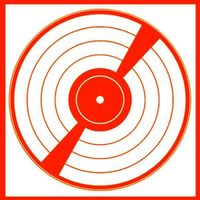 Track 1 > Sweet Soul Music
Garry handles the lead vocal on the opening track and delivers a wild energetic performance.  In the beginning of the band's time in Long Island, Garry, besides being a tasty bass player, had such great vocal chops that he transformed the band with his ability to sing various tracks by Motown and Stax Records artists that we didn't usually cover.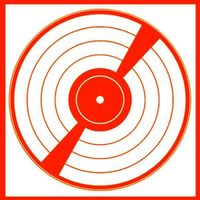 Track 2 > Lightning Rod (Xmas Version)
"Lightning Rod" was a tune written by Jack Finch, Ray Finch and myself.  The tune was one of the most popular songs that we did in the beginning of our invasion of Long Island.  The fact that it was an original song helped draw more folks to the gigs.  The version on this live album shows that We were feeling the Yuletide vibe!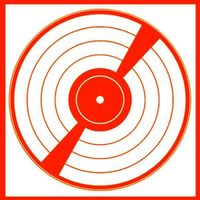 Track 3 > Mystery Boy
"Diamond" Ray is in the lead singer spotlight!  "Mystery Boy" is a power pop tune that was composed by Ray & I.  "I'll be the mystery boy, I'll be the mystery boy, to everyone else but you, to everyone else but you!"   The song has a lot of energy and was very popular with all the gals standing in front of the stage!  "Ooh Ray!  Play it again!"  For some odd reason, I think we only performed "Mystery Boy" about 5 or 6 times.  Say what?!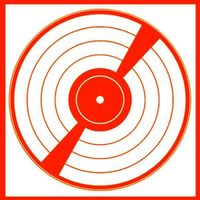 T
rack 4 > Edward The Mad Shirt Grinder
One of Jack Finch's musical heroes was Nicky Hopkins, a versatile keyboardist who played on recordings by the Rolling Stones, The Beatles, The Kinks, Jefferson Airplane, Steve Miller Band and Jeff Beck.  In the band's early days, we featured Jack playing Hopkins's "Edward The Mad Shirt Grinder". It was a great tune to showcase Jack's talents on his various keyboards.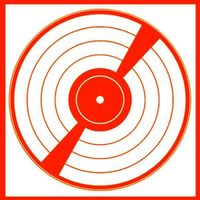 Track 5 > Crazy
Crazy is a love song written by Garr.  It was one of the first originals we started playing on our club dates. "I take a hit from my wine, put on my shoes, one more hit and I'll shake those blues, you know when I'm with you all I really need it the music and it's such sweet music."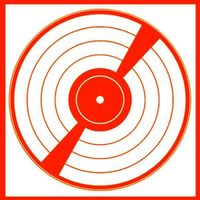 Track 6 > Box Lunch
Box Lunch is one of the first songs Ray & I wrote for the band when we migrated to Long Island.  I classify it as being one of our "naughty" songs along with Lightning Rod and Dagger Man. "Box Lunch, munch munch!"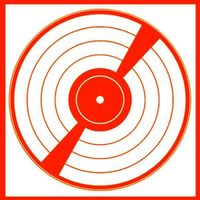 Track 7 > Gloria
At this point of the set, things started to get strange when we played "Gloria"; a rock & roll tune that became a popular garage rock anthem back in the 1960's.  The song was written by the Irish singer-songwriter Van Morrison, and was originally recorded by Morrison's band THEM in 1964. "Gloria" quickly became a garage rock staple and a part of many rock bands' repertoires. This simple 3 chord song became memorable for its rousing chorus. 
As I previously mentioned...Looking back on the day we played this gig (New Year's Eve 1978), I clearly remember that shortly before this gig RCA Records dropped us from their label and shelved the album we had recorded earlier in the year.  By the time we showed up at the Music Box for the gig, the band was pretty much depressed and extremely pissed off.  That's the reason for this strange version of "Gloria"; we had nothing to lose so why not trash the tune!  There are various moments of this version of Van Morrison's masterpiece that make absolutely no sense.  I remember members of the audience jumping up on stage and yelling guttural sounds into the microphones, Billy slamming his drums with everything he had, Jack pounding his keyboard and making atonal noise, Ray slamming power chords, Garry giving me a "WTF!" look while I shouted out lyrics about a 12-foot nun….it was really something!  By the end of the tune, it sounded as if the stage had collapsed and the band had mysteriously disappeared into a cloud of smoke.  Sometimes Rock & Roll can be just like that!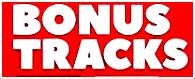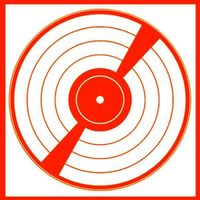 Track 8 > Born to Run 
Looking back at this particular song (which was first performed @ a Pizza joint In Dayton Ohio circa 1975), I remember that the Springsteen version started out as a jam that combined a slow groove version that conjoined Taj Mahal's "Ain't Gwine To Whistle" music with Springsteen's "Born to Run".  Most of the time, our version of this sacred Springsteen ditty seemed to go over like gangbusters....except for the time we did a show at a college in Rhode Island.  The audience was so horrified that we had the audacity to change Springsteen's tune that objects began flying towards the stage and eventually we were booed off stage.  Hey!  Every show can't be a winner!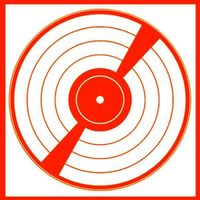 Track 9 > Motown Medley
I really like this version which merges two Motown classics; "Dancin' in the Street" and "I Can't Help Myself" into a power pop tune. The opening power chords gives the medley a different vibe that gives the tunes more of a rock 'feel"  I also like the segue into "I Can't Help Myself"; the 2nd song amps up the energy of the Medley.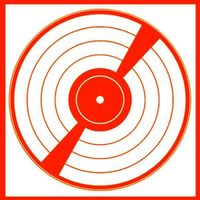 Track 10 > Try A Little Tenderness 
The band really captured the mood of this Otis Redding classic.  In particular, Billy sets the groove in the beginning with some tasty Al Jackson drum work.  The ending really brings out a rock & roll groove that takes the song to a different place.  Tip of the hat to Otis!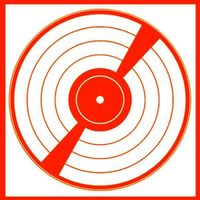 Track 11 > Starfucker
During this period of the band's history, we often closed the show with this Rolling Stones song.  Quite often, the audience sang along with the song's chorus and their voices were much louder than the howling that the band was doing.  Meat & Potatoes was what was on the menu!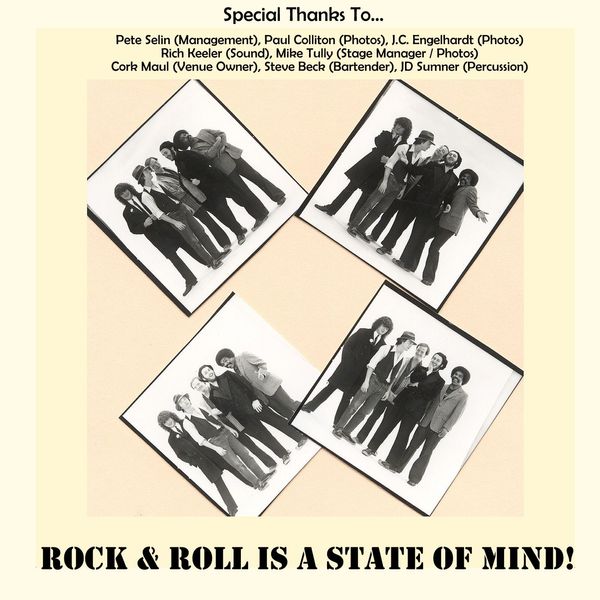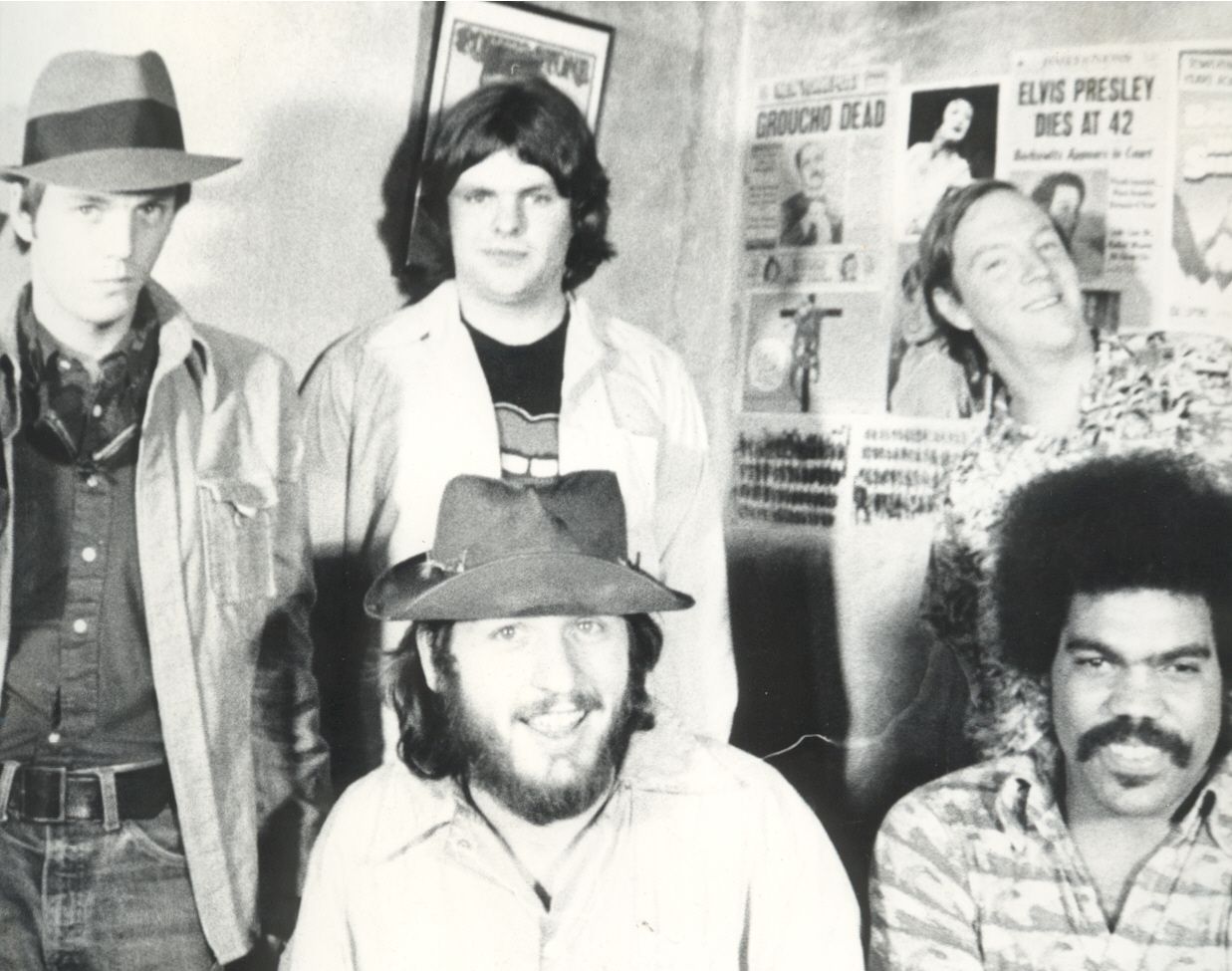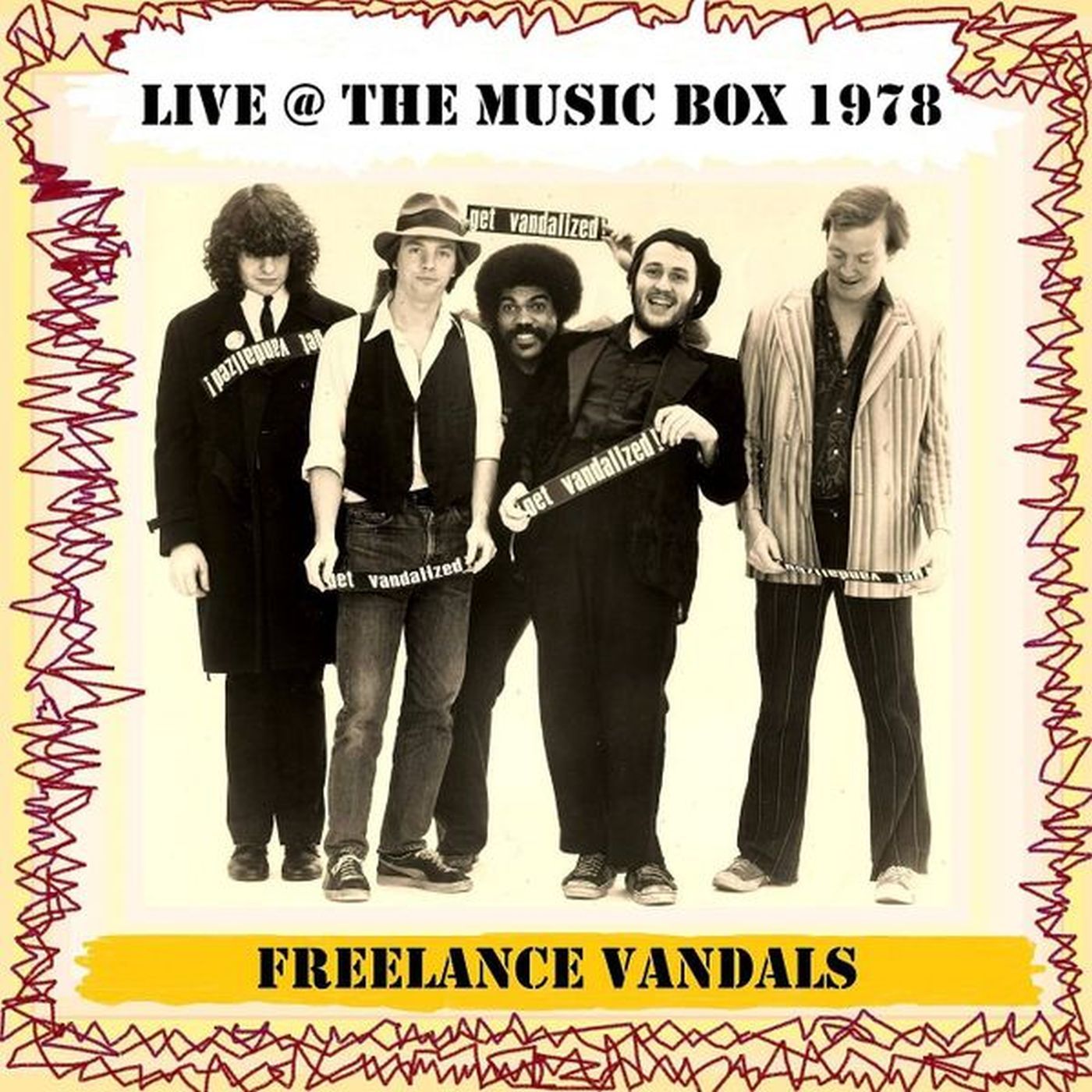 EXPANDED 11 TRACK VERSION
AVAILABLE FOR DOWNLOAD @
The regular 7 track version of the album
will be available next week on these online platforms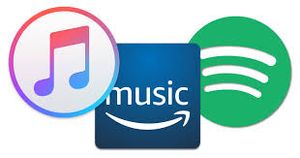 SPOTIFY, AMAZON, BANDCAMP
APPLE MUSIC, ITUNES
---